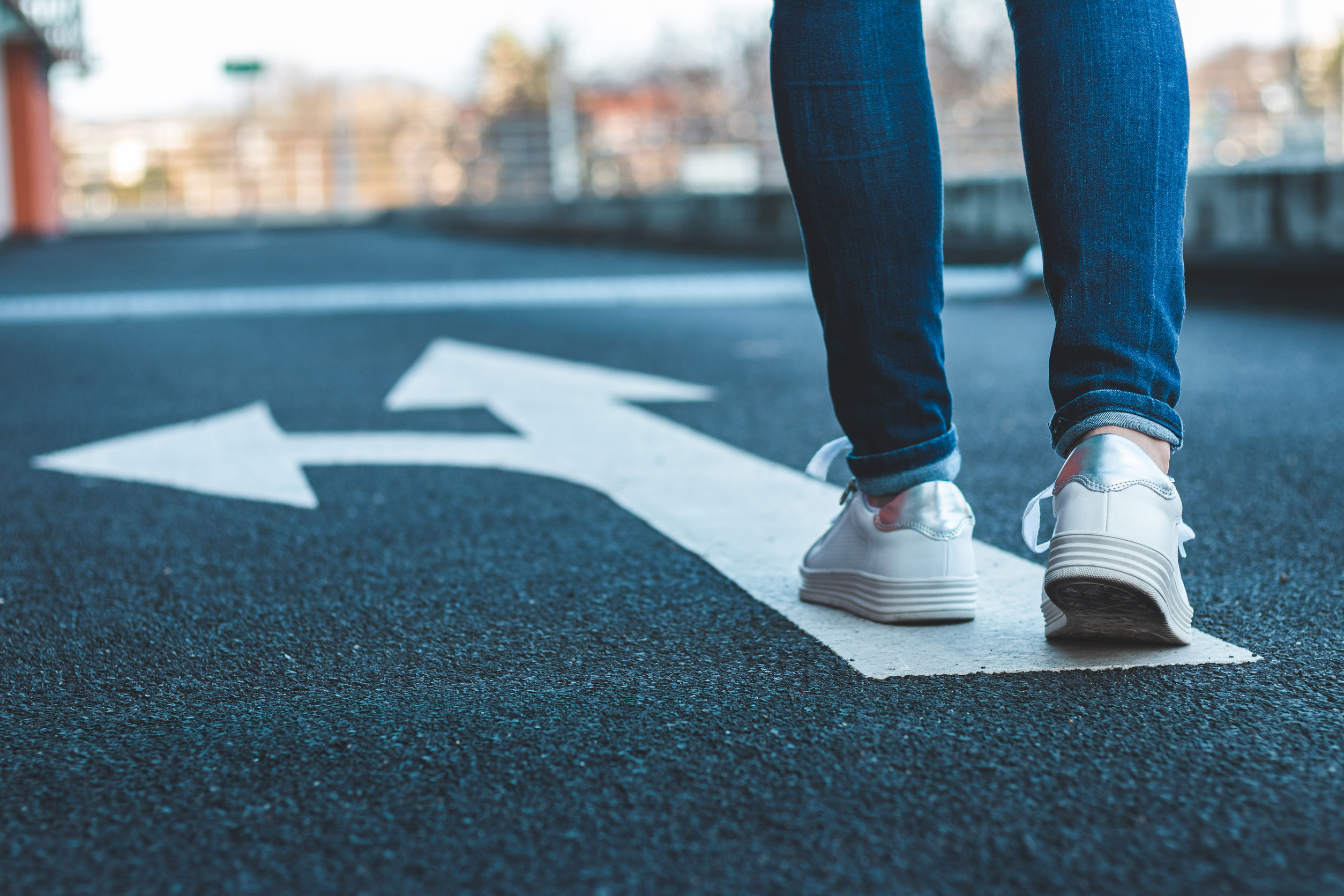 Let me tell you a story about a woman named Maggie.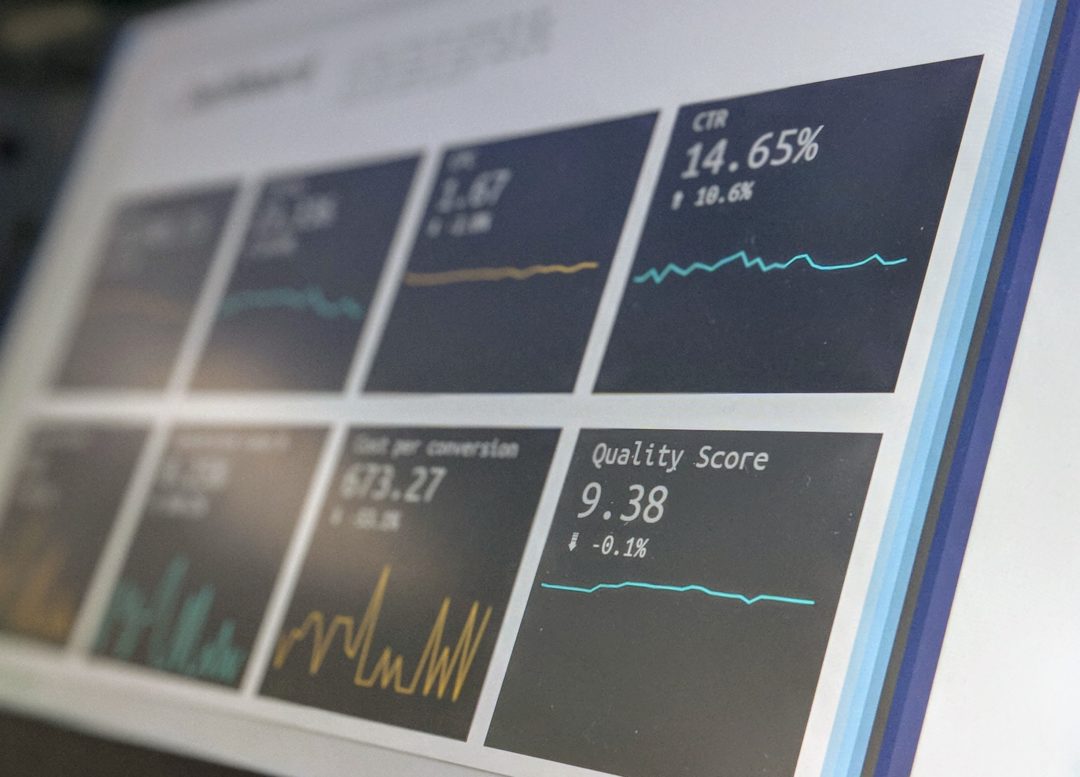 Many companies get lost with data and for good reason. First, there are thousands of metrics a...
Our Latest eBook
The Ultimate Guide to Powering Your RevOps Strategy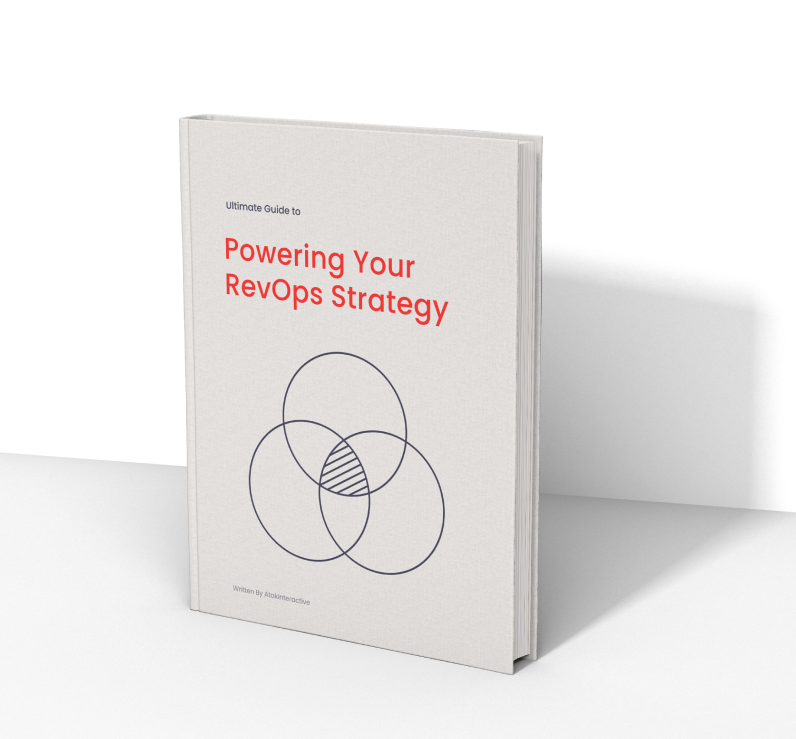 Revenue Operations (or RevOps) better align Marketing, Sales, and Customer Success functions to encourage better revenue growth across an organization.