The RevOps Agency With Purpose.
At ATAK, we believe that every marketing dollar a business spends, every action it takes, and every plan it lays out should serve the purpose of increasing revenue.
That's why we have full-stack marketing, strategy, creative, and development capabilities built for each step of the customer lifecycle. Helping companies attract prospects, convert prospects into opportunities, close opportunities into customers, and delight those customers.
If you're tired of hearing about misleading metrics like "impressions" and "followers" and want to focus on what's really going to build your business, you've come to the right place.
Accountable. Tenacious. Agile. Kind.
Welcome to ATAK Interactive. Look around, and don't be a stranger if you're ready to start working purposefully.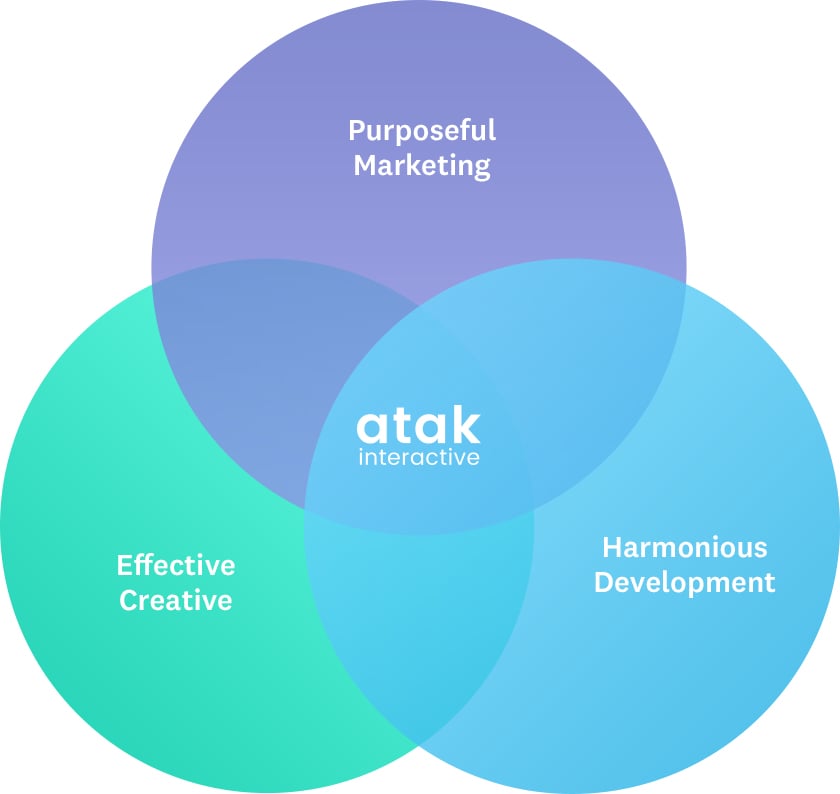 How ATAK Interactive Executes

SEO
Paid + Social Ads
Sales Outreach
Website Development
Ecommerce Development
CRM Architecture
UI/UX Design
Ad Campaigns
Sales Copy + Enablement
Blogs/Articles
How-To-Guides
Templates
Landing Page Development
Interactive Demos
Webinars
Videos
eBooks
Brochures/Catalogs
Automated Email Workflows
Case Studies
Re-Targeting Ads
CRM Development
CRM Integrations
Professional Service Automation
Sales Presentations
Video Testimonials
Proposal Design
Automated Reporting
Email Marketing
Personalized Dashboards
API + Integrations
Client Portals & Intranets
Learning Management Systems
Tutorial Videos
Checklists
Surveys
How We Help Clients Grow
We Rock the Spectrum Kid's Gym went from 5 California locations to 70 across the world in 4 years.
"There is a great entrepreneurial spirit that exists within the individual agents, leaders and partners at ATAK. They're somehow able to make the impossible possible."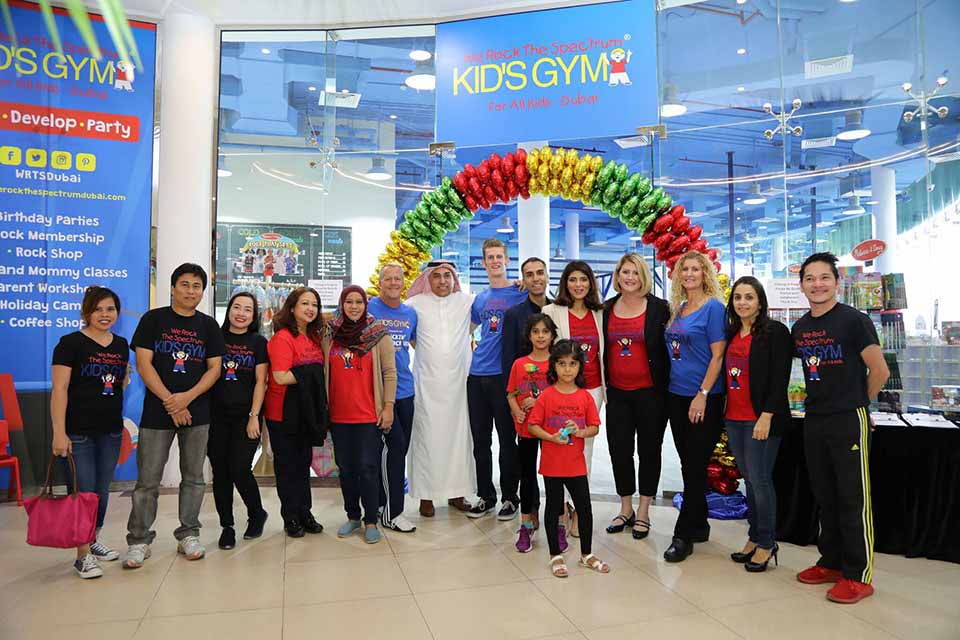 Strategists. Producers. Problem Solvers.
Meet Our Team.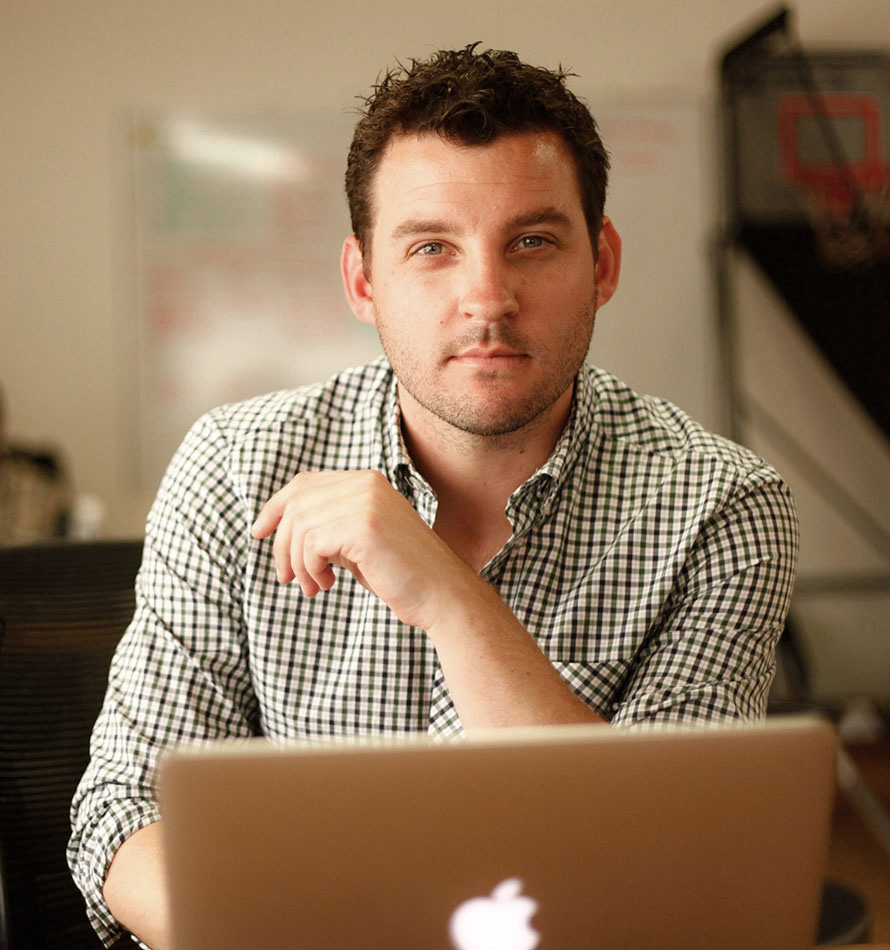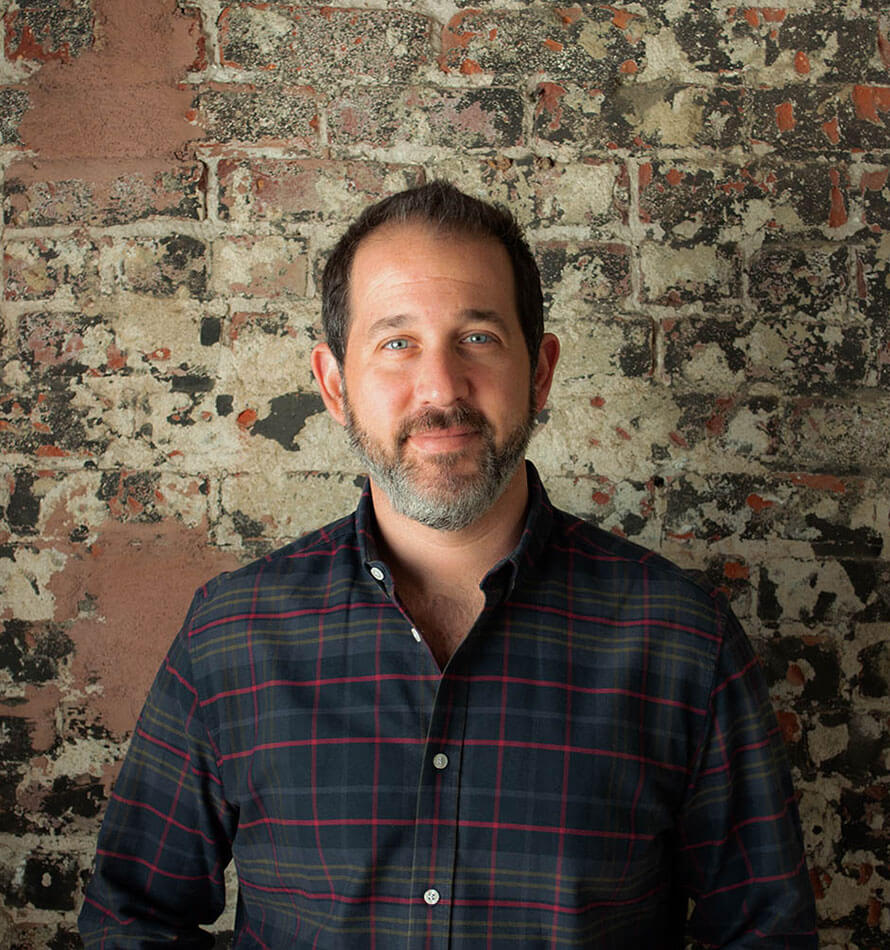 David Ephraim
President, Development + Operations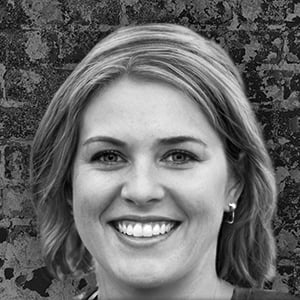 Savannah
Beckett
BUSINESS DEVELOPMENT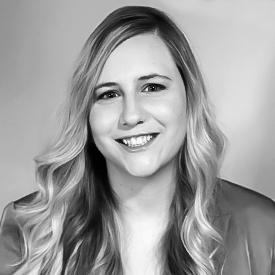 Annie
Birai
DIRECTOR OF MARKETING INNOVATION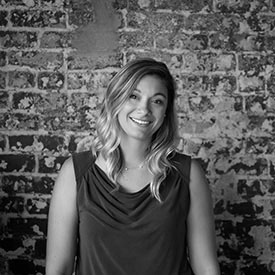 Meredith
Burns
MARKETING MANAGER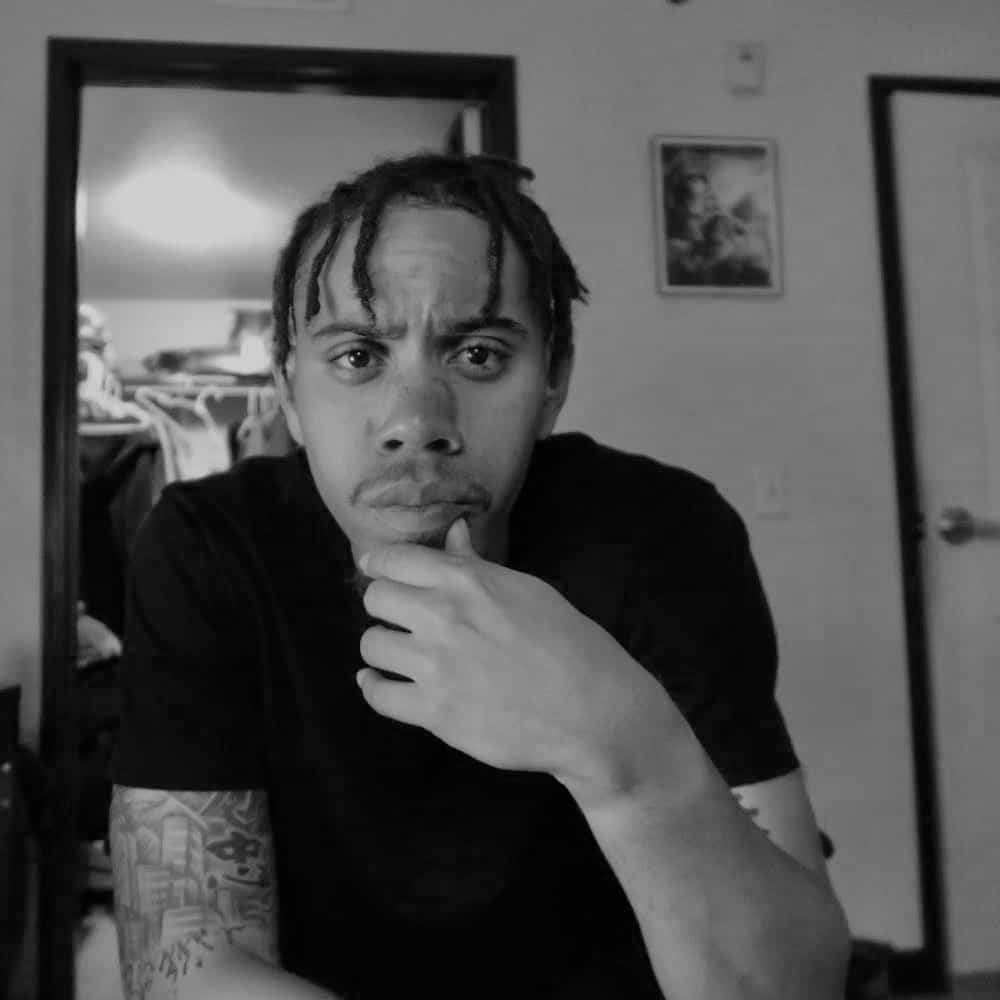 Shakhil
Burse
PAID MEDIA MANAGER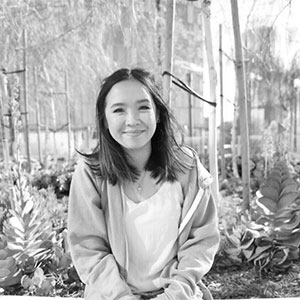 Chelsea
Cheng
SOCIAL MEDIA COORDINATOR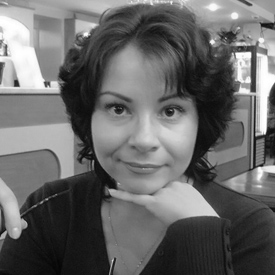 Galina
Chernovalova
SENIOR PROJECT MANAGER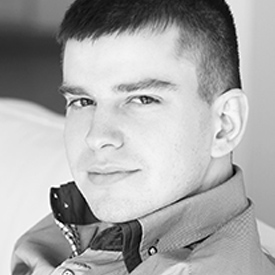 Vladimir
Cvejic
HEAD OF DEVELOPMENT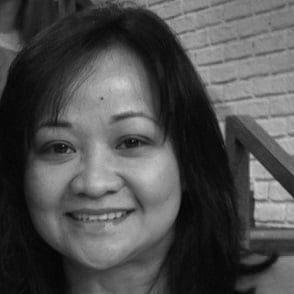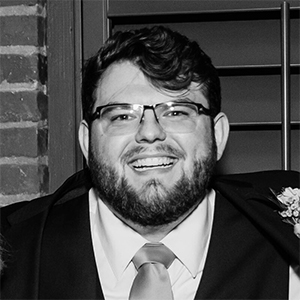 Haydn
Ellis
CREATIVE STRATEGIST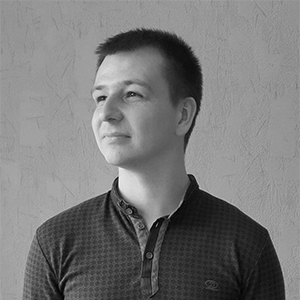 Konstantin
Esin
SENIOR DEVELOPER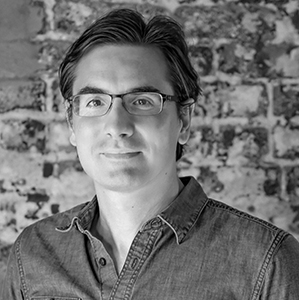 Julien
Gledel
MANAGING DIRECTOR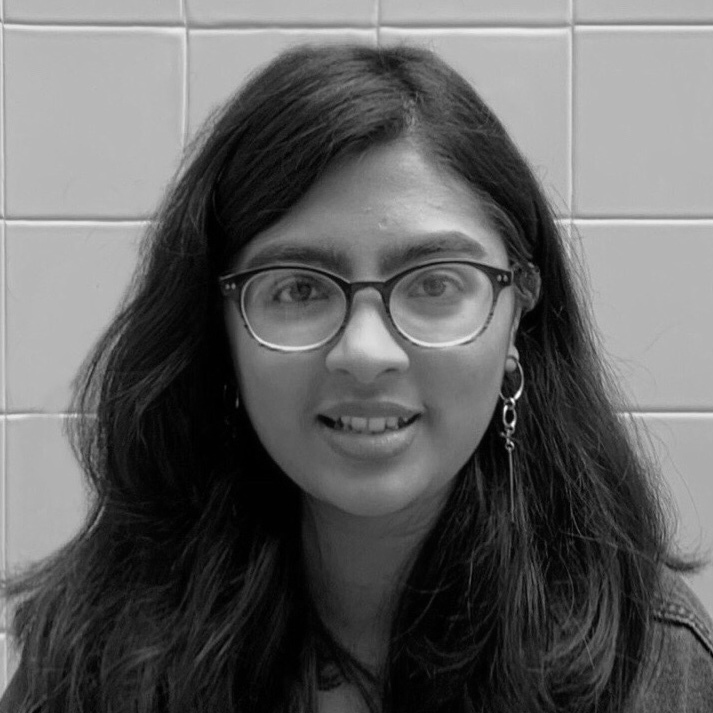 Nafisa
Hossain
CONTENT COORDINATOR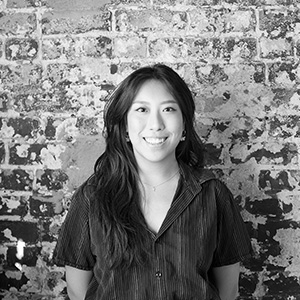 Elizabeth
Kim
CREATIVE STRATEGIST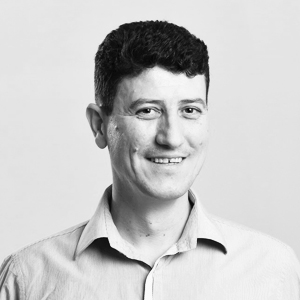 Sasa
Milojevic
SENIOR WEB DEVELOPER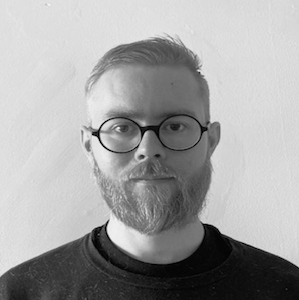 Jonathan
Moore
UX/UI DESIGNER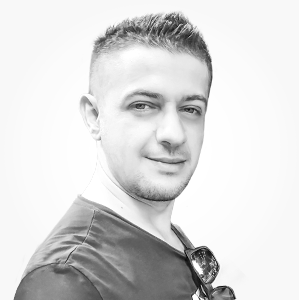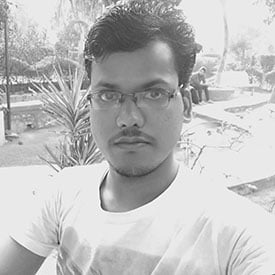 Devendra
Kumar Pathak
SEO SPECIALIST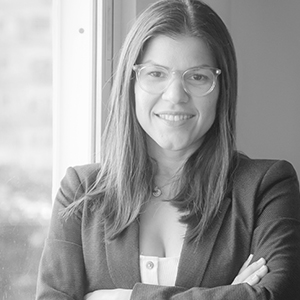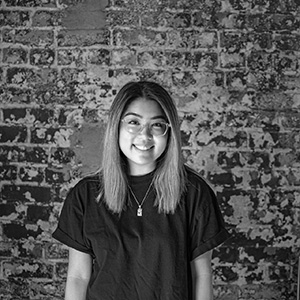 Sarah
Shimoda
MARKETING MANAGER + QC LEAD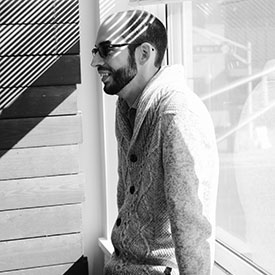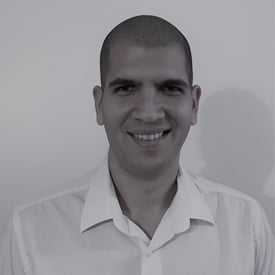 Marko
Todorovic
SENIOR WEB DEVELOPER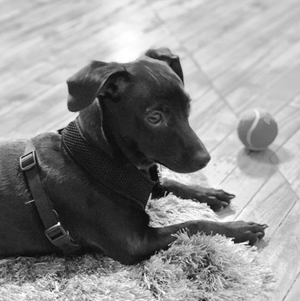 Mister
Sumo
TENNIS BALL SPECIALIST