Customer-First Approach
We foster a diverse, passionate, and mission-driven team who make a positive impact on everyone they come across. We believe the best way to serve clients is through accountability and structure. We use these roots to provide the best customer experience we can to every client we work with.
Accountable
ATAK understands follow-through. If we say it's going to get done by a certain time, we always hit the deadline. We believe it's our role to help our customers hit their goals and we take ownership and responsibility for our part of the growth process. No excuses. Ever.
Tenacious
Being proactive means making change before you have to. It's important for any client to feel like they're in good hands. The only way we can achieve this is by seeing obstacles before they hit and making the necessary adjustments to achieve the end goal.
Agile
Sometimes, the plan needs to be adjusted. We're here for our clients. We meet them where they need to be and adjust as they need us to. Having an agency partner that is flexible ensures we're more focused on the end goal than just checking boxes off the list.
Kind
People like to work with people. They want to be treated fair and feel heard. We bring an optimistic attitude to every meeting and make sure we don't waste someone's time. We love our clients and our clients love us.
Strategists. Marketers. Analysts. Creators.
Meet Our Team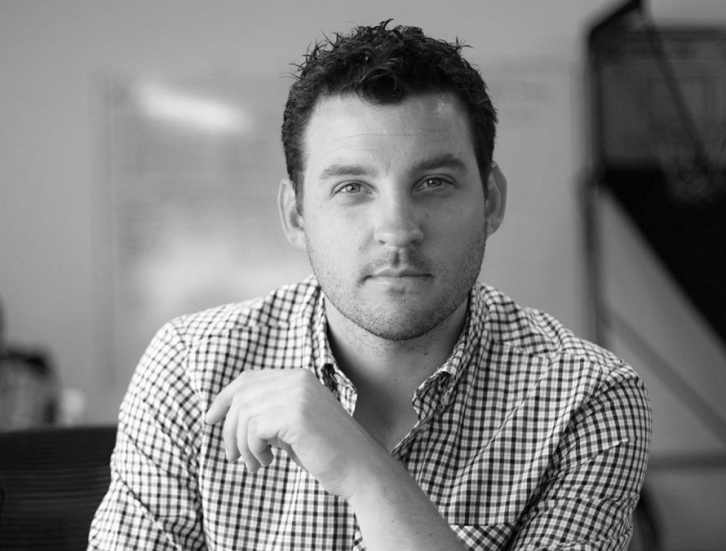 Austin LaRoche
PARTNER, CEO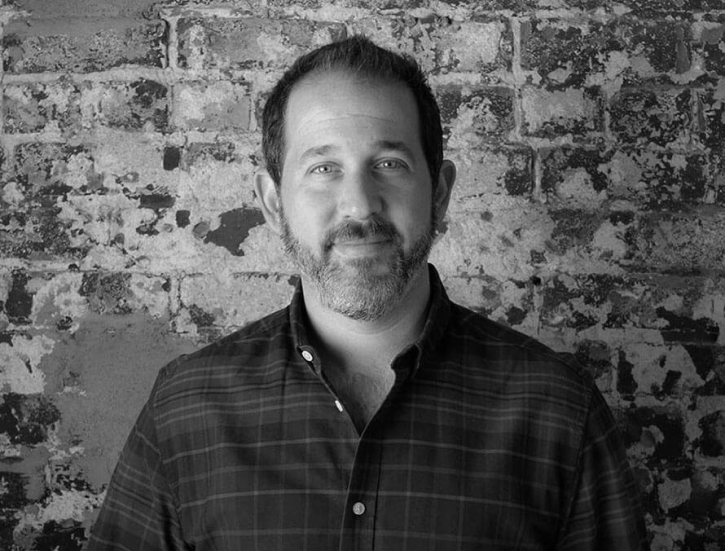 David Ephraim
PARTNER, CFO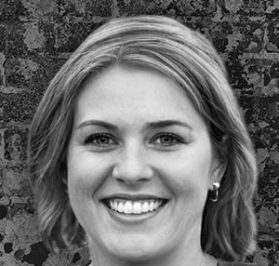 Savannah Beckett
BUSINESS DEVELOPMENT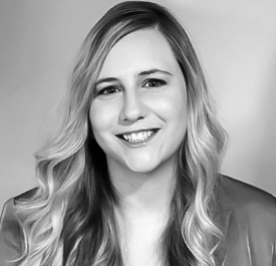 Annie Birai
DIRECTOR OF MARKETING INNOVATION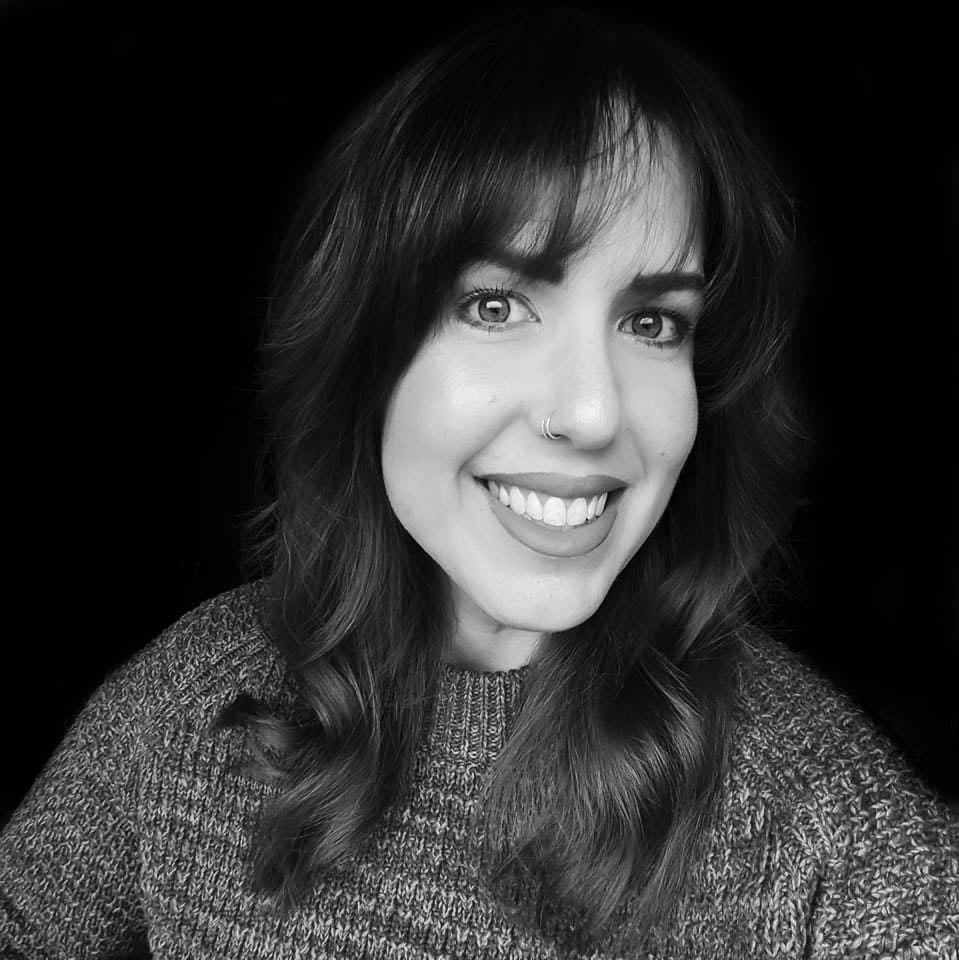 Megan Block-Brewer
CREATIVE STRATEGIST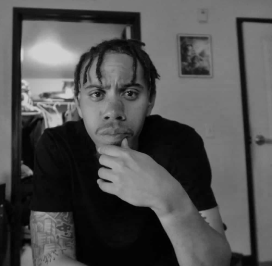 Shakhil Burse
PAID MEDIA MANAGER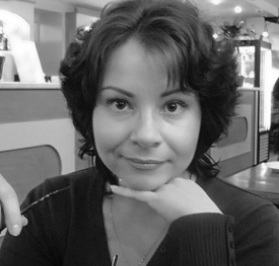 Galina Chernovalova
SENIOR PROJECT MANAGER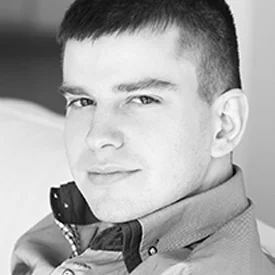 Vladimir Cvejic
HEAD OF DEVELOPMENT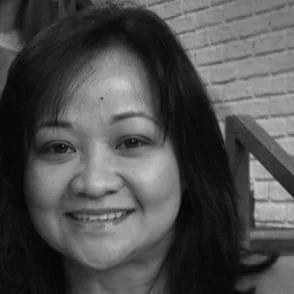 Marsha Dizon
CONTROLLER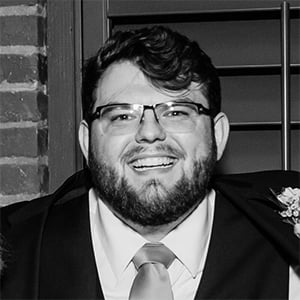 Haydn Ellis
CREATIVE STRATEGIST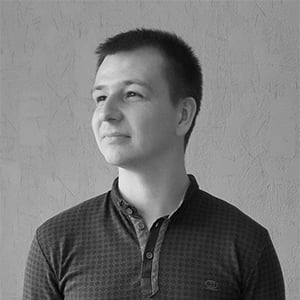 Konstantin Esin
SENIOR DEVELOPER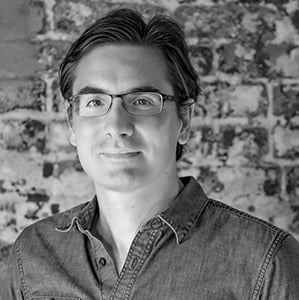 Julien Gledel
MANAGING DIRECTOR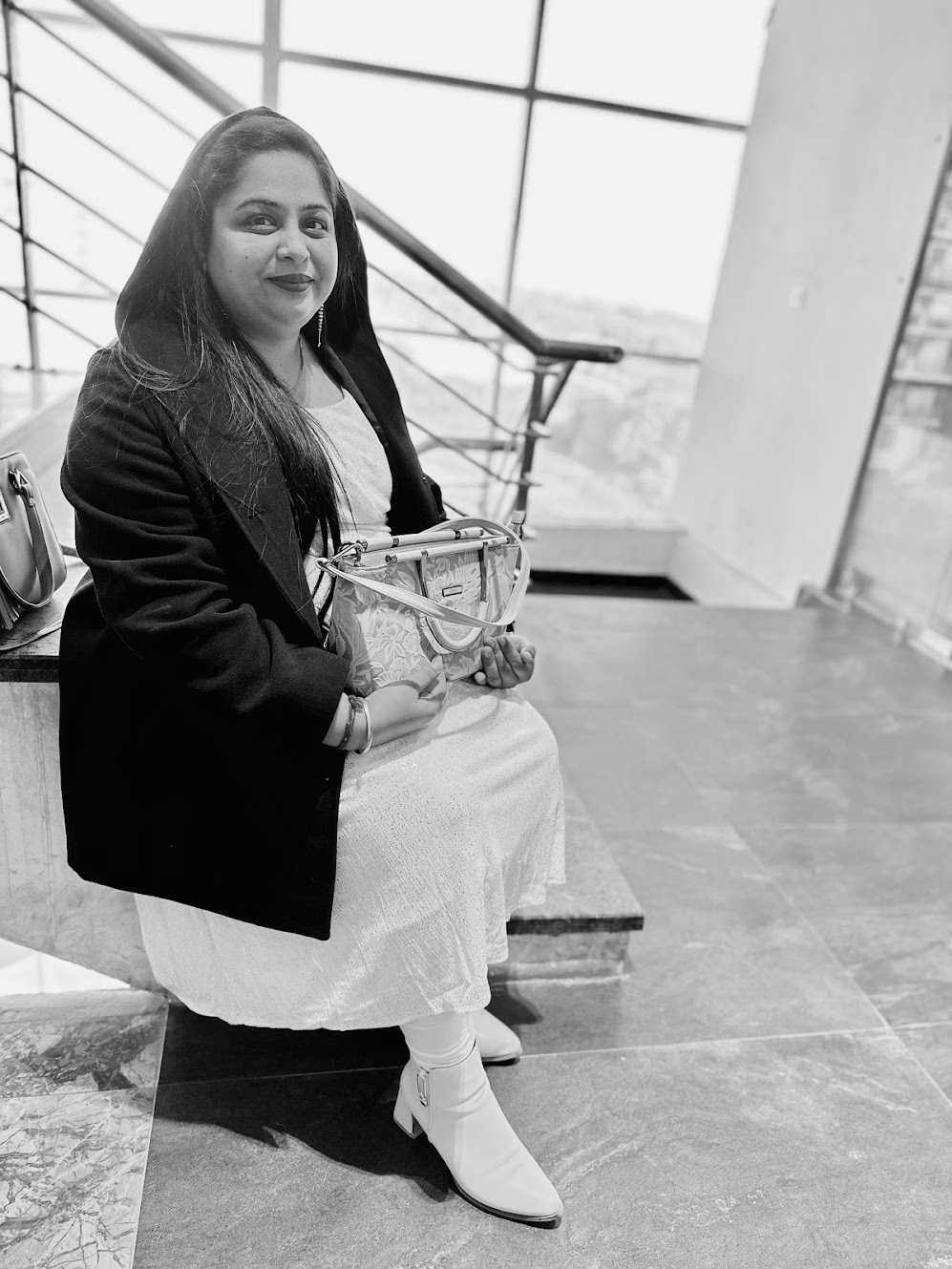 Rajbir Kaur
HUBSPOT DEVELOPER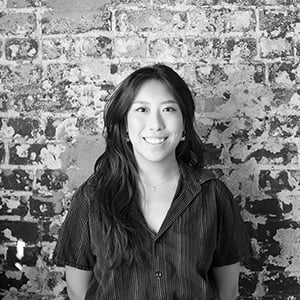 Elizabeth Kim
SENIOR CREATIVE STRATEGIST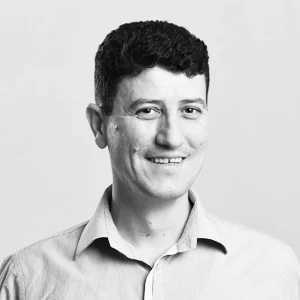 Sasa Milojevic
SENIOR WEB DEVELOPER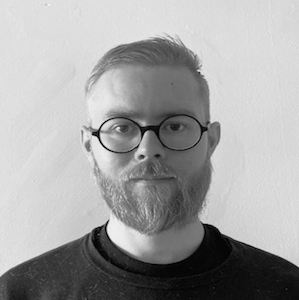 Jonathan Moore
UX/UI DESIGNER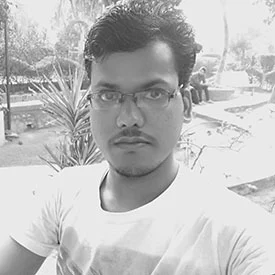 Krishna Murti
SEO SPECIALIST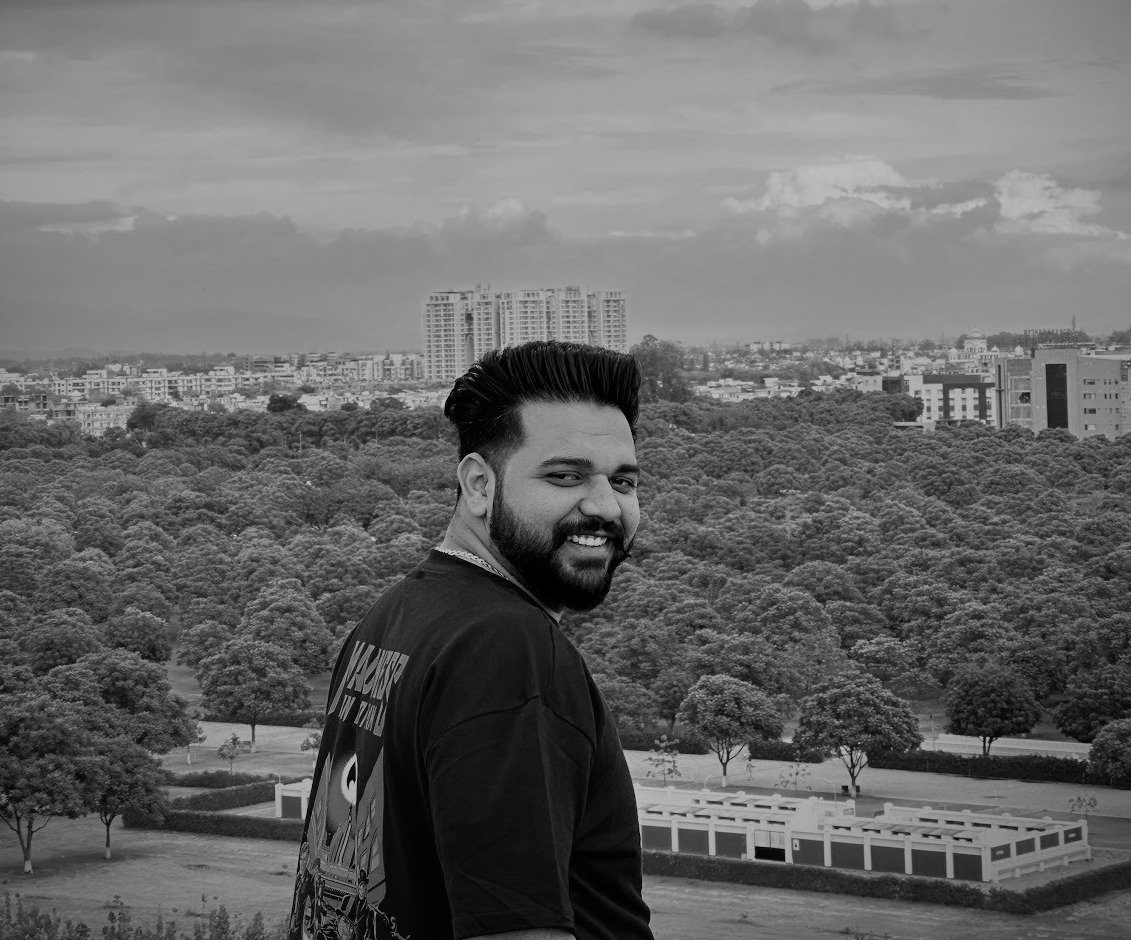 Harsh Neigah
HUBSPOT DEVELOPER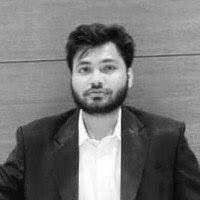 Shubham Nigam
SOLUTIONS ARCHITECT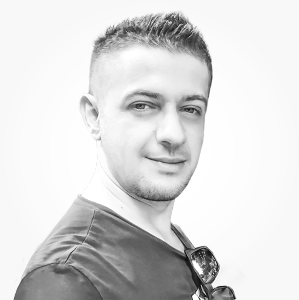 Nikola Nikolic
DESIGNER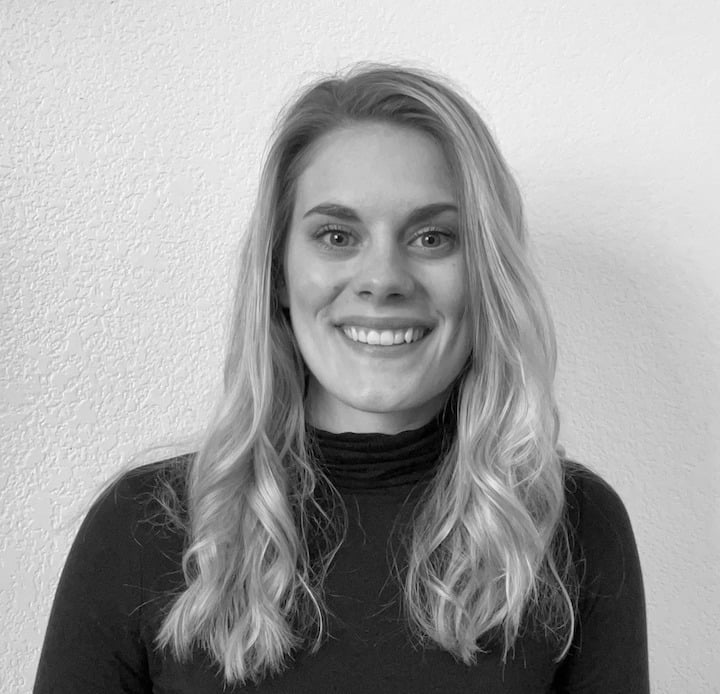 Christine Packer
CREATIVE STRATEGIST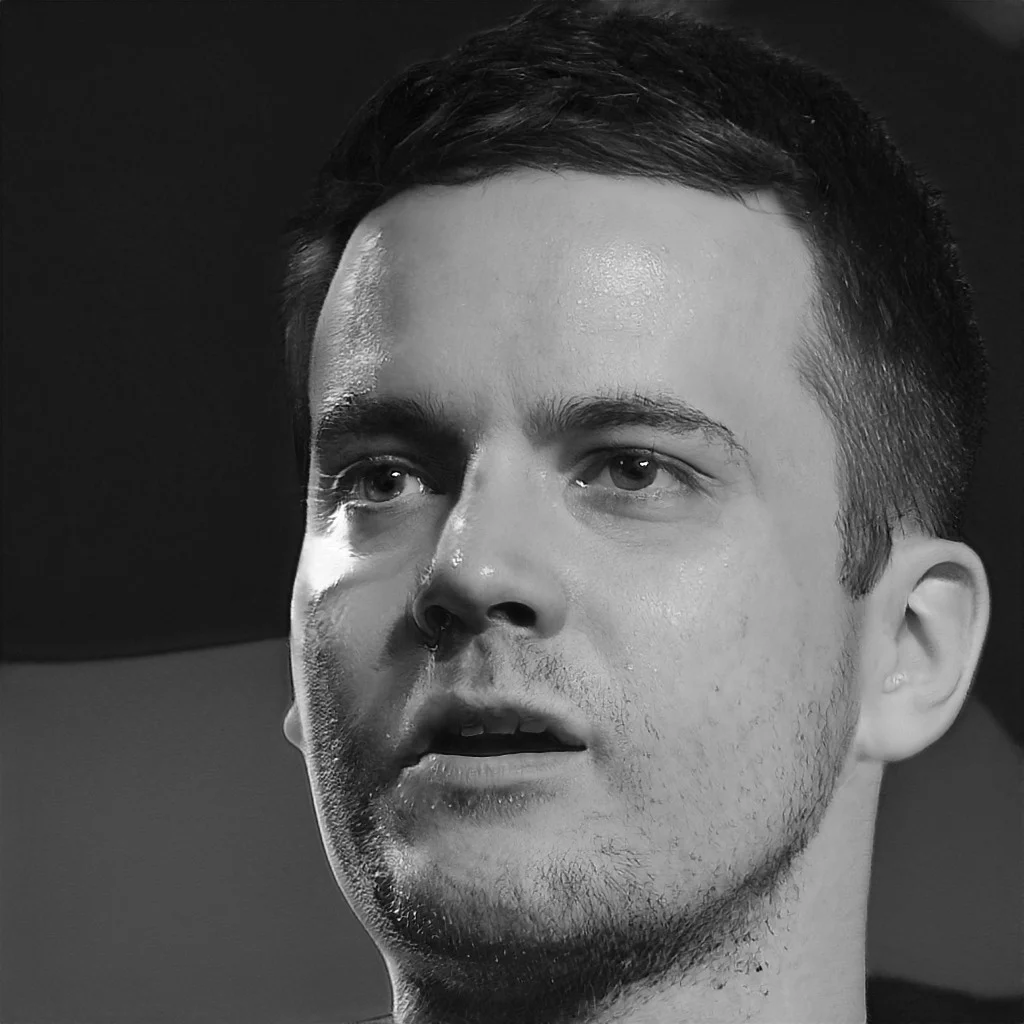 Ross Patton
BUSINESS DEVELOPMENT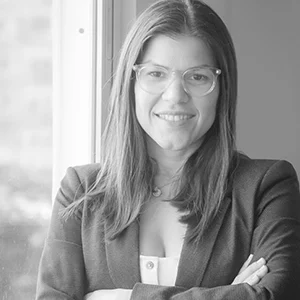 Ana Karina Rosa
DESIGNER
Sarah Shimoda
MARKETING MANAGER + QC LEAD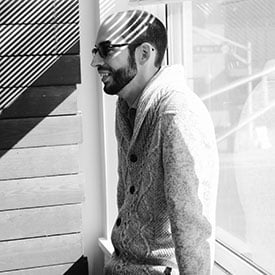 Stephen Thiele
VP, REVOPS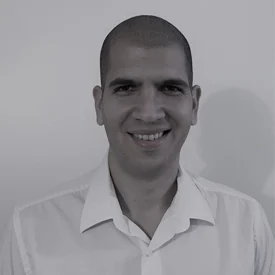 Marko Todorovic
SENIOR WEB DEVELOPER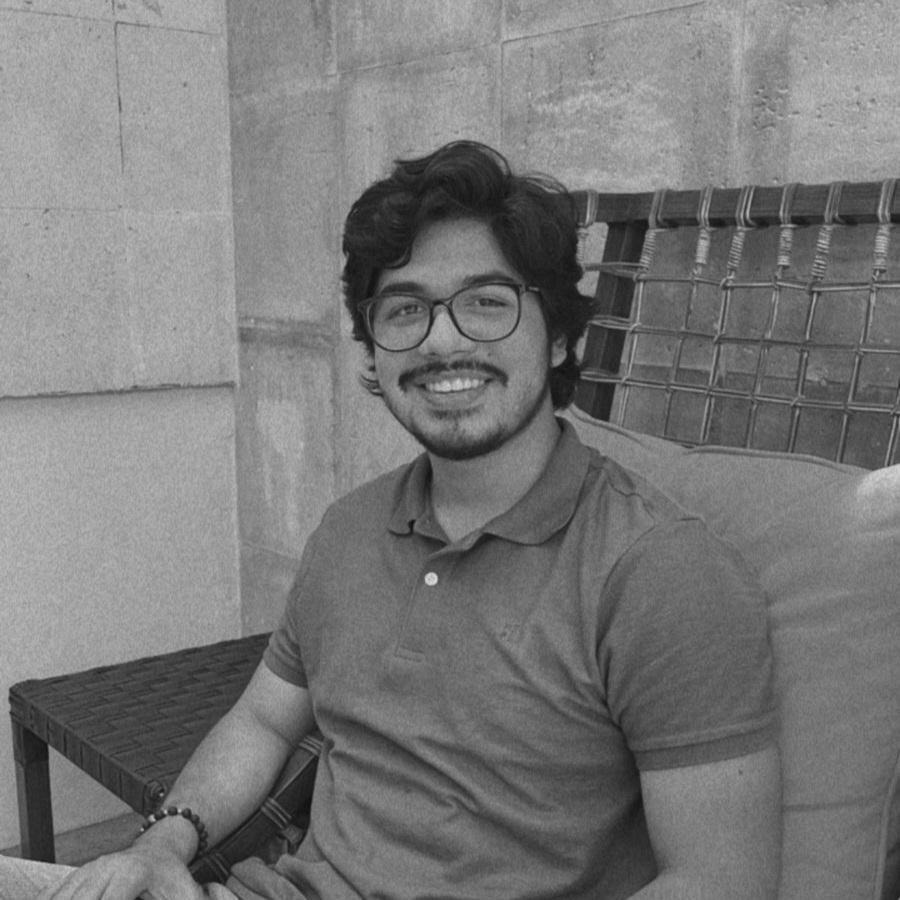 Rafael Valverde
CUSTOMER SUCCESS COORDINATOR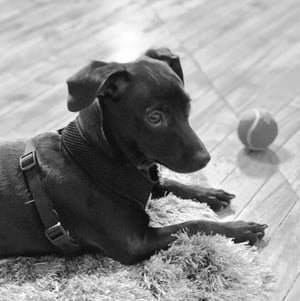 Mister Sumo
TENNIS BALL SPECIALIST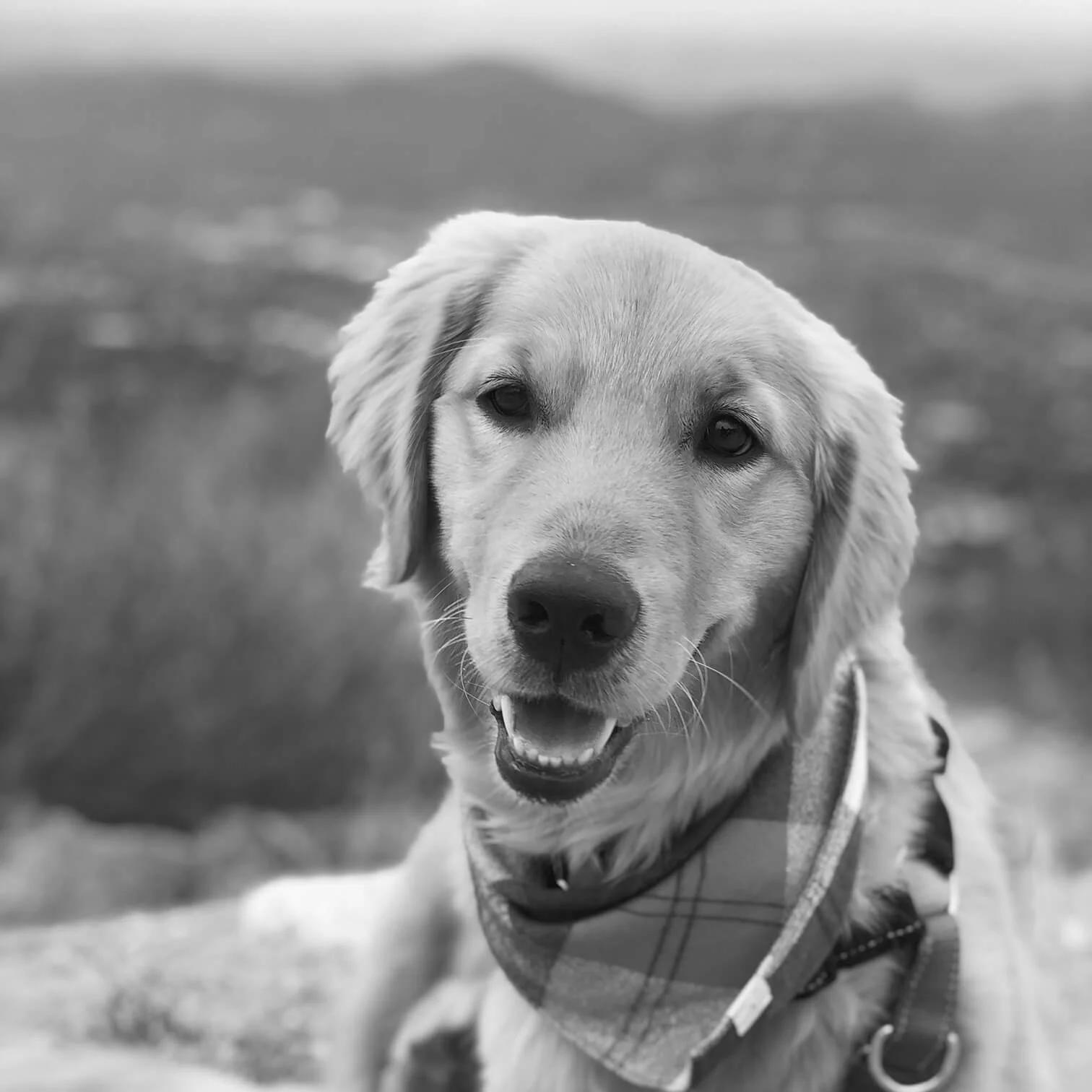 Basin
TRASH REMOVAL
Customer Experience
ATAK's Four Pillars of Successful Client Relationships
At ATAK, we believe providing an elite customer experience requires us to excel in these areas
Strategy
Do we have a well-researched plan that includes KPIs, persuasive creative, and a clear path to growth?
Execution
Are we following through on the strategy we've built and hitting all deadlines with elite work?
Communication
Are we proactively conveying the work we're doing, why we're doing it, and what to expect? Are we quick to respond?
Success
Is the work we're doing hitting the goals we set forth? Are we helping you grow your business?
See how our team brings these elements together
to deliver the ultimate customer experience.
The Client Experience
See how we solve problems and build long-term relationships with our customers.
"Our company was seeking a partner who could leverage the tools we used to improve our performance. Enter ATAK and their HubSpot knowledge. Where our old agency blamed Google and HubSpot for tracking and conversion issues, ATAK figured out ways to ensure visibility into anything and everything that we wanted to track even when it wasn't straightforward. And better yet, when a landing page's performance was slipping, they brought it to our attention on a call armed with suggestions for improvements.

I appreciated that they weren't waiting for an issue to arise in order to fix it, but instead addressed it proactively so that my business didn't miss a beat. Thank you to Haydn, Stephen, Austin, and the ATAK team!"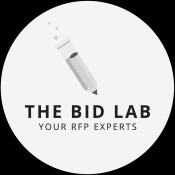 Maurice Harary
CEO - The Bid Lab
"Working with ATAK to set up HubSpot for my business was one of the best experiences I've ever had with adopting a new technology for my business. I cannot recommend the expertise and knowledge of all of the ATAK team members more highly. I am usually reticent to write reviews because my experiences are typically mixed. ATAK was absolutely perfect in every way - hyper-responsive, thoughtful, collaborative, and just plain super-smart. I wish it was possible to give them even more than five stars."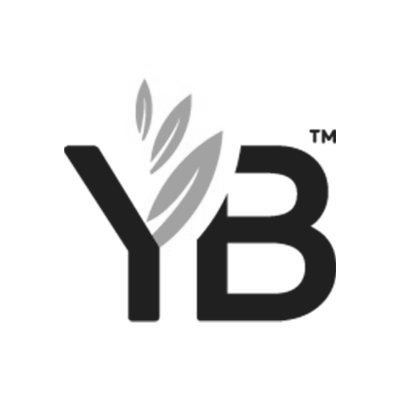 Emily Vencat
Chief Innovation Officer - YouBar
"When I started managing our global demand generation, I inherited 4 disparate HubSpot instances, misaligned processes, confusion, and workflows that were simply not doing what they were supposed to. In order for us to move forward with demand generation successfully, we had to go back to the drawing board & get our foundations right.

One year later, we have successfully migrated onto one HubSpot platform, implemented lead scoring, cleaned up our database, developed consistent, easy-to-use templates, and increased our contact engagement significantly, having full insight into the marketing funnel and custom dashboards in place to provide maximum insights. The partnership with ATAK has been so valuable in getting us on the right track, and the team is knowledgeable, engaged, and a real pleasure to work with."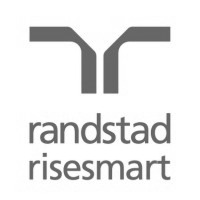 Maja Rissmann
Director, Global Demand Gen - Randstad RiseSmart
"We began working with ATAK to revamp our company's website and improve our online presence. From the start, their entire team has been a pleasure to work with, and I couldn't be happier with the results to date. The website design is modern, sleek, and user-friendly, making it easy for our customers to navigate and find the information they need. The SEO strategy executed has dramatically improved our search engine rankings and increased traffic to our website. And the content they created is top-notch, providing valuable information to our ecosystem and helping to establish us as a thought leader in our industry.

What I appreciate most about working with ATAK is their attention to detail and commitment to delivering high-quality work. They took the time to understand our business and goals and tailored their services to meet our specific needs. Overall, we highly recommend ATAK to anyone looking for a marketing partner who can help them improve their online presence. Again, they are a true pleasure to work with, and I give them a 5 out of 5 stars for their outstanding work."

Ben Flora
Managing Director - UnsubCentral
"We started with $0 in sales on a new platform and very quickly rose above $60,000. Beyond the sales, we became connected to a new organic customer base that we had no previous means of accessing. The boost to the customer base and additional revenue were additional stabilizers for our business.
ATAK can literally do it all including branding, web design, coding, SEO, Google Ads, Facebook Ads, Blog, etc. They've been involved in every component of this project."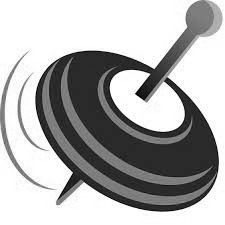 Jon Collins
CEO - Telstraight International
"Working with ATAK is like having real-time colleagues who understand our vision and our goals. They get our purpose and are able to bring all of those pieces together. They have effectively created great design themes across large events that have yielded very positive feedback."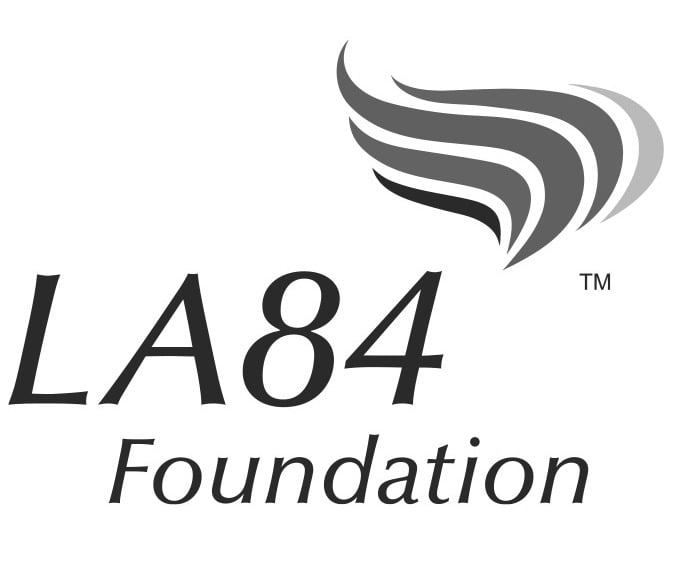 Marcia Suzuki
VP, Finance + Operations - LA84 Foundation
Want to join our team? Apply today.
ATAK Interactive is a fully remote team with people working accross the globe.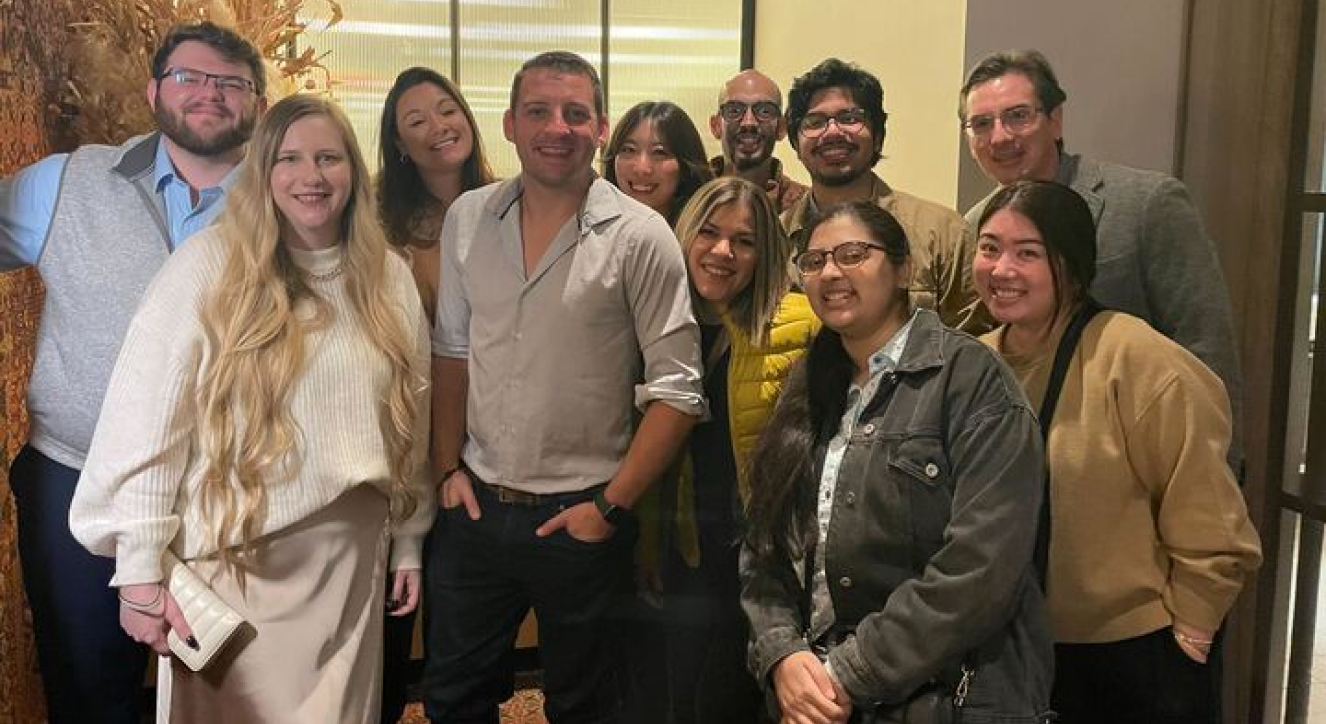 Want to learn more about how ATAK can help you?
Tell us what challenges you are facing. We will have the right person contact you.
Contact Us Today!