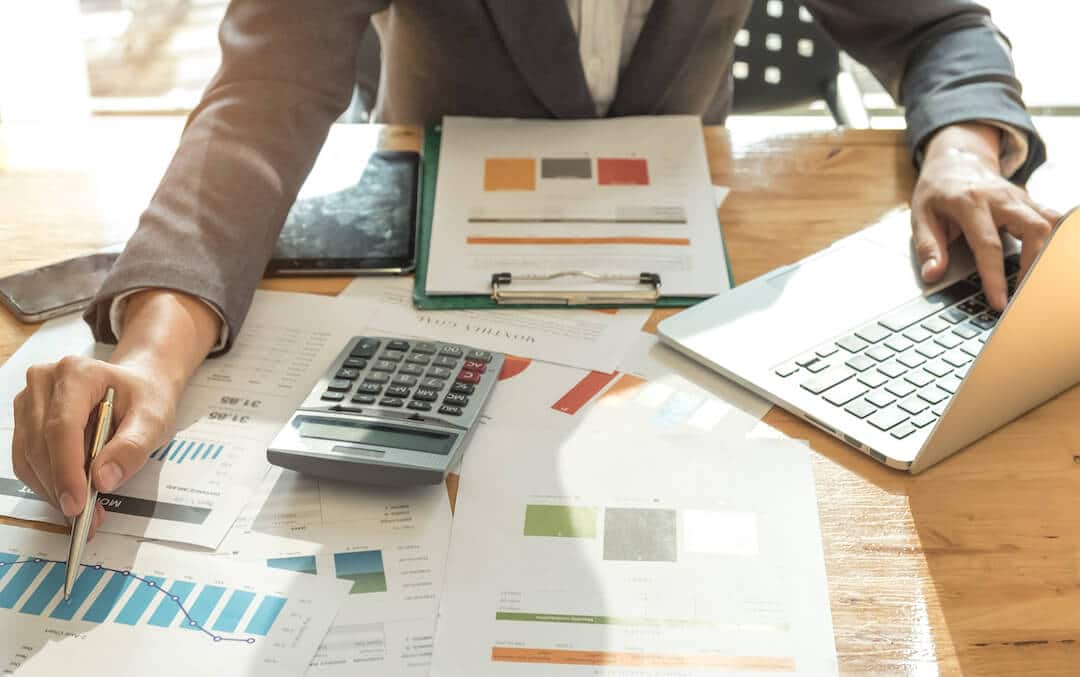 Great Marketing Starts With A Budget
By Austin LaRoche, ATAK Interactive CEO
Understanding your budget is crucial for an effective marketing strategy. In our B2B Marketing Agency Insights, our CEO Austin LaRoche discusses how a clear marketing budget can help you grow your business and hit your goals.
Video transcription below:
Welcome back to B2B Marketing Agency insights. I'm your host Austin LaRoche, CEO at ATAK interactive. Today, let's talk about something that many people have a tough time talking about: money. Understanding a marketing budget from the get-go is the only way you will have effective marketing – because everything costs money.
You gotta pay to play in some regards, but you also have to know where to start. A good agency or marketer understands that a marketing budget isn't endless. But if they understand what it is, they will try and make the most out of it.
A lot of times, people shy away from this conversation. I know, especially as an agency, anytime I'm talking to a prospect, it seems like it can be this cat and mouse game. And it is just so unnecessary.
Because what happens when we establish a marketing budget is the people in charge, whether it's your agency, your internal team, or your CMO, get to take that number, a monthly budget or an annual budget, and tie it to our goals. We get to say, "Now it's in our hands. The power is in our hands to be able to take that budget, to take those dollars, and to be able to hit those goals."
What's really important about this is that so many times, people get lost in cookie-cutter retainers and services. They get tied to the idea of the service as opposed to the solution and the goal. The goal is to grow. The goal is to hit the targets, increase the SQL, increase the conversions, and increase revenue. It's to grow, grow, grow, and get bigger.
But, if you are sitting there just doing a bunch of services, how are you going to grow? That is why you need to really understand your budget from the get-go and have the people who are in charge of hitting those marketing goals also be in charge of that budget because their success is tied to it. Trust me, they all want to work with you as long as possible. It can be an employee; it can be an agency. The goal is to work forever.
You want to give them that control because if you don't, they will keep doing the services. It'll be fine, but no one is going to be paying attention to the growth. The marketing isn't going to the growth. The marketing is going to the follow-through of a proposal that somebody put together a year before they started working with you that was filled with "ideas." Now, they have insights, data, and real information that says, "This is how we can do this better."
That's why you've got to figure out what that budget is. Be upfront with it. Don't try and lowball either your agency or your people. Say: "What do we need? These are our goals." Tie them into your goals. "This is what our cost per acquisition needs to be, okay? How much money do you need? If this is our cost per acquisition, how much money do you need to hit this amount of new customers?"
It's really easy to simplify it, but you have to be open with the conversation because only that transparency, only that conversation of "This is what we can spend on marketing," can become part of the North Star along with the goals. I don't think you can have two North Stars. Maybe when their powers come together, the combination of goals and budget can lead the way so that your marketing team can get the most out of their efforts. So that they are not afraid to say: "Guys, we can't spend money here anymore. We got to go over here because this is working." Not, "Well, we said we were going to do this service for this year, and we're going to commit this much time and budget towards it. It's not working. It's been six months. We should know that it's not working, but hey, we said we were going to do it." Because what you are doing here is you are setting people up to fail.
People want to follow through. If you follow through on services, as opposed to solutions, you are not going to be nearly as effective as if you look at the big picture – at the growth – and say, "I'm going to do whatever it takes within my powers and my budget to be able to hit those growth targets, exceed those growth targets, and make you happy so we can work together for the rest of our lives."
Thank you guys so much. For everybody else at ATAK interactive, I'm Austin LaRoche saying, "Good luck growing."
Related Posts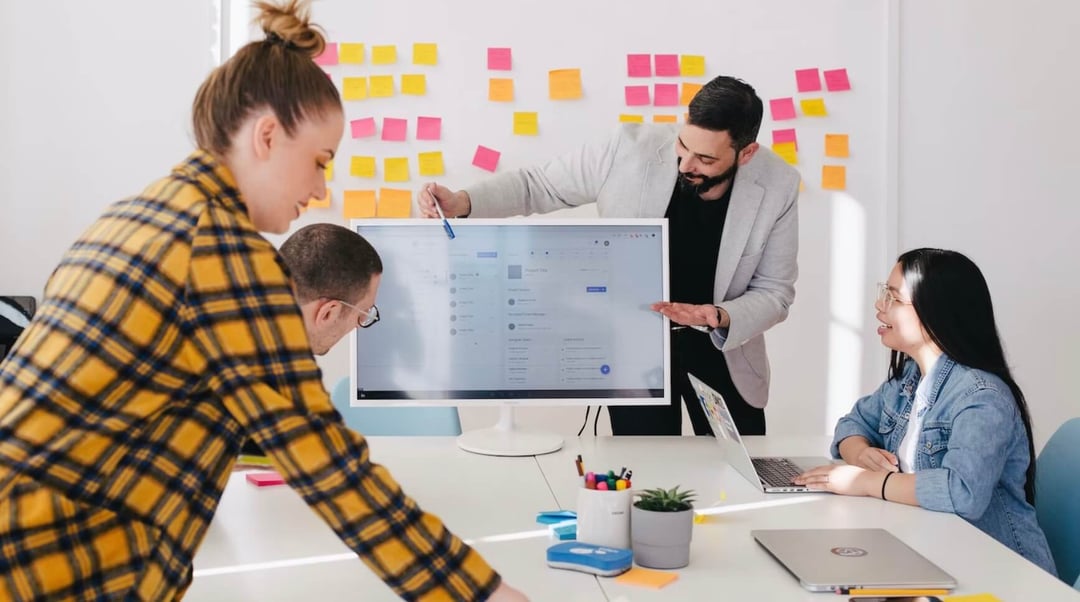 Marketing Strategy Agency Derivatives and Growth Unlocked
Marketing is an essential aspect of any business. It can help increase brand awareness, attract new customers, and drive sales. However, developing an…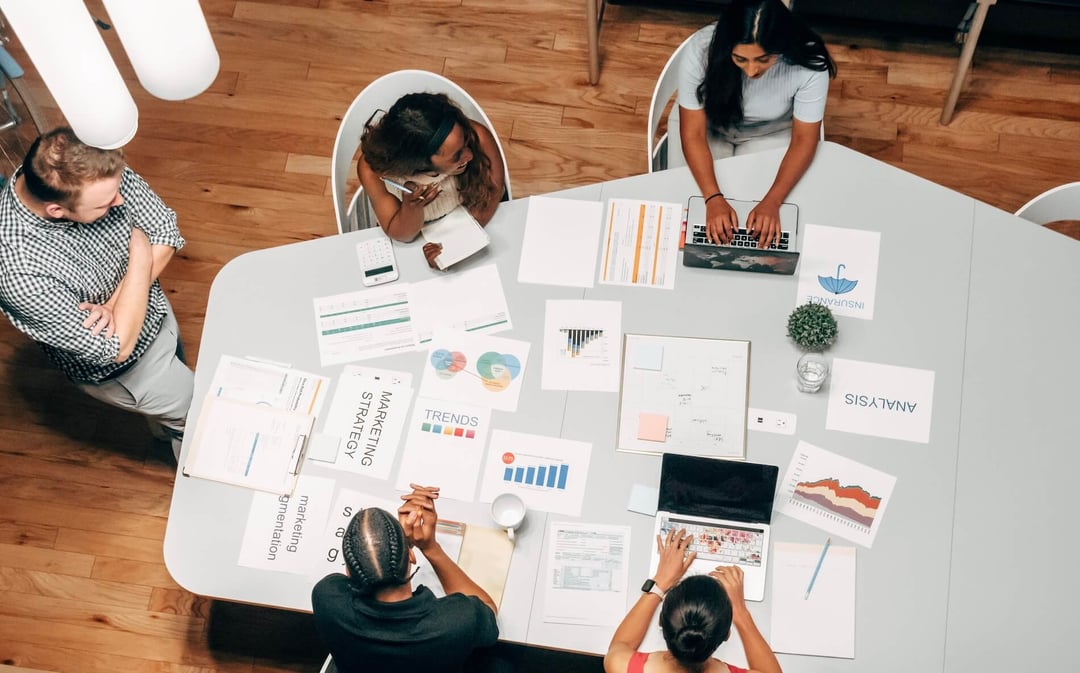 Boosting ROI: Benefits of Hiring a Marketing Strategy Agency
Are you looking for ways to enhance your marketing strategy and increase your returns? Look no further than Derivatives, a top-tier marketing strategy…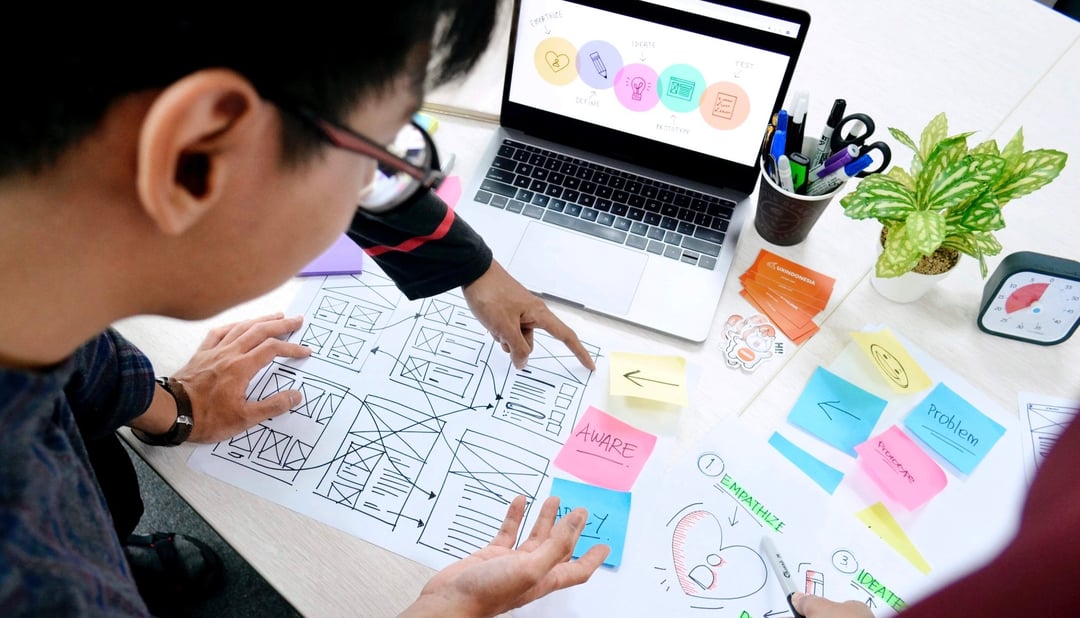 The Role of a Web Design Agency in Boosting Your Online Presence
We examine the field of web design and the work of web designers in this blog. It takes a variety of talents, including graphic design, coding, and user…
Want to learn more about how ATAK can help you?