What a B2B Marketing Agency
Can Do for You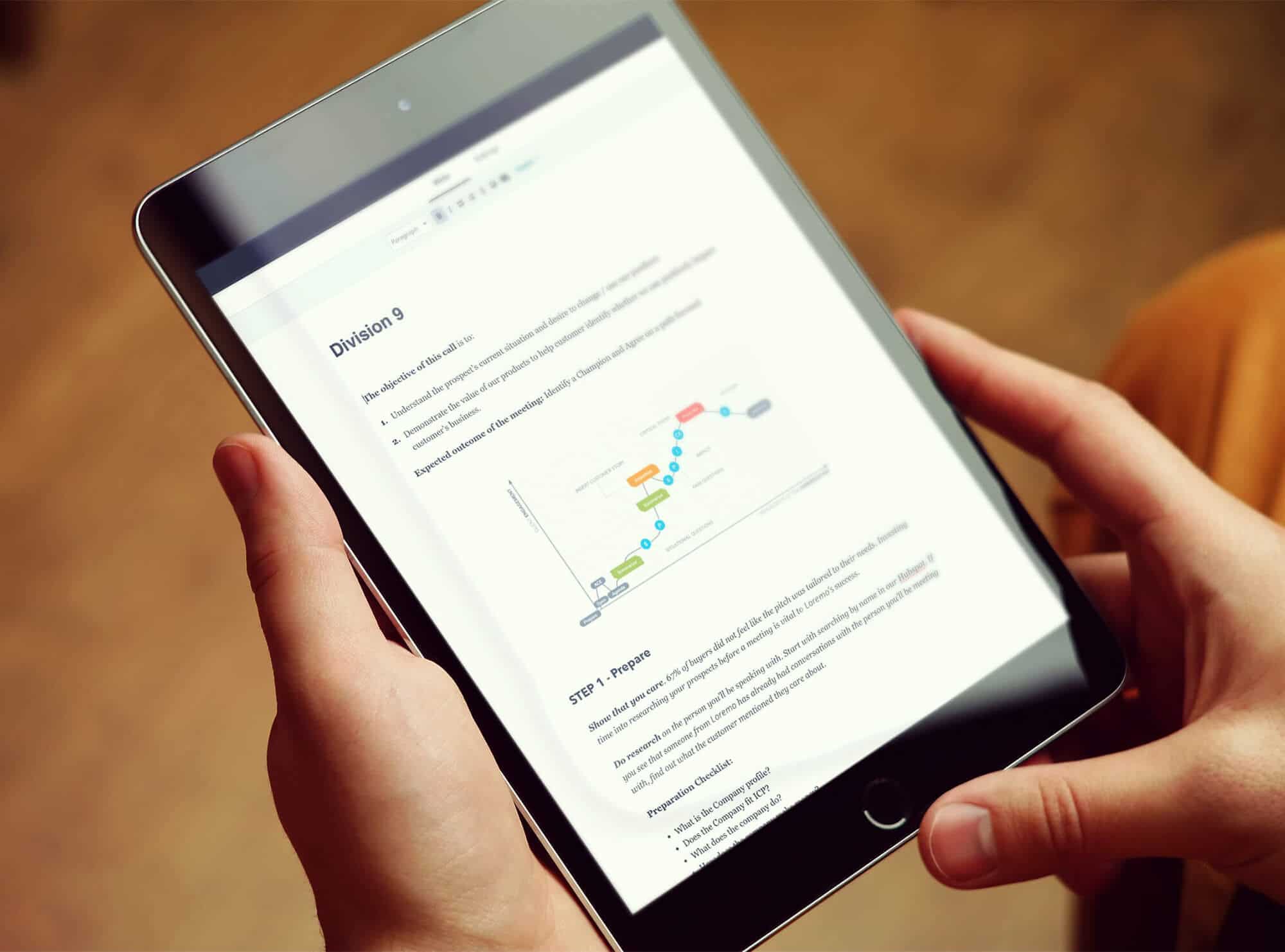 Lead Generation
We help you generate quality leads from webchat, inbound calls, and form submissions while creating a seamless handoff to the sales team.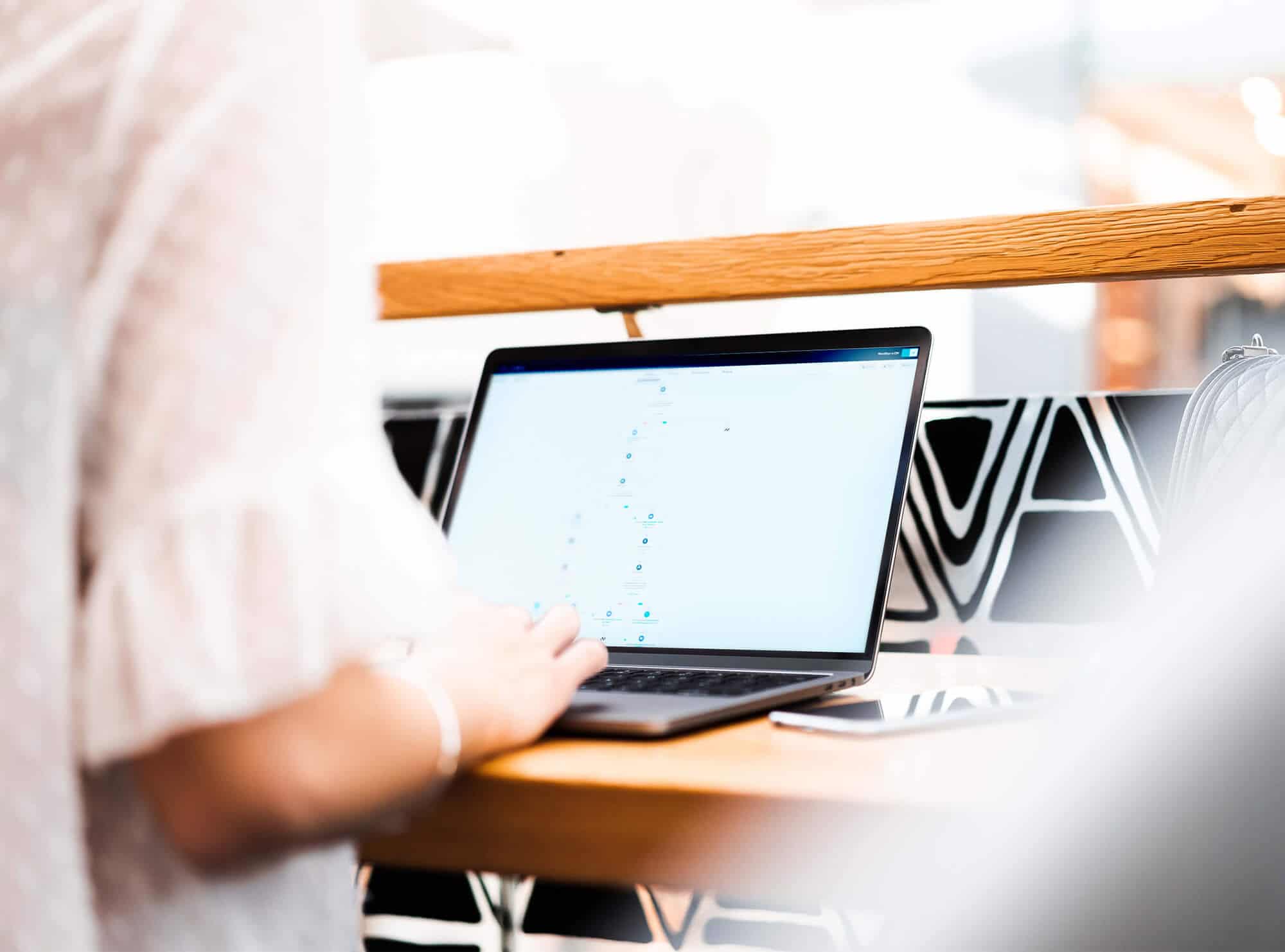 Marketing Automation
We work closely with your sales team to identify processes they can automate to improve their efficiency and performance.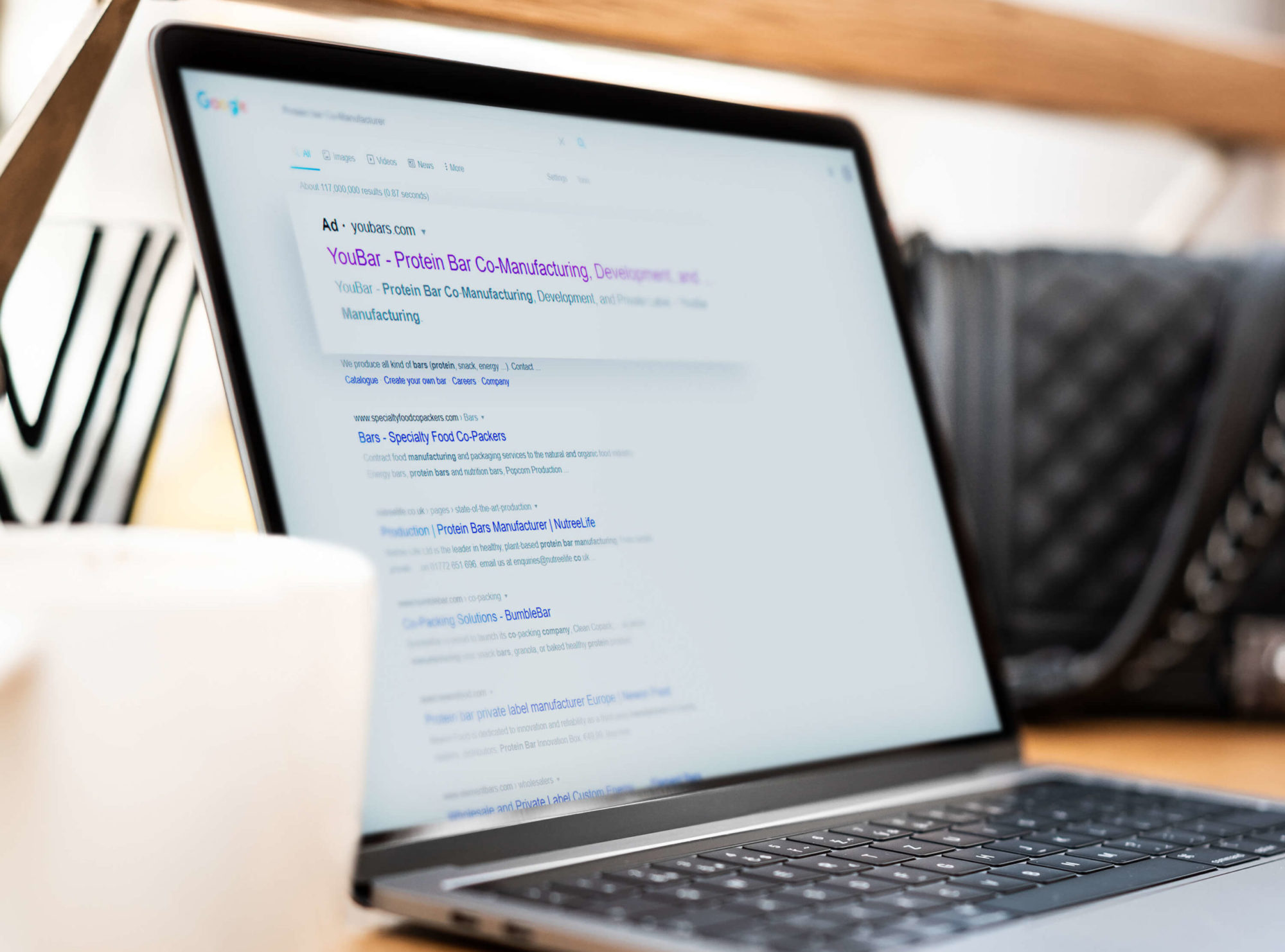 Performance Marketing
We've helped countless brands experience transformational growth. We have proven methodologies for scaling B2B businesses.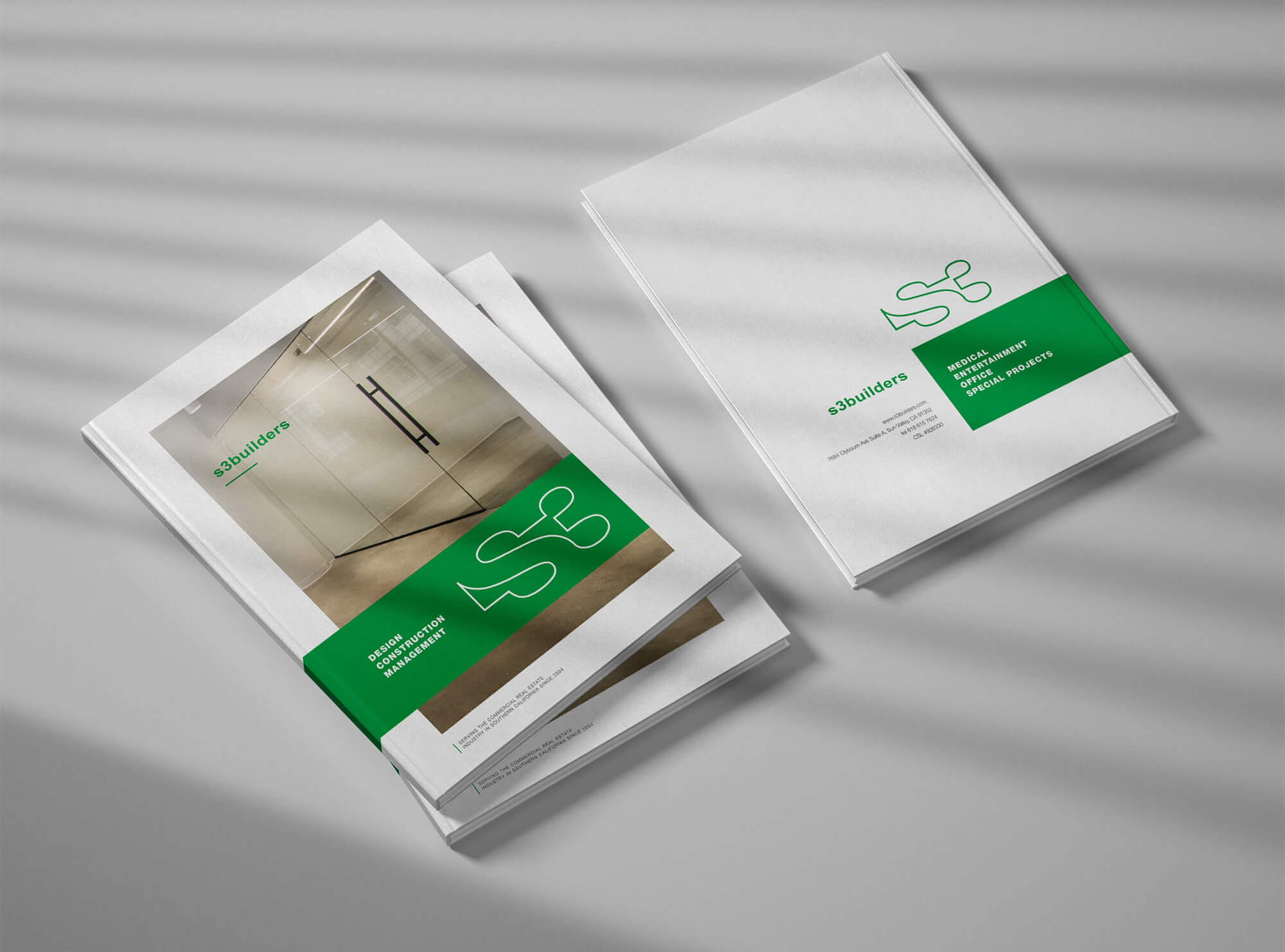 Content Development
Our messaging is personalized to your specific target accounts, from social media to white papers and eBooks.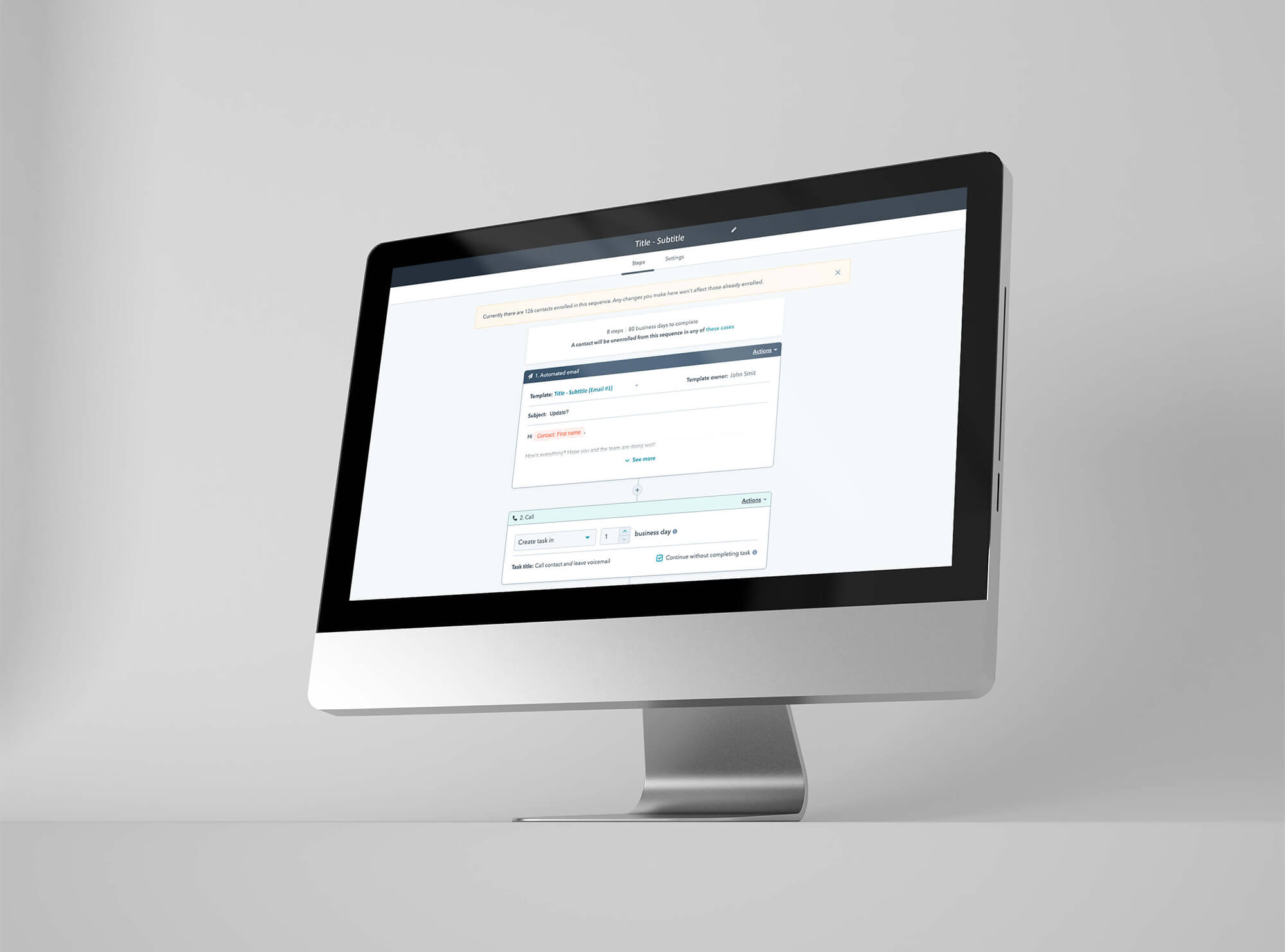 Account-Based Marketing
We help find the right audiences, get relevant messages in front of them across every channel, Measure performance on key metric, and stay aligned with your sales team.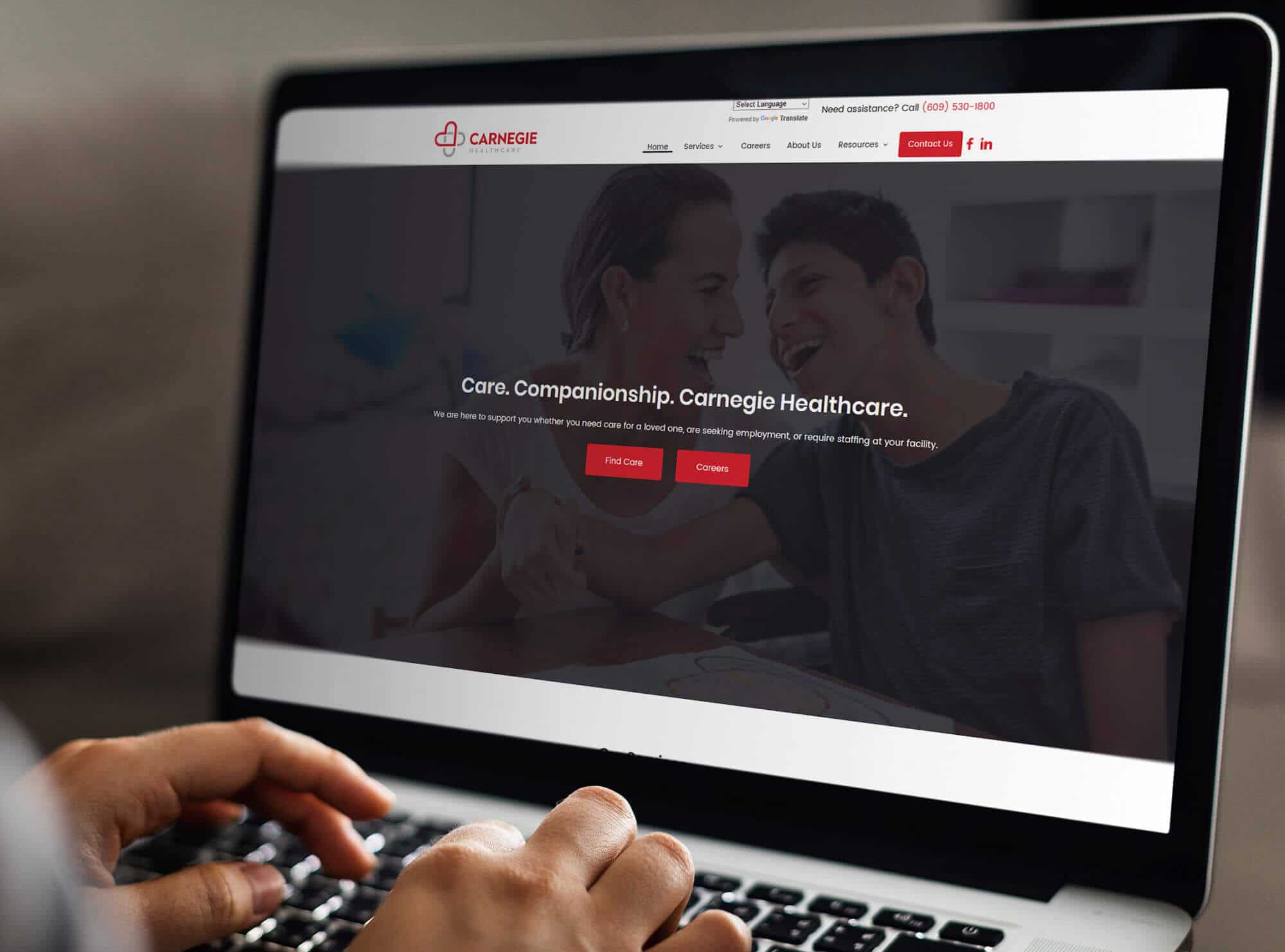 Website Development
We deliver powerful websites that combine the need for digital experiences and the focus of driving more sales.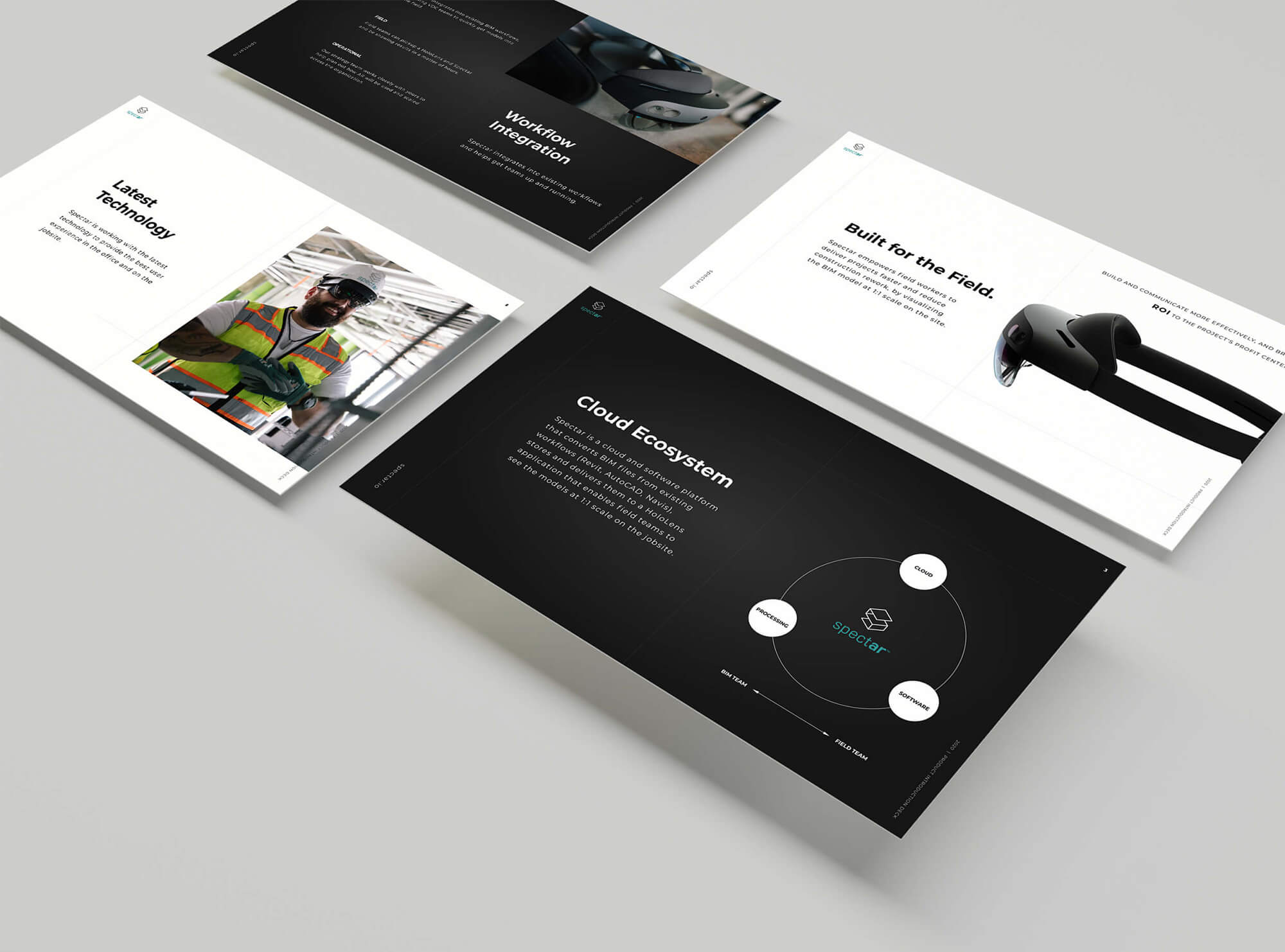 Sales Enablement
We empower your sales team with effective tools and captivating content that help you lead prospects down the funnel.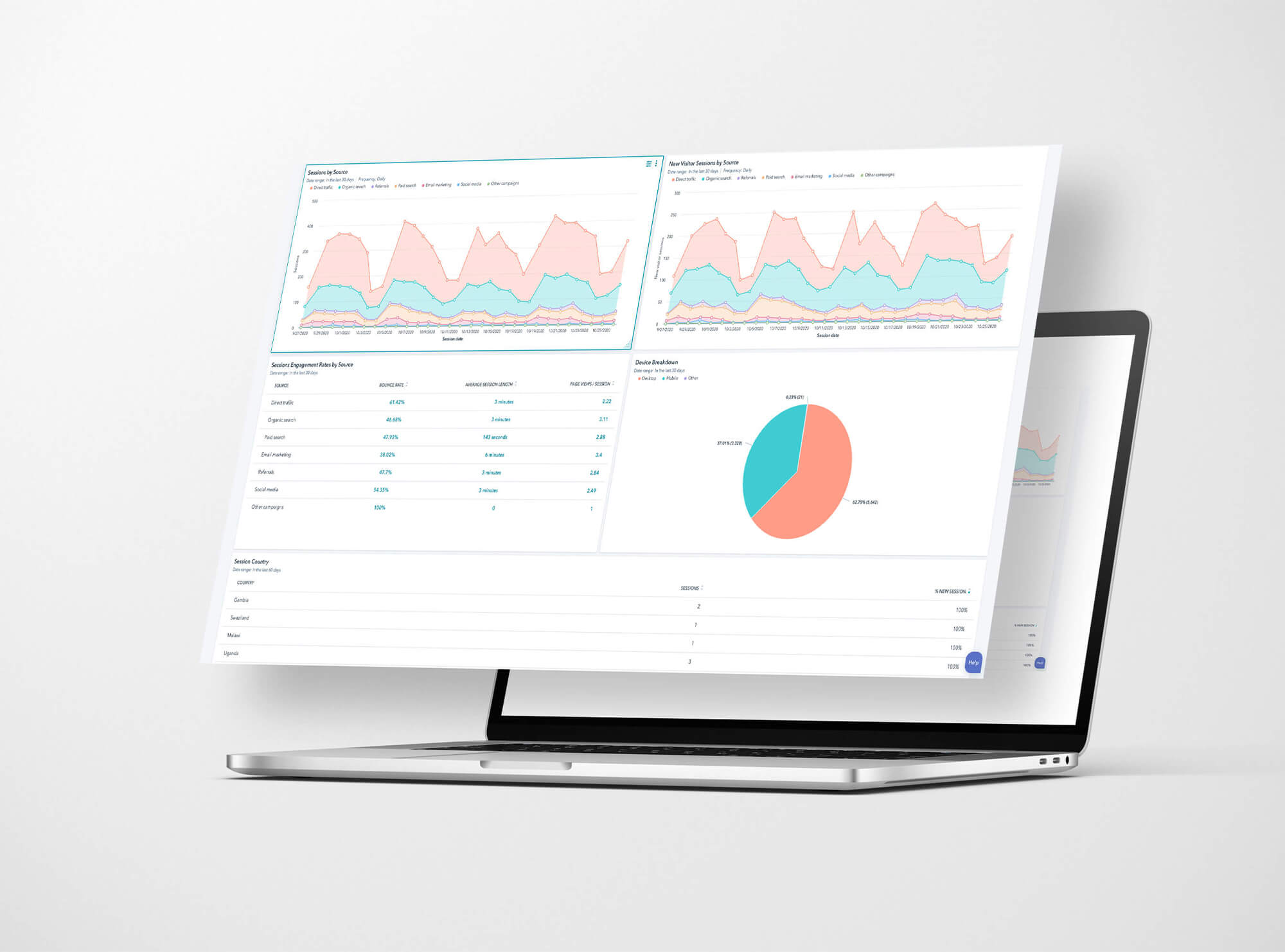 Reporting + Analysis
We assemble robust reporting based on your specific metrics and analyze the data from our efforts to identify innovative ways to grow your sales.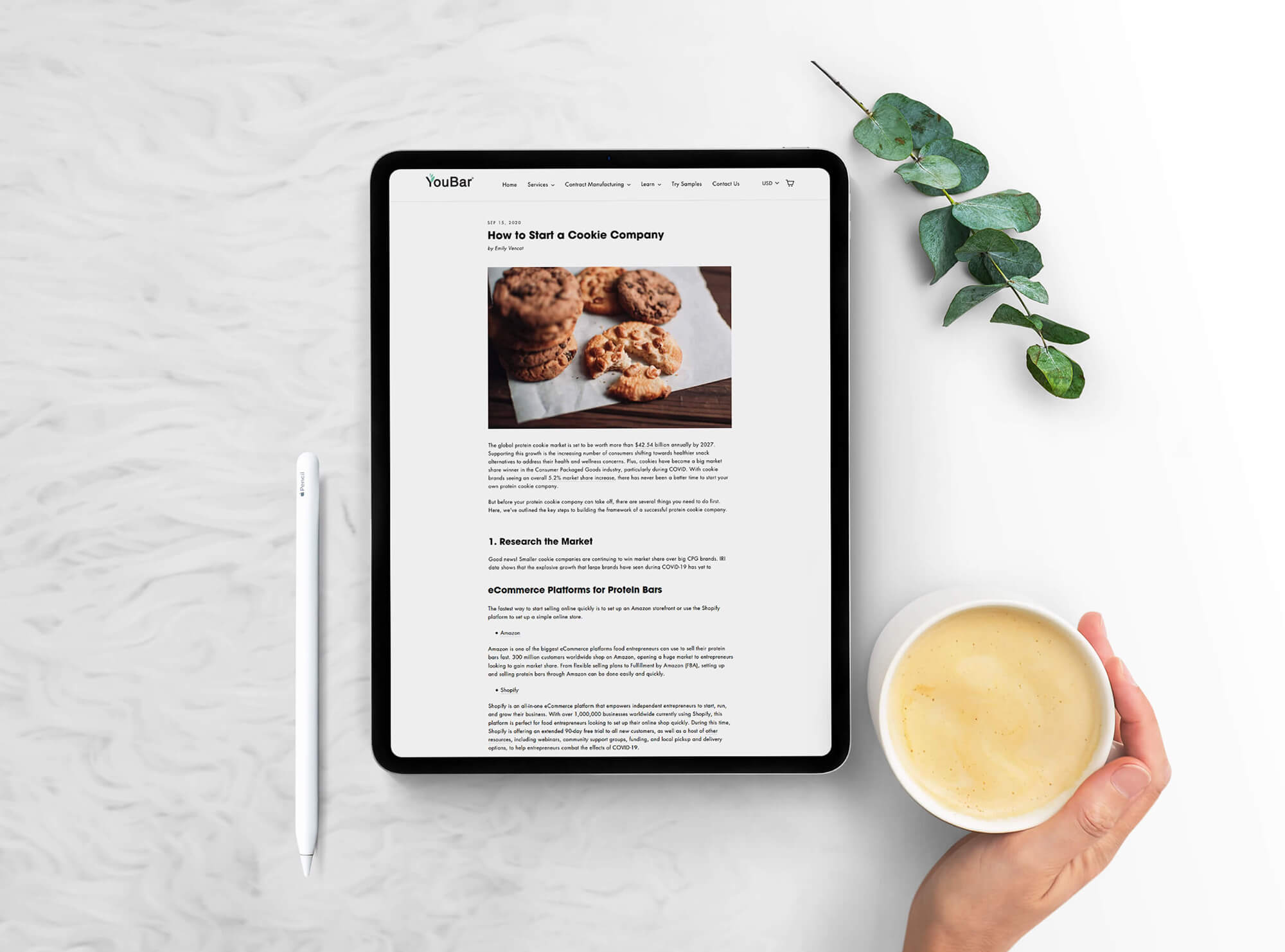 SEO
We expand your online presence through custom SEO analysis and keyword optimization so your brand can surge to the top of relevant search rankings.

"When I first met with ATAK, Austin promised me his team could do three things:
1. Help us with all of our creative, marketing, and development needs;
2. Develop a simplified marketing strategy we could adopt quickly;
3. Execute a lead gen campaign that would increase our inbound leads.
After working with them for over 6 months, I can tell that they have followed through on their promise. With a new logo, website, HubSpot integration, and month-to-month execution, we have never had so much demand from our marketing efforts."
Anthony Flynn
CEO - YouBar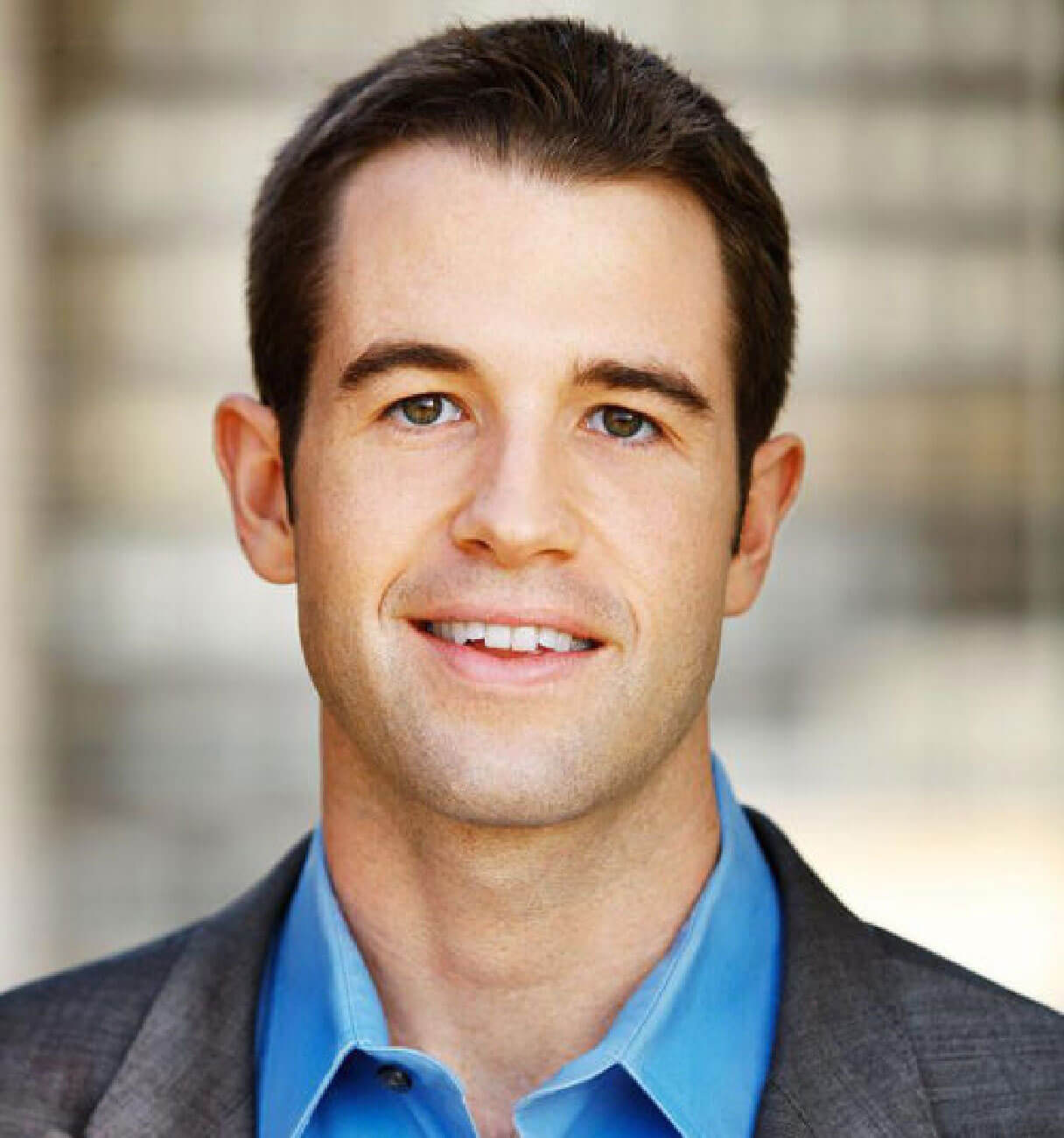 What Makes ATAK Different
We understand B2B businesses
You need more SQLs, marketing automation, and sales enablement. Let us help 😉
Sales-Focused.
You grow
or we go.
No long contracts. No fluffy, unfulfilled promises. Just grit, results, and long-time partnerships.
Innovative
Strategy
System
Our Purposeful Marketing platform simplifies your strategy and develops a marketing-to-sales map for execution.
Want to Learn More?
Let's Begin The B2B Marketing Process