Related Posts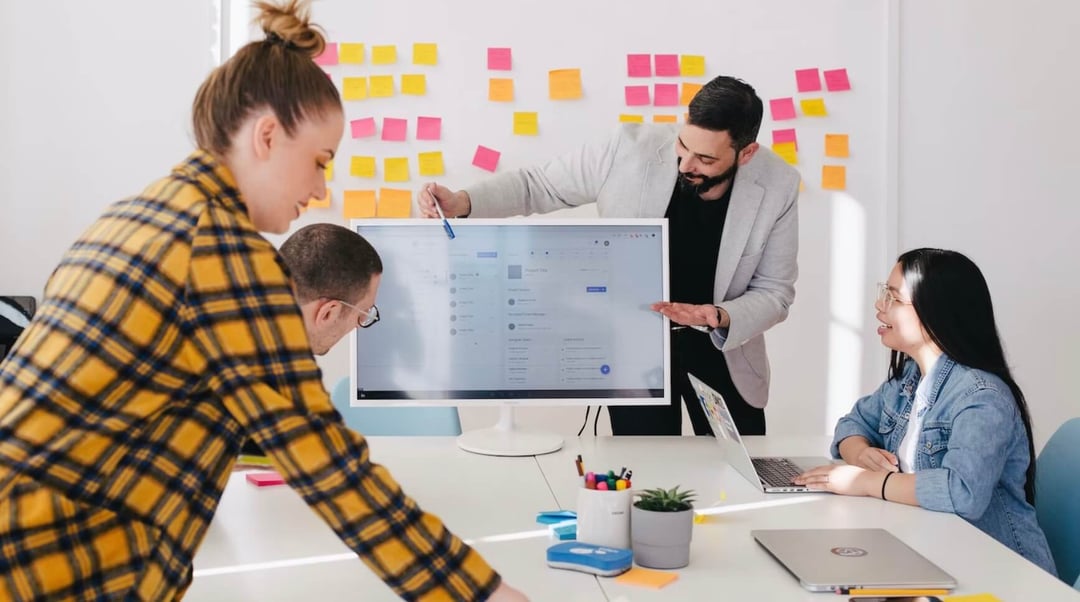 Marketing Strategy Agency Derivatives and Growth Unlocked
Marketing is an essential aspect of any business. It can help increase brand awareness, attract new customers, and drive sales. However, developing an…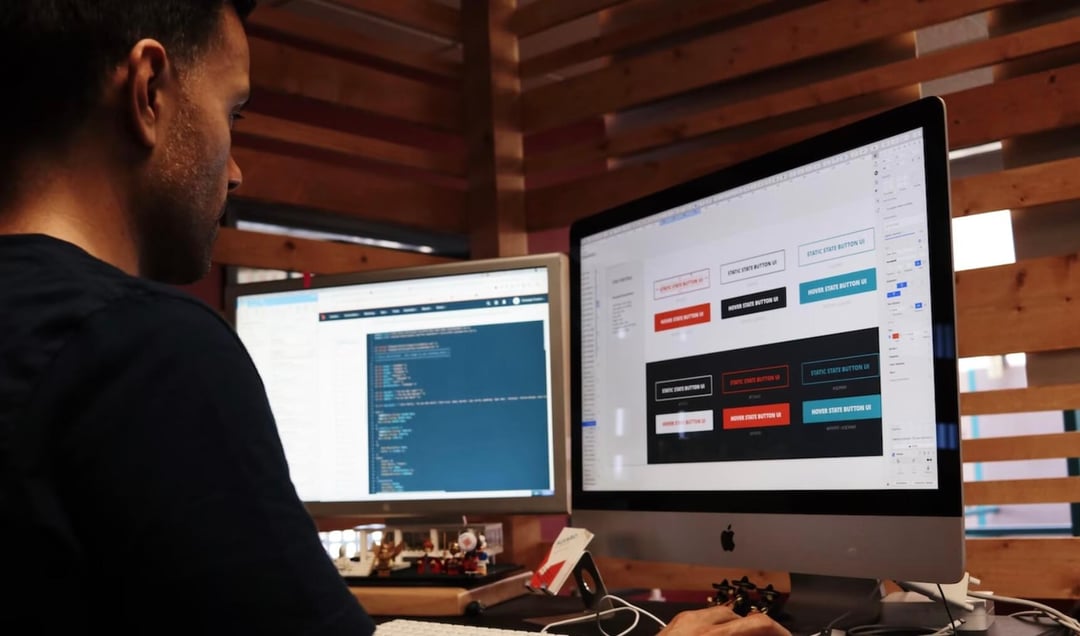 How UI/UX Design Trends Are Shaping the Future of User Experience
User Experience (UX) and User Interface (UI) design are critical components of creating digital products that users enjoy using. Over the years, these…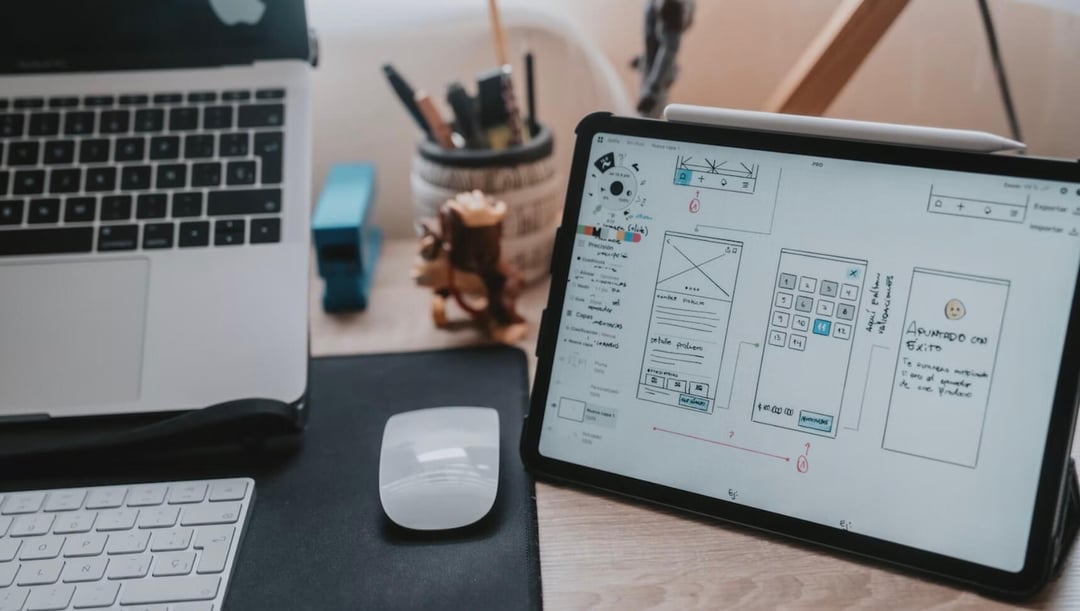 How can a UI/UX Agency Impact My Business and Improve Our Customer Behavior?
In today's world, a strong online presence is crucial for the success of any business. One of the key factors that can make or break your online presence…
Want to learn more about how ATAK can help you?