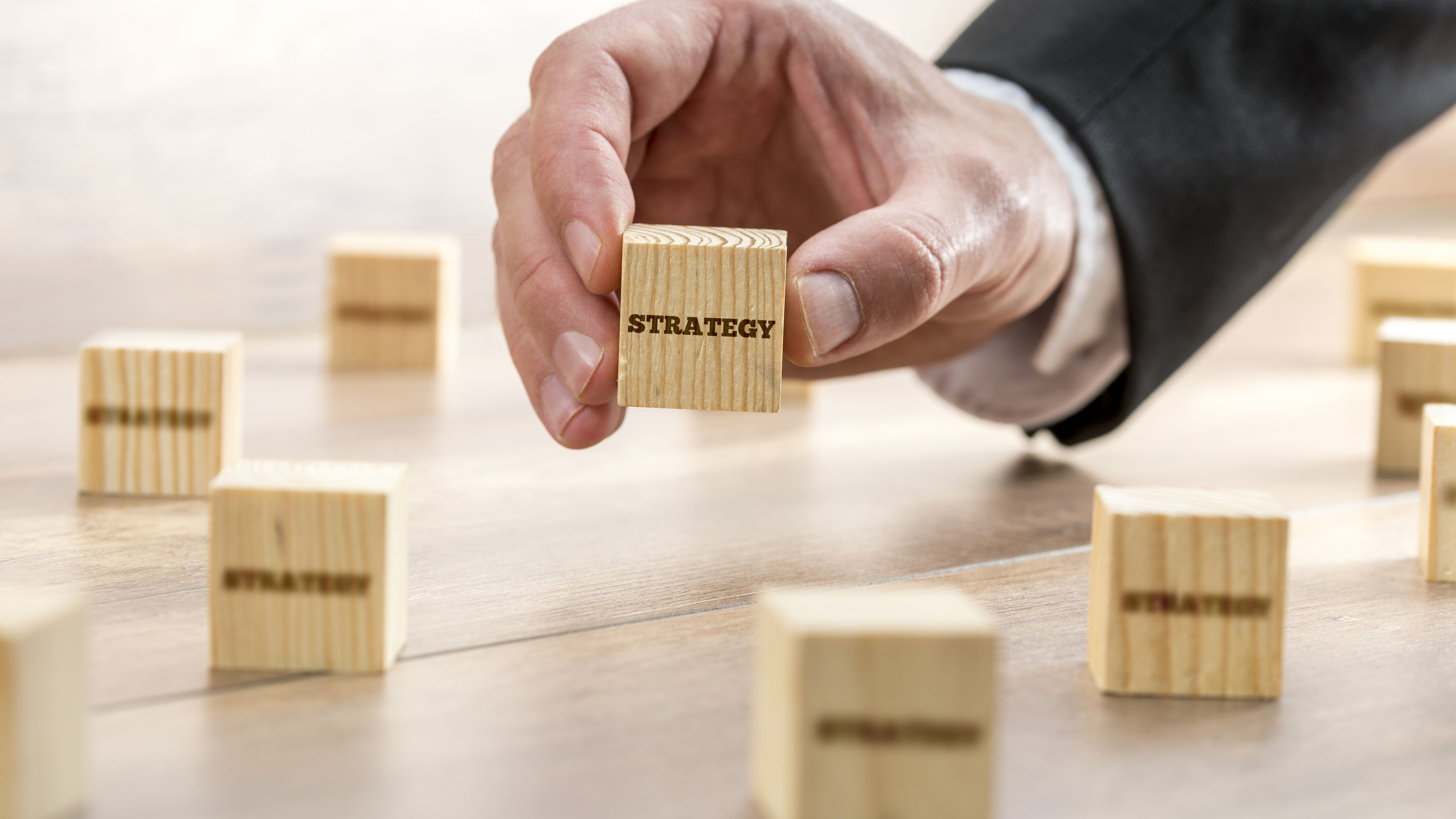 5 B2B Marketing Trends in 2020
By Austin LaRoche, ATAK Interactive CEO
Over the years, the B2B marketing landscape has noticeably changed. Driving this transformation is the B2B buyer journey, which has gotten longer and more complex. 82% of B2B buyers are spending more time in the research phase, using more sources to research and evaluate products and services. And when researching, buyers make an average of 12 searches prior to engaging on a specific brand's website.
As more companies view marketing as part of the greater buyer journey, creating an experience that immediately engages the buyers and moves them from lead to customer is the number #1 priority that B2B businesses must focus on in 2020. To help you accomplish this, we gathered 5 B2B marketing trends to shape your 2020 B2B marketing strategy.
5 B2B Marketing Trends in 2020
As the buyer journey grows more complex, so does the marketing funnel. In order to have a successful marketing strategy, focus on these five B2B marketing trends for 2020:
Align sales and marketing efforts through sales enablement
Use ABM to target specific accounts with relevant, highly personalized messaging
Invest in trade shows for lead generation
Streamline your martech into one stack
Use data to drive your messaging
1. Sales Enablement
In the 2020 B2B marketing landscape, marketing will play a bigger role in sales enablement. When marketing and sales work together, a solid sales enablement strategy can positively affect your company's bottom line by increasing the number of customers and sales. As such, marketing must understand what resources and tools sales needs in order to efficiently move the buyer through the buyer journey—from nurturing the prospect, to closing the deal and beyond.
Resources and tools to strengthen your sales enablement strategy include:
Customer case studies highlighting your previous customer's success to attract prospects;
Whitepapers that attract and educate your prospects on what problem your company solves;
Email sequences that automate the outreach and follow-up process to nurture and connect with leads as well as close deals;
Live chats which allow sales reps to engage with and close interested contacts in real-time;
Sales enablement software, like HubSpot, that gives a complete overview of the sales pipeline as well as access to a wide variety of marketing tools.
2. Account-Based Marketing (ABM)
As more and more B2B buyers expect and value personalization, account-based marketing, or ABM, is an important trend for B2B marketers in 2020. Similar to sales enablement, ABM is a collaborative effort between marketing and sales. But, unlike a traditional marketing funnel, ABM requires marketing and sales to concentrate their resources on a specific set of target accounts and create personalized campaigns for each account. These campaigns contain messaging designed to address the specific needs and motivations of that specific account to immediately engage them and bring them into the buyer journey.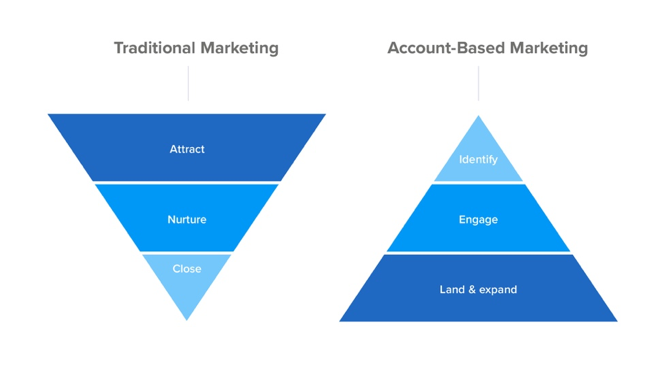 With such a high degree of personalization, ABM is typically more successful at generating higher quality leads and maintaining customer relationships. ITSMA found that 87% of marketers that measure ROI saw ABM outperforming every other marketing investment. This makes account-based marketing an essential trend to adopt to your overall marketing strategy.
3. Trade Show Marketing
In an increasingly digital-focused landscape, trade show marketing is still a valuable B2B marketing strategy in 2020. A solid B2B lead generation strategy, trade shows give you and your company the opportunity to (1) engage with high quality leads in-person and (2) increase brand awareness among your target audience. B2B marketers who use ABM should especially invest in trade shows as these events provide the opportunity for a face-to-face meeting with buyers from target accounts.
In the past, the main challenge of trade show marketing for B2B marketers has been measuring the success of their participation. However, this is rapidly changing. With a rise of martech and CRM systems like HubSpot, marketers now have access to better data on how many leads and sales conversions were generated from the trade show. This greater trackability makes trade shows are a worthwhile investment for B2B marketing in 2020.
4. Martech Stack Consolidation
As we see continued growth within the martech industry (the number of martech companies has grown from approximately 150 to 7,000 in 2018), an important B2B marketing trend in 2020 is consolidating your company's marketing technologies, or martech, into one optimized stack.
Juggling several different marketing technologies in a marketing campaign can create compatibility issues that disrupt your B2B sales and marketing pipeline. So, cutting back and focusing on the ones that actually work is the key to enhancing your B2B marketing efforts. An optimized stack of one or two solutions to handle multiple functions and offer integration with other platforms will streamline your marketing strategy. Martech consolidation means all your data will be in one place and less time will be spent on training your employees.
For an easy and intuitive martech, we recommend HubSpot as it encompasses both sales and marketing and seamlessly integrates with over 200 platforms and apps.
5. Data-Driven Messaging
Data is an essential component of running a successful marketing campaign. It provides deep insight into who your target market is (which helps you attract higher quality leads), and where your customer is within the buyer's journey.
Leveraging this data to create personalized B2B marketing campaigns for your target audience is proving to be a huge trend in 2020. Data-driven messaging is all about focusing on your users and delivering experiences that are relevant to them in order to boost your lead generation efforts. In addition, using data gathered from Google Analytics and/or your martech stack will help your B2B marketers build stronger relationships with the businesses they are targeting. With so much data to comb through, it is important to look at meaningful metrics to get an accurate picture of your B2B marketing efforts.
Conclusion
The B2B marketing landscape is constantly evolving. Buying behaviors of B2B buyers have shifted significantly and are continuing to do so today. To keep up, B2B marketers must adopt these 5 B2B marketing trends to get high-quality leads and the results they want from their 2020 marketing strategy.
Related Posts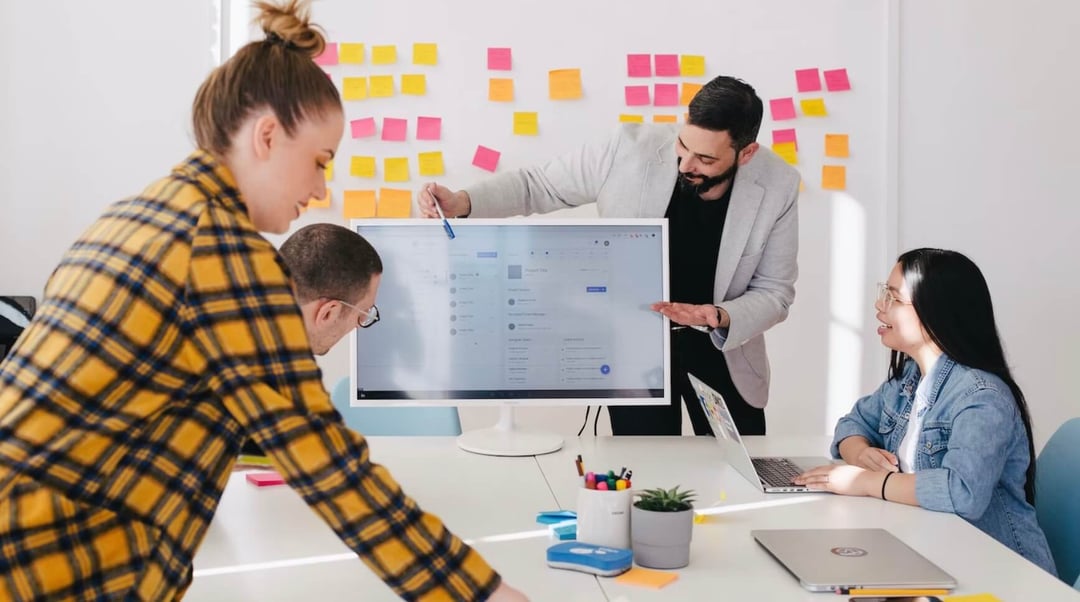 Marketing Strategy Agency Derivatives and Growth Unlocked
Marketing is an essential aspect of any business. It can help increase brand awareness, attract new customers, and drive sales. However, developing an…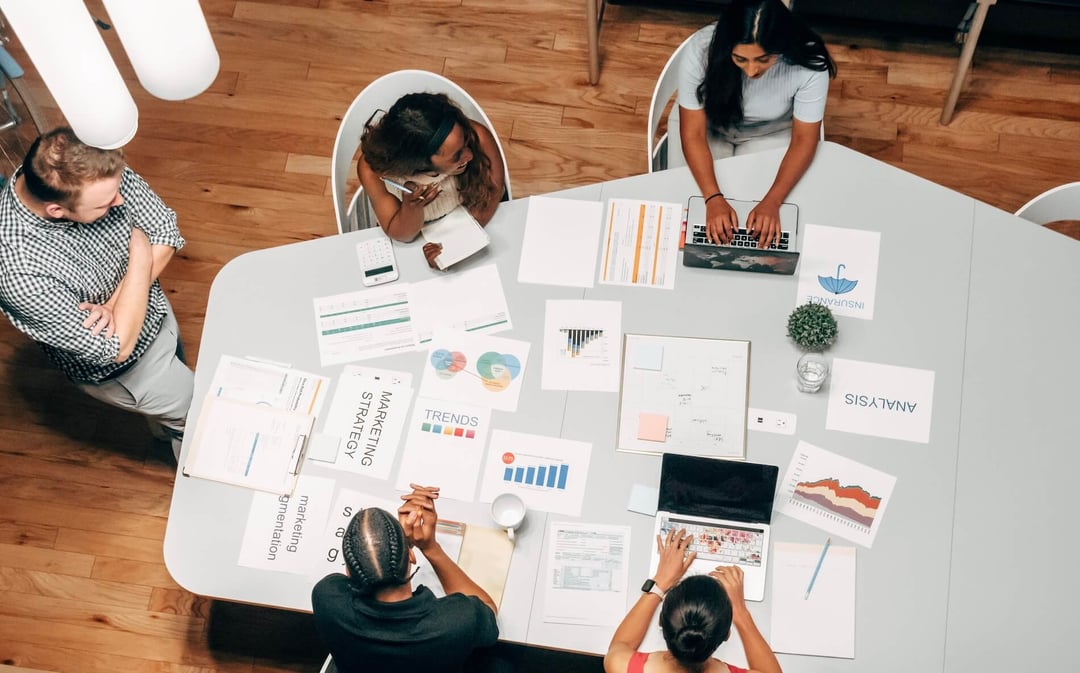 Boosting ROI: Benefits of Hiring a Marketing Strategy Agency
Are you looking for ways to enhance your marketing strategy and increase your returns? Look no further than Derivatives, a top-tier marketing strategy…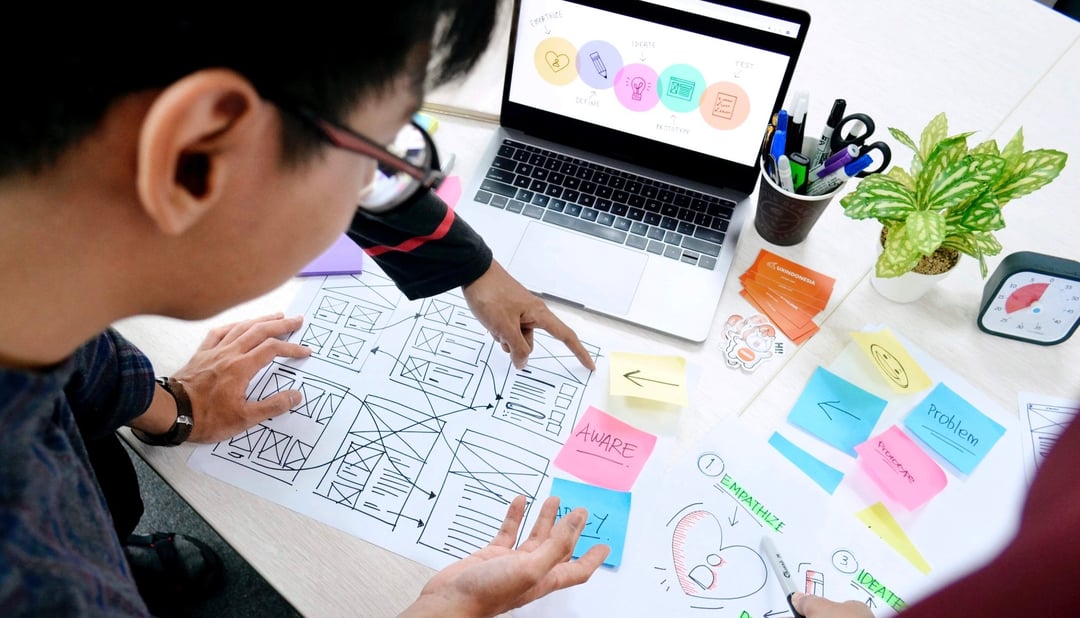 The Role of a Web Design Agency in Boosting Your Online Presence
We examine the field of web design and the work of web designers in this blog. It takes a variety of talents, including graphic design, coding, and user…
Want to learn more about how ATAK can help you?