The Situation
ATAK started working with We Rock the Spectrum Kid's Gym in September 2013, just as their exciting new kid's gym concept had become a franchise. Dina Kimmel, CEO, came to ATAK in need of website maintenance and franchise marketing to further expand the brand. Its websites, one for each of its three initial locations, were poorly developed and consisted of old content in dire need of an update. Dina had little marketing support and asked ATAK to create a plan that we could execute on as the first step in our partnership with the gym franchise.
The Solution
The ATAK team and CEO Dina Kimmel created two key initiatives. Our first goal was to grow the franchise from three locations to 20. The second goal was to create a system in which all gym owners are properly onboarded when it comes to their website, their marketing materials, and marketing training. We ensure that any new gym owner has an incredibly successful experience all the way through and beyond their grand opening date.
Our efforts have aided the tremendous growth of We Rock the Spectrum's children's gym franchise as they have since gone from three gyms in the Southern California area to over 100 gyms across 25 states and 8 countries in eight years. We have an established, strong infrastructure through our purposeful franchise marketing strategy. This strategy is what guides rapid and secure Home web development, integrated marketing campaigns that we can quickly measure and optimize, and public relations efforts that were vital in the company's rapid ascent.
Our Franchise Marketing Work Includes:
Established and executed the entire content strategy across all digital platforms.
Built and continue to optimize the WRTS Franchise website for prospective franchisees.
Automated an online application process for prospects, including the signing of the NDA and other franchise-related documents.
Implemented a wholesale and retail eCommerce solution operation.
Public relations efforts in media, awards, and community recognition that resulted in over 50 press pieces worldwide for the organization.
Created offline collateral such as gym signage, brochures, business cards, posters, flyers, trade show materials, and video.
Developed the entire Corporate Social Media presence.
Ongoing development and content creation of all educational and topical blog content for the franchise.
Expanded email marketing campaigns at the corporate and gym levels.
Produced event highlight reel videos.
Developed the marketing strategy for the annual Rockin' Resource Fair for parents with children on the spectrum which included landing pages, press and media outreach, and collateral design.
Created the brand, website, and educational videos for the special needs resource and coaching network, Rocking the Spectrum.
Supported and volunteered at Autism Awareness and Inclusion for ALL kids through participation at local events in Southern California.
Our Individual Franchisee Location Work Includes:
Created the onboarding digital marketing process for new gym owners as they buy into the franchise. This includes marketing training,

Home

website development, SEO on-page optimization, email marketing, social media management, graphic design, weekly webinars, and public relations for over 80 gyms.
Website Development, Hosting, Security for over 80 specific gym sites. ATAK builds a unique website for each location.
In 2020, ATAK re-designed and built the framework of all location websites to headless WordPress. Site speed scores have gone from the mid '60s and '70s to high '90s on desktop and mobile.
Public relations efforts in media, awards, and community recognition that resulted in over 100 press pieces worldwide for the organization. ATAK is responsible for attracting press to every location grand opening.
Developed, wrote, and optimized location-specific educational blog content.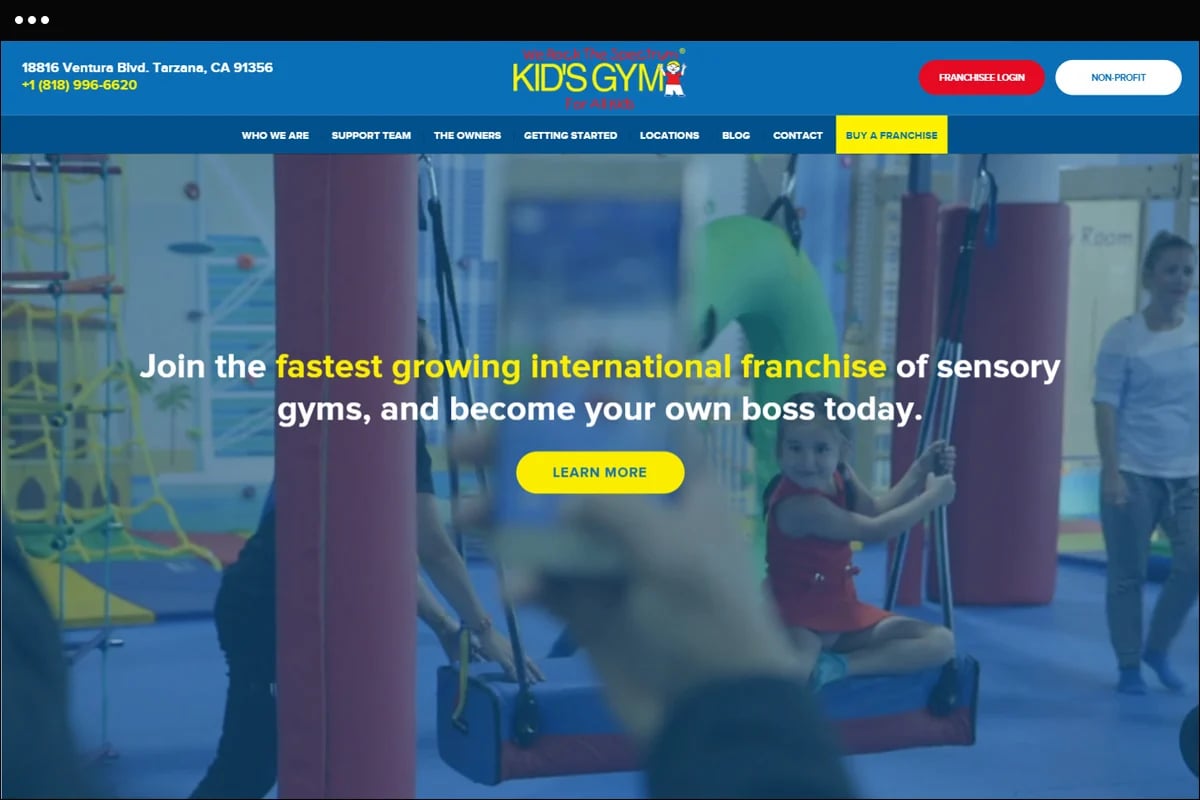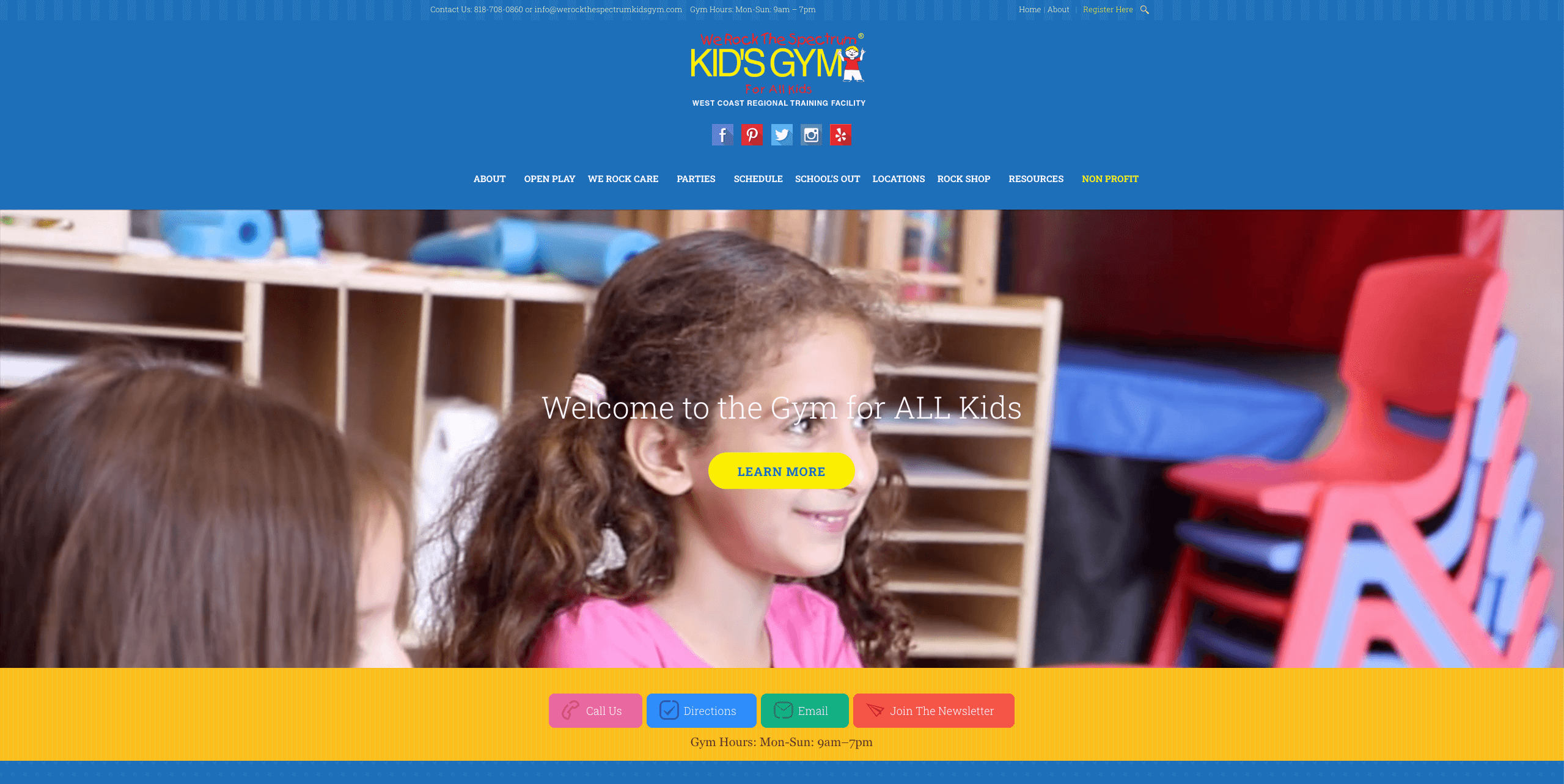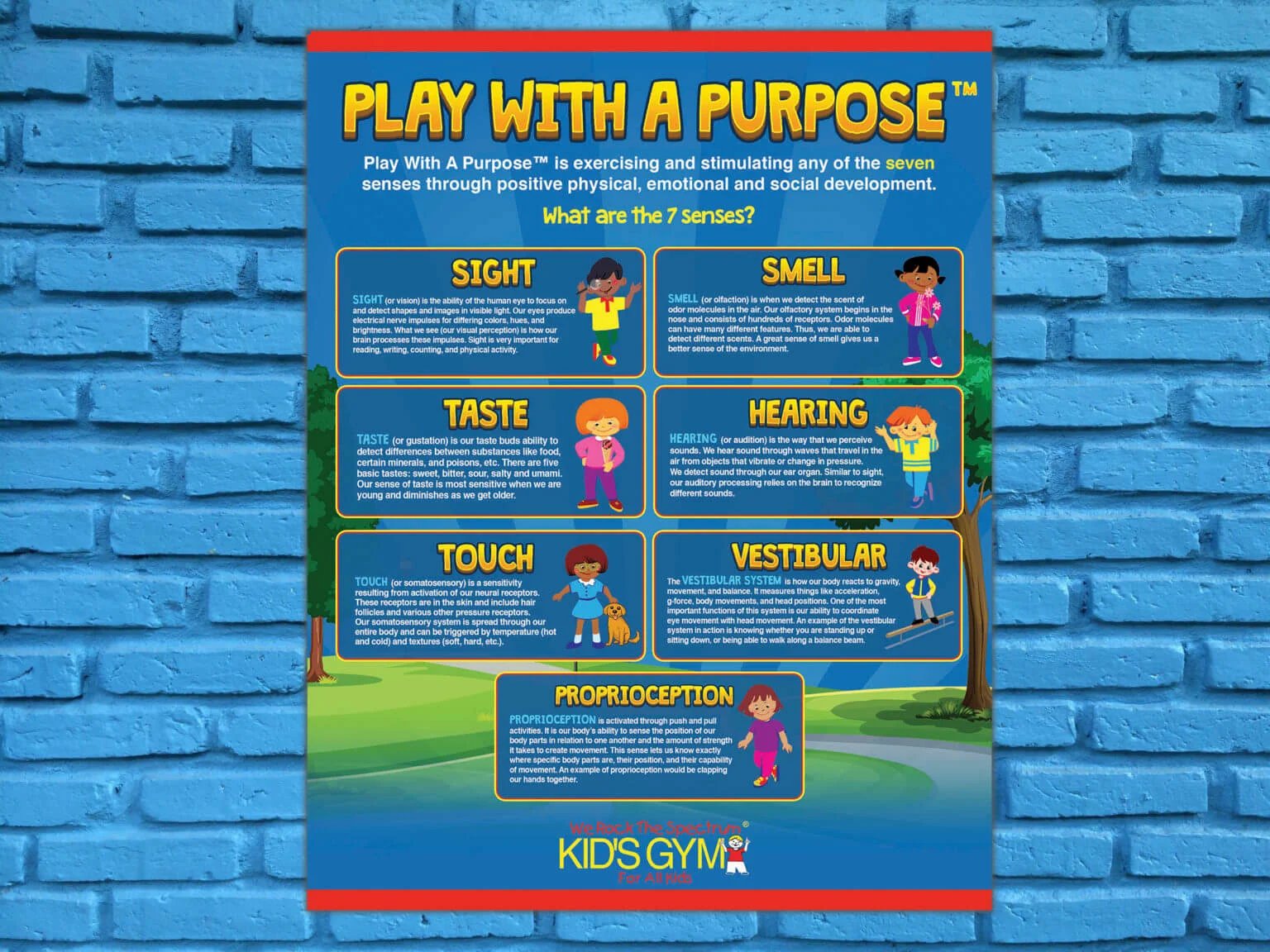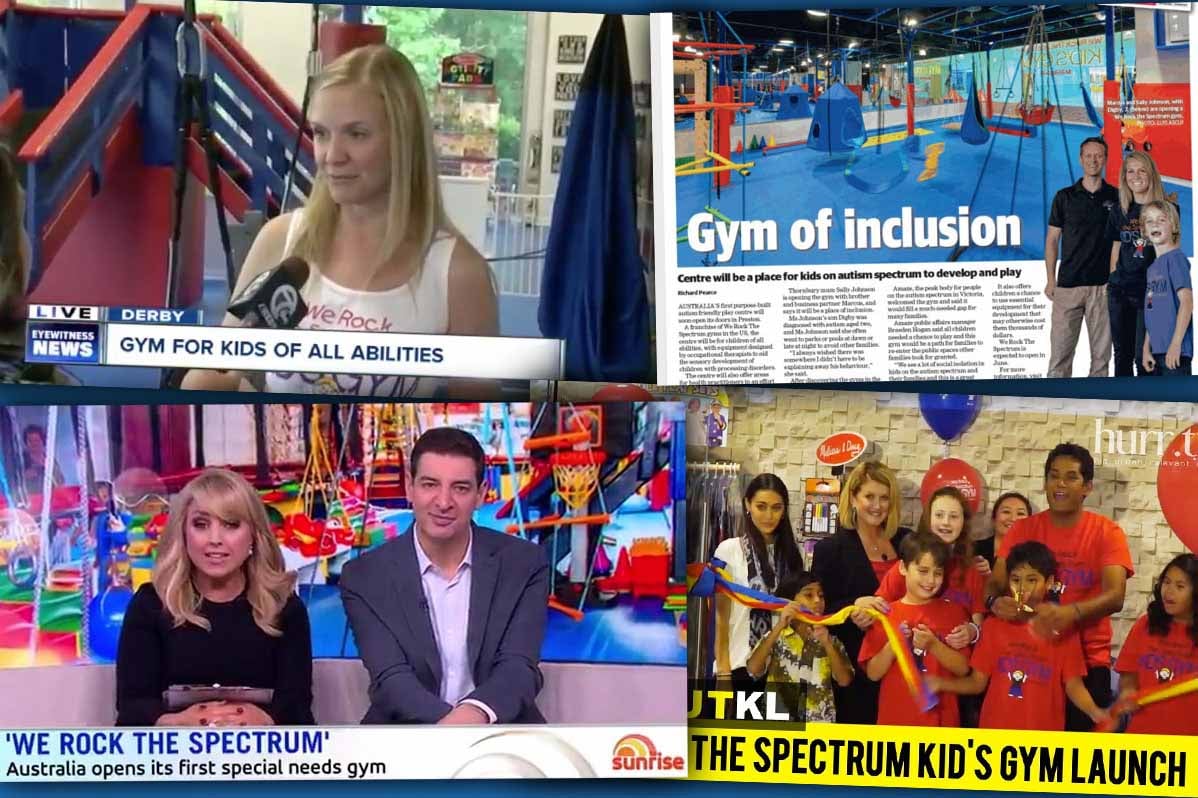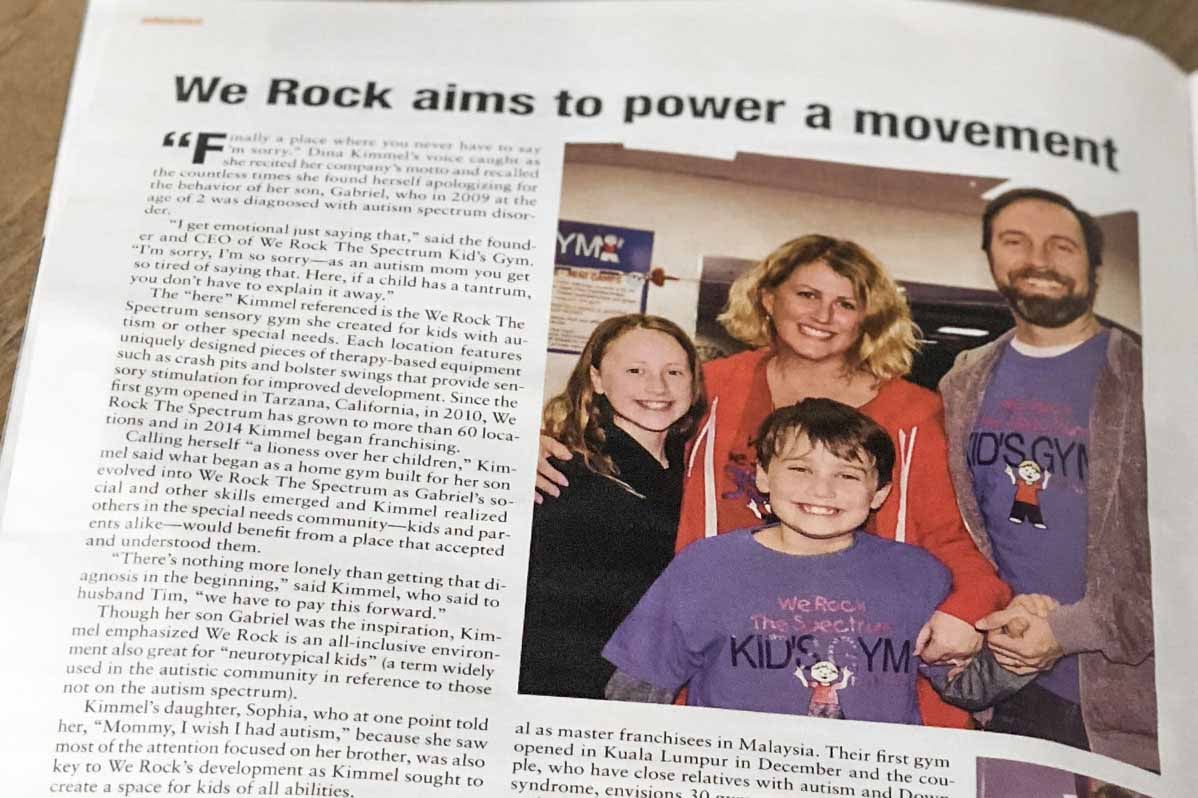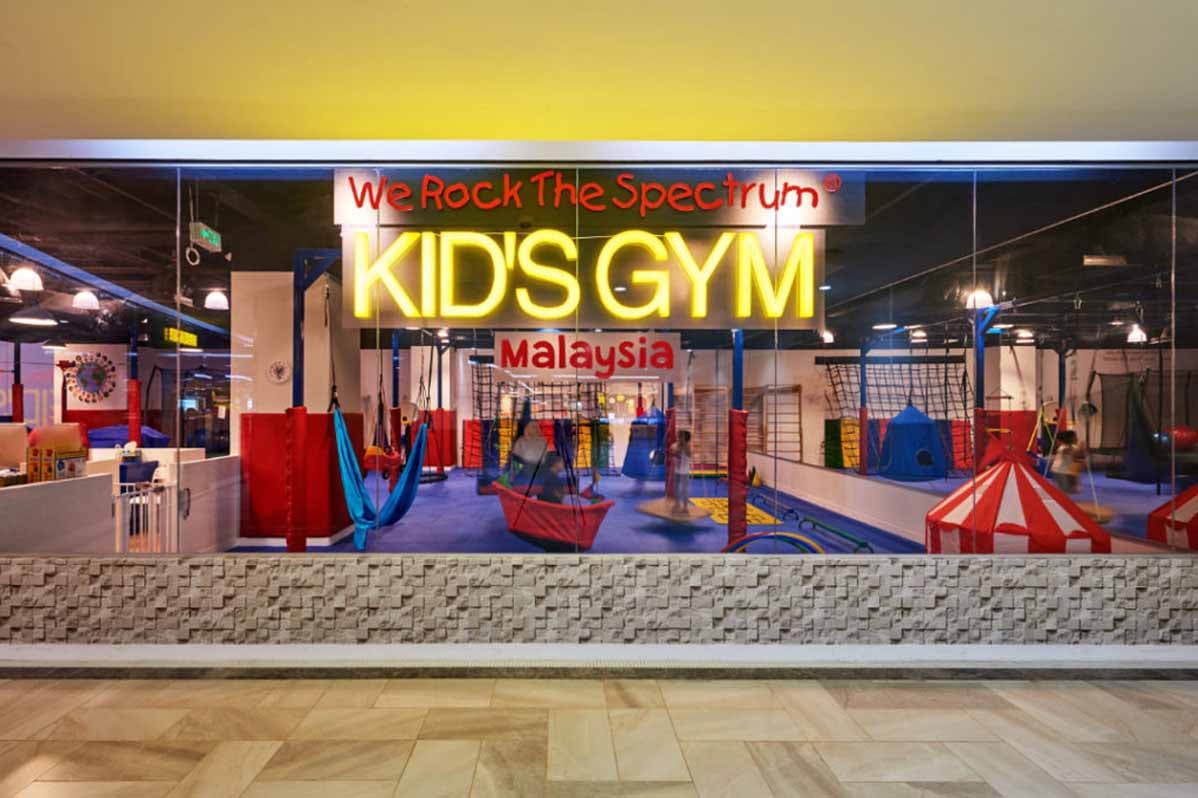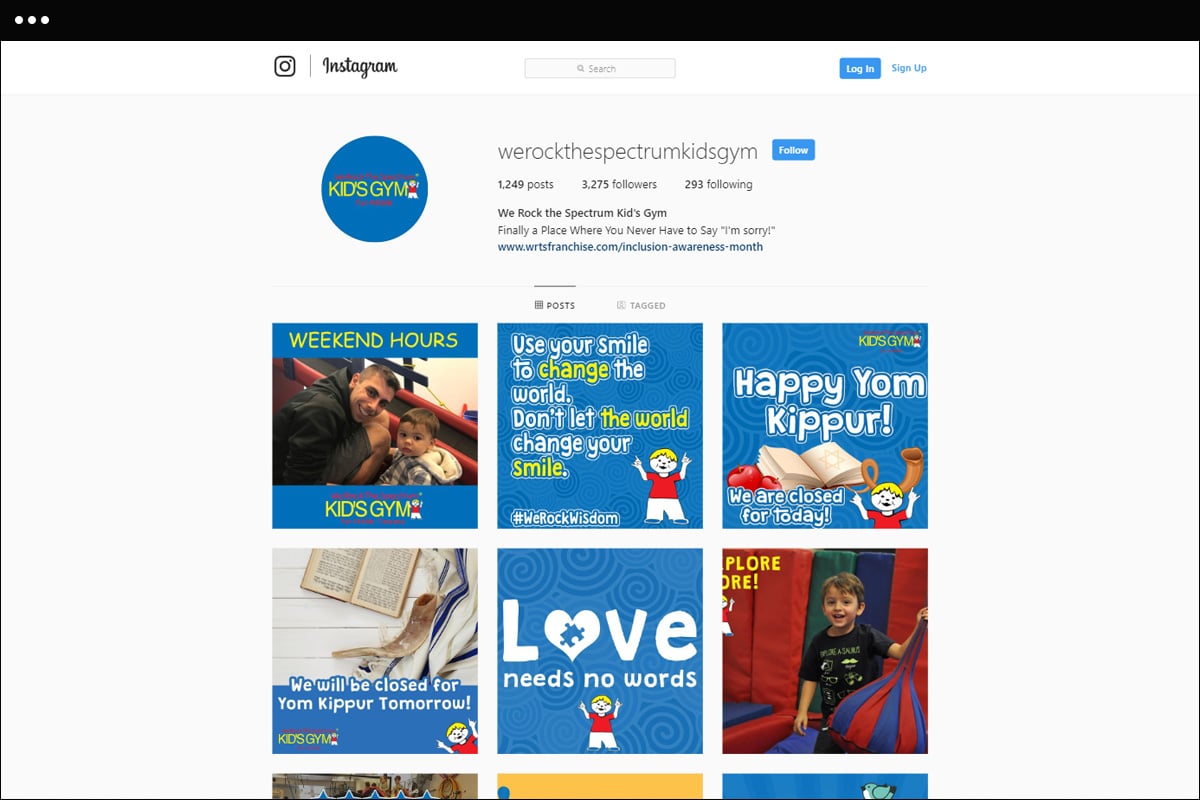 Want to learn more about how ATAK can help you?
Tell us what challenges you are facing. We will have the right person contact you.
Contact Us Today!