Solutions
Enterprise Systems Mapping & Architecture
Responsive Website Design & Web Development
Content Management System Development
Progressive Web Applications (PWA)
Ecommerce Design & Web Development
Client Portals & Intranets
Custom iOS & Android Application Development
Learning Management System (LMS) Development
Business Intelligence & Analytics
API Development & Integration
Professional Service Automation (PSA)
Website Security, Support, & Maintenance
Search Engine Optimization
ADA Website Compliance
Website Security & Speed Audits


Growth Driven Design
and Development
We take a smarter approach to design and development that eliminates headaches and drives optimal results using data.
Strategy
10-14 DAYS
Set goals, dig into your customer and user behavior, and solve design problems.
Launch Pad
60-90 DAYS
A Launchpad site focuses on prioritized improvements to launch sooner and get results faster.
Continuous Improvement
15-30 DAYS SPRINTS
As your business grows and evolves, data-driven optimizations drive a peak performing website.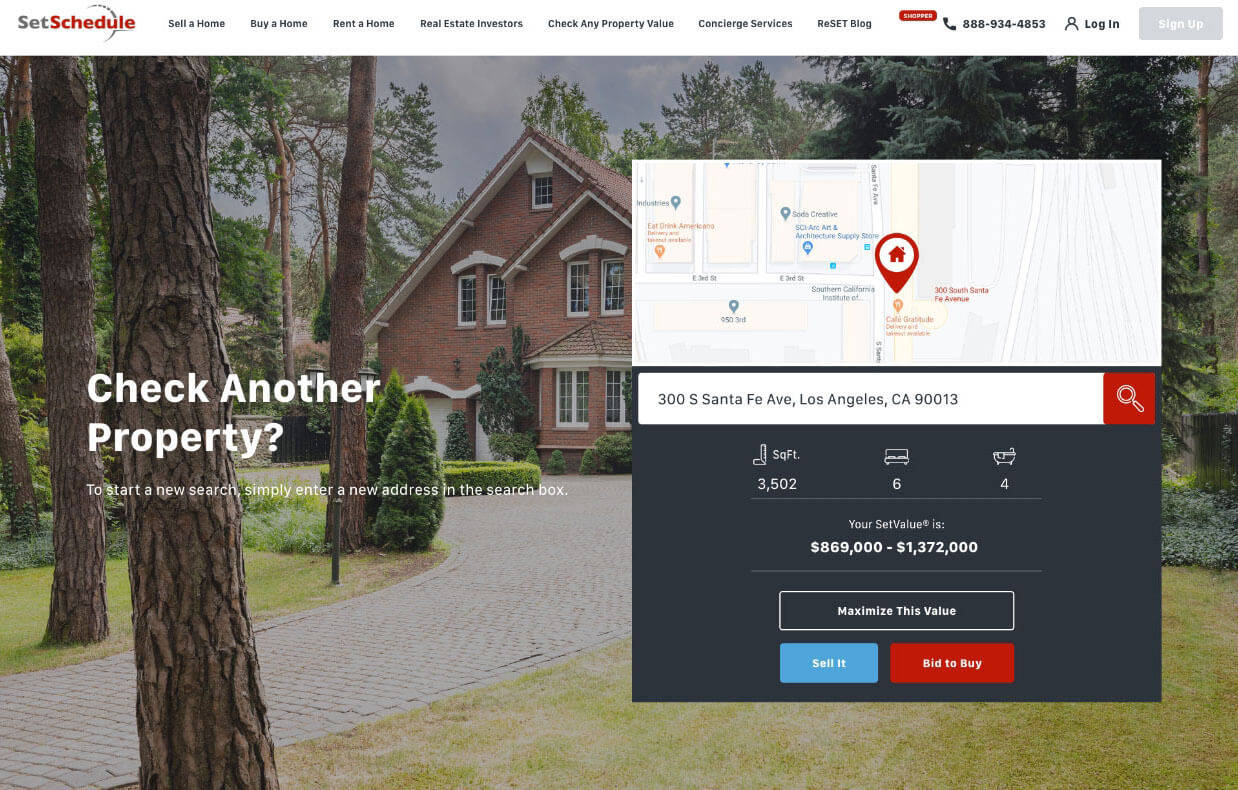 Ecommerce Development
ATAK offers flexible eCommerce solutions. Whether you need to develop your site from scratch, integrate new features into an existing store, or build out custom ecommerce features specific to your company, we've got you covered.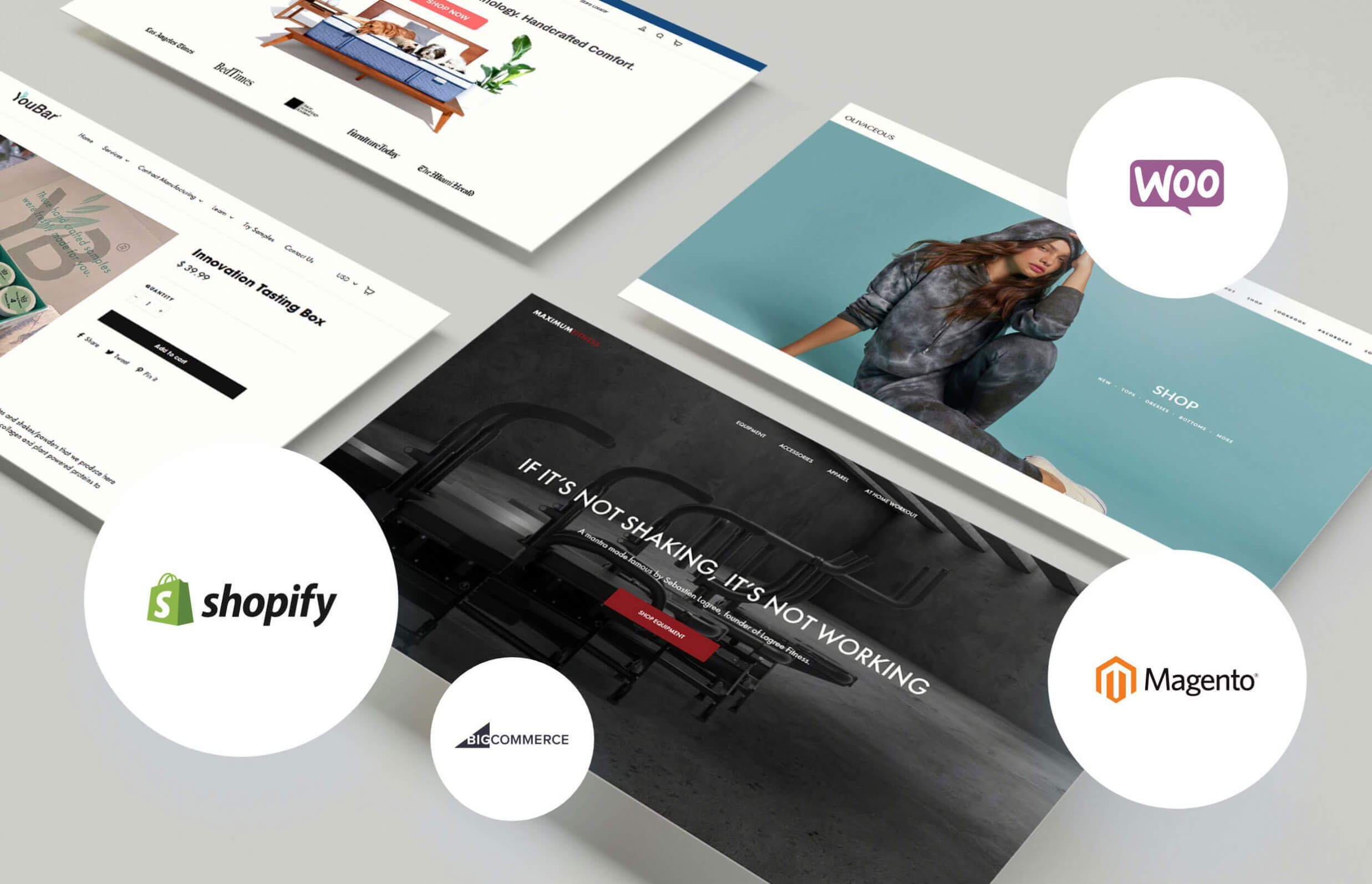 Choosing the right platform can be challenging, but with 15+ years of experience building eCommerce stores, we know how to steer you in the right direction. We've built over 100 stores with a range of features – from B2B customization to ERP integrations, and much more. ATAK's specialty is custom eCommerce solutions development.
Most eCommerce stores today are looking to streamline their entire operation in one system. With open APIs, your site can connect with your sales, inventory, accounting, and other business intelligence systems. We customize dashboards and make the user experience easy so as to keep all of your important information and applications in one place, working congruently.
For any online store, security is a top concern. At ATAK, we are proactive in our efforts to keep your site safe from outside sources. From hosting to checkout security, file storage, plugin updates, speed tests, and everything in-between, we are meticulous at every stage to keep you out of harm's way.
App Design and Development
ATAK Interactive provides mobile and desktop application development solutions. Whether you need to develop your application from scratch, integrate new features into an existing application, or build out new custom features your team requires, we've got you covered.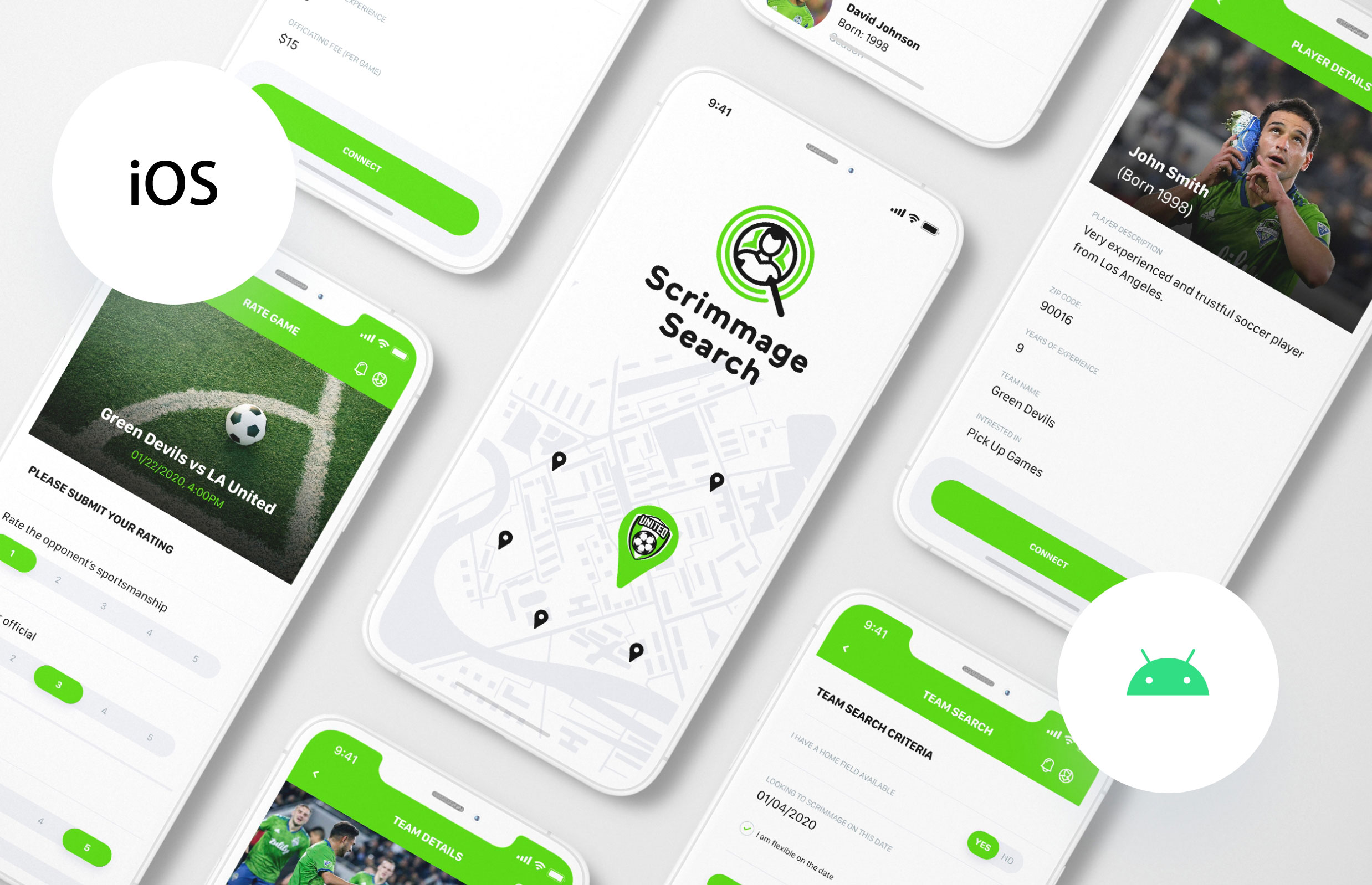 We developed a custom ERP solution that proved to have significant ROI value, streamlining operations for the entire licensee portal.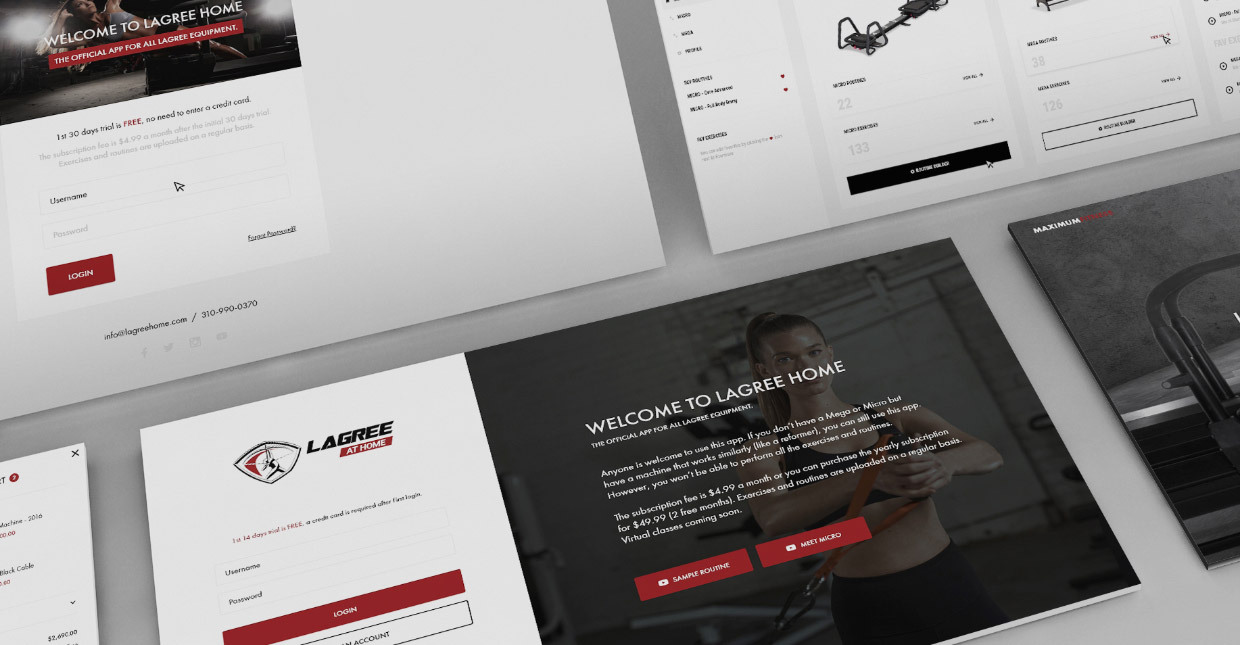 YouBar is an online nutrition bar company that makes customized energy bars. The company was established in 2006 by Ava Bise and Anthony Flynn, a mother-son team from Los Angeles, California.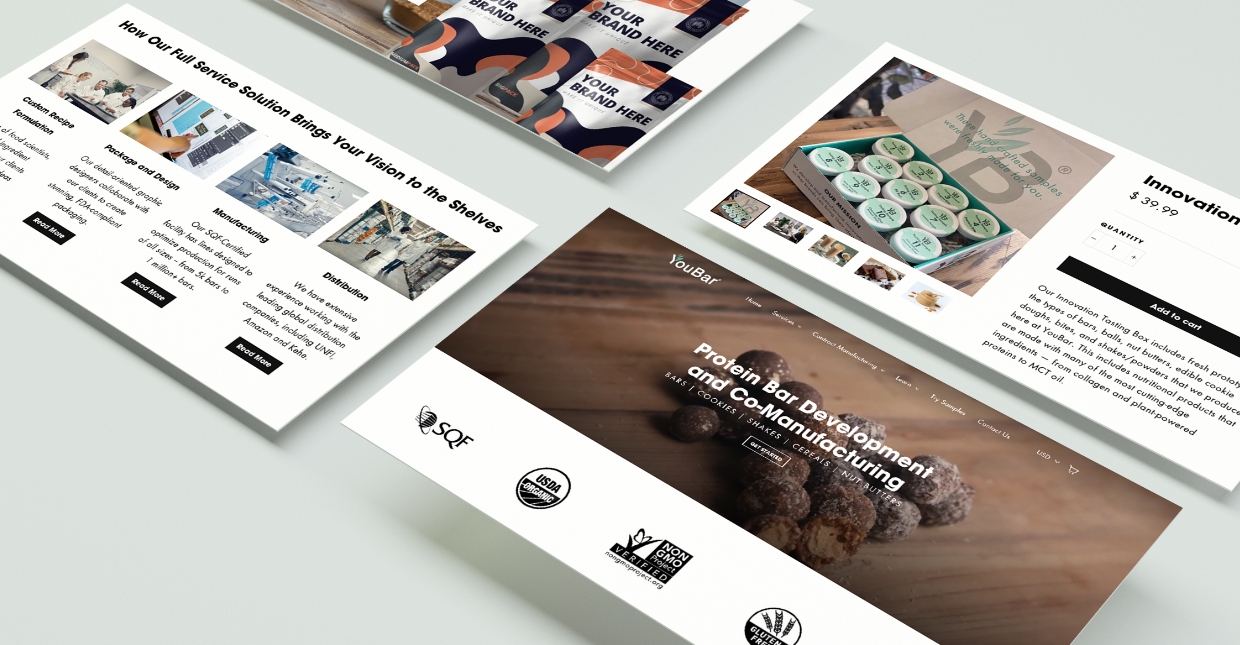 We developed a custom application professional service firms to use to build client trust, drive client success, and measure their team's impact.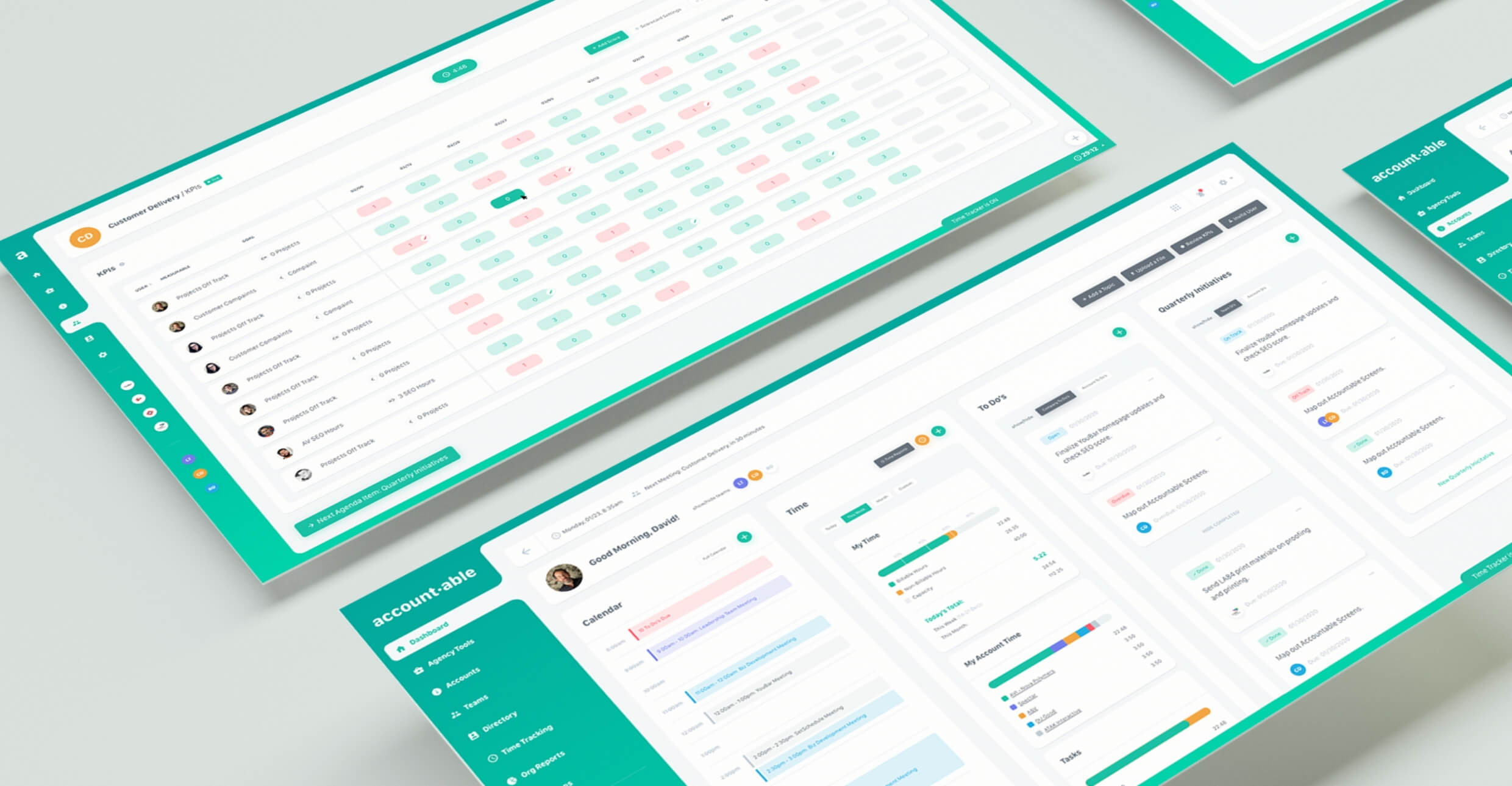 Want to Learn More?
Let's Begin the Project Evaluation Process