Threads by Meta: Unveiling the Hottest New Social Media App of 2023
Threads by Meta: Unveiling the Hottest New Social Media App of 2023

If you don't live under a rock, we're sure that you've heard about Meta's newest app launch called Threads by now. Facebook and Instagram's parent-company "Meta" launched their direct competition for X (formerly Twitter) last week, and over the course of one week has had over 100 million organic user sign-ups. Meta CEO Mark Zuckerberg posted the number of sign-ups was "beyond our expectations" at 70 million new users the first weekend, and that number continues to skyrocket and exceed expectations daily.
Taking a Cautious Approach: The App's Early Stage and User Scale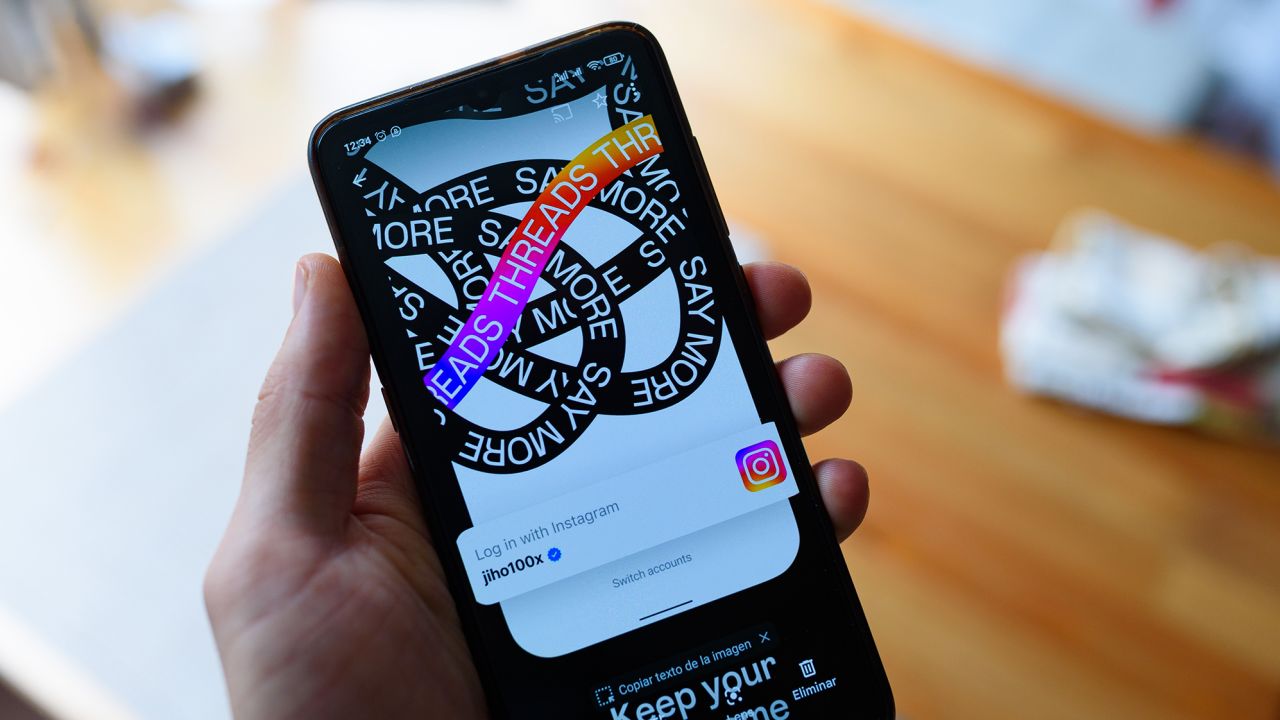 Unlike others, we aren't quick to speculate. You won't see a "best practices" or a "guide" or a tip sheet on growing followers or using this platform in your business from us as industry experts, because no one is able to do just that. The app is too new and too complex to establish experts so early on in the game. It needs time to marinate, and best practices and trends need time to organically stand out.
For reference on the scale of users, here are some other recent "launches" according to the numbers:
- ChatGPT reached 100 million users in two months.
- TikTok reached 100 million users in nine months.
- Instagram reached 100 million users in two and a half years.
Back Story
Before we get into the nitty-gritty details, here's some back story that you may find interesting:
In 2008, Mark Zuckerberg approached the owners of Twitter and wanted to buy the platform to roll into the Facebook tech stack. The owners declined, as Twitter wasn't for sale. Since then, Twitter was sold at an inflated value to Elon Musk for 44 billion dollars in the fall of 2022. Elon musk officially changed the name from "Twitter" to "X" at the end of July 2023.
Since it's purchase in 2022, X has seen a decline as it's systematically rolled out new changes such as immediately firing key leadership positions, adding paid verification options, and most recently even putting caps on the number of tweets allowed per month. Advertising revenue is down 60% over 2022, and the platform seems to be taking hit after hit. People are looking for a text-based and real-time social media platform to fill the hole that was left on X. When Threads entered the game last month, it was immediately hailed as the X replacement that so many were searching for.
Is Threads an Exact X Dupe?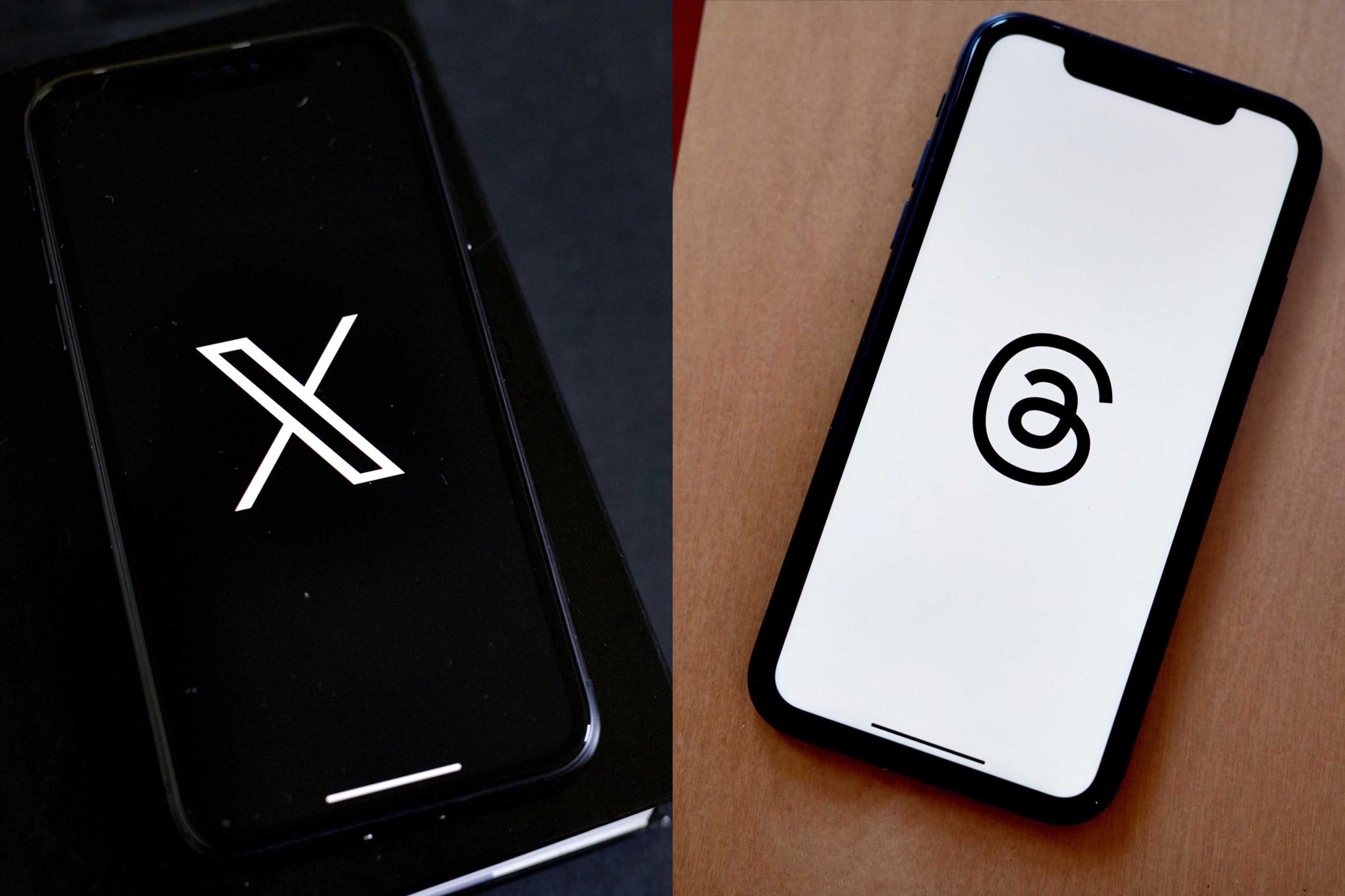 No. The first caveat that may discourage use is that you have to have an Instagram account to make a Threads account. For pre-existing Instagram stans like us, that's music to our ears, from a user-experience standpoint. But for many, it's a hindrance. Another crucial part that Threads seems to be missing the mark on is the use of trending hashtags. Trending hashtags allow people to connect outside their pre-existing followers or connections with a common interest.
Trending hashtags are updated hourly and can include a variety of interests, from a popular sporting event allowing real-time in-person updates from fans in the stands, live concert streaming photos, text updates, videos, or even world news events. Thus far, this trending hashtag use isn't available on Threads, and updates will come from either people you follow, or your follower/following's interactions or activities with other's threads. It is expected that Threads will add this feature in the near future.
Business Considerations
From a business standpoint, one of the nice things is that X is a stand-alone platform and all you need to create an account is a unique email address. This allows businesses to start from scratch. With Threads, your business will need to be connected to your business Instagram account, so if you have one umbrella account which houses personal and business posts, this may be a deterrent. Another thing to consider is that you cannot simply delete your Threads account without also deleting your Instagram account. (We suggest simply using the "deactivate" feature which will hide your posts and activities in the meantime, without also holding your precious Instagram account hostage.)
App-Only Experience and Monetization Speculations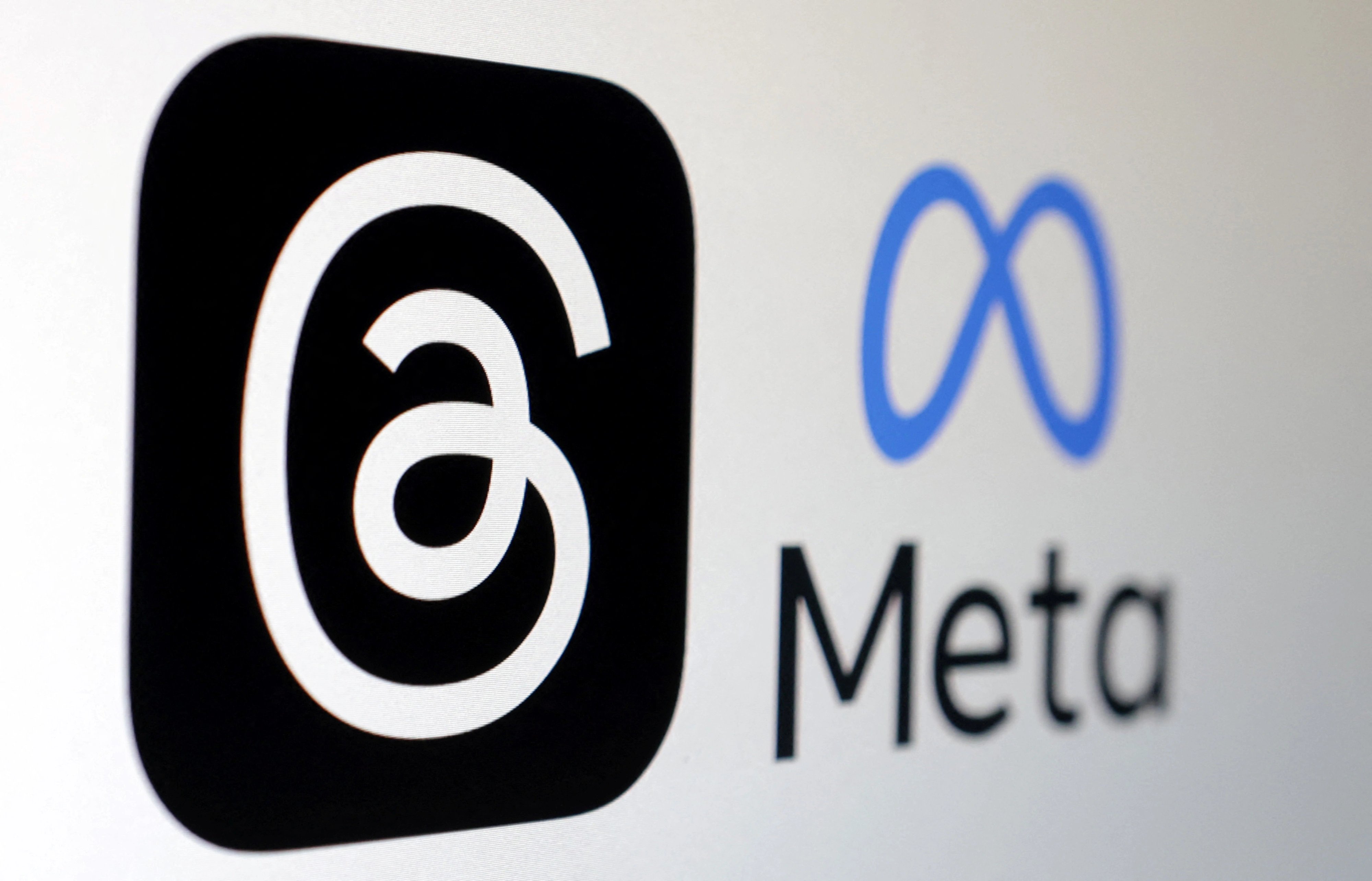 Another caveat is that currently, Threads is app-only, and cannot be web-based or used like X can. Since Threads is an entirely free app to download and use, there are currently no ads or paywalls in place. Some companies are trying their hands at offering Threads-only coupon codes, and most speculate that the platform will one day have ways to monetize. In the meantime, enjoy your scrolling without sponsored content constantly pushed via the algorithm.
As you're scrolling through your feed, you may see some users with a blue "verified" checkmark. Currently, those verifications are pulled directly from Instagram and carry over seamlessly.
Features and Differences
X and Threads serve a common purpose, which is to facilitate the sharing of concise messages that can be seen and interacted with by other users. These messages encompass a wide range of content, such as humor, personal updates, grievances, song lyrics, or any other thoughts or topics that are of interest to your followers.

Character and Posting Limits
This is a big deal and creatively speaking there is a big distinction between the two platforms: Threads imposes a character limit of 500, whereas X restricts users to a maximum of 280 characters. Additionally, you can post more images and videos at once on Threads. X has a limit of four items per tweet, while Threads lets you share 10 items in a single post -which is the same limit for carousel posts in the Instagram apps.

Content Discovery and Control
Interactions look the same, with the option to "like" or "comment" or "repost" or "share" functioning as a mirror within each platform. As we mentioned before, content discovery is currently the most significant difference. The approach to content discovery varies significantly between Threads and X. X provides users with extensive control over their post feed, allowing them to curate it according to their preferences. Users can choose to view a blended feed called "For You," which combines suggested posts with content from accounts they follow, or they can stick to the "Following" feed, which exclusively displays posts from followed accounts.

On the other hand, Threads features a unified feed that amalgamates content from followed accounts and popular posts. This feed resembles a combination of Instagram's main feed and the Discover page. Regulating the content on Threads is primarily achieved through blocking accounts and muting specific words. It's worth noting that X also offers these content control features.

Search Functionality
Regarding search functionality, X enables users to search for words or phrases, providing access to recent and relevant publicly-available posts. However, on Threads, the search feature is limited to finding accounts only. Consequently, Threads may be perceived as less suitable for exploring news or trending topics compared to X, at least for the time being.

Messaging Features
X also features an in-app messaging feature (or direct message) and Threads does not, without having to switch (or slide into) Instagram's Direct Messages feature.
Conclusion
Whether you choose to immediately jump ship from X, or wait it out and see how the sea fares for those early Threads pirates, the climate is always switching and changing, and from a technology standpoint, 2023 has proven to be a gamechanger in many key developmental ways, from AI to social media. And if you're interested in a hot tip or trick, make sure to give @Wendys a follow-over on Threads. Their overall tone and approach have been an enjoyable journey, from a business and marketing perspective.