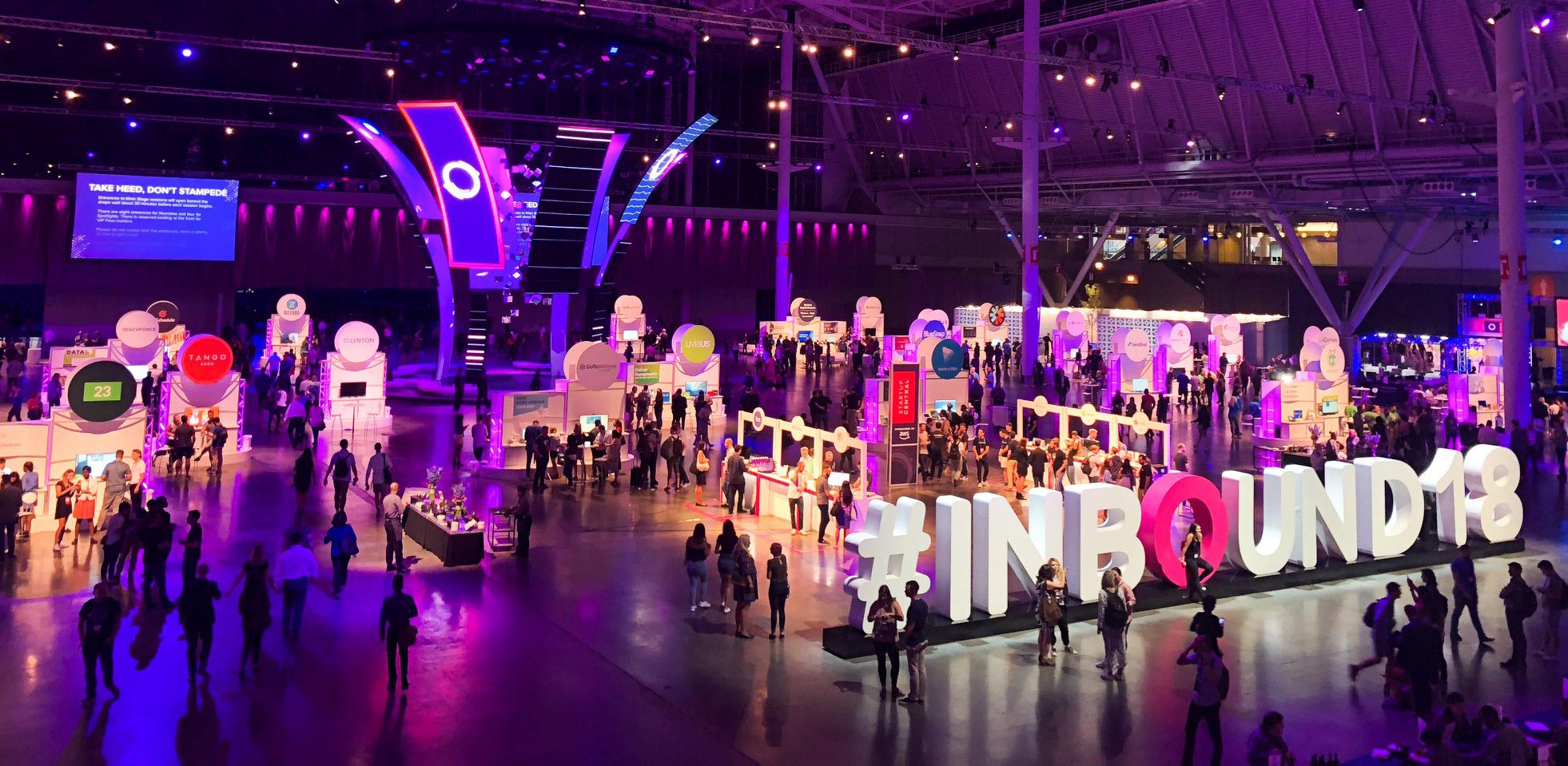 Why We Decided to Become a Hubspot Partner
By Austin LaRoche, ATAK Interactive CEO
Over the next 6 months, ATAK is excited to make a series of announcements about our company and some of the new frontiers we will soon be entering. The first of these comes today.
ATAK is now a HubSpot Agency, and after just a short month with them, have already become Silver Partners.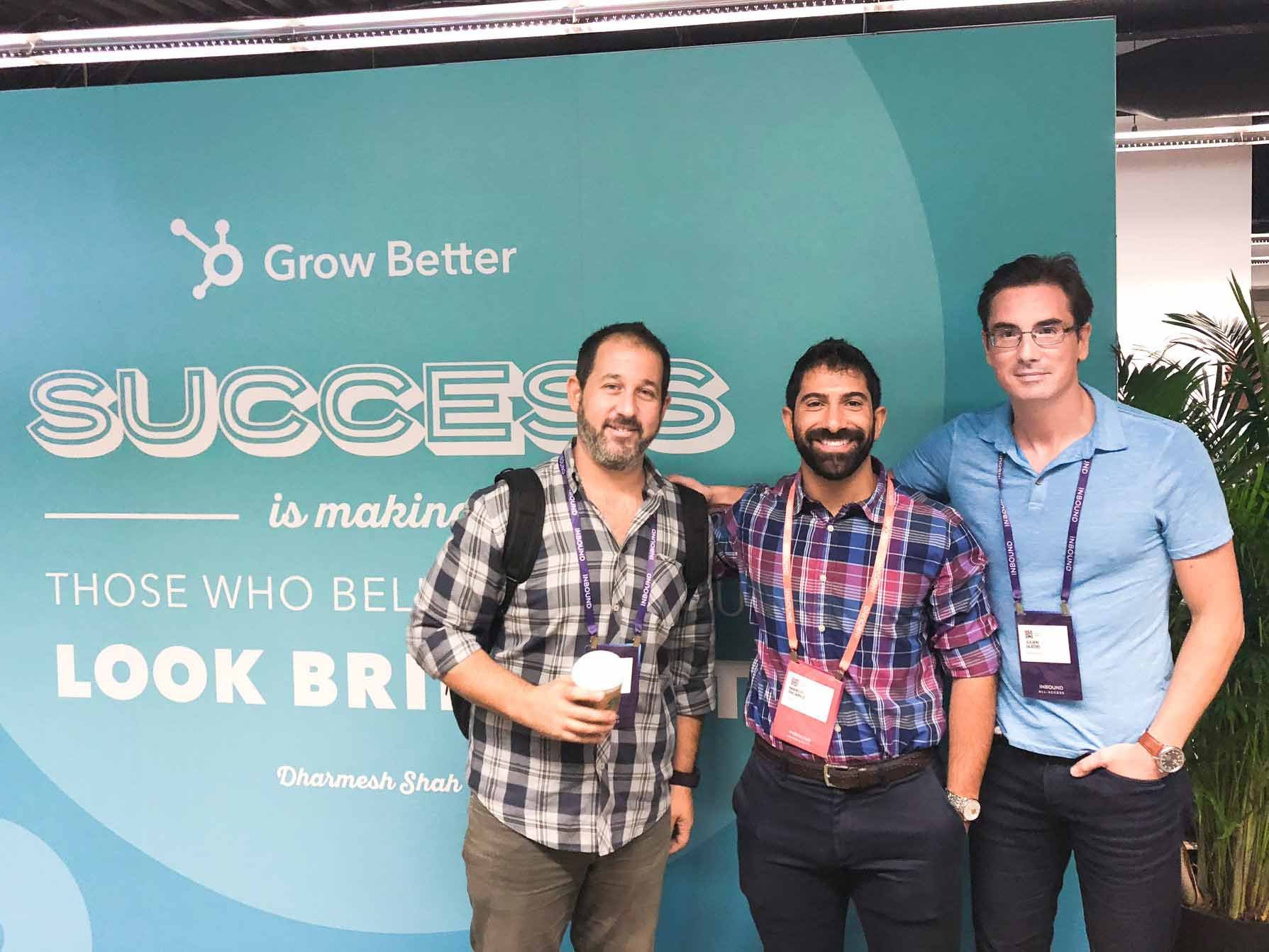 I want to take a little time and express why we chose to team with HubSpot and why we believe in the company and their vision.
For anyone unfamiliar, HubSpot describes themselves as "inbound marketing and sales software that helps companies attract visitors, convert leads, and close customers." At their core, they are a software company. But like many great organizations, they know why they do what they do and have built an evangelical following of agencies and clients because of it.
HubSpot is fanatical about using an educational approach to helping businesses grow. They want to teach, they want to collaborate, and they want to innovate. ATAK shares these values and believes in them.
With that said, this shared belief in the "why we do what we do" has not always led to a shared belief in the "how we do it." For years, HubSpot's "Inbound Methodology" has had many cracks in it.
Take their old suggestion for how to "Attract" the right customers as an example:
Attract
Create blog posts, eBooks, videos, and other content that answers questions your prospects are asking. Optimize it for search engines and share it on social media.
All of this sounds wonderful in theory:
We will create great content. We will publish it on our social channels. Our target market will just see it there or in their searches and get in touch with us to do business because that content is SO good!
But when you've been in digital marketing for over 10 years and worked with over 100 clients, you know that this "if you build it, they will come" approach sounds good, but the results rarely back it up.
And you know who else knows this? HubSpot.
Without making a fuss about it or even calling any attention to it, HubSpot has kept their "Attract > Convert > Delight" framework and put the right pieces in place to position the software beyond that initial "inbound is the new way and everything else is dying" mentality. They went back to their core purpose, and recognized that "inbound marketing and sales software that helps companies attract visitors, convert leads, and close customers" doesn't have to solely live inside of everything their software can offer.
And this evolution and this way of thinking is what showcased to ATAK Interactive that HubSpot was the right partner for us.
Their software now has the ability to integrate with over 200 applications and the list is growing every day. Their learning academy offers sales training that goes way beyond "writing blog posts to attract customers" and offers real methods for prospecting, following-up with, and closing opportunities. Their Marketing + Sales hubs allow companies to align the two verticals and help ensure they are working together. Their workflow automation tools allow businesses to provide valuable content to their prospects and increase their chances at converting them into customers.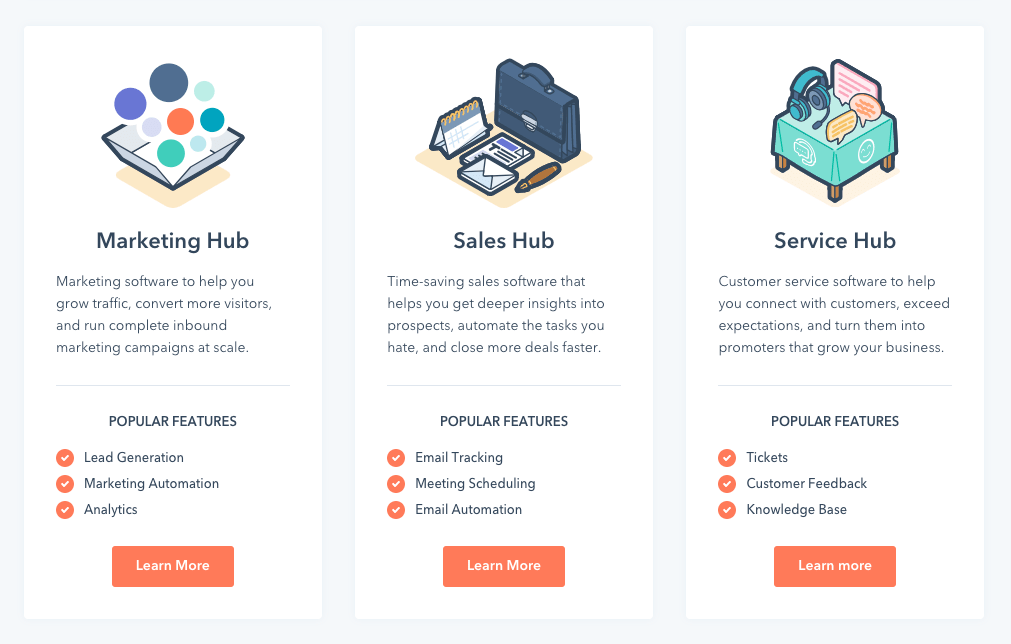 Basically, HubSpot's good-intentioned marketing software has evolved into a real growth platform. They are unifying sales and marketing methods into a single growth mindset, just as ATAK has for the past four years. They've turned a once-rigid way-of-thinking into an agile piece of technology that actually help companies grow.
When companies "lean in" and combine Sales (HubSpot integrates with Salesforce and also offers their own CRM), Marketing, and Service operations, the "Attract > Convert > Delight" work is easily automated and optimized. With a smaller amount of resources needed, sales and marketing teams can become much more efficient and handle more prospects and customers.
Change is evolution and we want to partner with the team we know is dedicating to improving and leading the industry. We are proud to work with HubSpot, to run our operation on their software, and to offer it to our customers.
If you want to learn more about the platform and see if it would be a good fit for your organization, you can set up a free consultation with me at austin@atakinteractive.com. I'll be happy to get you on board as a fellow cult member Brand Enthusiast.
– S. Austin LaRoche
CMO, ATAK Interactive
Related Posts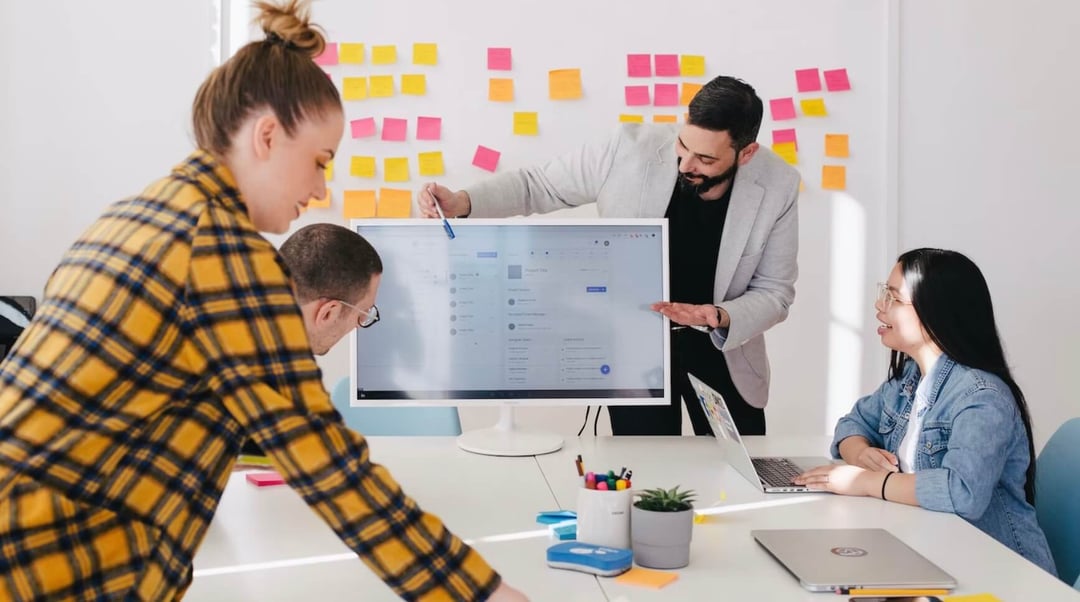 Marketing Strategy Agency Derivatives and Growth Unlocked
Marketing is an essential aspect of any business. It can help increase brand awareness, attract new customers, and drive sales. However, developing an…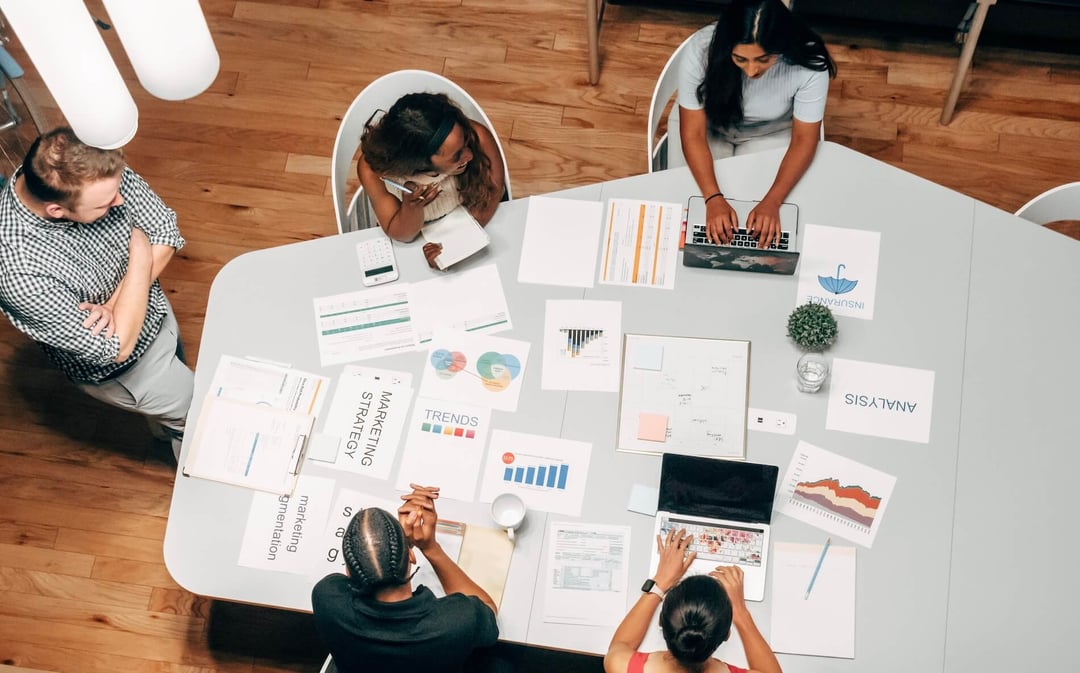 Boosting ROI: Benefits of Hiring a Marketing Strategy Agency
Are you looking for ways to enhance your marketing strategy and increase your returns? Look no further than Derivatives, a top-tier marketing strategy…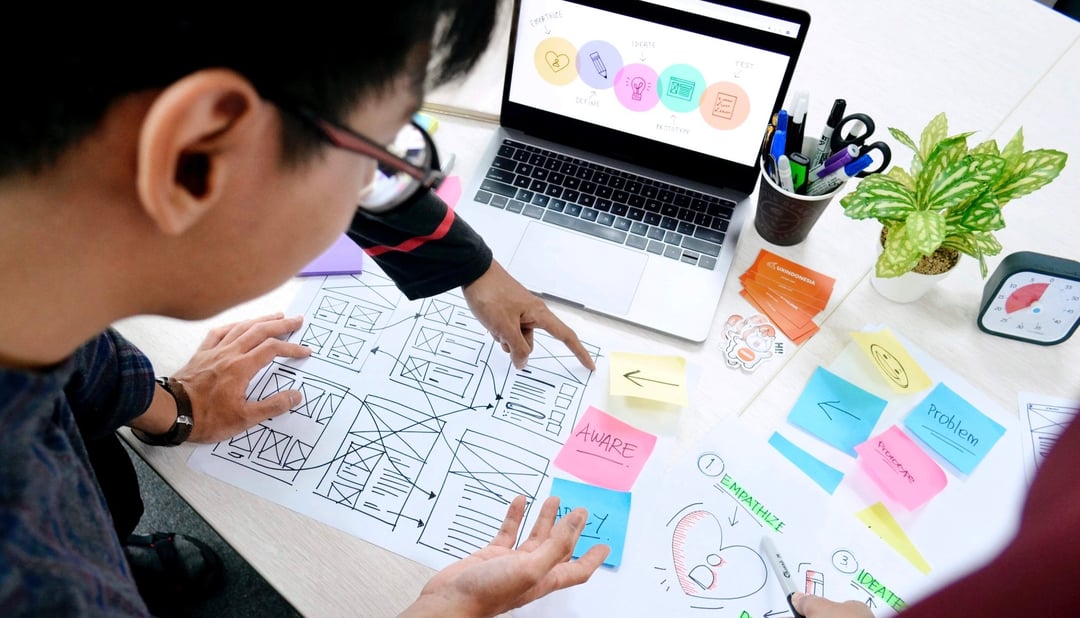 The Role of a Web Design Agency in Boosting Your Online Presence
We examine the field of web design and the work of web designers in this blog. It takes a variety of talents, including graphic design, coding, and user…
Want to learn more about how ATAK can help you?