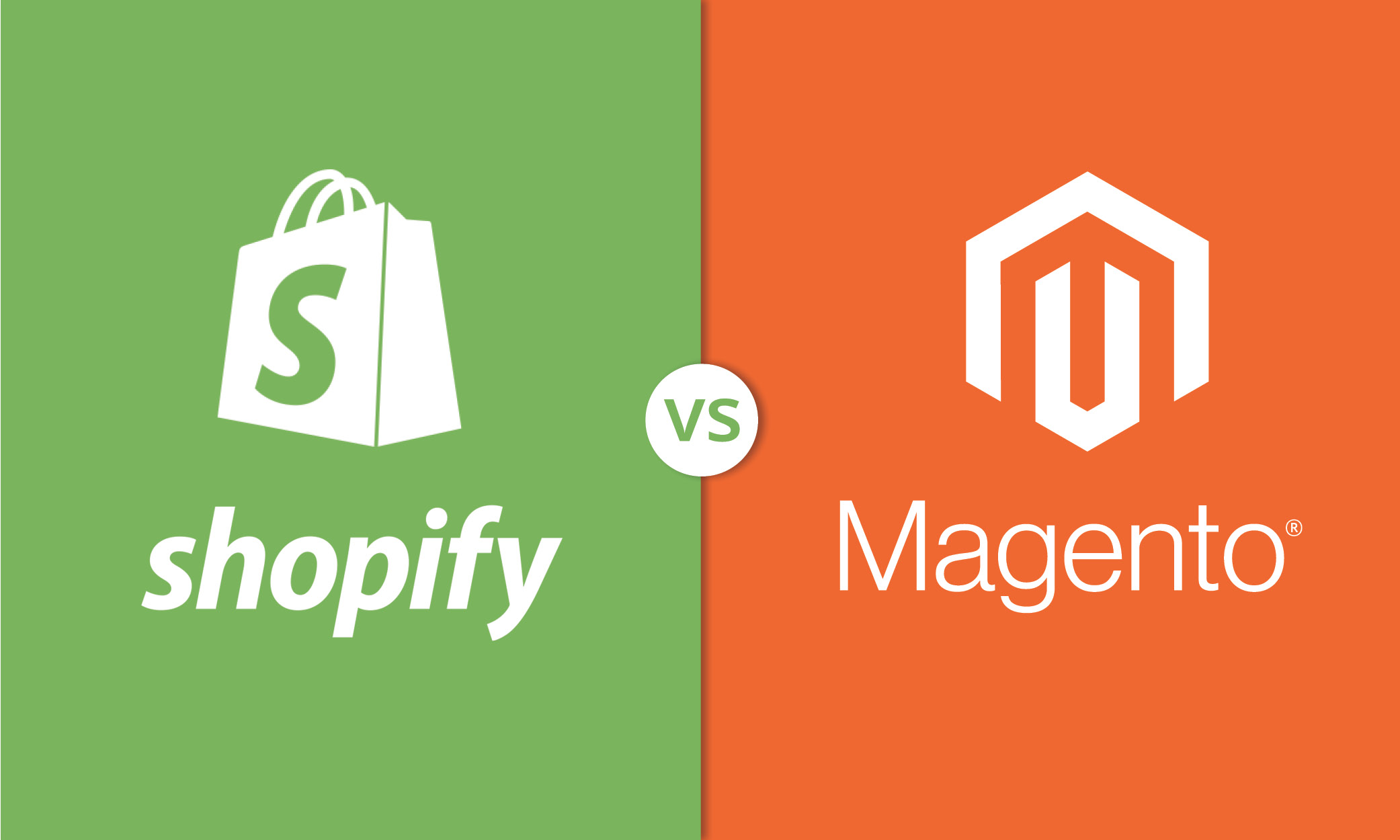 Magento vs. Shopify: Our Complete Guide to E-Commerce Platforms in 2019
By David Ephraim, ATAK Interactive President, Development + Operations
Business owners have a lot of important decisions to make when starting an e-commerce business. Picking the correct e-commerce platform is at the top of that list. As such, businesses often find themselves pitting the two biggest platforms, Shopify and Magento, against each other.
Because it is such an important decision, choosing between the two can be frustrating and time-consuming.
Below we delve into both, share pros and cons, and provide you with a complete guide to help you choose the best solution for your e-commerce needs.
Shopify's Best Features
There is no denying that Shopify has become a giant in the e-commerce world. What started as an online store selling snowboard equipment, Shopify saw a need for an easy-to-use platform for retail businesses. Today, Shopify has over 800,000 stores and has processed over $100 billion worth of sales. Let's see what they have to offer to sellers:
Shopify sites look professional and are user-friendly.

Sellers can design a logo at no cost.

You get a custom web address when you join Shopify.

Free high-resolution stock photos from Burst are yours to download.

Shopify store-owners get their own v

irtual

assistant free of charge. "Kit" will help increase your sales and create your marketing strategies.

You can create highly-targeted Instagram and Facebook ads.

"Kit" will assist you in developing email marketing automation and can handle additional marketing tasks for your store.

Shopify has a card reader that allows you to make sales in person or while you are on-the-go.

Sellers can take courses on Academy and get advice from Shopify podcasts.

Shopify's support resources are full of tips, teachings, and ideas.

Shopify guides are available for support and how-to information.
Magento's Best Features
Magento, owned by Adobe, is considered the world's most flexible e-commerce platform. Magento Commerce gives merchants the ability to rise to any e-commerce challenge. Here's what Magento has to offer:
The delivery of connected experience, online and in-store

Insights that will increase your business by use of web analytics

Expansion of your store's reach via extensions and themes

Integrated core commerce features like deployment, cloud hosting, business intelligence, support, and tools to fast-track sales

Magento

sellers pair with a certified partner who assists with the implementation of Express Packages to aid you in going live quickly

Magento's monthly subscription fee is affordable and keeps you from having to host and monitor commerce solutions on your own

The company offers thousands of extensions from its Marketplace

The endless customization offered by Magento Commerce allows for the ongoing growth of your store and product addition

Magento is the world's fastest growing e-commerce merchant base and drove $155 billion in gross merchandise volume in 2018
Pros and Cons of Shopify
Shopify has more users than Magento, 500,000, at last count, but Magento has, currently, 250,000

developers

and continues to grow steadily.
The enterprise has generated $100 billion in revenue.
The Advanced Shopify tier is $299 a month.

Shopify Basic

is $29 monthly. There is a charge for using external payment gateways.
Shopify does not include a domain or email hosting. You can buy a domain name for $14 a year.
If you have a website, or if you want to sell on Facebook, Shopify Lite will do the trick at $9 a month. WordPress users can use Shopify's plugin.
Pros and Cons of Magento
The number of Magento sites has almost doubled between March 2017 and August 2018.
With over 5,000 apps and add-ons, Magento offers sellers extensions and apps for just about any task they need to accomplish.
Magento can handle multiple stores; transactions in numerous countries, languages, currencies, and worldwide shipping, as well.
Magento supplies feature capabilities and integrations with other digital tools (e.g., CRM, ERP)
Magento's privacy and security capabilities are sound.
Which Industries Do Best on These Platforms?
Although there are large companies that use Shopify (e.g., Budweiser, Penguin Books, Tesla Motors), it is best suited for small business development. Shopify's built-in marketing services, its cost, and the easy setup all make it an ideal solution for small businesses.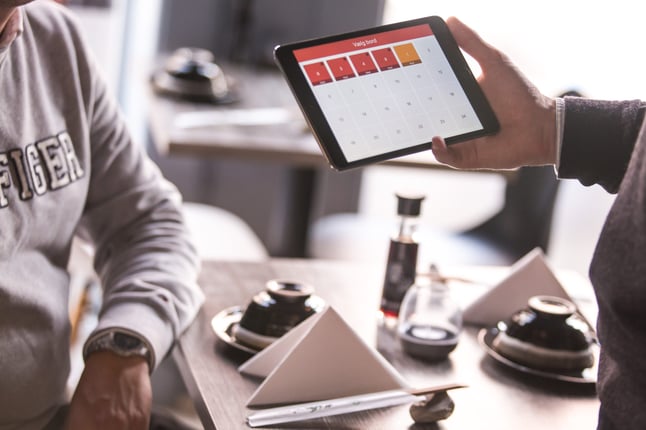 Shopify hosts its sites and serves the needs of retailers who are usually not overly concerned about the technical side of the selling process.
Magento, on the other hand, works well for medium to large e-commerce businesses. You can trust Magento to handle the more complex interactions needed for B2B commerce. Magento powers thousands of stores and includes some of the biggest brands in business (e.g., Ford, 20th Century Fox Entertainment, Nike). Magento is also open source and has a developer community in the hundreds of thousands. Finally, Magento offers both free and paid versions in the Community and Enterprise editions.
As you can see, both e-commerce platforms have a lot to offer:
For most small or beginning businesses, Shopify's ease-of-use, marketing services. and partner integrations make it an ideal solution for those that are new to e-commerce.
Magento, is an excellent choice, for medium to large-sized online businesses. Add its effortless scalability, and Magento must always be a consideration.
At ATAK, we 're focused on offering our clients flexible e-commerce solutions. As you have seen, both platforms have many pros and cons and we've taken the time to understand the strengths and weaknesses of each. Each client has a unique set of challenges and requirements and we work with them to implement the best solution for their situation. We've built over 100 stores with a range of features – from B2B customization to ERP integrations, and much more. If you're just starting your business, or you have a blueprint for your dream eCommerce operation, we have the agility and capability to build it for you.
Schedule a consultation with us today. We would love to partner with you in fulfilling your business' purpose!
Related Posts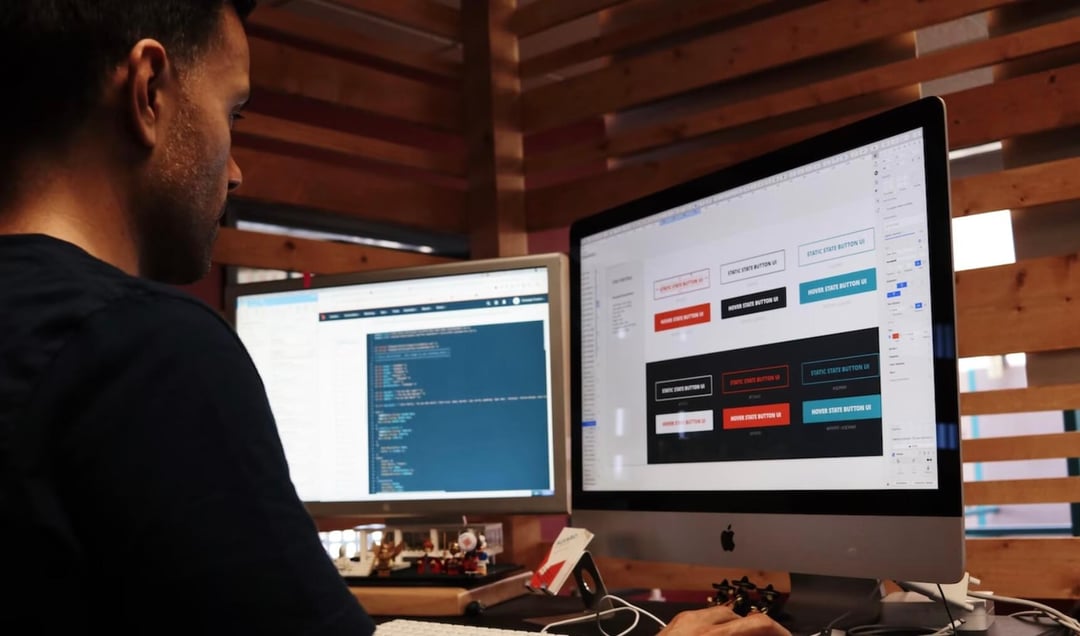 How UI/UX Design Trends Are Shaping the Future of User Experience
User Experience (UX) and User Interface (UI) design are critical components of creating digital products that users enjoy using. Over the years, these…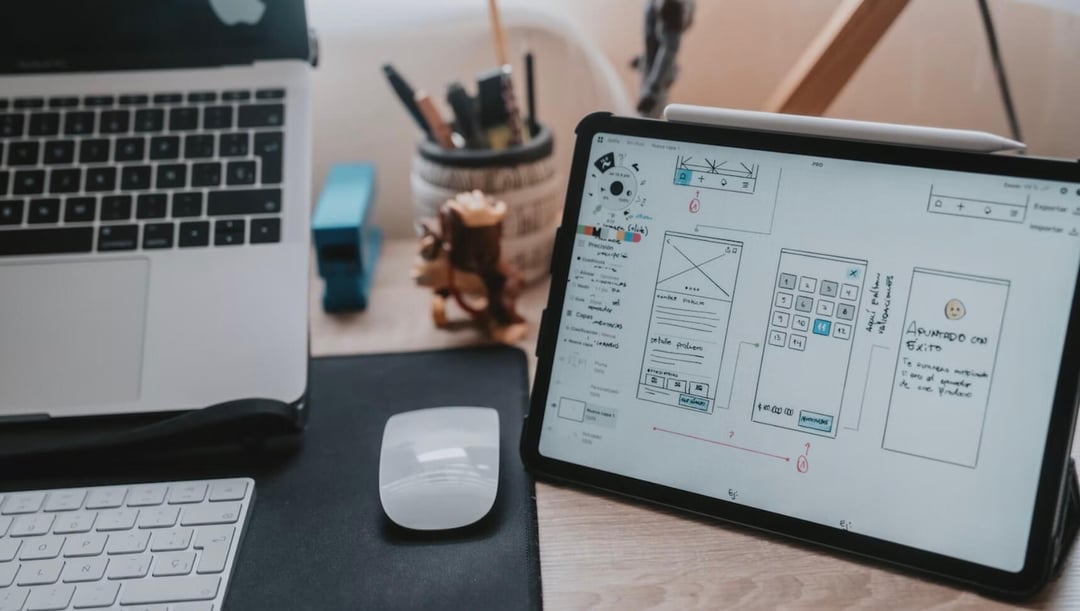 How can a UI/UX Agency Impact My Business and Improve Our Customer Behavior?
In today's world, a strong online presence is crucial for the success of any business. One of the key factors that can make or break your online presence…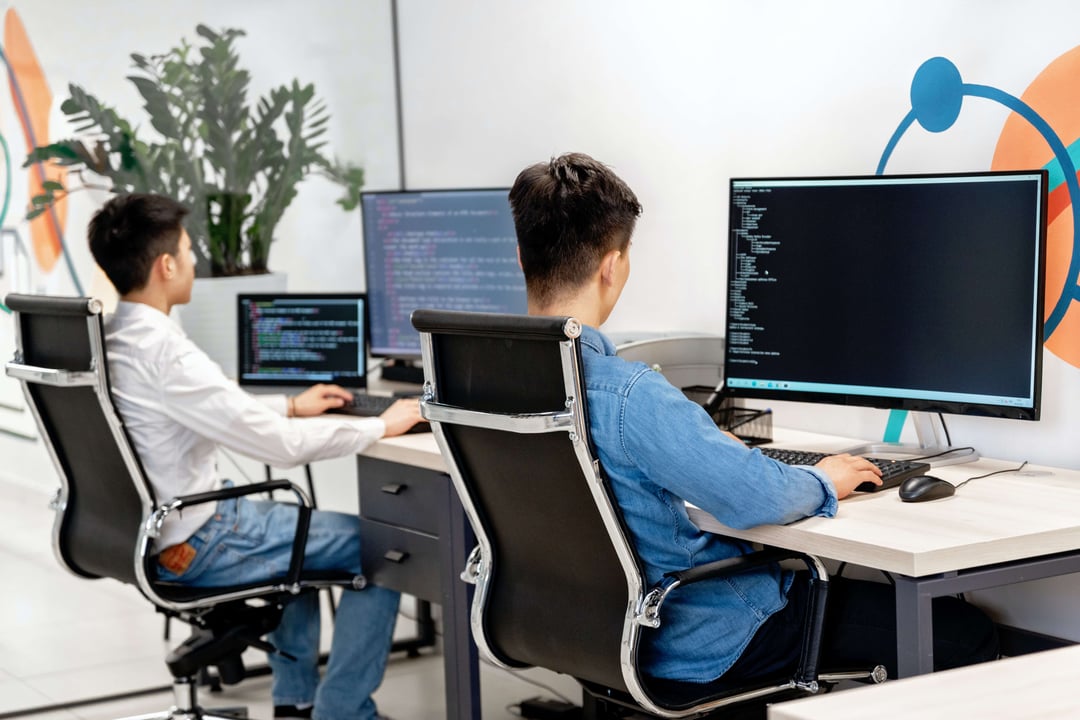 Why Your Company Needs To Outsource Web Development Services?
Web development services are an essential part of creating and managing websites. Outsourcing web development services can provide businesses with cost…
Want to learn more about how ATAK can help you?