The Situation
The Office of the President is the system wide headquarters of the University of California, managing its fiscal and business operations, and supporting the academic and research missions across its campuses, labs and medical centers. ATAK was hired in 2017 to develop the online, B2B eCommerce store for managers to buy and distribute uniquely branded merchandise across all departments throughout the entire UC system.
The Solution
ATAK created a new ecommerce website on Magento Community Edition which launched in early 2017 for manager orders only. The site, at launch, kept pricing hidden until Managerial users logged in with a unique user ID and password. Once logged in, wholesale customers would see special pricing and special checkout rules applicable to unique agreements between different accounts.
Our work includes:
Designed and built a new website using Magento CE
Created special pricing for wholesale orders
Embedded social media and email newsletter subscription
Added Google Analytics tools as well as optimized titles and descriptions
CMS platform training
Integrated Magento with the UC back end order process system to eliminate double data entry across systems.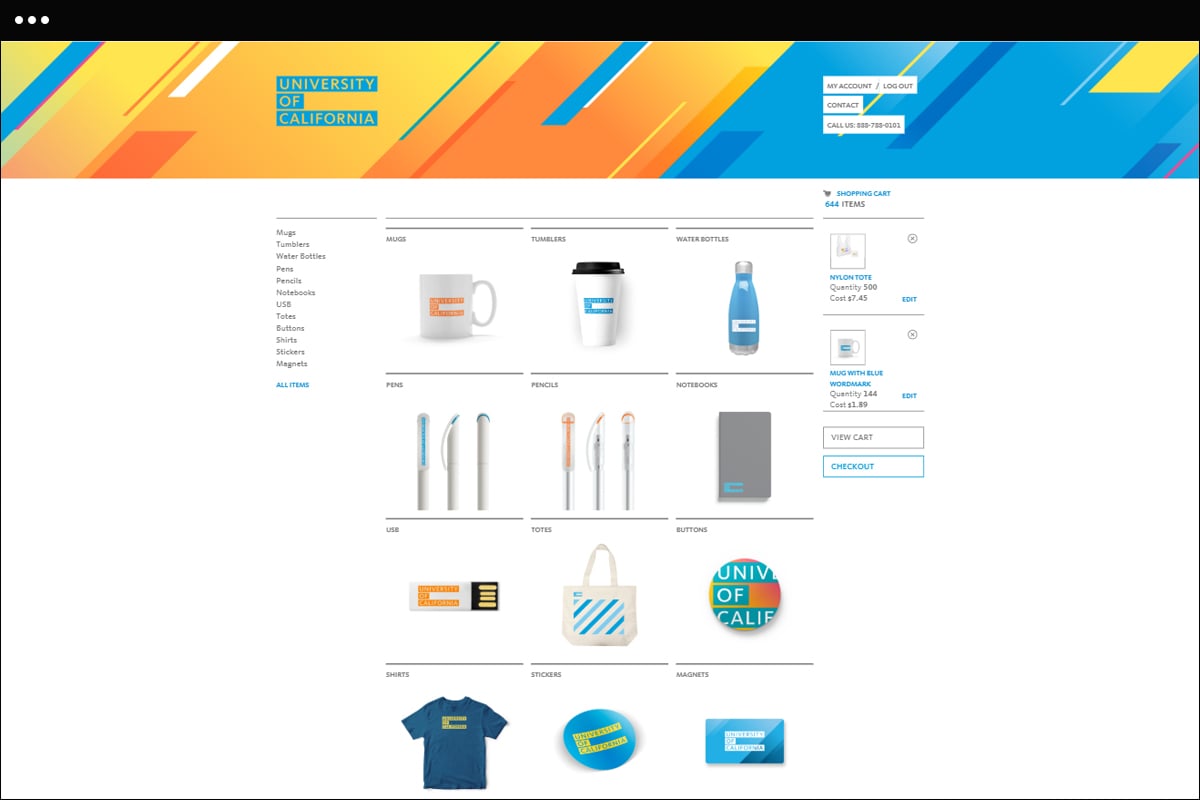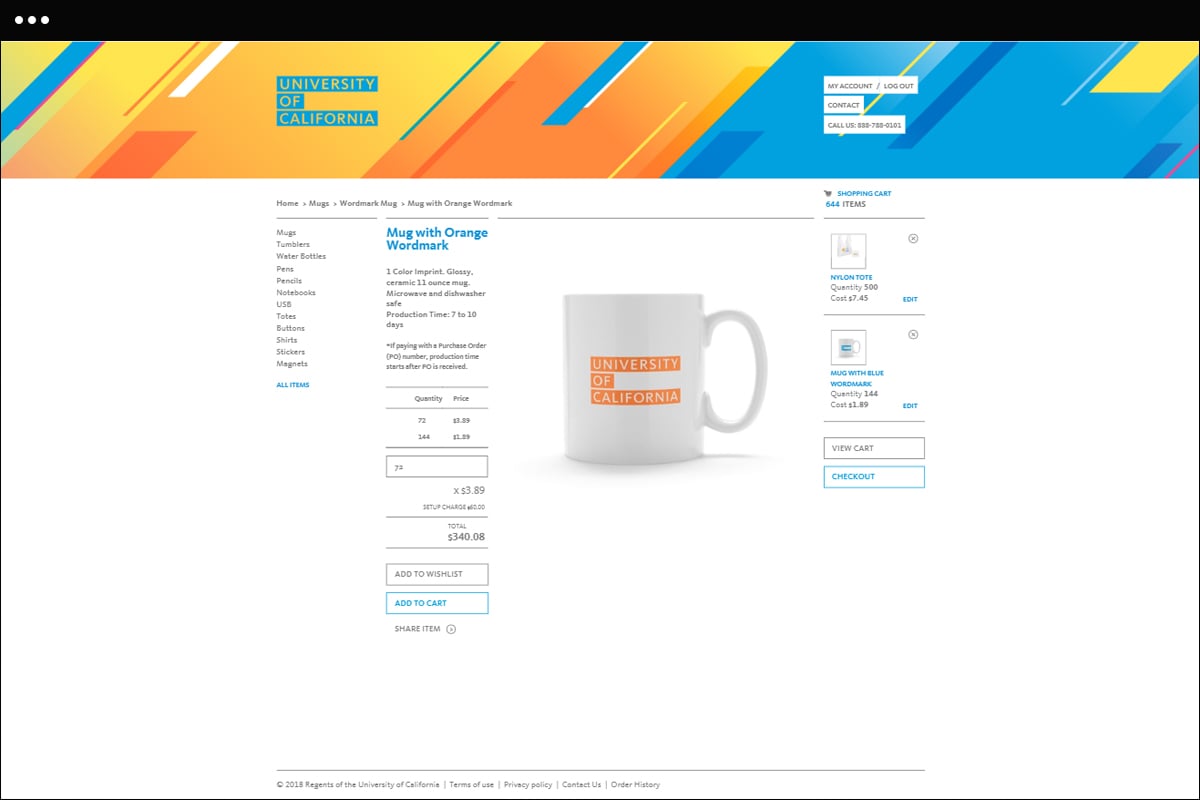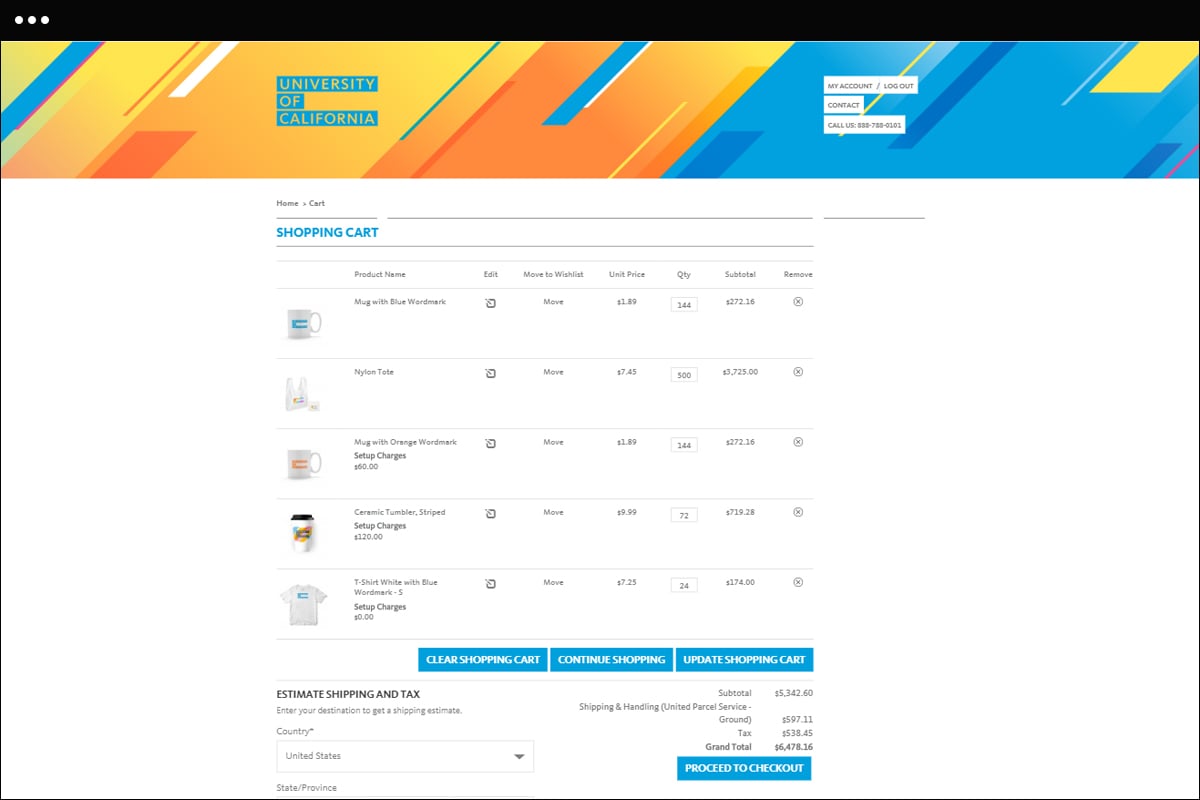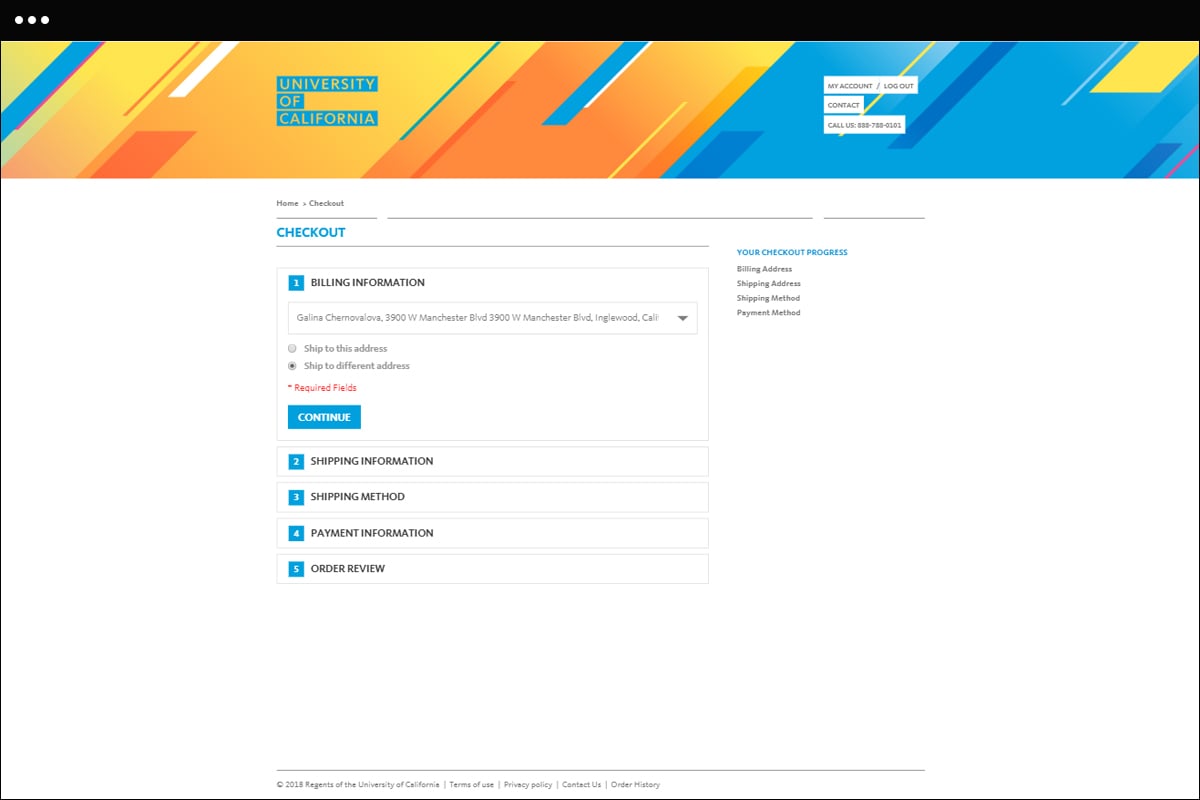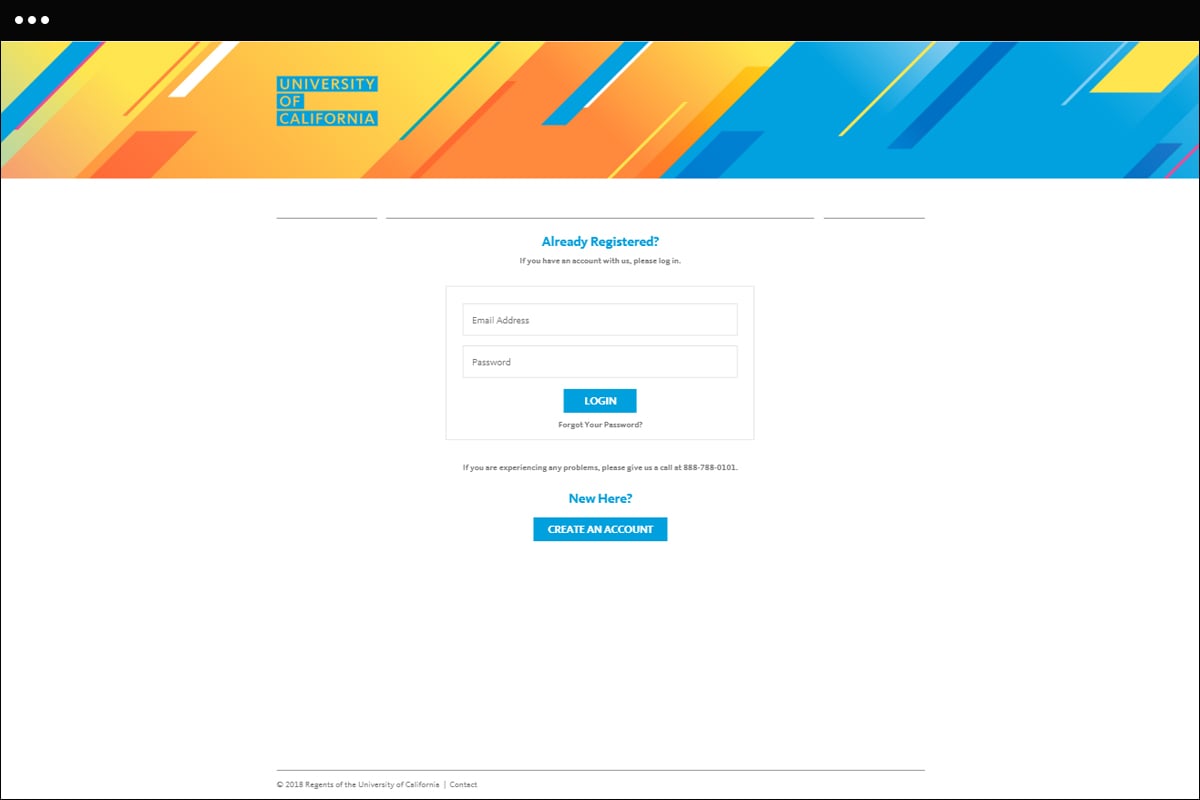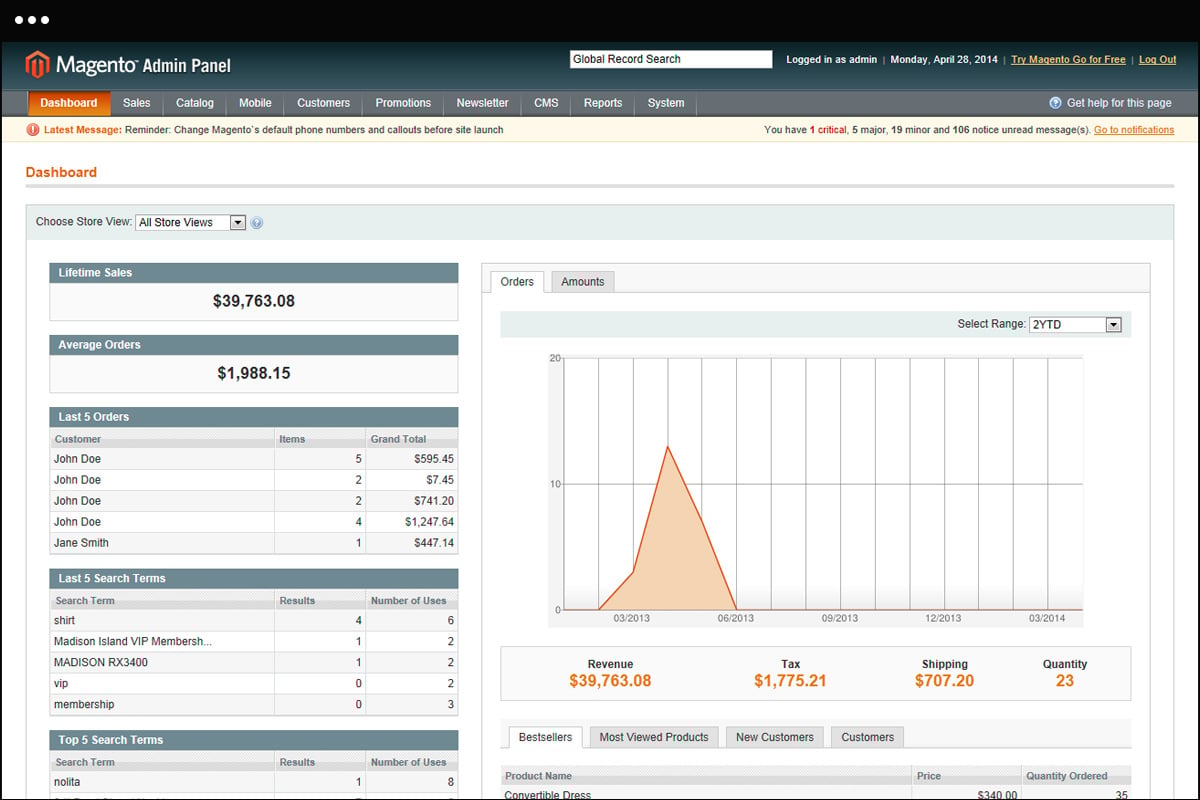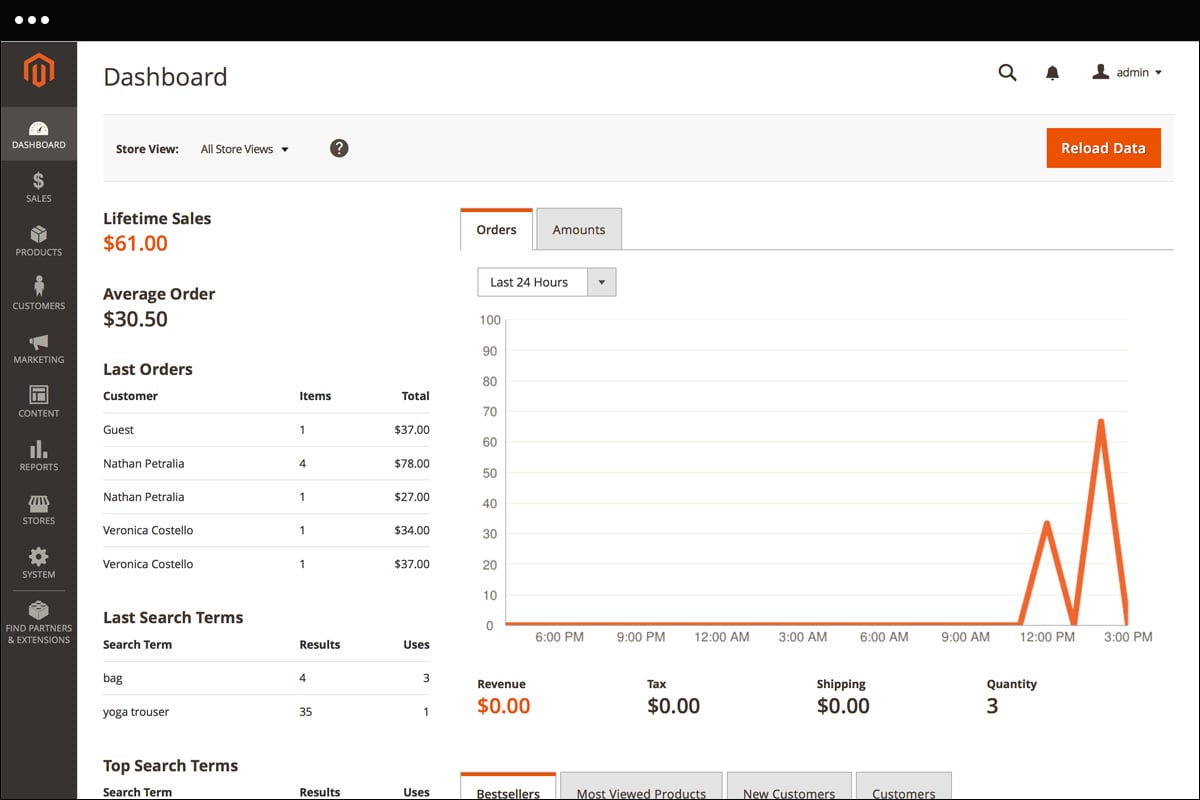 Want to learn more about how ATAK can help you?
Tell us what challenges you are facing. We will have the right person contact you.
Contact Us Today!