Overview
Playbook is an online music education platform that teaches users how to play their instruments in a virtual and user-friendly environment. Its mission is to offer world-class mentorship to music learners via training sessions, improv courses, and song mixers.
In 2020, Playbook came to ATAK to overcome the following challenges:
It didn't have a proper website that showed its services and capabilities.
It needed a custom-built sound mixer that could be easily managed and utilized by students.
It needed an eCommerce plan to build out a subscription-based license element for schools.
As a startup, Playbook needed to create a solid foundation and ATAK answered the call.
The Solution
We onboarded Playbook with a Strategy Day. From there, we developed a list of the obstacles we needed to overcome quickly:
Teacher- & Child-Friendly Interface
Site Speed for School Networks
Custom eCommerce Development for Teachers to Securely Provide Access to Students
Mobile Device Compatibility for Custom Mixer
Data Privacy and Security
Our Process
In order to push things forward, we ATAK-ed the list. We tackled Playbook's key obstacle, which was the creation and development of a sound mixer for users to easily use to learn how to better play their instrument. Our highly talented team of developers used Javascript to create a custom-built sound mixer from scratch that features a variety of different, separated instruments and master volumes that are combined to produce what sounds like a single audio track. We developed the mixer in a way that allows users to manually manage all the volume levels of each instrument so that they can play their instrument along with the song should they want to mute the player's specific instrument. For ease of use, we made sure that everything was user-friendly on the back-end of the website to allow both the users and the Playbook management team to manage their tracks and music content on their own.
From there, we dove straight into website development with their lead designer. We took their original design and organization, building out content and imagery for Playbook's WordPress website. During this phase, we made sure to build custom-coded site pages that amplify each capability that Playbook offers to better communicate its full-service offerings. We also ensured all design elements of the website were aligned with each other, creating Playbook's fun, coherent, and unified brand image.
Once the sound mixer was ready for eCommerce, we connected the mixer to the storefront. We were able to build out custom features in a subscription-based type of eCommerce framework wherein users can select individual or group license packages. Because Playbook's target market was mainly educational institutions, we specifically created a subscription that allows teachers to choose how many licenses they would like to purchase. Our system allows teachers to see the price points of licenses for a minimum of 30 students to a maximum of 100 students. For ease of calculation, we made sure that our system automatically calculates the rates for the users so they can instantly see the price differences of each license.
With Playbook's site refreshed and its eCommerce platform ready for use, we continued optimizing its website for organic search. Our analytics team increased site speed and optimized the site for mobile and search engines to turn https://www.thisisplaybook.com/ into a B2B lead-generating machine. Today, we are happy to announce the site is live and serving schools around the country.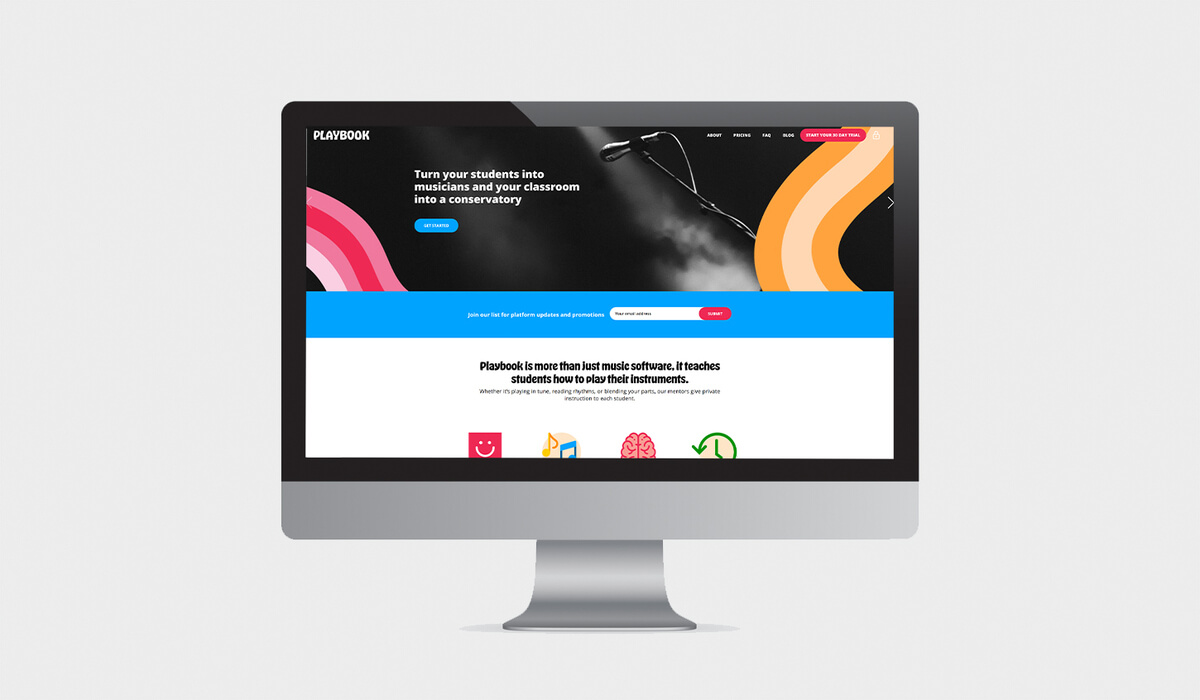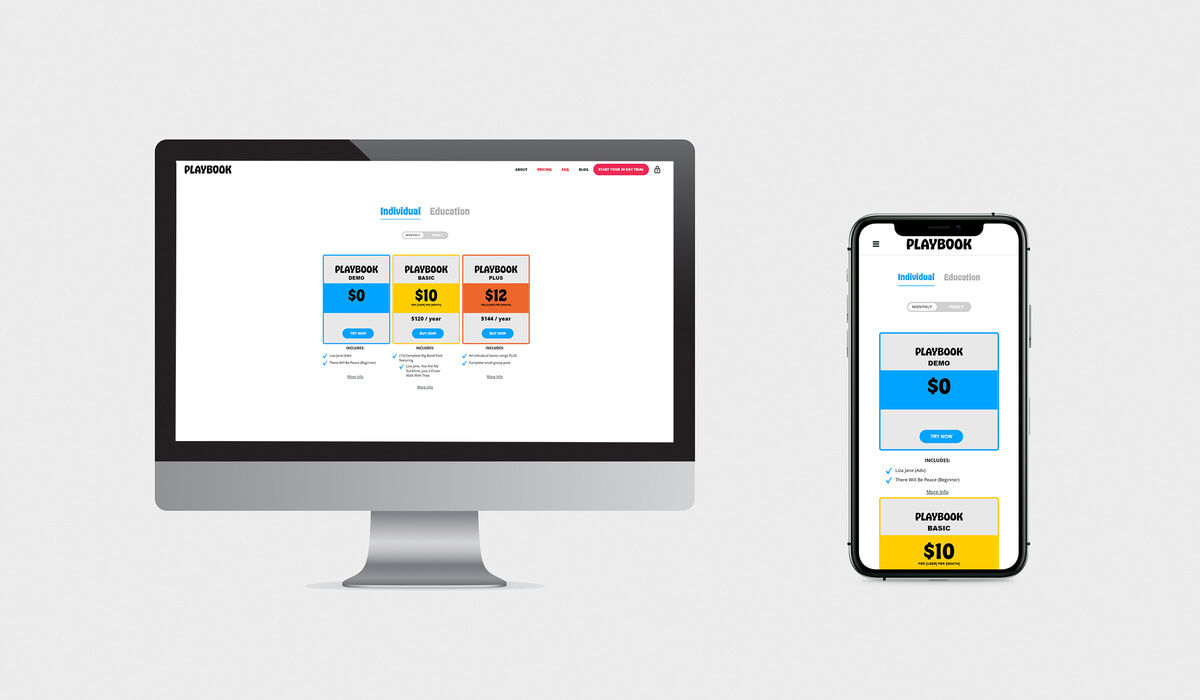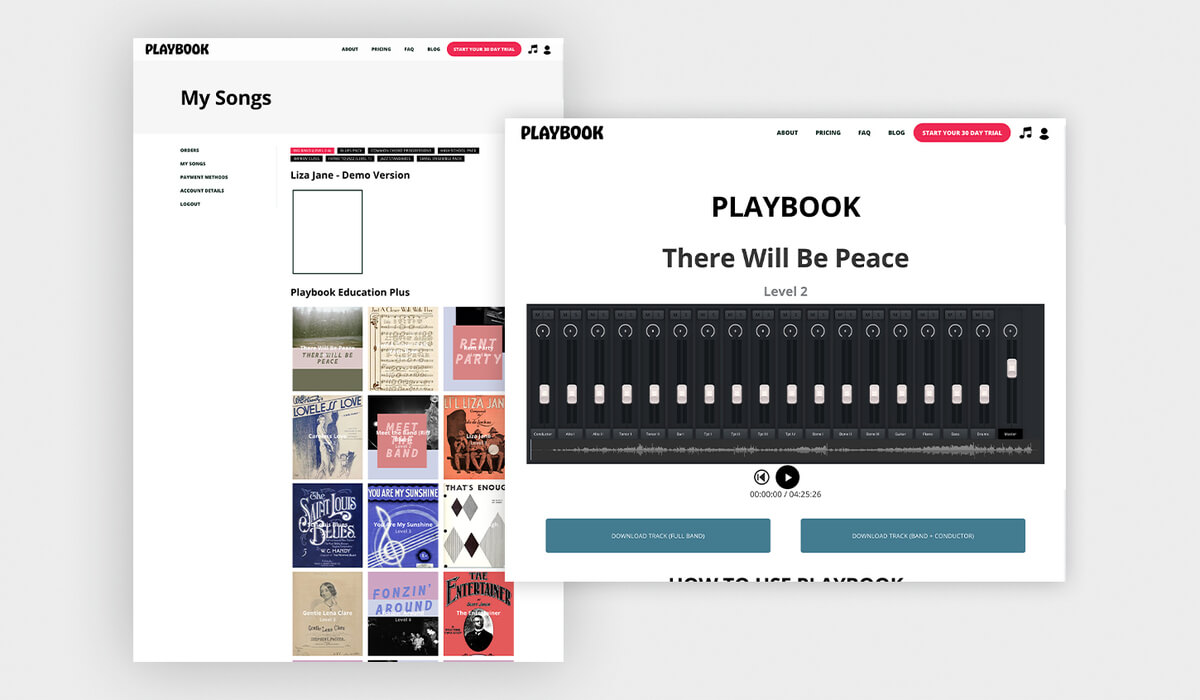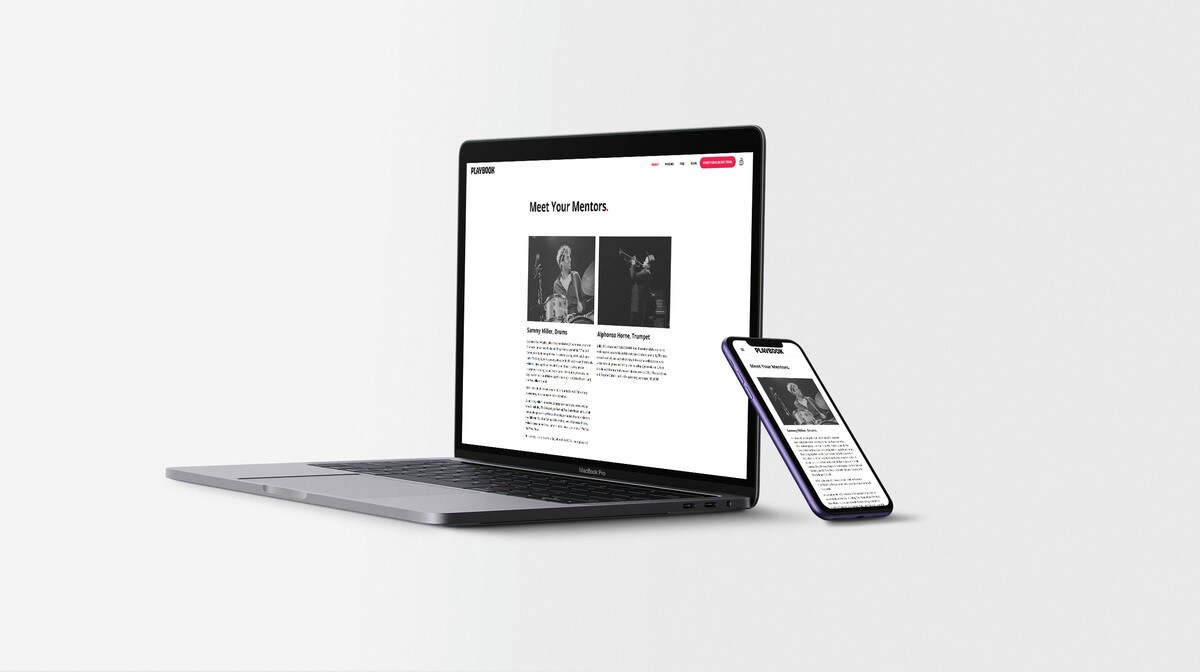 Want to learn more about how ATAK can help you?
Tell us what challenges you are facing. We will have the right person contact you.
Contact Us Today!