The Situation
FiComm is a PR + Marketing agency in the Wealth Management industry that strategically works alongside advisors, advisory firms, wealth management platforms and asset managers at every state of growth to drive towards business goals and provide solutions that elevate, educate and inspire. FiComm reached out to ATAK to confront one of their main challenges:

- They had four clear service lines they wanted to clearly showcase their offering to different buyer personas.

- They wanted their "New Skool" brand aesthetic incorporated to showcase their commitment to authenticity and innovation.

- The company was launching an Advisor Marketing Bootcamp product that could scale and needed help incorporating the right technology to automate the sign-up and onboarding processes.

- They needed sales + marketing automation for all service lines to qualify and nurture prospects through the funnel.
The Solution
ATAK met and onboarded the FiComm team through multiple strategy sessions to fully understand their business and what they wanted out of their new website and HubSpot setup. HubSpot was going to be the key to automating the sales and signup processes for their service lines, including a new "Advisor Marketing Bootcamp" they were turning into a scalable product for the entire Financial Advisor market.

We simultaneously architected how a new website would integrate with HubSpot to ensure our design + automation efforts were aligned and FiComm prospects were getting the right message at the right time.

On the website side, our team of designers created a UI/UX heavy redesign for FiComm that focused on creating clear delineations between their four main services: Advisor Marketing Bootcamp, AmpliFi Podcast, Strategic Marketing + PR, and FiComm Studios, and working fun, bright colors into the design to reflect their aesthetic.

Once the design was finalized, we moved to code the new FiComm website on HubSpot CMS Hub. They wanted a tighter, cleaner sitemap with a more intuitive flow and we also needed to code the page templates accordingly so the FiComm team would be able to make future updates themselves with ease.

While the site was being designed, our Technical Marketing Team was working with FiComm to architect workflows and sales automation for each of their service lines. We presented a series of lucid charts with if/then conditions that helped simplify the prospect journey.

Once the site was developed, the final step of the project was the implementation of HubSpot Marketing Hub to help the FiComm team set up and build comprehensive automation for their services. We imported lead data and set up an integration with their Salesforce account, as well as reviewed their current setup for contacts, companies, properties, and list segmentation. We also created email templates and constructed multiple lead nurture campaigns for the FiComm team to launch and utilize.
The Results:
Socially, FiComm had been pushing its New Skool approach for years. But their website did not reflect the bold authenticity in which the brand operates. The new site shows what New Skool is. It embodies the women-led organization as a strong, cutting-edge firm that knows how to make an impact.

But on the backend is where things really came together. We helped them migrate all of their data into HubSpot, and eliminate the need for Salesforce. We automated their sales process to eliminate unneeded touchpoints and streamline the onboarding process for their scalable products. And we helped enable their team to use HubSpot to its fullest so they can get the most out of the system.

FiComm's website now not only clearly identifies the 4 unique ways in which prospects can work with FiComm, but it also provides a clear, easy-to-use, prospect journey to ensure both parties understand next steps and opportunities.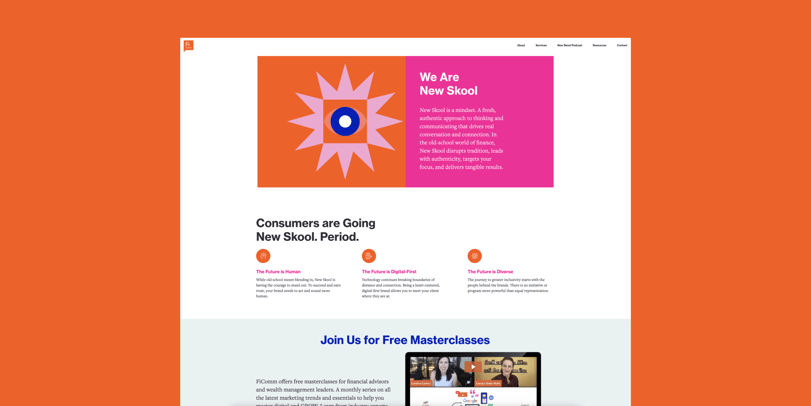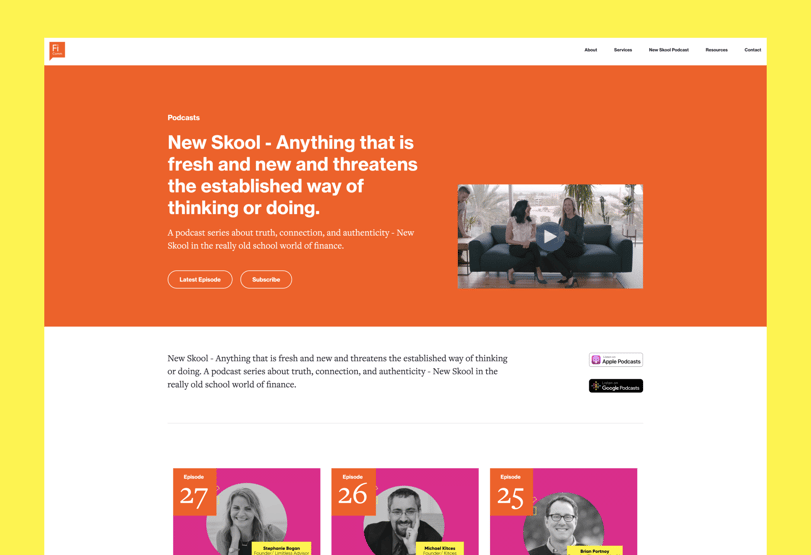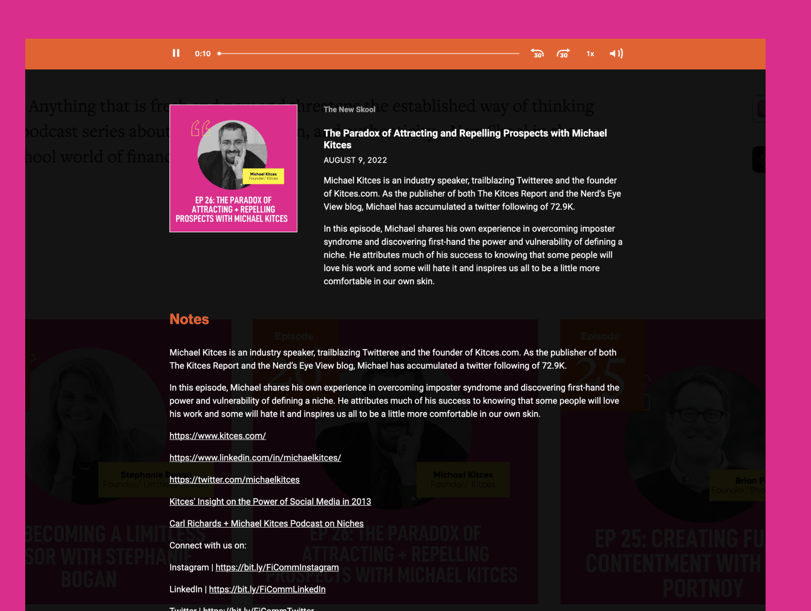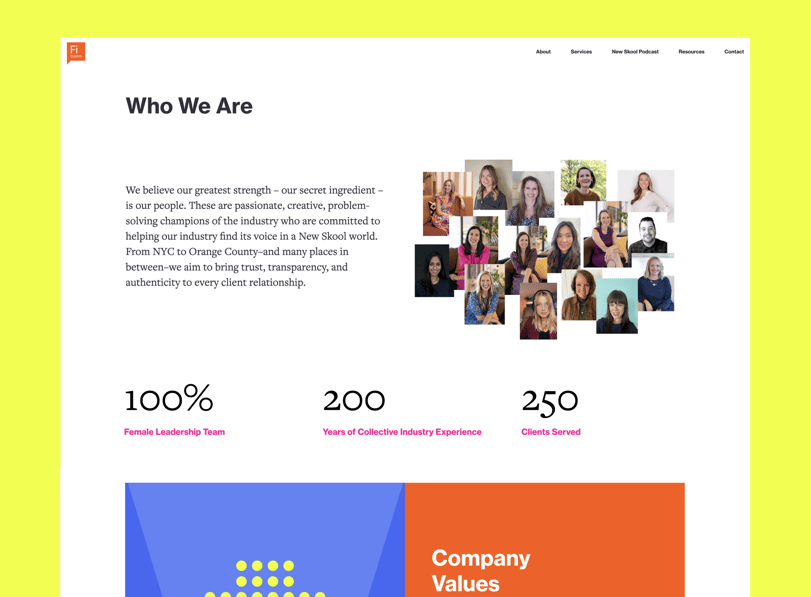 Want to learn more about how ATAK can help you?
Tell us what challenges you are facing. We will have the right person contact you.
Contact Us Today!