The Situation
The All City Employees Benefits Service Association (ACEBSA) is a service that works to ensure that all employees of the city of Los Angeles receive great benefits and a high quality of life.
ACEBSA's current eCommerce website was feeling a bit dated (an older version of Magento). In lieu of continuing to spend time and effort patching the version in place, ACEBSA chose to do a larger overhaul to not only improve user experience via a faster, more modern, and mobile-friendly framework but, at the same time, to improve the time it took to do a lot of the back office work (operations) all stakeholders recognized could take less time with a bit more automation.
Part of the service ACEBSA provides is discounted tickets (sometimes one-of-a-kind) to special events, such as sporting events and theater. They required a user-friendly eCommerce site that they could update themselves, and that would help motivate and inspire city employees to take advantage of the benefits offered to them.
We were asked to make the site more efficient for both managers and users by adding new feature requests such as product bundles and discount tools. The site also had to have a customer approval process built in to identify those who were qualified to log in, view, and purchase the tickets (LA City employees only).
The Solution
The previous website was built on an older version of Magento. Adobe, since that time, has purchased Magento and we had seen several important upgrades and market changes take place, mainly a shift to headless commerce (also called a Progressive Web Application or PWA) to improve security and website speed. After careful consideration, the choice was clear to go this route.
First, our team performed a new custom website UX and redesign exercise using Figma. We designed all pages over 60 days, with all stakeholders involved to challenge each user's experience from as many directions as we were able to think of. As with any e-commerce site, we then performed the standard responsive HTML. From there, we installed and configured the Adobe Commerce framework to work as required.
A major software integration we performed was a sync, via API, with their website and their inventory management system Lightspeed. This integration allows in-store inventory to align with the website inventory so that items will never be oversold. Without the worry to reconcile both on and offline records, ACEBSA is able to shave hours of work off every month.
The Results
The result is a beautiful website that (1) stands on par with the latest trends in the industry, and (2) stayed true to the ACEBSA mission. The site was complete with custom-coded user authorization, as well as professional, fun graphics. The Lightspeed POS integration is also complete.
ACEBSA is going into 2023 strong, with all of the following in place:
A complete custom website redesign
Updated and Optimized Adobe Commerce Framework (Magento)
Any Easy-to-use CMS for content management
Ability to create product bundles
A Secure and Fast Website / Progressive Web Application (PWA)
A Customized Content Management System for ease of use
Integrated a "members only" section that provided pricing and seating (after logging in)
Search Engine Optimized
LightSpeed POS Software API Integration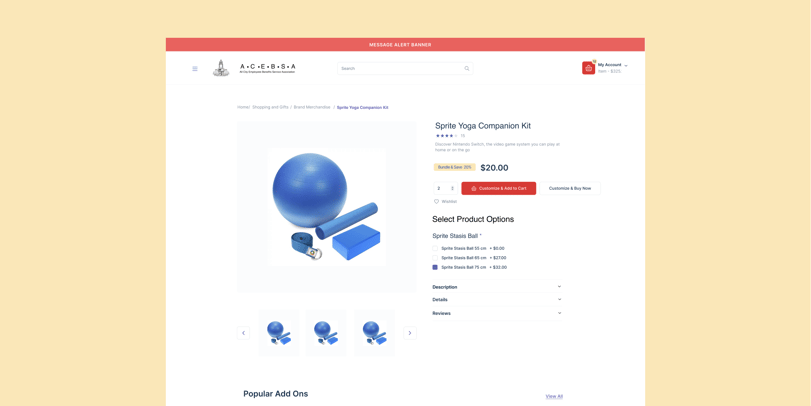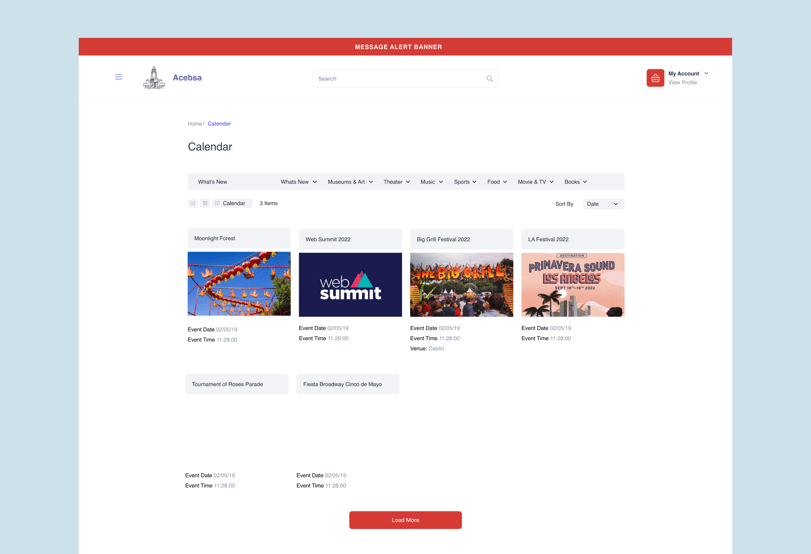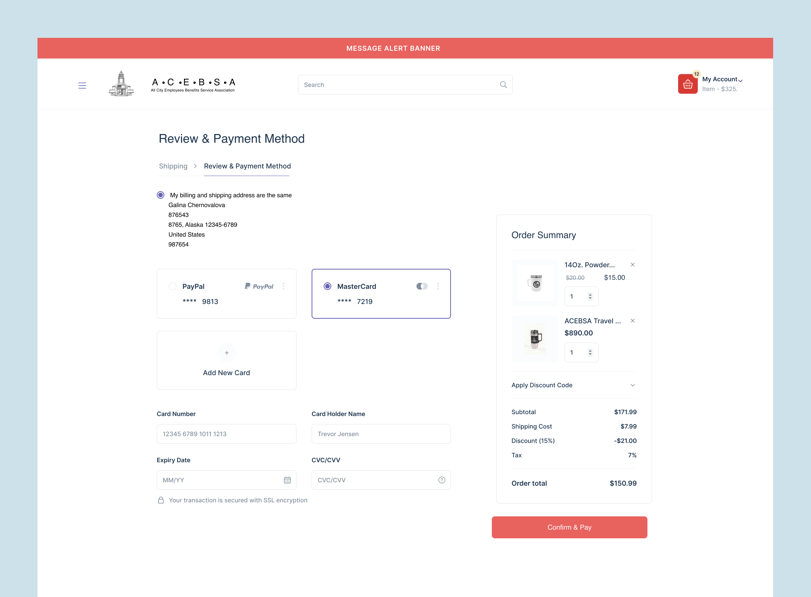 Want to learn more about how ATAK can help you?
Tell us what challenges you are facing. We will have the right person contact you.
Contact Us Today!