The Situation
MatchBox Bros is a premium rolling papers and smoking supplies website that sells top-quality brands and smoking accessories at the best prices on the market. In June 2020, MatchBox Bros reached out to ATAK with several challenges that they needed help addressing:


They were not found on the first page of Google for non-branded keywords, resulting in limited visibility and low targeted visitors from searches.
They did not have a rich backlink profile that drove referral traffic to their site.
They had SEO optimization issues that needed to be resolved.
Their website had a low conversion rate of only 1.7%.
MatchBox Bros needed to address these issues quickly and enlisted the help of ATAK.
The Solution
We started by conducting a strategy day with MatchBox Bros to develop a list of key areas that needed to be addressed. We then developed a comprehensive SEO campaign that focused on the following services:


Keyword research
Technical SEO audit
On-page SEO optimizations
Backlink development
Content writing
Site development (with Shopify)
Logo design

Our team of highly talented SEO specialists worked on improving MatchBox Bros' organic search visibility by utilizing technical development, content creation and promotion, and link acquisition approaches. Our goal was to improve their keyword rankings, organic traffic, and conversions. We started by performing a technical audit of their website to ensure that all website pages, information architecture, and content were optimized for search engine bot crawls.

Next, we tackled on-page and site optimization by generating a solid backlink profile that could enhance search engine rankings and increase referral traffic to website pages. We also worked on correcting all technical issues, such as crawl errors, internal backlinking, and sitemap creation.

Additionally, we helped develop a content strategy to improve their site's ranking on Google by identifying target keywords and producing high-quality content that would attract and engage their target audience. We also redesigned their website to incorporate Shopify and improve the user experience, which resulted in a higher conversion rate.
The Results
MatchBox Bros saw a significant improvement in their online visibility and search engine rankings, resulting in increased organic traffic and higher conversion rates. Our SEO campaign helped them achieve a first-page ranking for their non-branded keywords, resulting in a 40% increase in organic traffic in just six months.

Furthermore, our backlink development efforts resulted in a 78% increase in referring domains, which drove referral traffic to their site. The technical SEO audit and optimizations we implemented helped resolve their SEO issues and ensured that their website was optimized for search engines.

Overall, our work with MatchBox Bros resulted in a highly successful SEO campaign that increased their online visibility and improved their search engine rankings, ultimately resulting in increased organic traffic and higher conversion rates.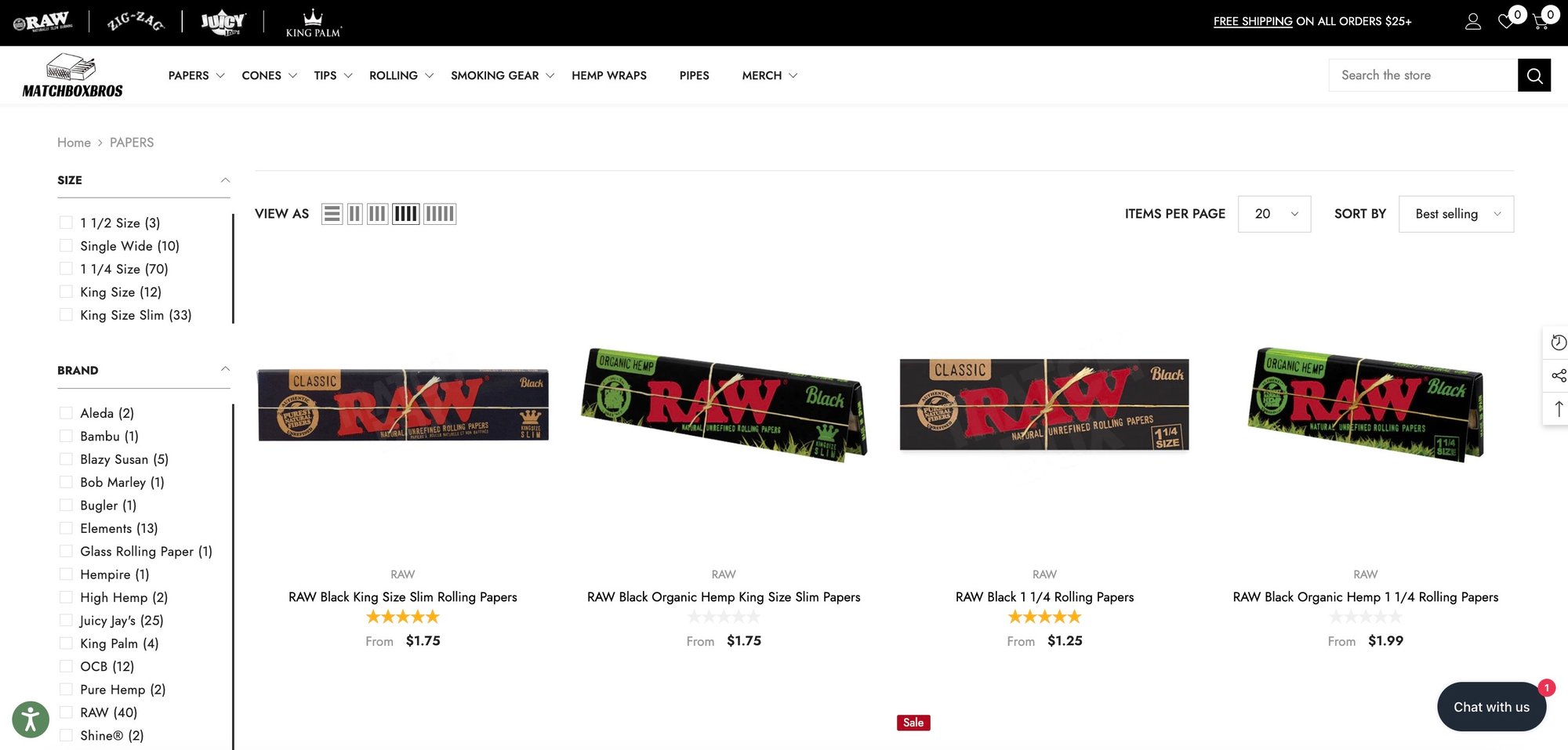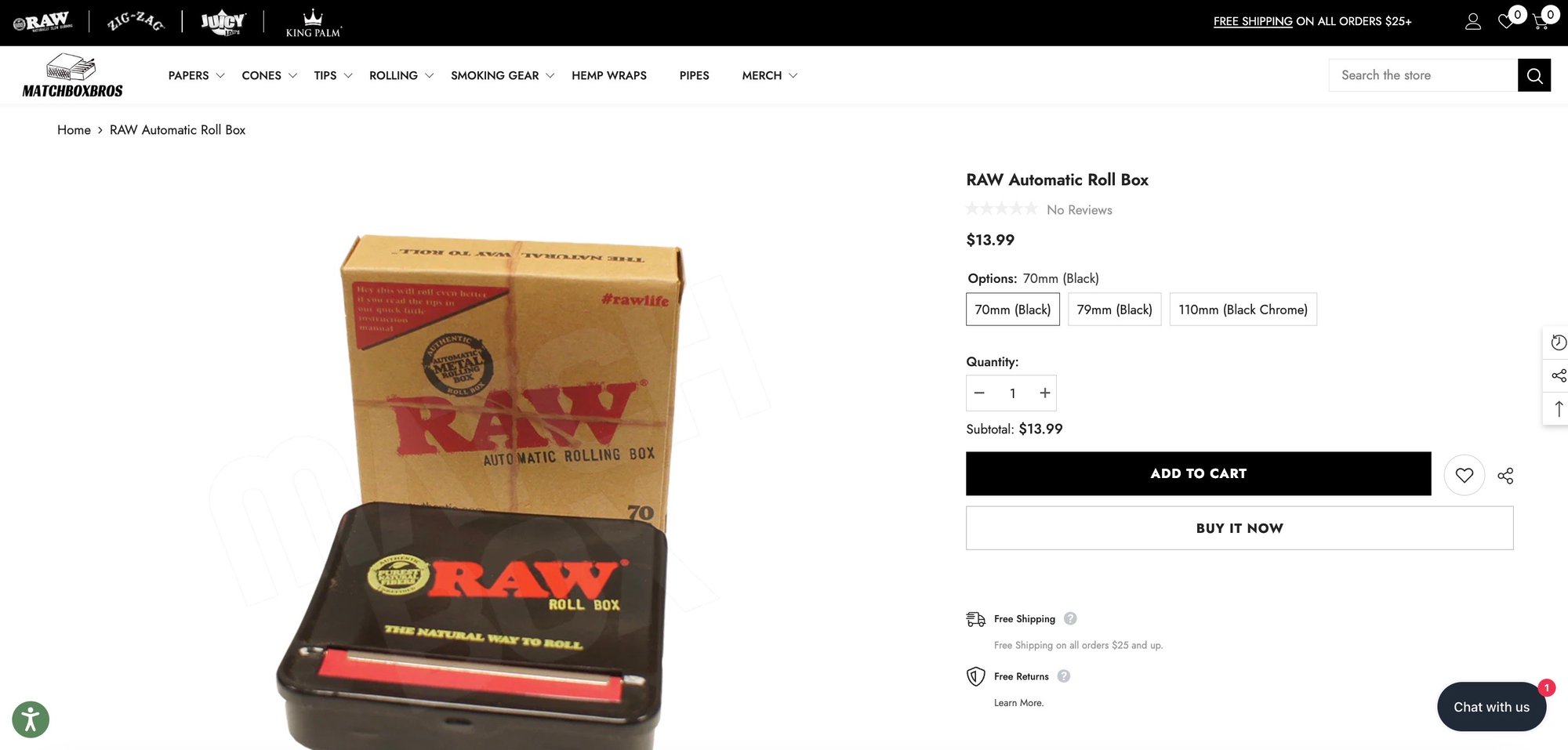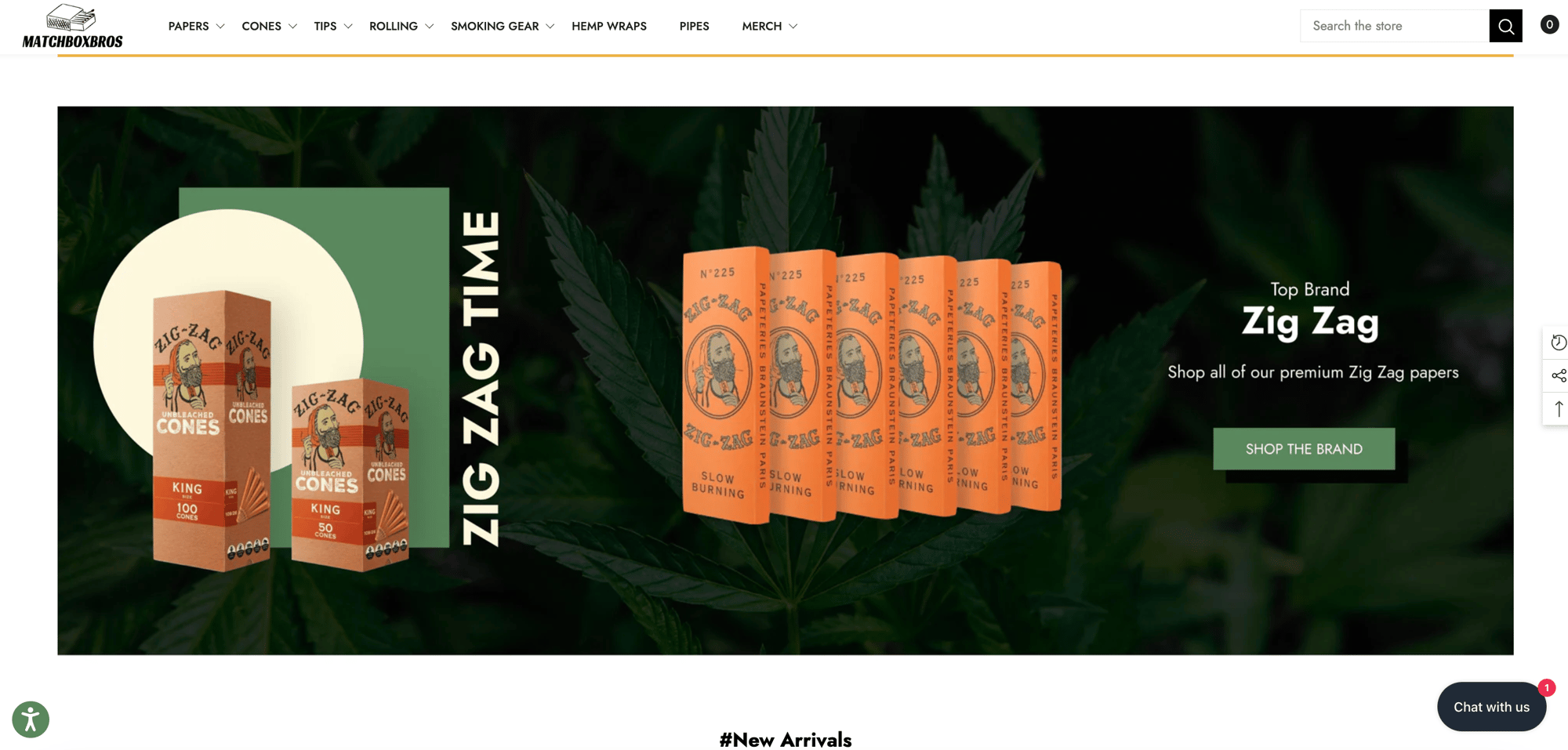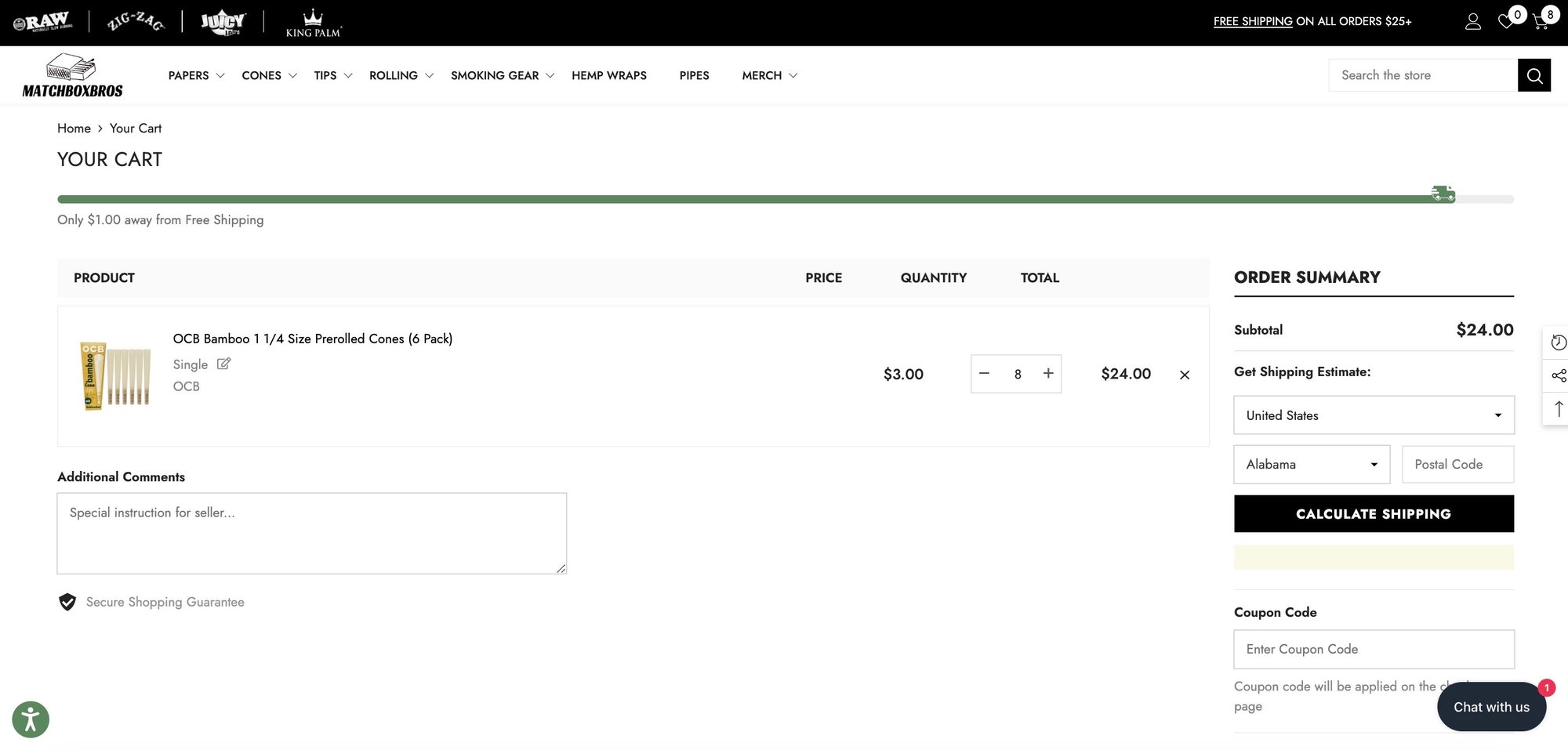 Want to learn more about how ATAK can help you?
Tell us what challenges you are facing. We will have the right person contact you.
Contact Us Today!