Related Posts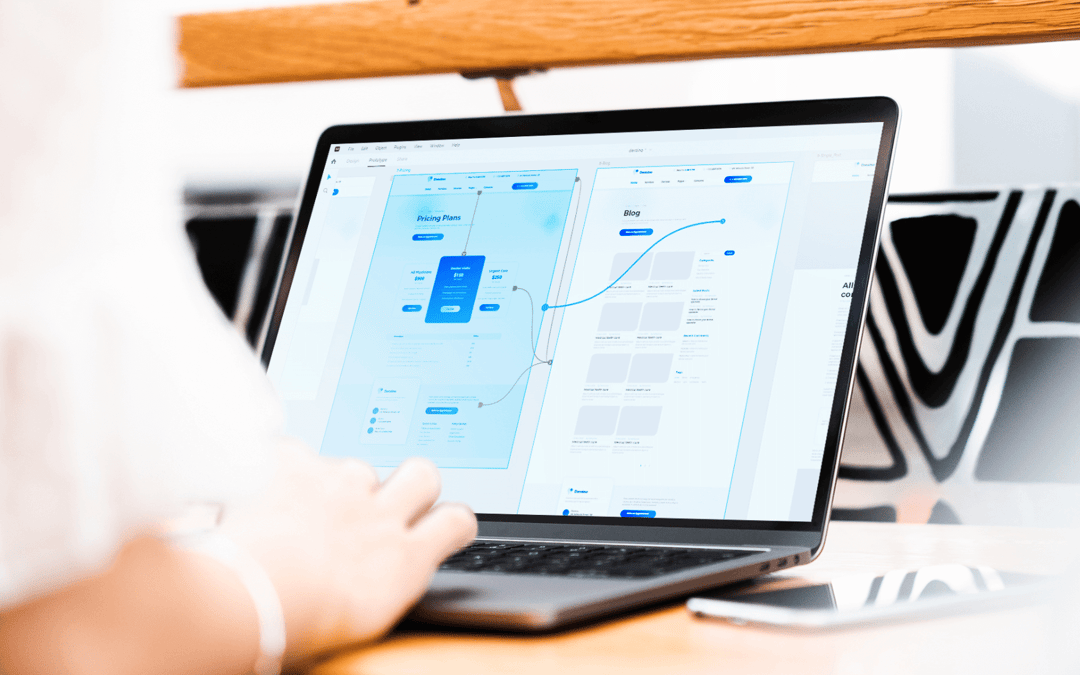 9 Reasons Why XD is Our UI/UX Design Tool of Choice
For years, it has been hard for many users to discern the differences between Adobe XD and Adobe Photoshop. Photoshop has been the software of choice for…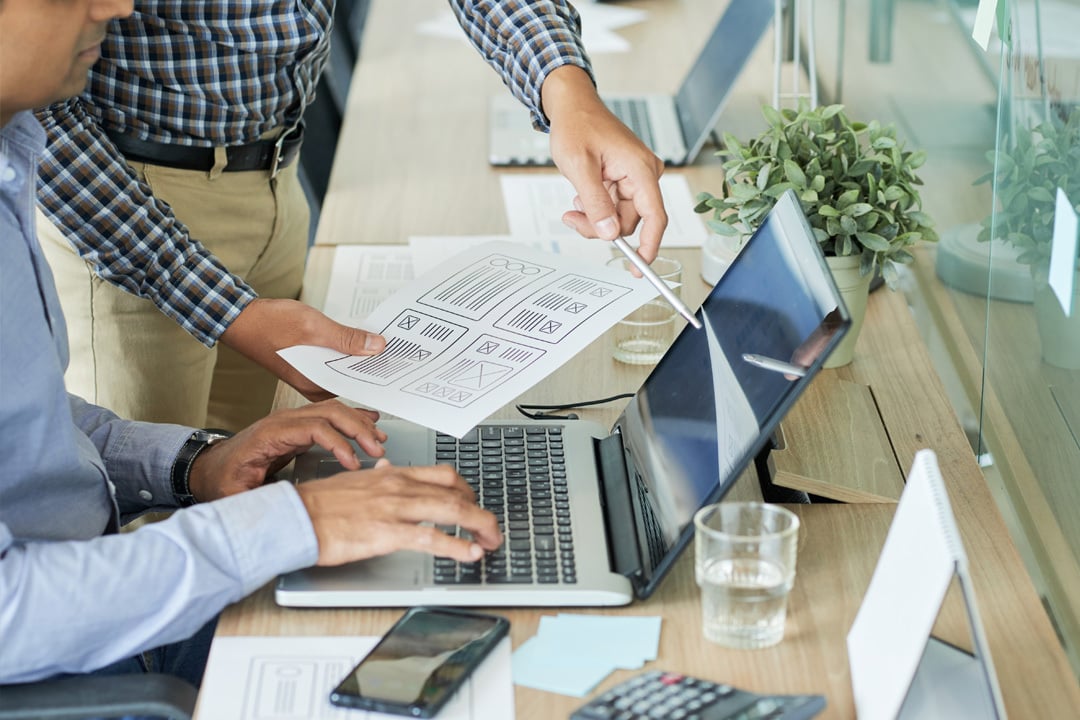 What Does Website ADA Compliance Mean for My Business in 2021?
The Americans with Disabilities Act (ADA) may have been signed into law long before the internet has been invented. What has never truly been clarified,…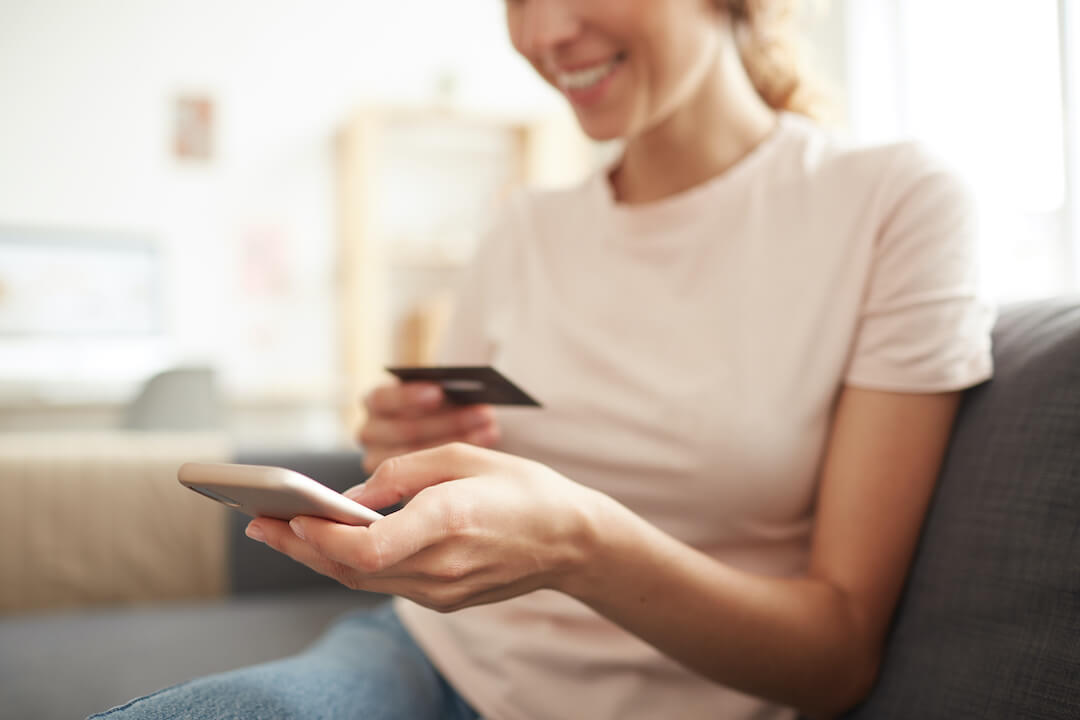 8 Reasons to Switch to PWA eCommerce
For eCommerce businesses, delivering a friendly mobile experience can make or break it. That's why today's eCommerce businesses are now turning to…
Want to learn more about how ATAK can help you?