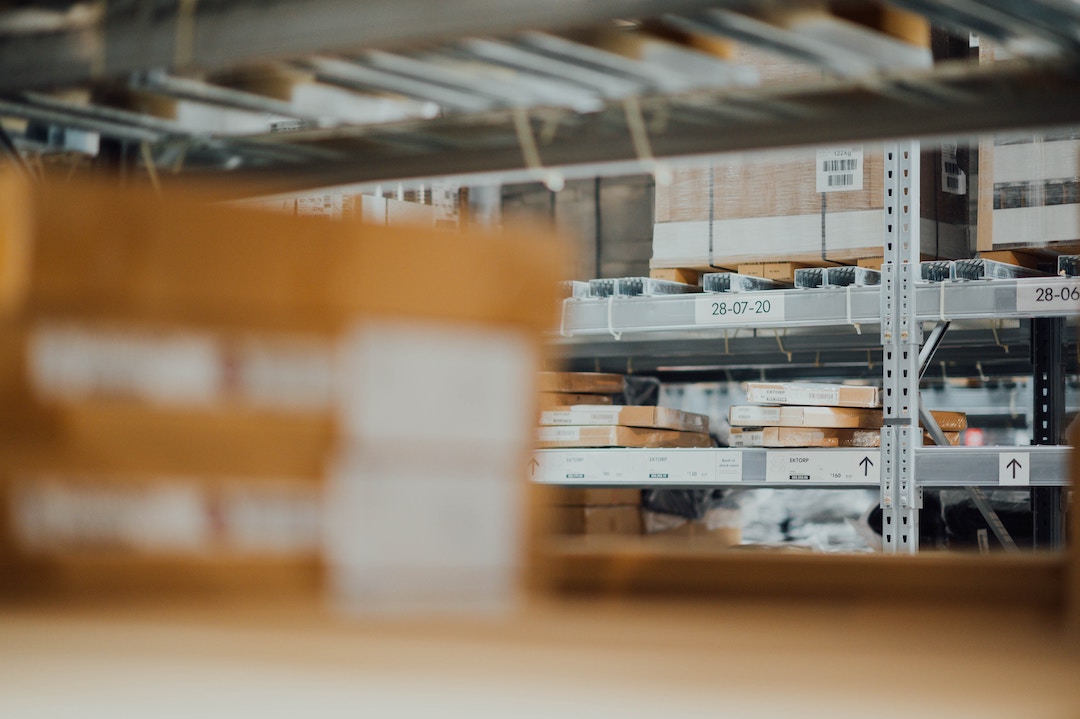 What is ERP?
By David Ephraim, ATAK Interactive President, Development + Operations
In the world of business tech trends, Enterprise Resource Planning (ERP) is one of the most prominent developments in the last decade of enterprise software. ERP is designed to roll all previous enterprise software into one unified cloud-backed solution. ERP is what happens when SaaS and cloud servers and thousands of specialized industry programs are combined into any business owner's dream of a singular management solution.
Of course, what you really want to know is how ERP works and what it can do for your business. So we're about to break it down, exploring ERP at its core along with how it's designed to streamline the internal processes of any business.
What is ERP?
ERP stands for Enterprise Resource Planning. It was originally conceived in the 1960s as technology to streamline and manage the manufacturing process. This grew into the MRP (Manufacturing Resource Planning) era of business software, which tracked the materials needed for each stage in the manufacturing and production processes. From there, MRP developed a few helpful back-office features like accounting, vendor contacts, and a little HR management. And this is what spurred the idea of a true all-in-one business software solution.
The term ERP was coined in the 1990s as software developers worked to wrap an increasing number of business management features into a single solution. This led to many industry-specific management programs that are available today. But the real revolution for making ERP solutions universal was cloud computing. The addition of the cloud with all its flexible computing and available-anywhere data was the missing link between purpose-built business management solutions and a true all-in-one approach to business software.
What Does ERP Do, Exactly?
Not all ERP solutions are the same, but in their effort to offer everything a business could need, they tend to cover the same general areas. Most ERPs are prepared to offer data unification and management features for:
Inventory Management
Order Fulfillment
Accounting
Manufacturing Process Planning
Resource Tracking
Vendor Relationships
Customer Services and CRM
Human Resources Management
Logistics and Transportation
The list above should give you a realistic idea of what an ERP solution is really prepared to do for you. ERP is designed to cover all your bases, and you can pick and choose your ERP solution and implementation to perfectly suit the processes and needs of your business.
Besides offering a wide variety of department-specific software for employees and managers, ERP at its core seeks to unify the data between all these different business processes. No more data silos, no more swivel-chair management. ERP ensures that your e-commerce inventory uses the same supply data as your warehouse inventory, which is fed by your vendor supply data and depleted by order fulfillment, which ties directly to shipping and logistics. And that's just on the supply side.
For brands that handle their own product manufacturing, it is helpful to also understand that ERP's roots are in manufacturing resources planning. Any ERP worth its salt will be able to help you track from vendor-supplied base resources to completed projects with completely unified and synchronized data. But it's not just data management. ERP also includes all the processing, reporting, requests, and regulation compliance features that are included in industry-specific business software.
Workstation Software and Dashboard Management
One of the key features of ERP is that it offers management solutions from the ground level to the very top. On one end, employees work with the ERP's functional interfaces to handle orders, interact with customers, file documents, and develop products. On the other end, managers and executives can use custom dashboards to provide real-time key data and send orders from that dashboard to improve the stats.
What ERP provides is a central data core from which to run ERP-powered business intelligence (BI) solutions. Lead-to-Cash, Order-to-Fulfillment, and Procure-to-Pay among many other standard business processes are now easy to monitor with the unified data and data analysis of a modern ERP.
ERP and The Cloud
Of course, what really makes this all possible and the reason ERP is blowing up right now is because of the advancements offered by The Cloud. Cloud computing, data storage, and virtual servers have made it possible for ERP to truly unify a business' data and processes. Even if the sales and accounting departments are in different facilities.
Because ERP makes use of cloud data, it becomes possible to secure your data and make it universally available to every aspect of business management and sub-group of functional software. That unified data also channels directly into management dashboards and control panels, allowing the entire enterprise to be managed from one or dozens of different positions and custom controls, overseeing whatever data is most useful for each manager to know.
And finally, the cloud provides ERP an invaluable ability to integrate with the mobile workforce. Because all the company's data is stored on the cloud employees can easily connect and be an equal part of the data-driven team.
The Oracle Netsuite ERP
If you do your research, you may notice that every ERP solution is a little different. They have a slightly different balance of features, dashboards, control options, and department integrations. Some are built for a specific type of business. Others are designed to offer a full set of a la carte features for businesses to choose from. One of the leading names in ERP technology is Netsuite ERP, developed by Oracle.
Netsuite is designed with a top-to-bottom ERP approach with a wide variety of internal features and strong roots in the Cloud where your data will be both universally available and secure. Whether you manufacture from the ground up or specialize in high-speed eCommerce fulfillment, a custom Netsuite integration can completely transform your business by streamlining every department into a single sleek monument of shared data and process completion.
—
Is ERP the next big improvement to your business? Don't let the E for Enterprise fool you, with modern data and cloud technology, ERP software solutions are more accessible and affordable than ever to every business. For more information about what ERP is and how it can be implemented to streamline your business processes, contact ATAK today!
Related Posts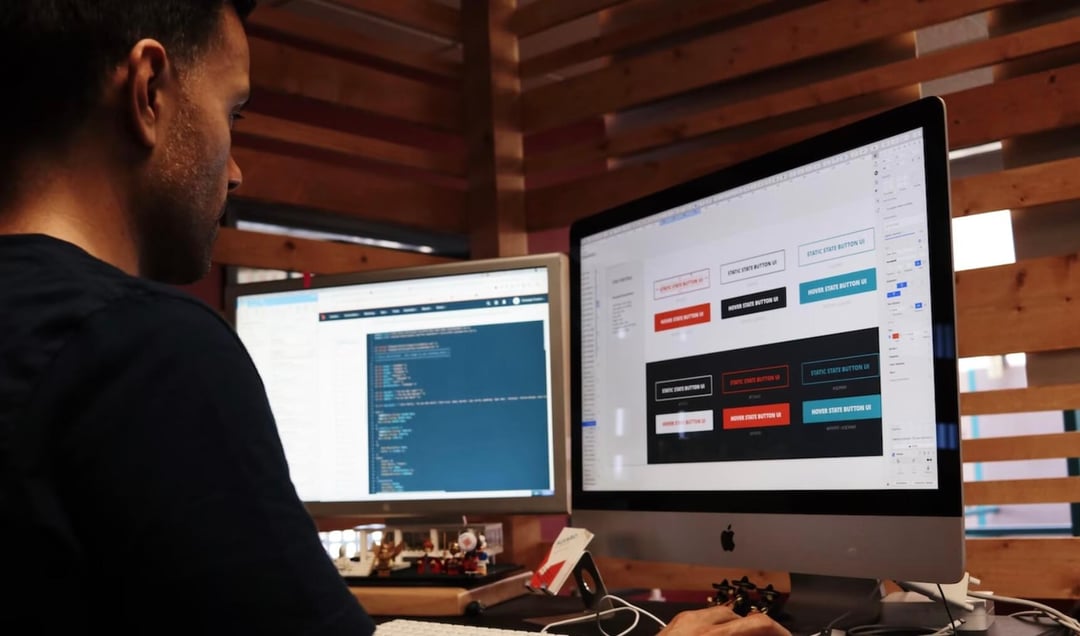 How UI/UX Design Trends Are Shaping the Future of User Experience
User Experience (UX) and User Interface (UI) design are critical components of creating digital products that users enjoy using. Over the years, these…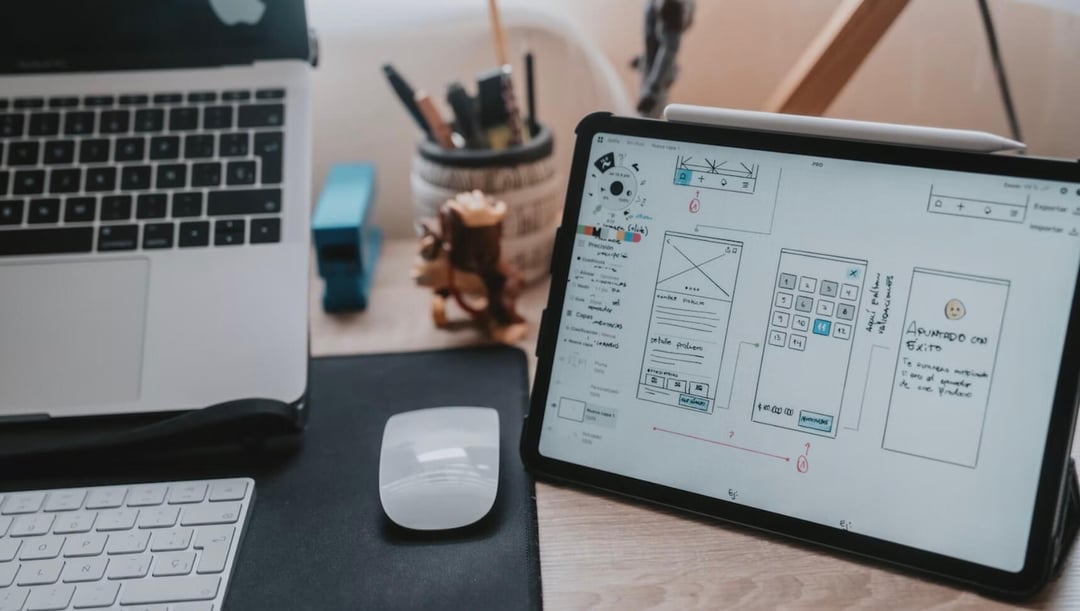 How can a UI/UX Agency Impact My Business and Improve Our Customer Behavior?
In today's world, a strong online presence is crucial for the success of any business. One of the key factors that can make or break your online presence…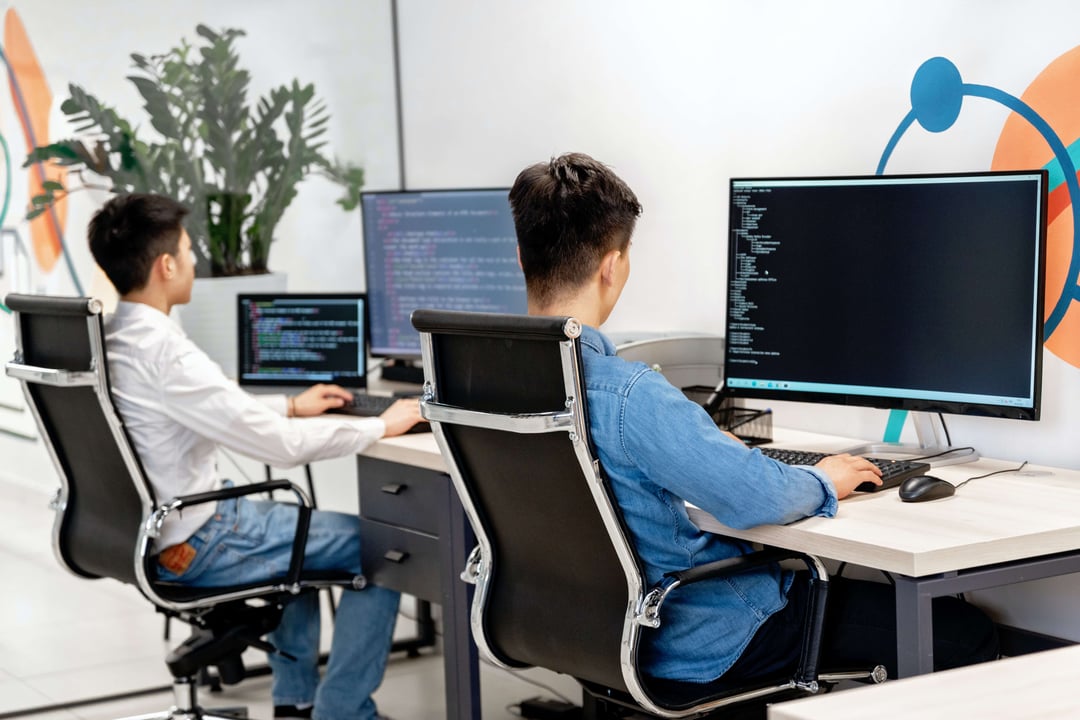 Why Your Company Needs To Outsource Web Development Services?
Web development services are an essential part of creating and managing websites. Outsourcing web development services can provide businesses with cost…
Want to learn more about how ATAK can help you?