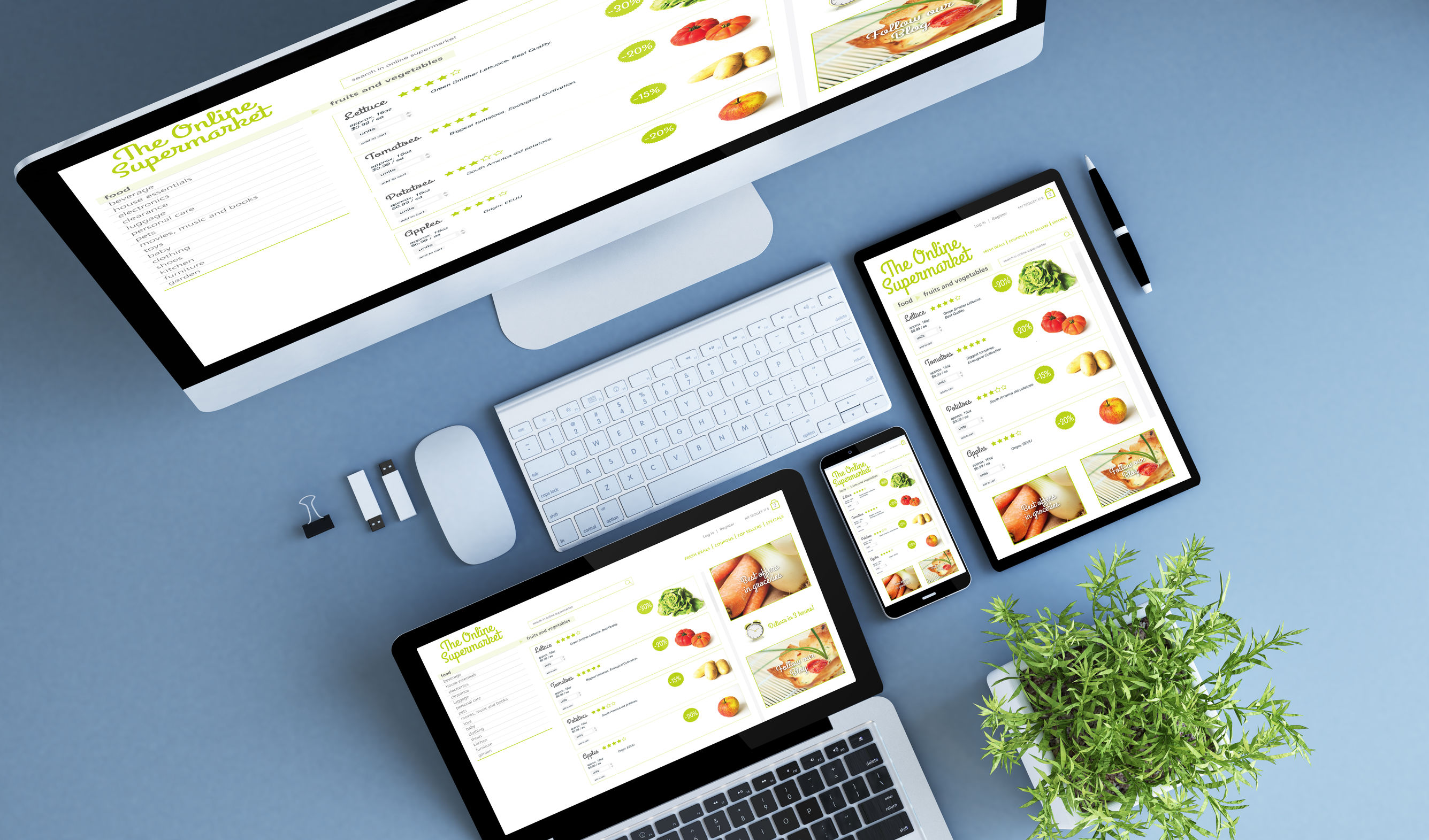 Understanding eCommerce Platforms and Choosing the Right One
By David Ephraim, ATAK Interactive President, Development + Operations
Software for doing business online once consisted of custom code. An in-house development team or contractor created it from scratch, costing a lot of time and money. Maintaining and scaling the system was just as hard. Adding features was costly.
As the demand for these systems grew, software companies began developing eCommerce platforms to run on Web servers. Many businesses shared the cost. The developers specialized in the product and could add features when there was a demand for them. Such software is more reliable, feature-rich, and flexible than anything a company could develop for internal use.
What is an eCommerce platform?
The term eCommerce, or electronic commerce, refers to the transaction of goods and services online. An eCommerce platform is software that lets a business perform its functions on the front end (browser or client app) and back end (server) of an Internet connection. It runs on top of a Web server, and sometimes on top of a general-purpose Web application. It enables online retailers and marketplaces, letting buyers discover and purchase products and services at Internet speeds.
There are eCommerce platforms to suit every kind of online business, from independent freelancers to large enterprises.
Features and architecture vary greatly from one platform to another. Choosing the right one is crucial to successful streamlining of operations. An important consideration is the model which best fits the business. More than one may apply.
Business to consumer (B2C):

Retail sales to a broad market.

Business to business (B2B):

Marketing to other businesses.

Consumer to consumer (C2C):

Facilitating transactions between small, independent participants.

Consumer to business (C2B):

Buying from members of the public, e.g., payment for affiliate links and sponsored posts.
The type of transactional relationship is likewise important to choosing the right eCommerce setup.
Retail vs.

W

holesale:

Wholesalers focus on distributors and resellers as their target market. It's a form of B2B, even though consumers may sometimes buy in bulk. A special form of retail is

drop shipping

, where a third-party business manufactures and ships a product under the dealer's brand.

Crowdfunding:

The creator of a product raises money from consumers to raise the capital and other costs before the product is available. In practice, crowdfunding is s

ometimes indistinguishable from pre-ordering.

Subscription:

In eCommerce, subscriptions are automatic, recurring purchases of a product or service until the subscriber cancels. Publications, periodically upgraded software, cloud services, and maintenance services are well-known examples.

Digital products:

In addition to physical products, much of eCommerce involves purely digital delivery. This includes software, books, music, video, and even personal services when delivered online.
The leading platforms
The selection of platforms is huge. The leading eCommerce platforms offer a variety of styles and tradeoffs. The right one depends on the size of the business, the available features, and the degree of customization needed.
Shopify

makes it very simple to launch and set up a store, It's a hosted, turnkey approach, and it's very customizable. A small business with no IT staff will appreciate the advantages of not having to install or patch anything. Advanced features may require purchasing apps.

Shopify Plus

is Shopify for large businesses, at a higher cost. Setup takes some effort but is easier than a comparable self-hosted approach. The company can focus on building its eCommerce site without worrying about maintenance. Bandwidth and sales volume are unlimited, and storage capacity nearly so.

Magento

offers a rich set of features for medium and large businesses with extensive catalogs. It's available for downloading and self-hosting or as a cloud service. The basic, open-source version is free. It offers a rich set of features and has an extensive third-party support network. A business that uses Magento will need to put significant resources into setup and maintenance.

BigCommerce

is a powerful, hosted platform for large and growing businesses. It's highly scalable and provides many features, including integrations with applications and social media. It will take some effort to learn to use it well.

WooCommerce

is a plugin for WordPress that provides a rich eCommerce platform. Running under WordPress makes it easier to operate a complete website on a single platform. It can be downloaded and run on any server that supports WordPress. Many third-party plugins are available to enhance it.

OpenCart

is a lightweight downloadable, self-hosted platform. The basic platform doesn't require much in the way of resources, but it will often be necessary to add plugins to get all the necessary capabilities. Small to medium businesses may find it's a good choice.
Magento and other platforms
Of all the available platforms, Magento holds a leading market position, with over $155 billion in gross merchandise volume. It's instructive to compare it with some of the other leading platforms and see when one or the other is more suitable.
Magento vs. Shopify:

Shopify is aimed primarily at businesses with simple needs that Magento would be excessive for. There are large businesses that use Shopify, and they can move up to Shopify Plus when they grow big enough. Being a turnkey platform, Shopify requires very little support. Magento Open Source is free to download and use, but there should be a developer on call. We've previously provided a

detailed comparison between Magento and Shopify

.

Magento vs. BigCommerce:

This is more of a head-to-head comparison. BigCommerce is a turnkey (SaaS) platform like Shopify, but with considerably more capability. The most direct comparison is with Magento Commerce Cloud, but Magento's system operates at the PaaS (platform as a service) level, on top of the AWS infrastructure. This means more flexibility, but also more responsibility, for businesses that run Magento Commerce Cloud. Both systems are suitable for enterprise-scale eCommerce sites that have complex requirements. BigCommerce provides a wealth of capabilities without extra work on the business's part, but Magento offers great flexibility and power to those willing to make the technical investment.

Magento vs. WooCommerce:

The most obvious difference between these two platforms is their architecture. Magento is a complete Web application that runs on a Web server; WooCommerce is a plugin that requires WordPress to run. Looked at more closely, they aren't that different. Both run on PHP, and both require some kind of hosting. Both can make claims to being

leaders in the eCommerce market

, WooCommerce by number of installations and Magento by amount of sales handled. Magento has a more powerful set of capabilities, but WooCommerce can be augmented by plugins. A WooCommerce site offers better general-purpose capabilities for content, but Magento combined with WordPress provides comparable power. Magento requires higher-end hosting to run at full speed.
The choice of platforms for eCommerce includes many attractive options, and it takes careful consideration to decide which is best for a particular business. ATAK Interactive has extensive experience with Magento and other eCommerce platforms and can help you to make the decisions that will be most profitable to your business.
Related Posts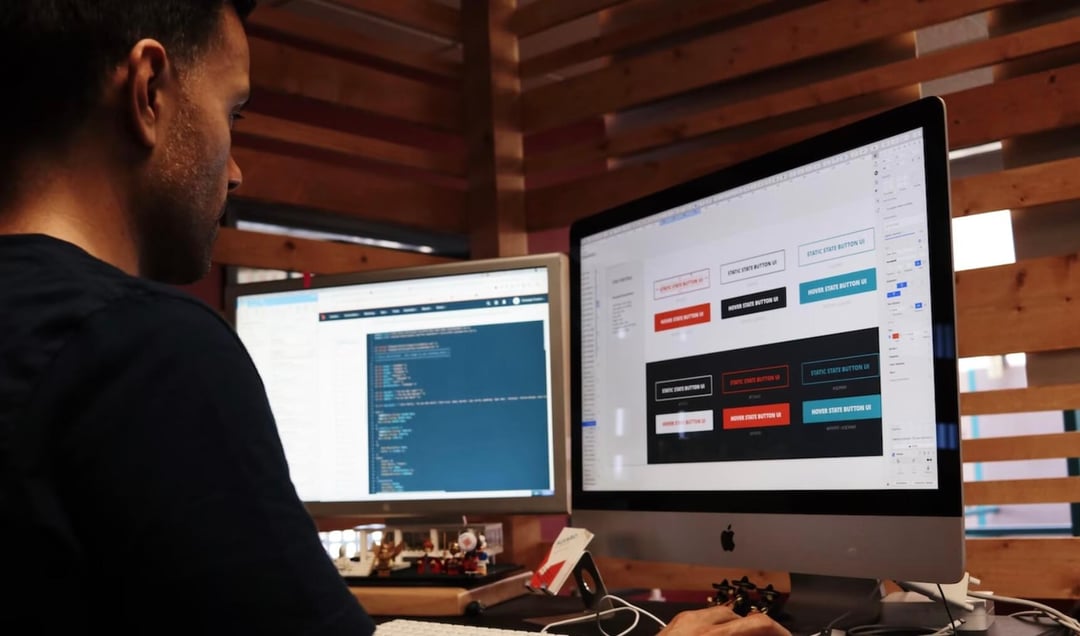 How UI/UX Design Trends Are Shaping the Future of User Experience
User Experience (UX) and User Interface (UI) design are critical components of creating digital products that users enjoy using. Over the years, these…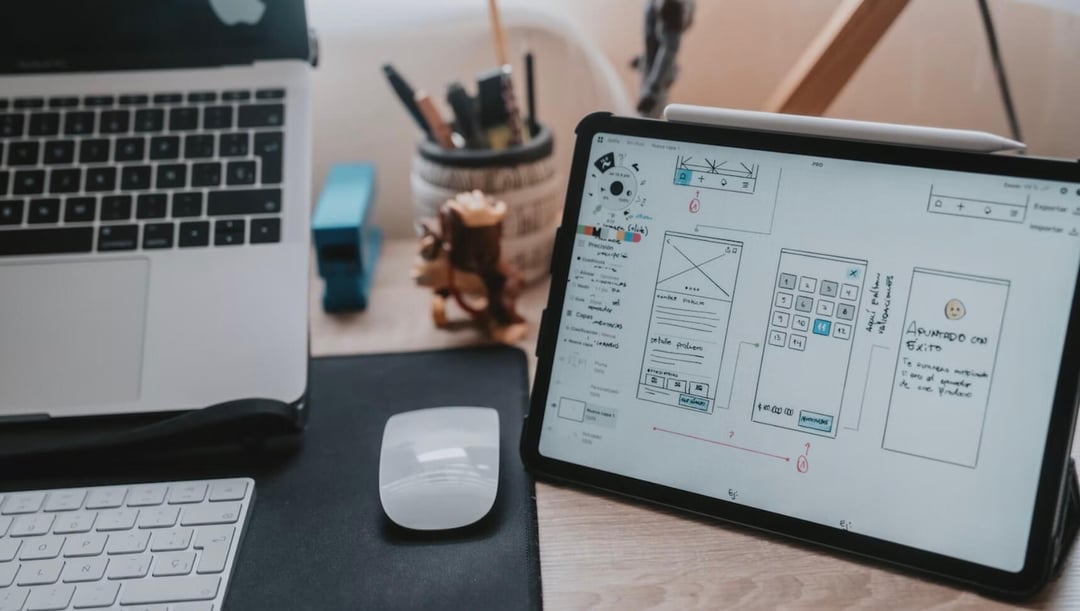 How can a UI/UX Agency Impact My Business and Improve Our Customer Behavior?
In today's world, a strong online presence is crucial for the success of any business. One of the key factors that can make or break your online presence…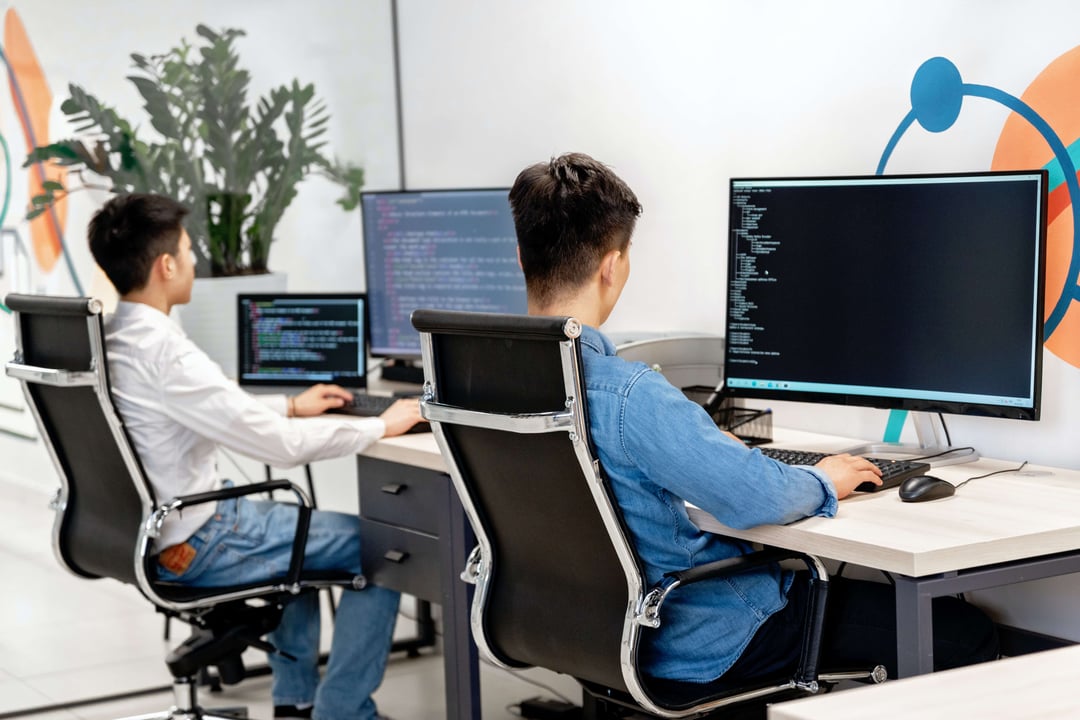 Why Your Company Needs To Outsource Web Development Services?
Web development services are an essential part of creating and managing websites. Outsourcing web development services can provide businesses with cost…
Want to learn more about how ATAK can help you?