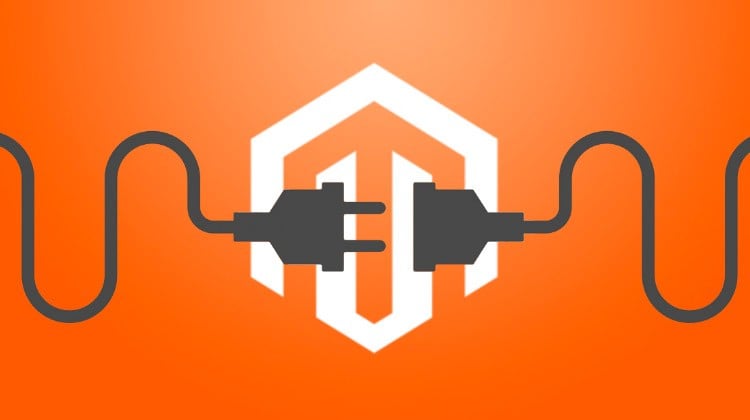 The Most Useful Magento Extensions for 2019
By David Ephraim, ATAK Interactive President, Development + Operations
Magento's capable and busy developer community has created a large library of extensions/plugins, making Magento a platform that is amazingly diverse and useful, one our customers can continue to grow into as their business changes and/or expands.
Below we're sharing some of our favorite, most used, and highly rated Magento extensions for 2019. While they may not all apply to your business, they're sure to help make your eCommerce store easier to manage and help it stand apart from your competitors.
A Brief Summary of Magento's Standing in the eCommerce Platform Industry
The Best Magento Extensions

Based on the total number of downloads/uses and the average ratings of reviewers, and ATAK's review and experience on the subject matter, these are the top Magento extensions organized within the eCommerce operation or category for which they apply:
While we do recommend and use the extensions listed below, we do want to point out some basic things to keep in mind before adding any plugins to your Magento store. First and foremost, you need to make sure that Magento is up to date with the latest version and security patches. You'll also want to check the plugin's compatibility with the latest version of Magento. A lack of compatibility may indicate the developer is no longer supporting the extension. Finally, you also want to check compatibility between modules, as some extensions may not work well with others or with your Magento settings themselves.
This extension increases security for stores who offer a subscription type product(s) and want to offer all major credit card providers for a purchase option. The module processes direct refunds to customers, boosting customer satisfaction rates.
Items left in carts can decrease by using this one-step checkout tool. This extension streamlines all checkout steps into one single page. The device has caused a 65 percent improvement in checkout time, according to its website.
This tool assists owners in protecting information such as payments, addresses, and order history. The secondary security backup is a quickly generated authentication code generated by a smartphone.
II. Customer Support Extensions
A "frequently asked questions" page is essential. Customers want to get information quickly. When they get their answers, products sell. This plugin is free.
Live chat customers are 51 percent more likely to purchase from a website. And 50 percent say they will be more likely to revisit a site that has this capability. This extension also has a clean interface and quick chat options.
The next best thing to live chat is a well-built form. The Contact Form Builder does all the work for you. The specific contact forms will answer questions from customers about products or additional requirements. The variety of form types are customizable to meet your brand's needs.
III. Marketing Extensions

If you're in the business of e-commerce, you've dealt with abandoned carts. The best thing to do when this happens is to use Abandoned Cart Emails. Here's what this outstanding feature does for you:
Customizes your email schedule
Sends an unlimited number of follow up emails
Sends product prices and subtotals in reminder emails
Generates coupons to incentivize purchasers
Since 95 percent of buyers read online reviews before they make a purchase. Product Reviews by Amasty is fully automated and lets owners send a product review reminder after the number of days you set up on your review page. You can even reward a customer with a coupon in the reminder mail. This page is also fully customizable and now has a new Pros and Cons tool.
With this extension, you can:
Display promotional items
Customize which customers are in the promotion
Easily configure and install this extension
IV. Accounting & Finance Extensions
Enterprise Resource Planning (ERP) is a software package that manages several business applications and operations from one single platform. Make Magento your e-commerce management solution for stock, purchases and order preparation with Embedded ERP. Magento's Embedded ERP provides:
Stock management and Stock Movement
Order tracking
Purchases
Order preparation
Dashboards and reporting
Data Export/Import
Barcodes
Much More
AvaTax by Classy Llama
AvaTax can:
Manage exemption certificates
Calculate sales tax
File returns
Remit payments across multiple tax regions
This tool will quickly build out specific profiles of your customers. Data collection will become seamless and generate unlimited attribute information such as:
Cashback earned
Redeemed points made
Mobile number
Cash stored in the tool's e-wallet of the consumer
V. Shipping & Fulfillment
The Custom Stock Status extension lets your customers know when certain items on your site are scarce. For customers who are looking for a particular size or color, this is information they will be happy to receive. Also, when an item is "scarce," consumers may feel that this product is exclusive or more valuable. Just showing that the product is in stock, sometimes makes the item seem more attractive to a busy shopper.
This tool allows customers to specify a date and time at which their orders arrive. The delivery page is easy to set up. This extension has a 4.9/5 rating from multiple reviewers.
Order Manager includes a dedicated sales representative; multi-warehouse inventory; order grid customizations, and more. This tool allows for e-commerce integration of custom order creation processing; the enablement of editing customer order details and updating items such as billing and shipping addresses.
Create templates for products, pages, URLs, blog posts, and much more.
This extension is free but does an excellent job of increasing your website speed. Apptrain describes "minify" in this way:
Minification is the process of removing all unnecessary characters from source code without changing its functionality — e.g. code comments and formatting, removing unused code, using shorter variable and function names, and so on.
The items removed are:
Block delimiters
Newline characters
Comments
White space characters
Every e-commerce seller knows that the faster his or her website is, the more likely he or she is to keep customers on the site, and therefore, the more the products will sell.
Page Speed is critical if you are running a website with loads of scripts, images, and content. This extension can optimize your images to improve speed without disturbing the total look and quality of your site.
Conclusion
At ATAK, one of the reasons we love working with Magento is because of the strength of its developer community. The almost limitless customizations and an extensive library of plugins/extensions created by the community make Magento an ideal eCommerce platform for any business. Our experience working with Magento has allowed us to understand how to manage extensions across many different platform implementations best.
We hope this overview of our favorite Magento extensions has given you an idea of what is possible. Now it's your turn. We'd love to hear about your favorite plugins and extensions. Please drop us a quick note and let us know!
Related Posts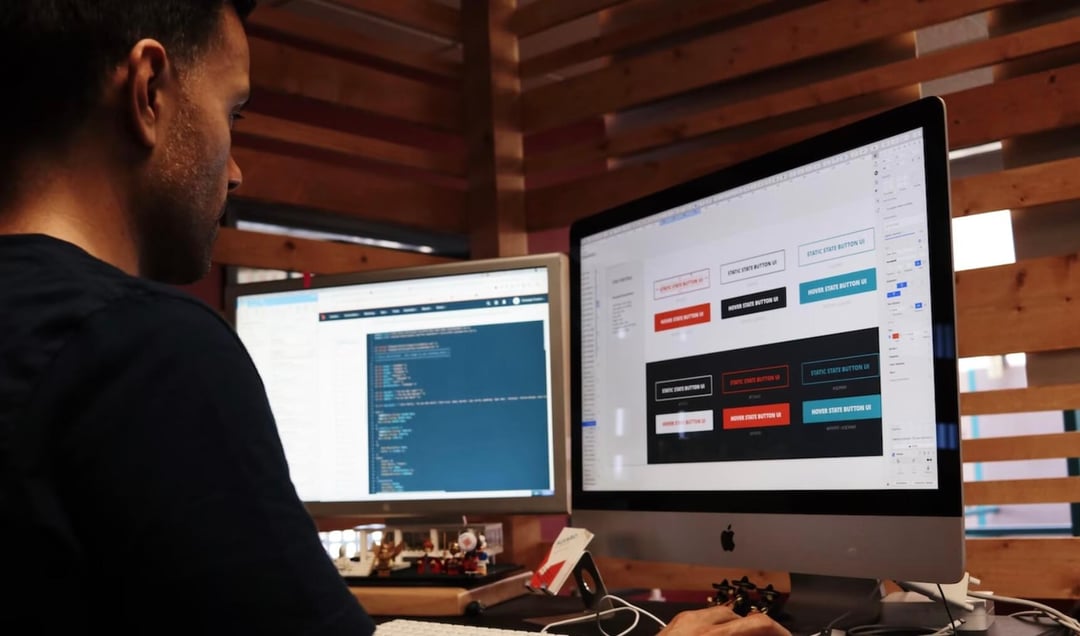 How UI/UX Design Trends Are Shaping the Future of User Experience
User Experience (UX) and User Interface (UI) design are critical components of creating digital products that users enjoy using. Over the years, these…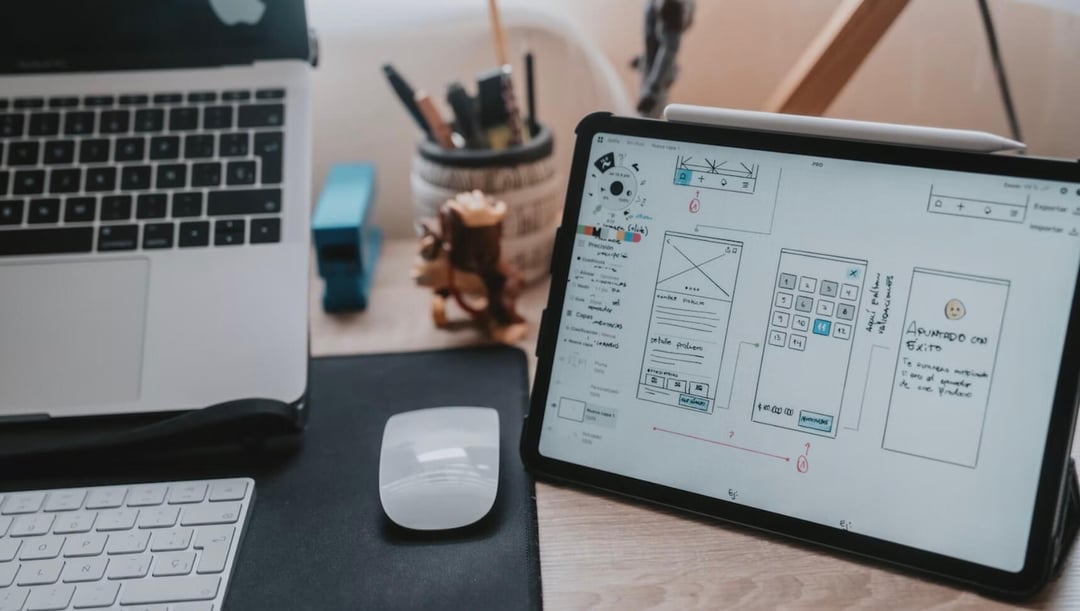 How can a UI/UX Agency Impact My Business and Improve Our Customer Behavior?
In today's world, a strong online presence is crucial for the success of any business. One of the key factors that can make or break your online presence…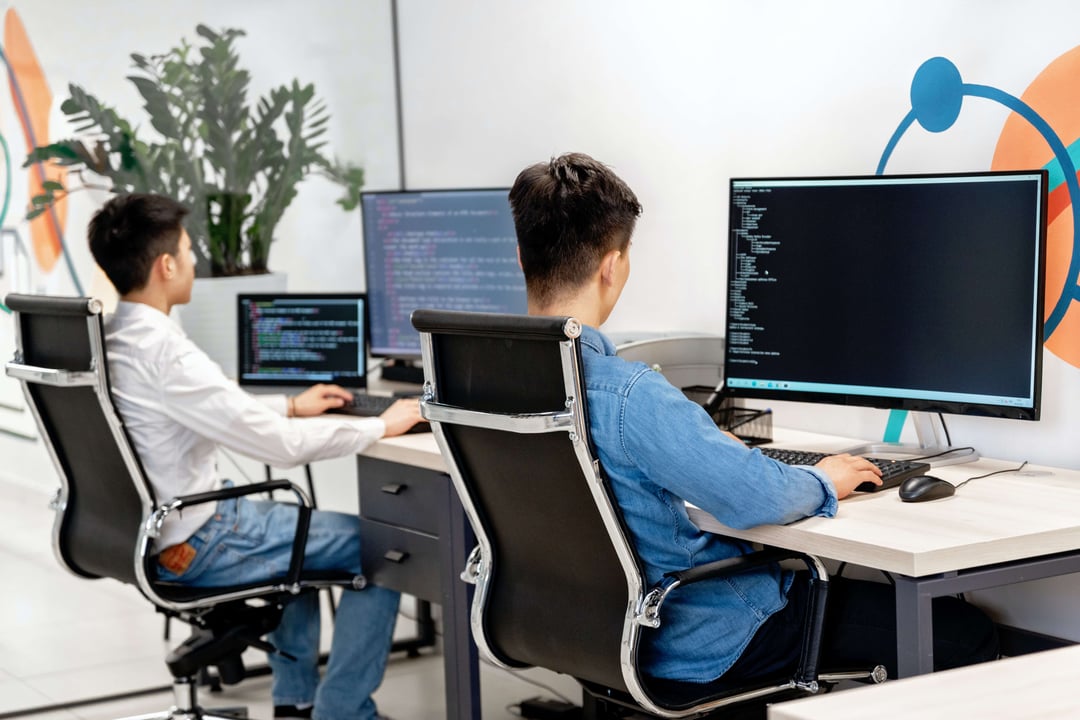 Why Your Company Needs To Outsource Web Development Services?
Web development services are an essential part of creating and managing websites. Outsourcing web development services can provide businesses with cost…
Want to learn more about how ATAK can help you?