The Situation
Triumvirate is an environmental services company that specializes in handling hazardous waste, medical waste, and decontamination. Based in New England, they work with life science companies to ensure that their environmental waste is disposed of in a compliant and safe way.

The company approached us wishing to amplify their digital marketing efforts. They wanted to compare the work they were doing to other organizations in the space and see where they could improve across SEO, SEM, CRO, social media, communications, and other areas of marketing. Triumvirate's team decided that they needed a fresh perspective to help them understand the competitive landscape and develop a new road map for improvement and asked ATAK to help with recommendations.

Our team conducted a thorough marketing audit and identified several areas for improvement. We saw that their PPC campaigns had issues, with too many keywords and no clear way to track conversions. Their landing pages were outdated and not optimized for conversion, and their SEO efforts were not focused on the right keywords. We knew that we could help Triumvirate achieve success with a strategic approach to their marketing efforts.
The Solution
To address Triumvirate's issues, we conducted a comprehensive marketing audit, analyzing their performance in different marketing areas. Based on our audit results, we began by consolidating their PPC campaigns and optimizing their paid advertising efforts. We created a clear structure for their campaigns, focusing on relevant and high-performing keywords. We also designed new landing pages that were optimized for conversion and aligned with their brand messaging. By tracking conversions and optimizing their campaigns regularly, we were able to improve their ROI and generate more qualified leads.

In addition, we focused on SEO optimization, identifying the most relevant keywords for their industry and optimizing their website and content to improve their search engine rankings. By developing a clear content strategy and implementing best practices for on-page and off-page optimization, we were able to increase their organic traffic and improve their visibility in search results.

To improve their lead nurturing efforts, we implemented a re-engagement strategy that kept their leads warm and top of mind. We designed and executed effective email campaigns that targeted both top and bottom-of-funnel leads, and we created a clear system for tracking and categorizing leads based on their behavior and engagement.


The Results
As a result of our work with Triumvirate, they now have a clear source of truth on their marketing data and a more strategic approach to their digital marketing efforts. Their landing pages are more effective at converting visitors into leads, and their PPC campaigns are generating better ROI. They are also seeing a significant increase in their organic traffic and search engine rankings.

With our lead nurturing campaigns, they are able to keep their leads engaged and move them through the funnel toward a conversion. Their re-engagement strategy has helped them to stay top of mind with their leads and nurture them towards a sale.

Overall, Triumvirate is seeing a significant improvement in their digital marketing efforts and is well-positioned for continued success in the future. We are proud to have been a part of their journey and to have helped them achieve their marketing goals.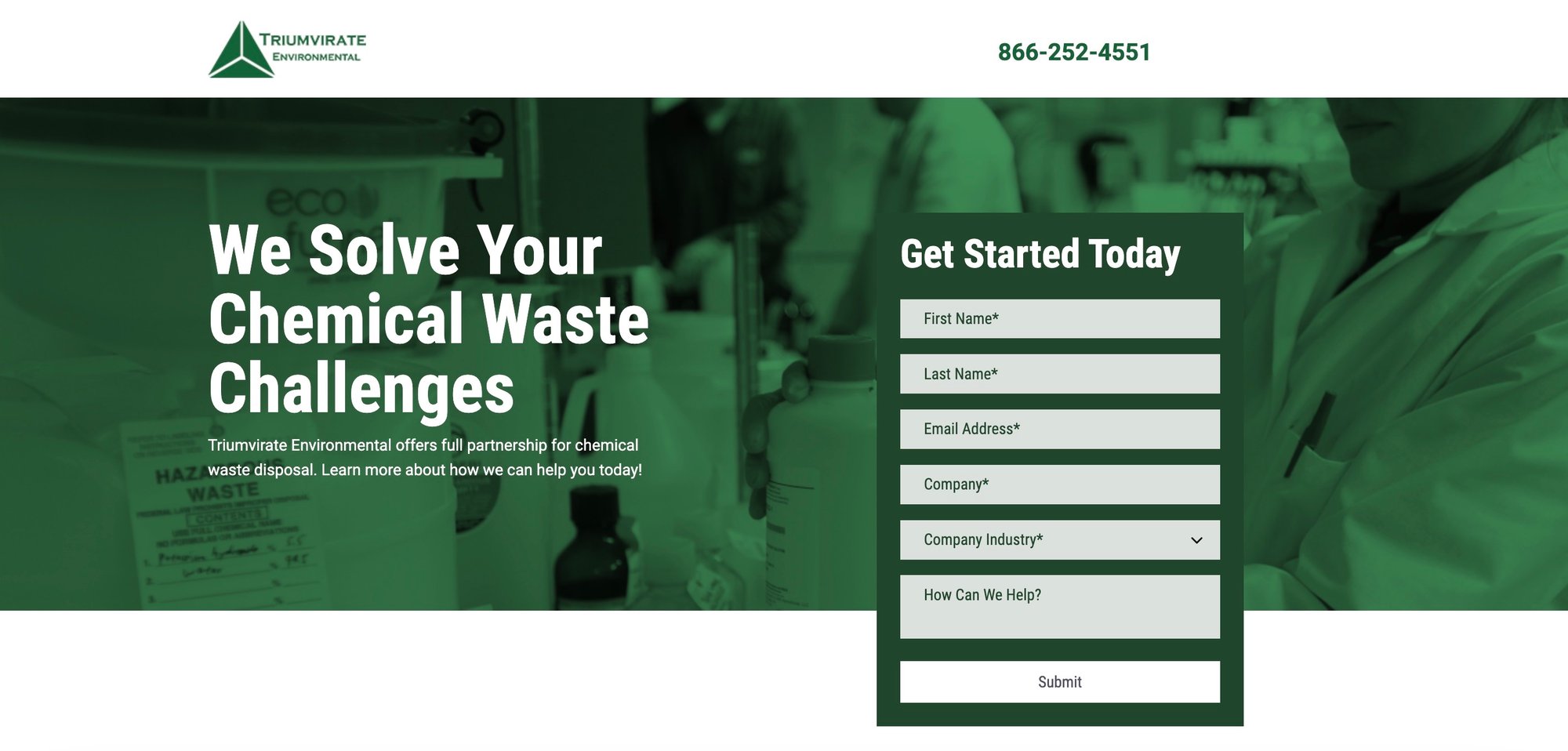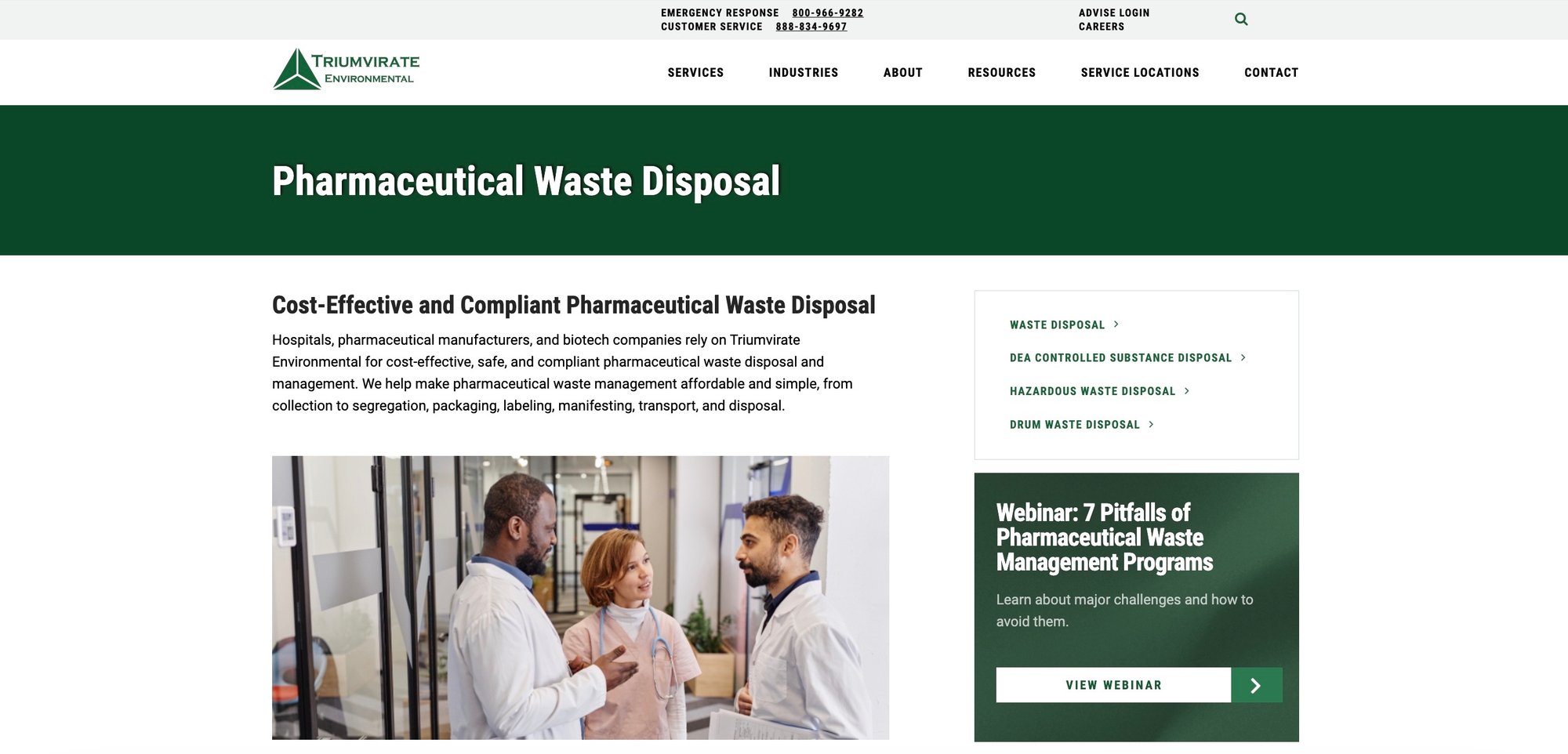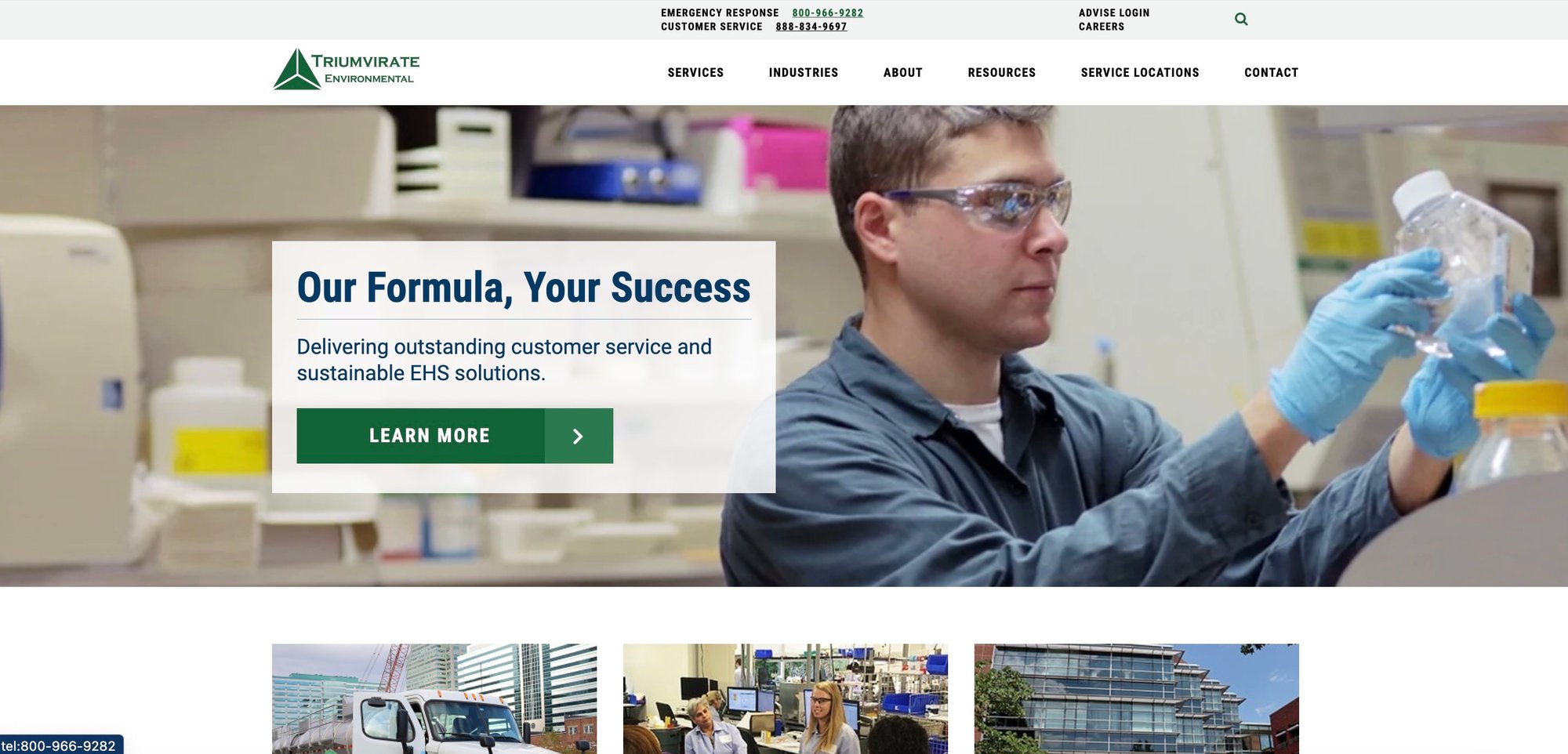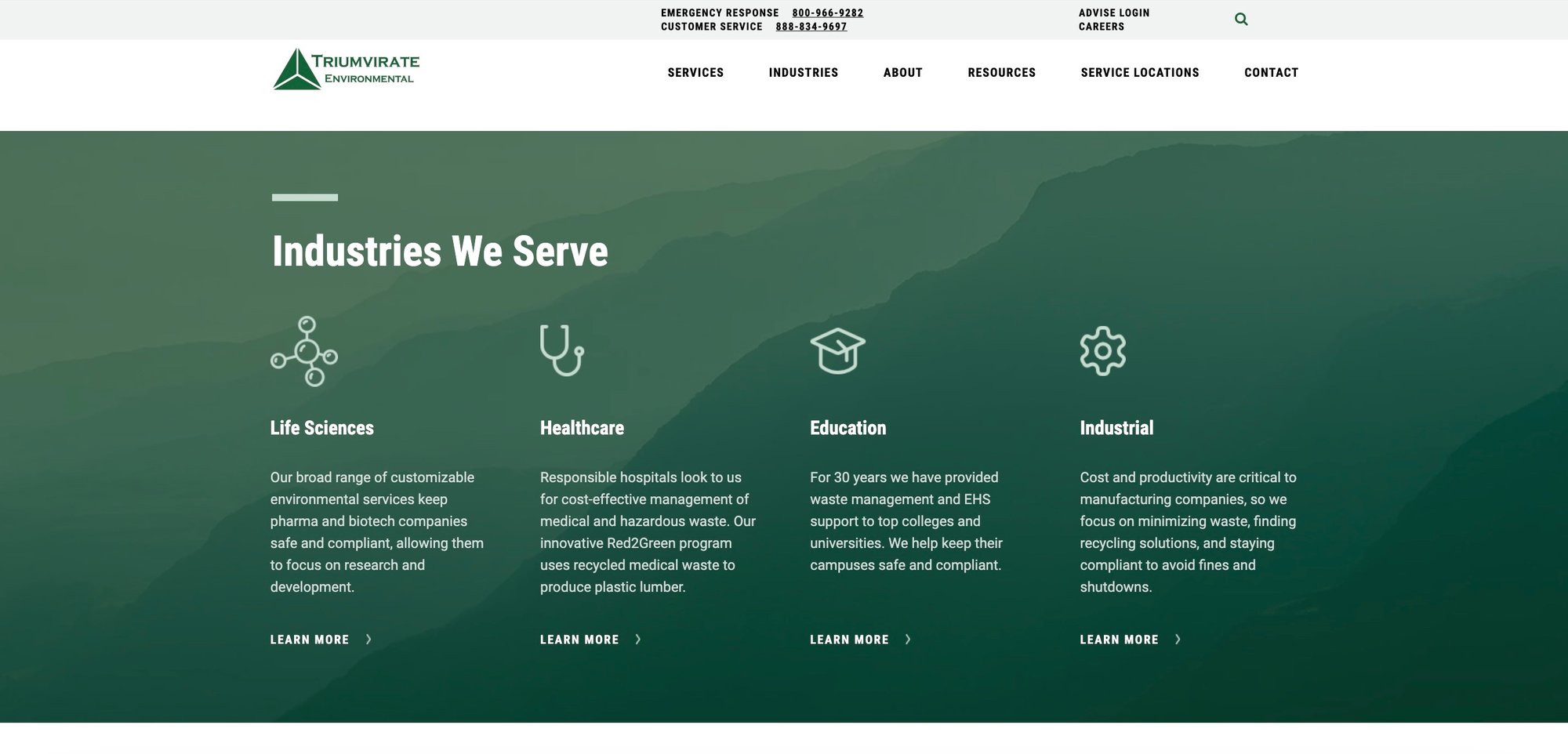 Want to learn more about how ATAK can help you?
Tell us what challenges you are facing. We will have the right person contact you.
Contact Us Today!