Services Provided:
Hubspot Infrastructure
Hubspot Knowledge Base
Custom API Integrations
Sales Enablement
Account-Based Marketing
Site Design
Lead Generation
Paid Advertising
Spectar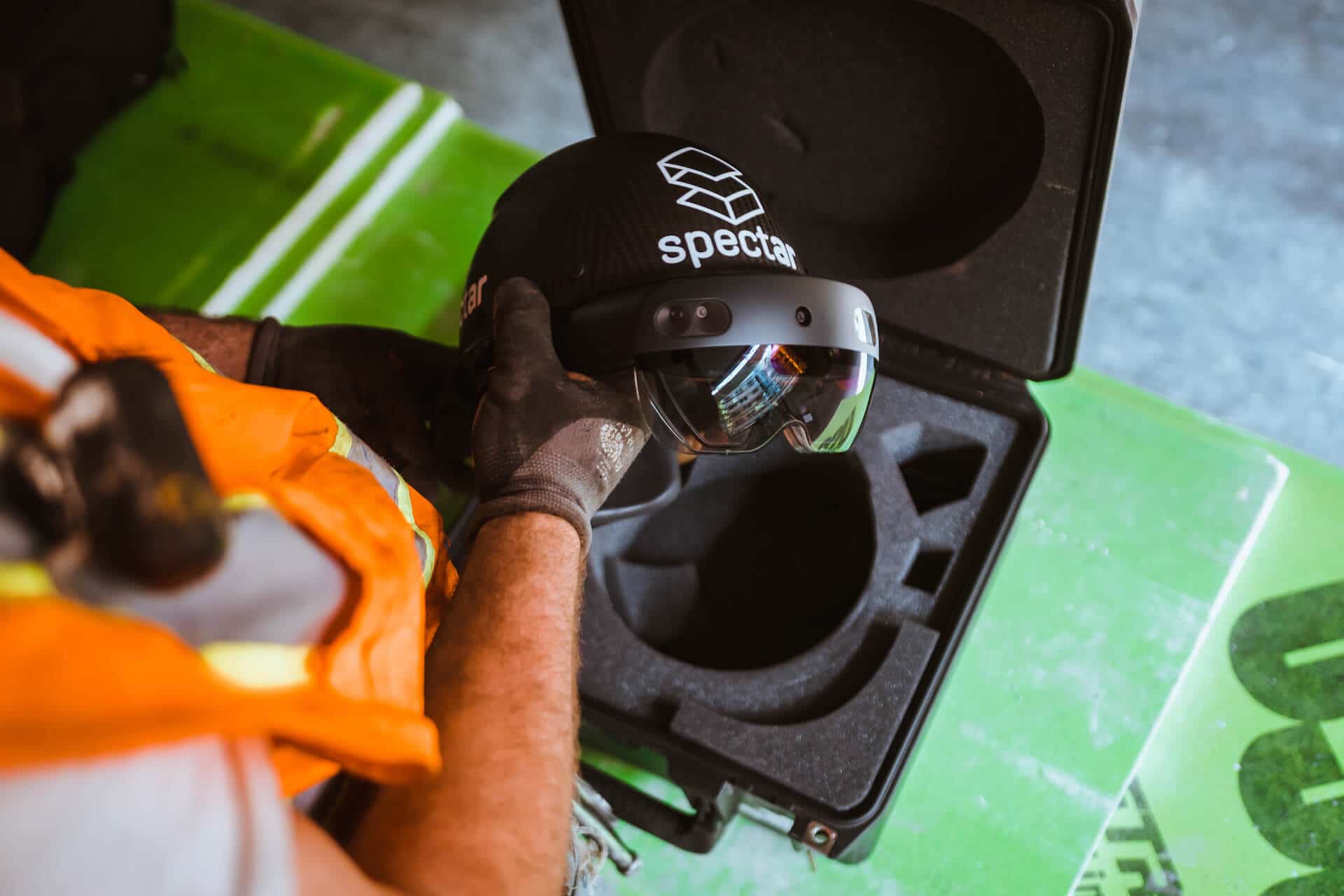 The Situation
Spectar is the leading construction technology startup that brings augmented reality to the jobsite. Spectar enables construction field teams to access rich 3D BIM information through AR so they can build faster and work smarter.
In 2020, Spectar came to ATAK to overcome the following challenges:
It wasn't maximizing its HubSpot infrastructure.
It didn't have scalable processes in place for its sales and marketing teams.
It needed a consolidated CRM that would unite all its departments around a single source of data.
As a startup, Spectar needed to create a solid foundation and ATAK answered the call.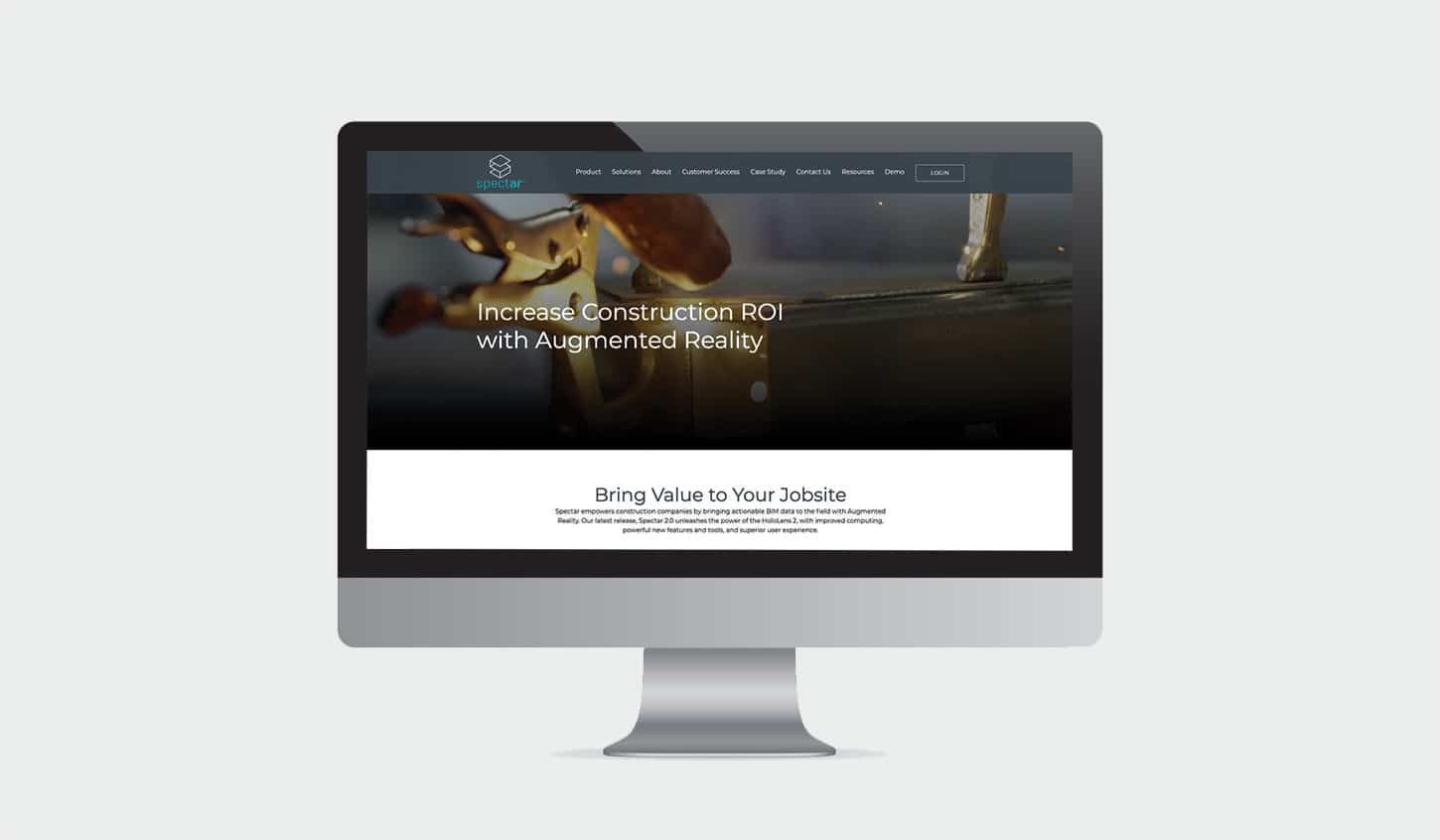 Homepage Design
The Solution
Knowing that Spectar moved fast, we quickly developed a list of the obstacles we needed to overcome:
B2B sales playbook formulation
MarTech consolidation
Lead generation and scoring
HubSpot integrations
Zendesk to HubSpot Knowledge Base transition
HubSpot workflow automation, email templates, and custom notifications
Site redesign and reorganization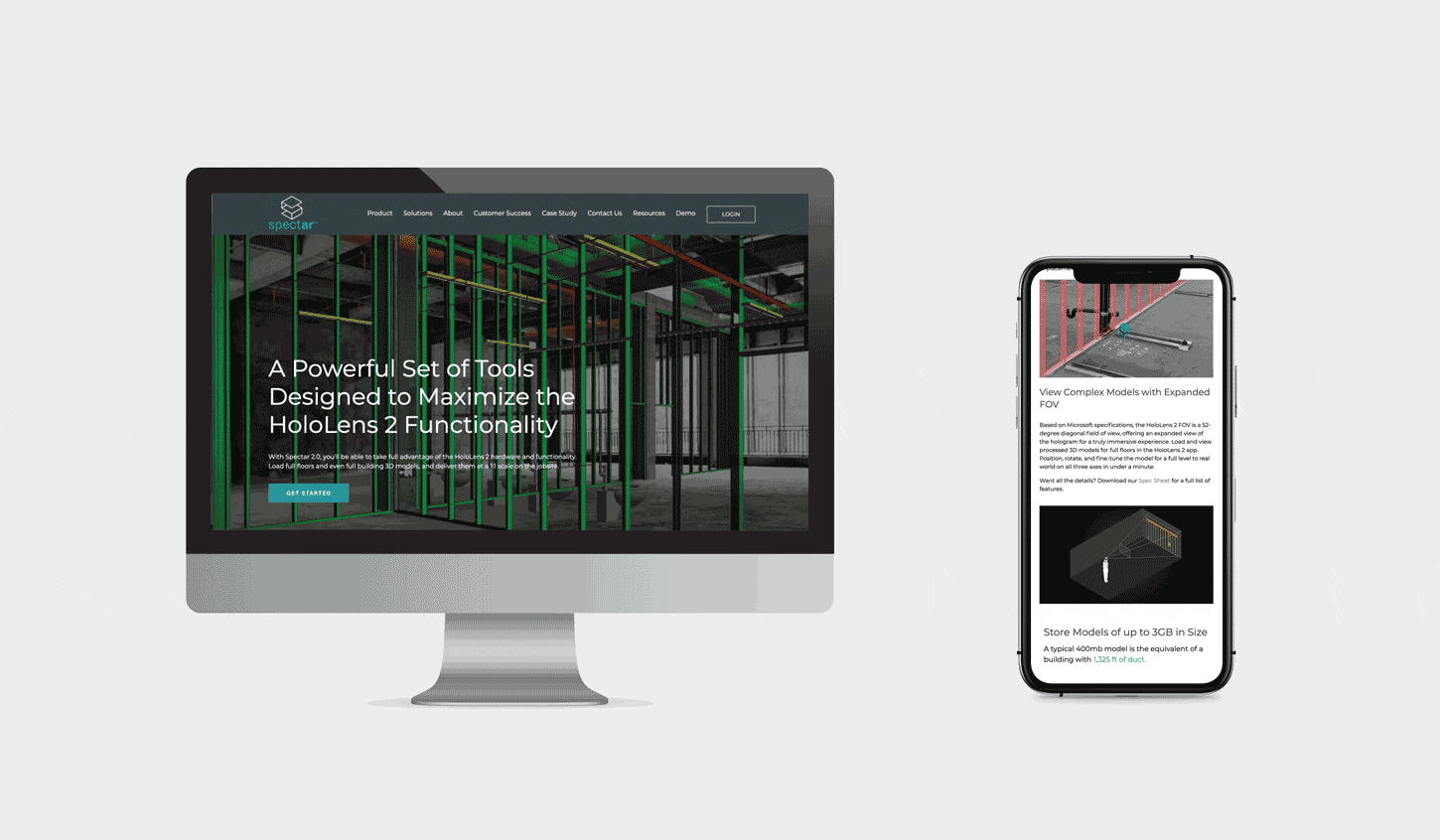 Website Design - Desktop and Mobile-Friendly
Our Process
Right from the get-go, we tackled Spectar's B2B sales strategy. We ironed out a sales outreach plan, complete with sequences, targeting, personalized messaging, and sales collateral. We also developed nurturing workflows that would help move Spectar's leads down the funnel.
In collaboration with Spectar, we formulated a sales playbook, a living document that housed all of Spectar's processes from buyer personas to product and pricing to competitive analyses. Our primary role in this sales playbook was to construct a robust, scalable process for its sales and marketing teams to help them capture and nurture leads. Subsequently, we devised and executed an account-based marketing strategy (ABM). We created a predictive lead scoring formula, using a combination of predictive analytics and predefined criteria. This allowed Spectar to deeply understand how a lead fits into its ideal customer profile.
As one of our main goals, we helped Spectar maximize its HubSpot infrastructure. We optimized their marketing technology stack to create one seamless consolidated HubSpot ecosystem. We integrated tools, such as PandaDoc and Jira Cloud, as well as advanced sales enablement and customer intelligence tools. We also migrated its knowledge base from Zendesk to HubSpot to further unite every aspect of Spectar, from customer service to marketing, into one centralized platform.
Going beyond traditional HubSpot integrations, we also added custom API integrations with its proprietary tools. The main purpose of this integration was to empower its customer success team with data on how its customers were interacting with the software and knowledge database.
In addition, we updated Spectar's website on the HubSpot CMS and developed marketing assets, such as industry case studies, whitepapers, and newsletters. As part of our lead generation efforts, we devised and launched paid advertising campaigns across Google Search, LinkedIn, and Facebook. We organized virtual trade show marketing campaigns, both through paid advertising and through social media, complete with A/B testing.
With its HubSpot infrastructure solidified, we continued to train Spectar's sales, marketing, customer success, and customer service teams on how to use HubSpot to drive full adoption of this ecosystem.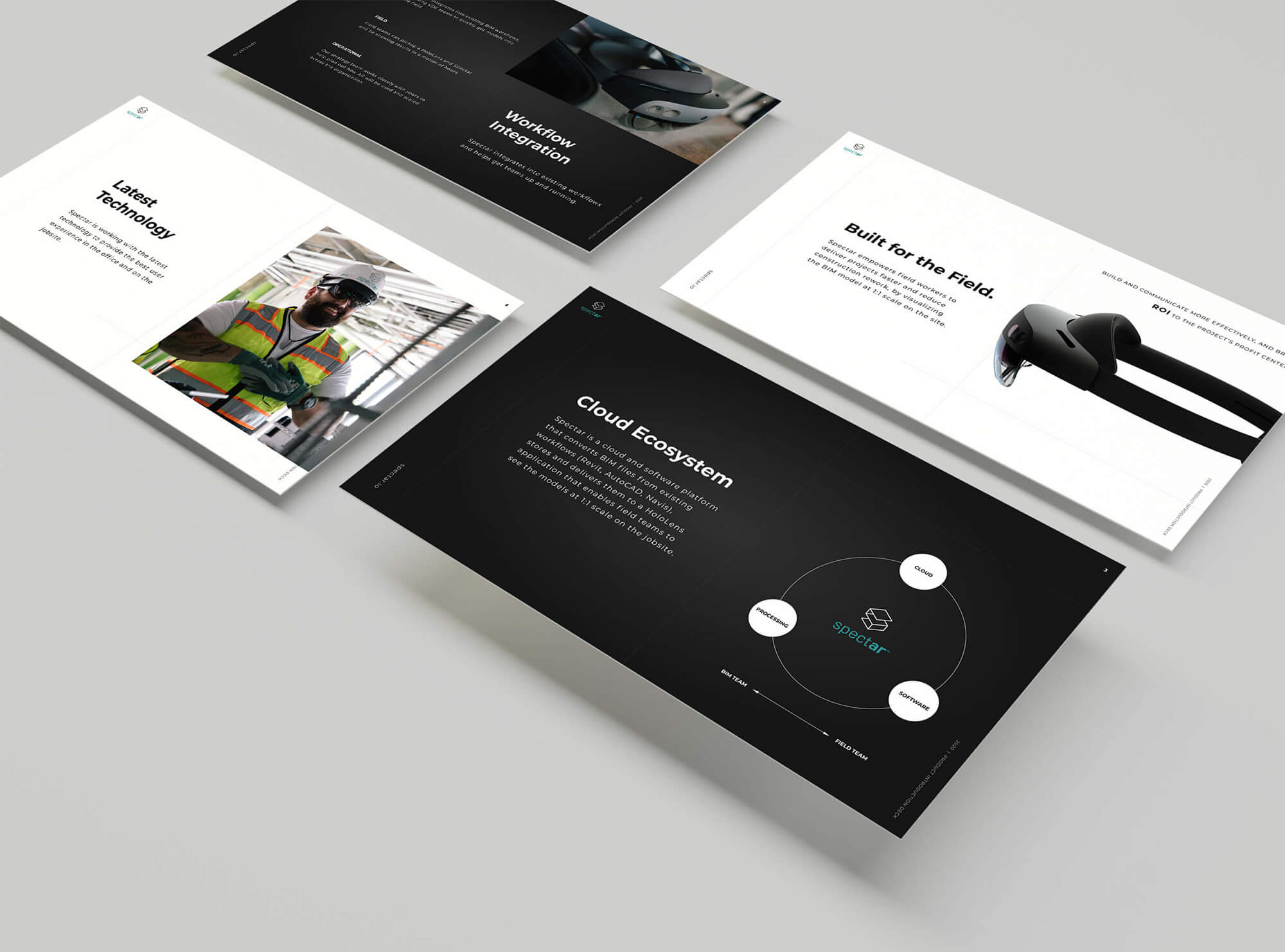 Sales Collateral - Sales Deck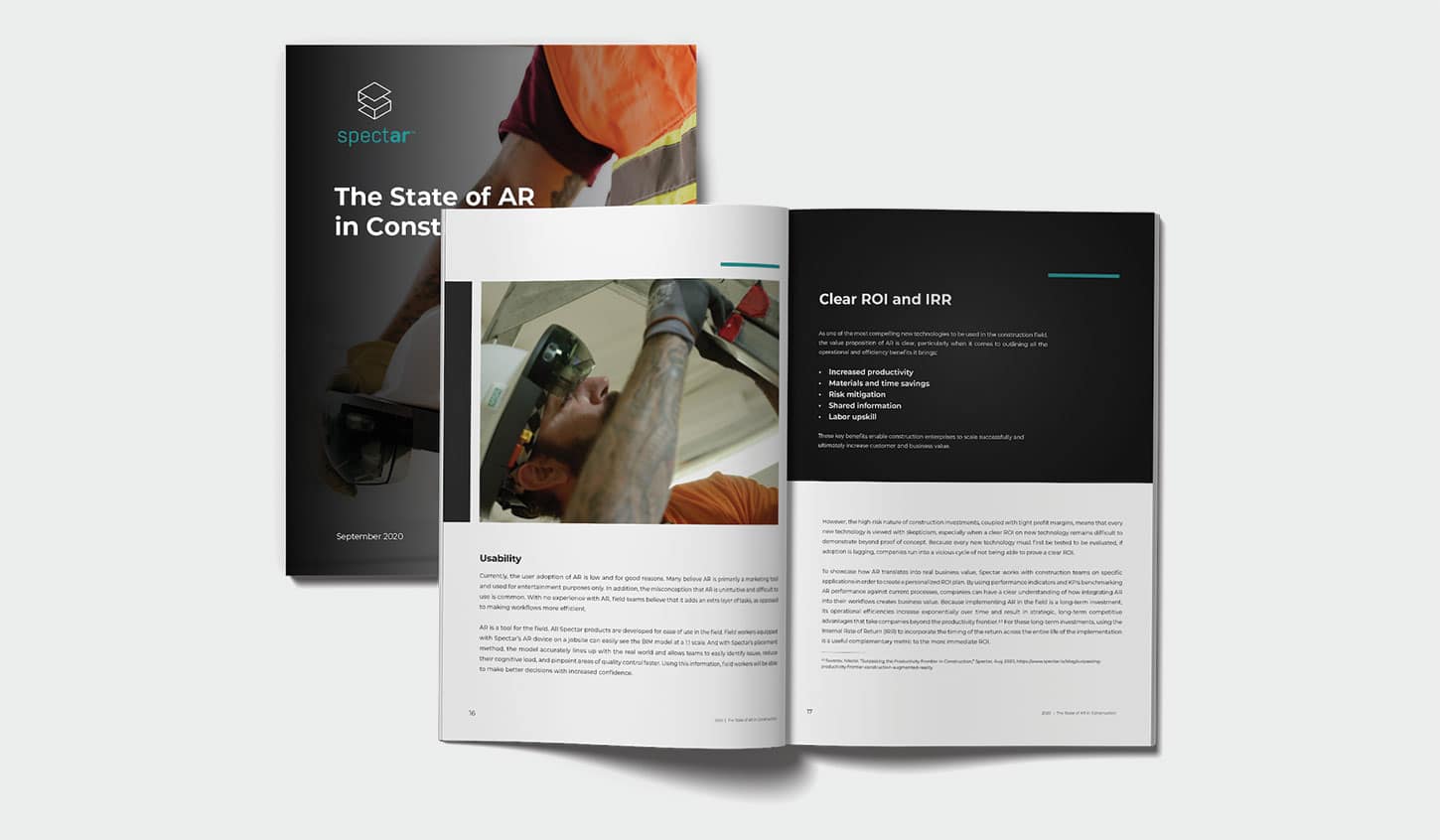 Sales Collateral - Whitepaper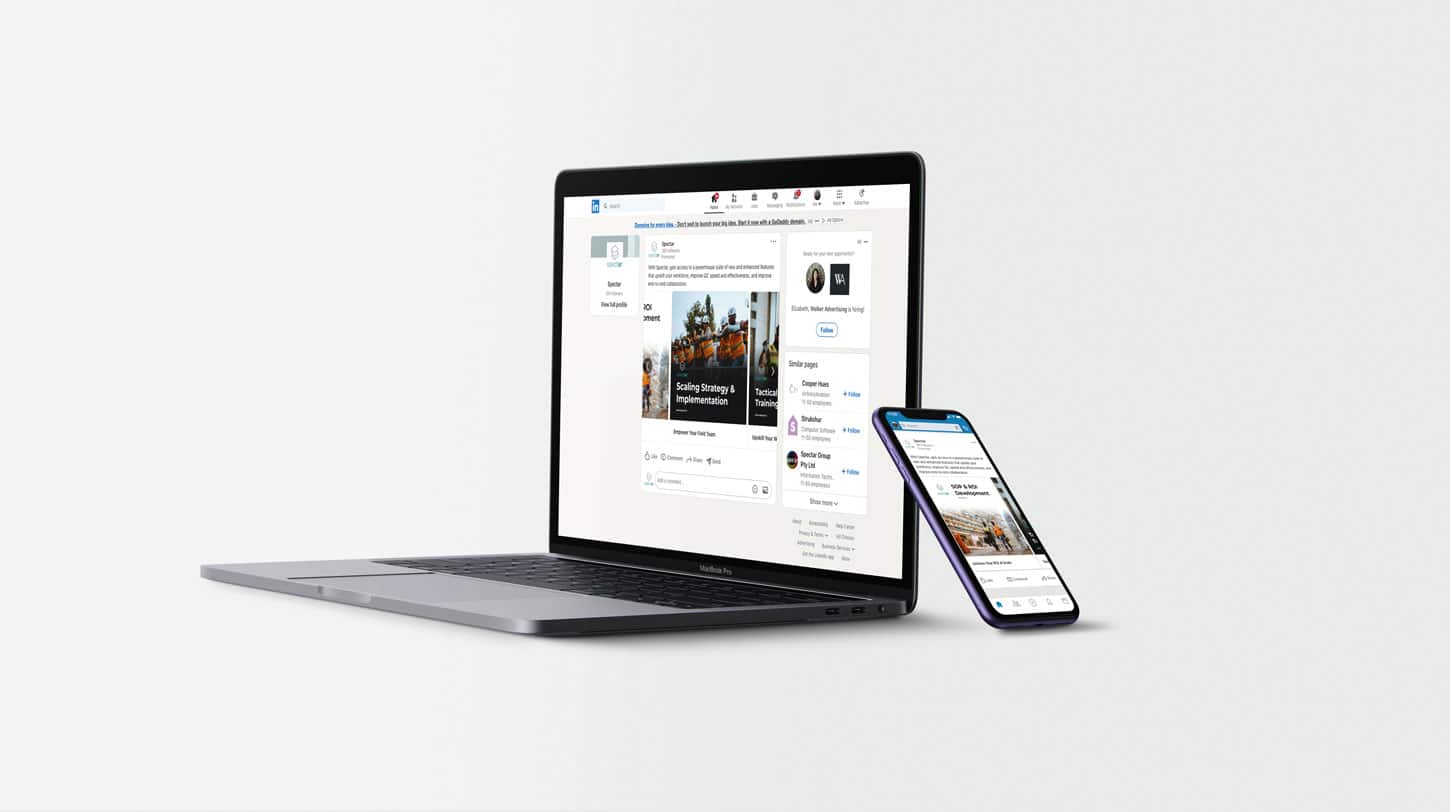 Paid Advertising - LinkedIn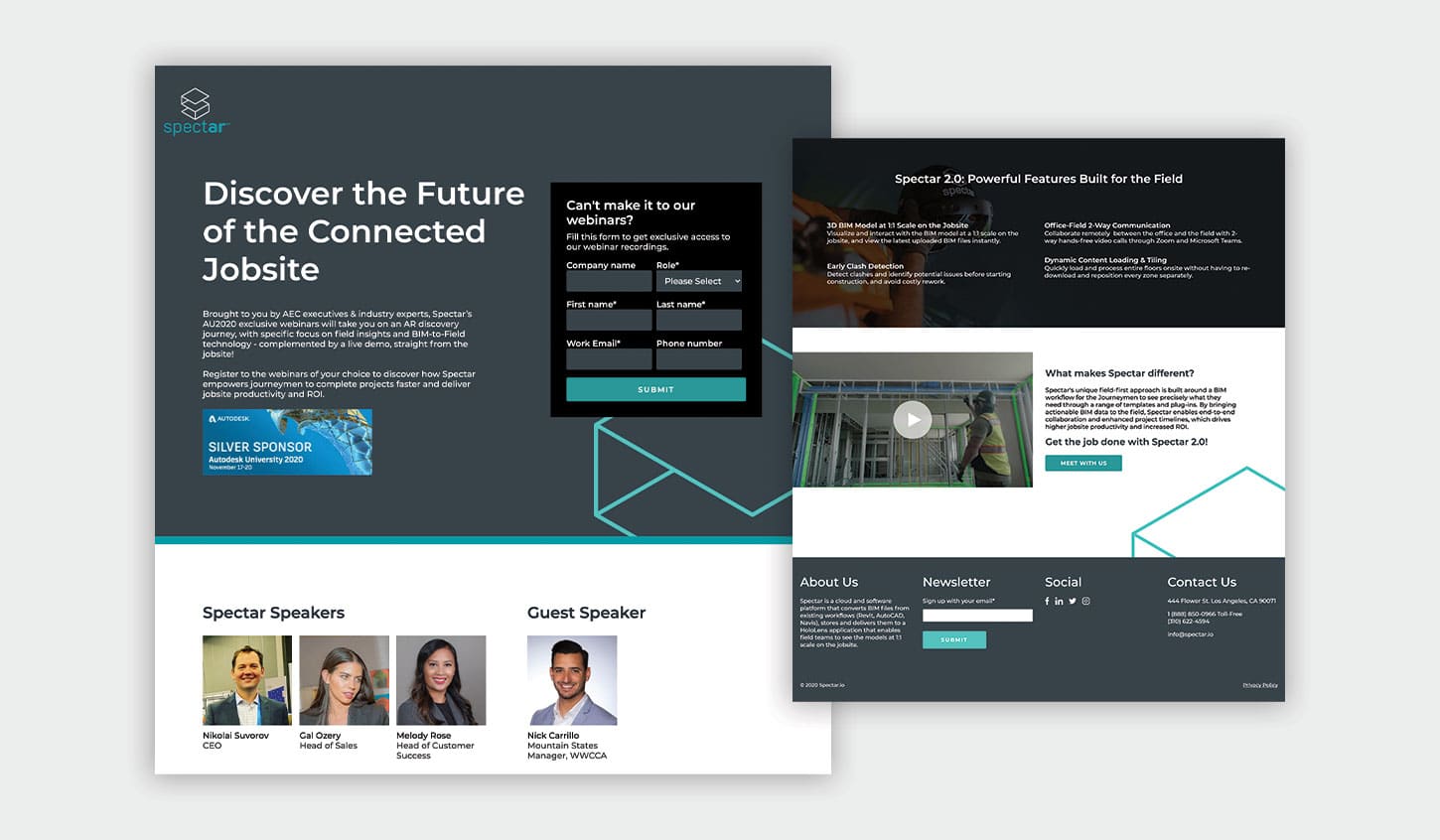 Landing Page - Trade Show Marketing