Digital Experience Matters
The role of a UX/UI designer is to benefit the end user through easy-to-use interfaces, intuitive flows, ethical interactions, and a coherent, visually attractive design. At ATAK we also believe we can always further optimize that user's experience by continuing to measure and collect quantitative and qualitative data via usability testing and other user research methods.
Our Process, From Research to Testing
At ATAK, our growth-driven design process is an iterative method that helps stakeholders continuously and pragmatically test, improve, and optimize user experiences.
Research
Kick Off
UX Audit
Technical Audit
Interviews
Discovery Presentation
Plan
Root Issues
Experiments
Content Planning
Technical Architecture
Re-estimation
Design
Concepts
Wireframes
Designs
Evaluation
Final Presentation
Document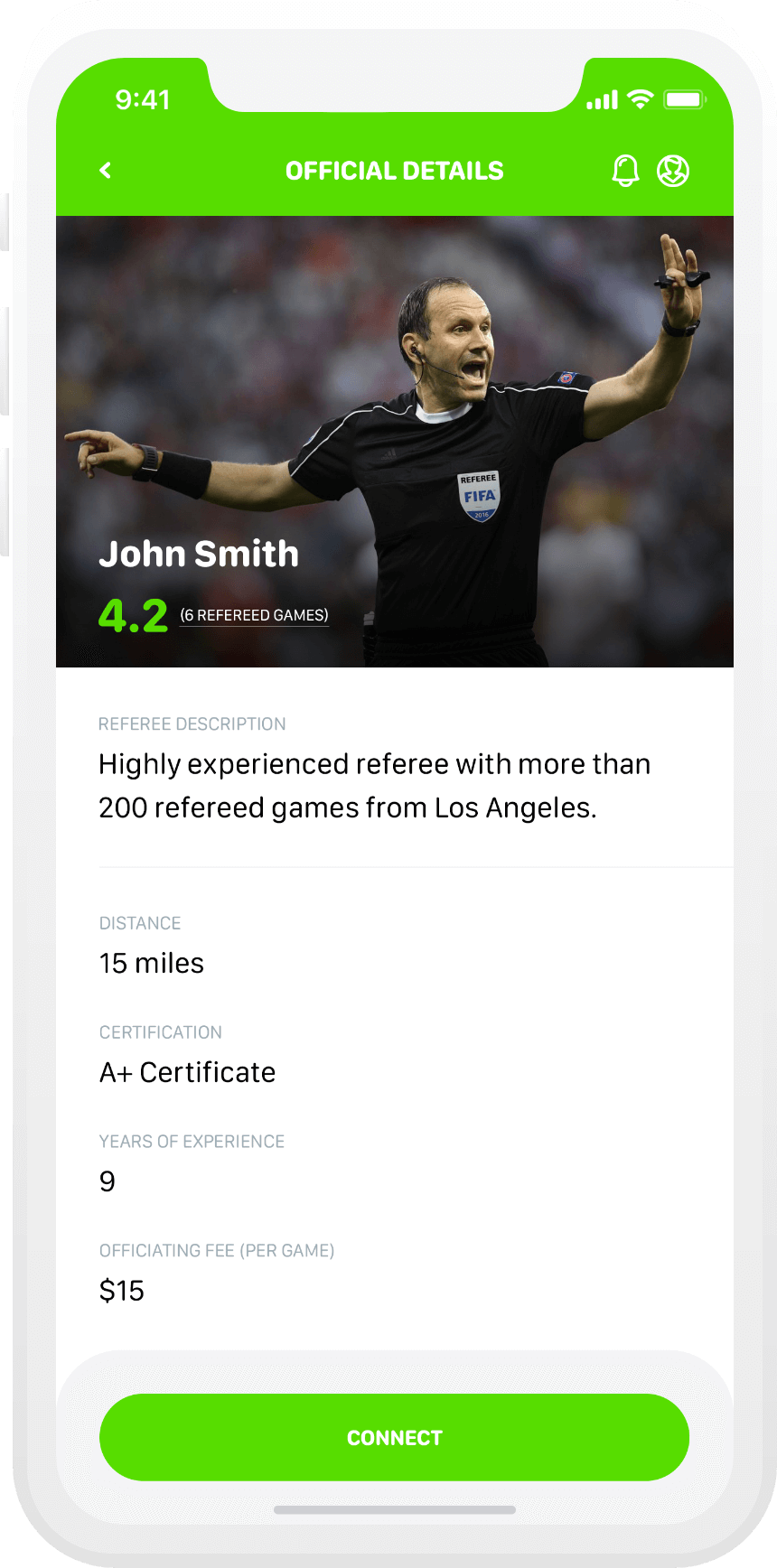 User Experience (UX) Design
We focus on your user and their journey in order to challenge and solve for existing constraints.
User Interface (UI) Design
We combine information architecture, interaction design, and visual design to deliver compelling UI solutions.
Motion & Interaction Design
Our team creates motion graphics and animation to make your digital experience come to life.
User Testing and Accessibility
We collaborate to define usability targets to ensure we are validating solutions that meet project goals.
Rapid Prototyping
We create interactive prototypes throughout the process to validate concepts and users journeys.
Content Production
We create digital-first assets that engage your customers.
What Our Clients Are Saying
Strong Management, Accessible Communication
"Switching to our new website provided a more robust user experience, refreshed our brand, and created a dramatic uptick in leads and revenue. "
High-Quality Application Design and Development
"ATAK's user-friendly design and attention to every pixel harners very positive customer feedback time and time again."
Sebastien Lagree
Lagree Fitness
We Have Never Had So Much Demand
"With a new logo, website, HubSpot integration, and month-to-month execution, we have never had so much demand."
Our iOS Application is Truly Beautiful
"We've been blown away by the level of design and development talent at ATAK Interactive."
Aramis Hernandez
Scrimmage Search
Want to Learn More?
Let's Begin the Project Evaluation Process