Service Provided:
CUSTOM WEBSITE DESIGN
WEB APPLICATION DEVELOPMENT
MOBILE APPLICATION DEVELOPMENT
BACK END BUSINESS MANAGEMENT SYSTEM
SOFTWARE INTERATIONS
Set Schedule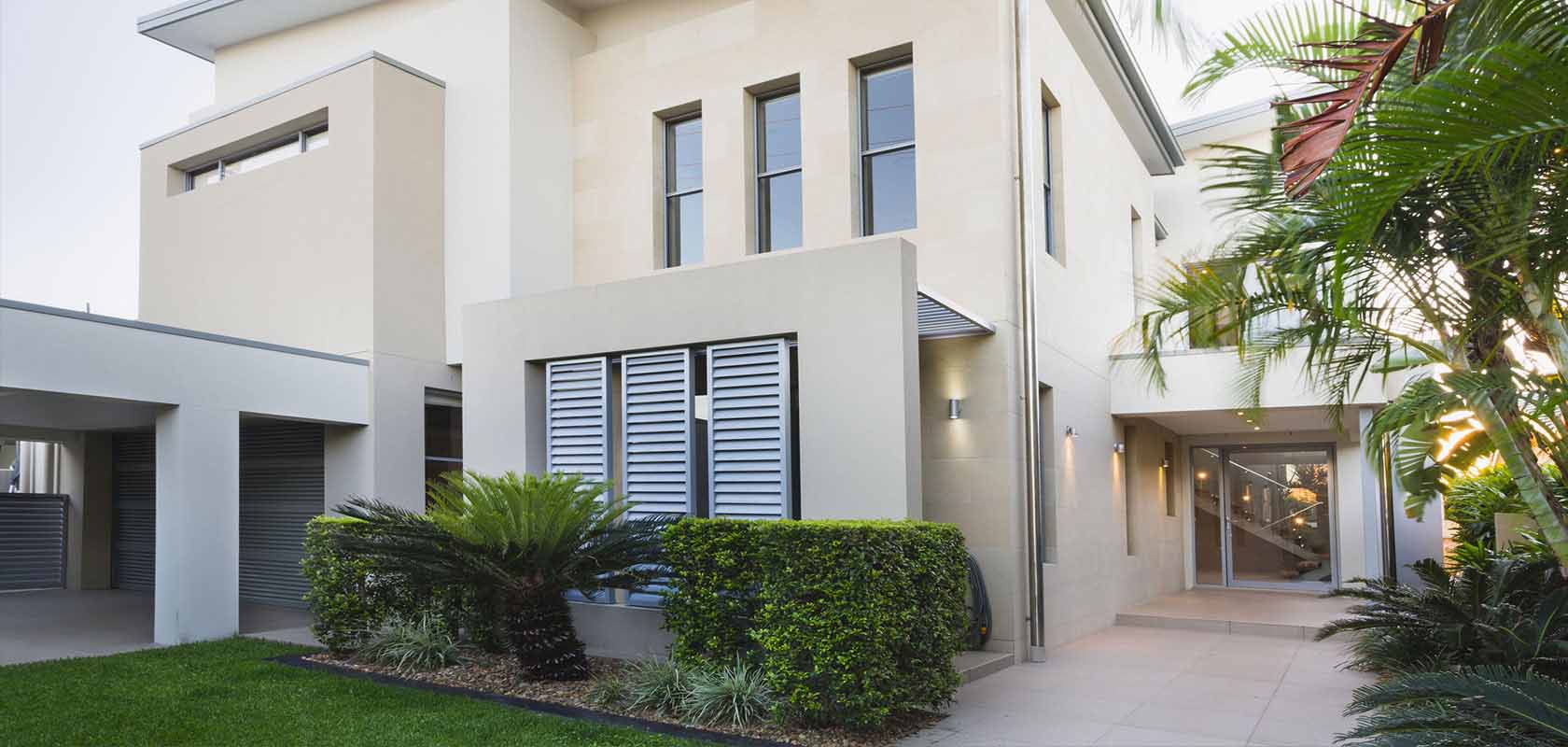 Overview
In 2016, real estate investor Roy Dekel wanted to develop SetSchedule, a startup that would assist real estate pros by leveraging AI-powered predictive technology and data management to make every real estate transaction as smooth and profitable as possible. Dekel asked ATAK to help build a website and mobile application for their new concept. We were able to help develop SetSchedule from a fledgling startup to becoming one of the fastest growing companies in Orange County.
The vision was to develop a tool that organizes all real estate tracking tools into one central hub and could operate as a one-stop platform for realtors. Essentially, this tool would help agents skip the funnel and get leads. It does so by allowing agents to leverage all the price estimation tools on the market to create a comprehensive overview (almost like a Priceline for real estate), manage their schedule with the calendar feature, and buy targeted leads directly from the app.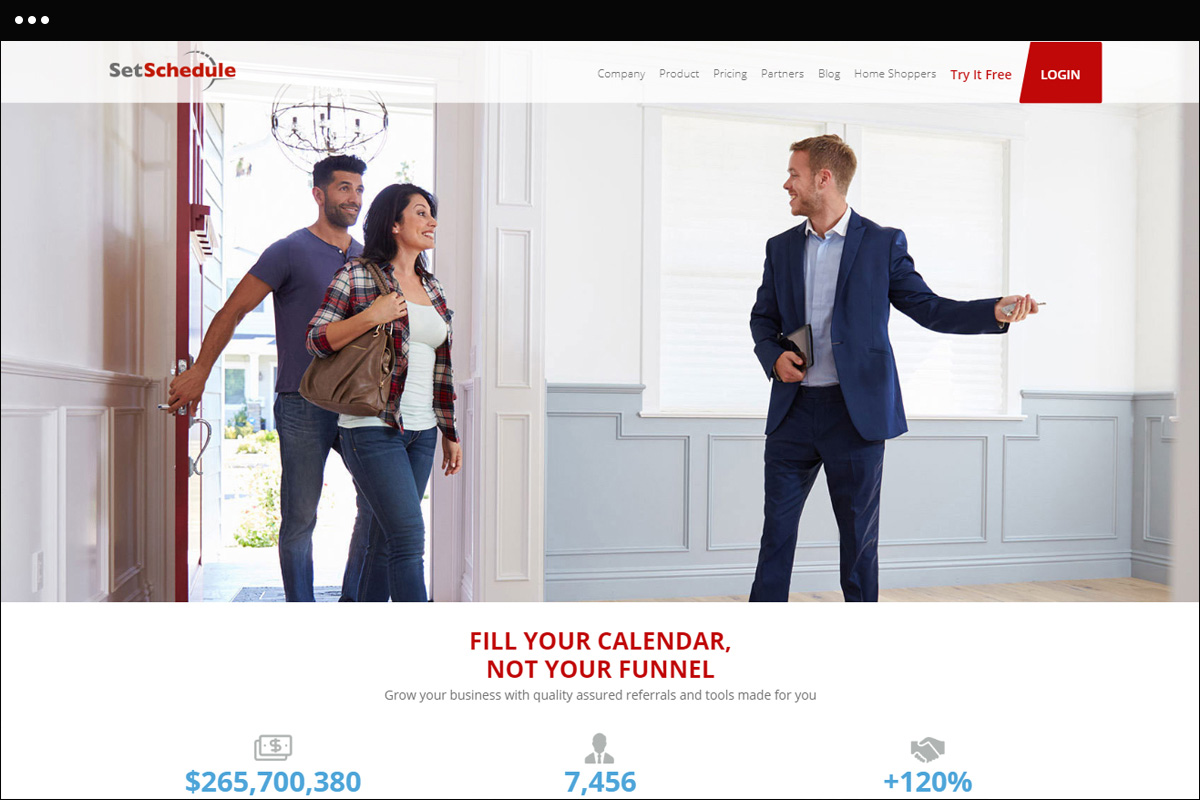 Home Page Design
The Solution
Time Frame: 8 months
Since we were developing the site from the ground floor, we had a tremendous amount of flexibility in terms of building in custom features. We decided to build the app in CodeIgniter, which would allow us to customize every feature and ensure future compatibility as the site continued to grow. We also created a custom API to support the mobile side of the business.
For consumers, we created a simple home estimator tool that evaluates comparable home prices in the area and displays them on an easy to navigate map. This tool aggregates housing prices from other major real estate websites like Zillow, HomeJunction, etc. so consumers and agents can discover home prices in specific areas without having to go to other sites to find price comparisons.
Our biggest concern was ensuring that the platform offered an extremely user-friendly experience for realtors; to create an environment for them that was unparalleled in the industry. We worked to create a SetSchedule admin dashboard that makes it extremely easy for agents to message potential buyers and sellers, organize leads, and have access to an in-depth research center. We also built out a calendar tool to make it simple for agents to manage their appointments and receive helpful reminders of meetings and calls, by area, so they never miss a beat.
One of the things that takes up most of a realtors time is chasing down leads. We made it so realtors can quickly search for new leads through the map tool. Agents can also set up a "referral radar", allowing them to set up alerts for the types of leads they're looking for. To incentivize agents, the information for the listing is gated until the agent purchases that lead. Once they purchase a lead, they're immediately given all the information about the listing and other agents are unable to access that same lead. Once a realtor has purchased a lead, it shows up in their admin dashboard, allowing them to set up meetings and calls pertaining to that lead. The dashboard also has simple lead filters so realtors can stay super organized by marking leads as hot, warm, or cold. Everything we developed was tailor made for realtors so they could have the most straightforward and efficient experience that would help them surpass unnecessary steps barring them from making a sale.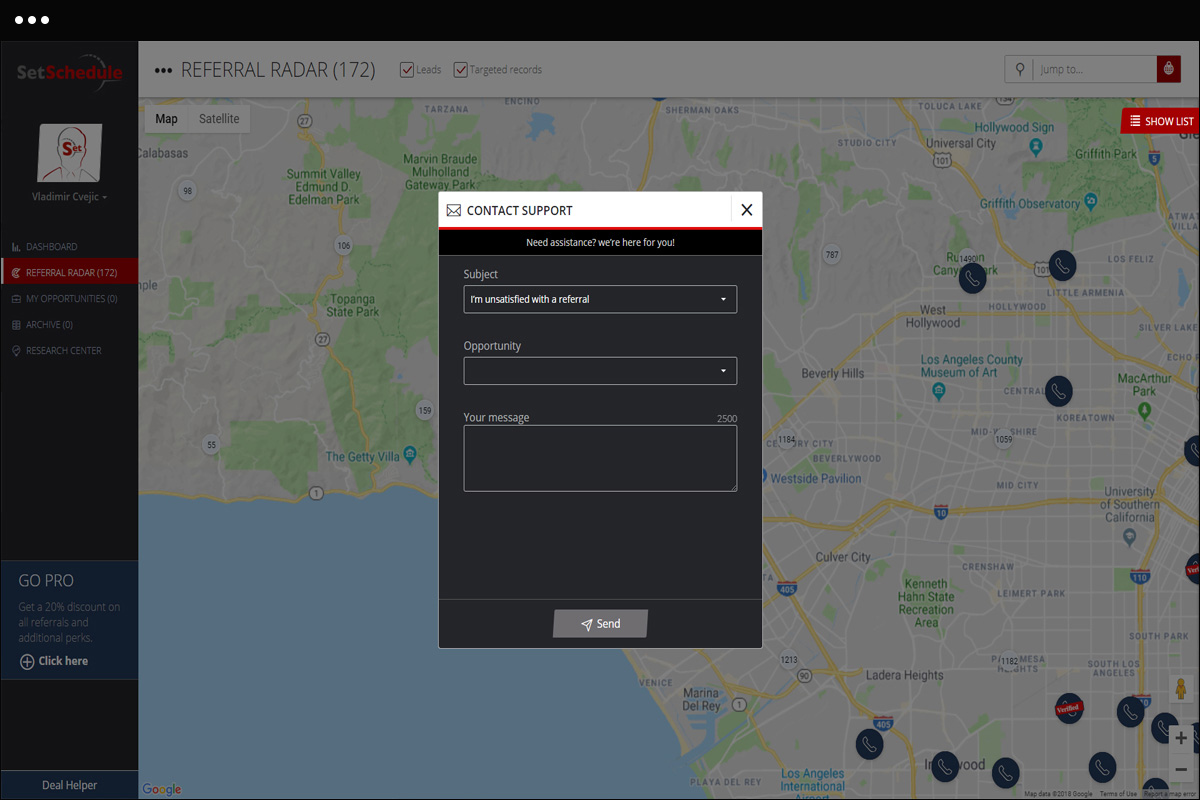 Get In Touch Tool
Our work includes:
Built New Website
Built Mobile Application
Developed a custom Real Estate Business Application for managing "Agents," "Leads," and "Referrals"
Developed a custom Content Management System (CMS) for general site updates such as web page content, resource and useful article, and service information
Developed a custom price estimation tool with API's provided by Zillow, CoreLogic, Epraisal.com, RealtyTrac, HomeJunction, Onboard Informatics, and Google Maps
Created/Digitized a Custom Reports section (which used to be a manual effort) of the BMS to grab specific data site administrators need to be able to pull
Added a blog and resources section to the CMS so the administrator can self-manage content changes and additions.
Optimized site for search
Added Social Media tools
Integrated newsletter signup tools via Mailchimp
Created system training documentation and performed live training sessions for staff as needed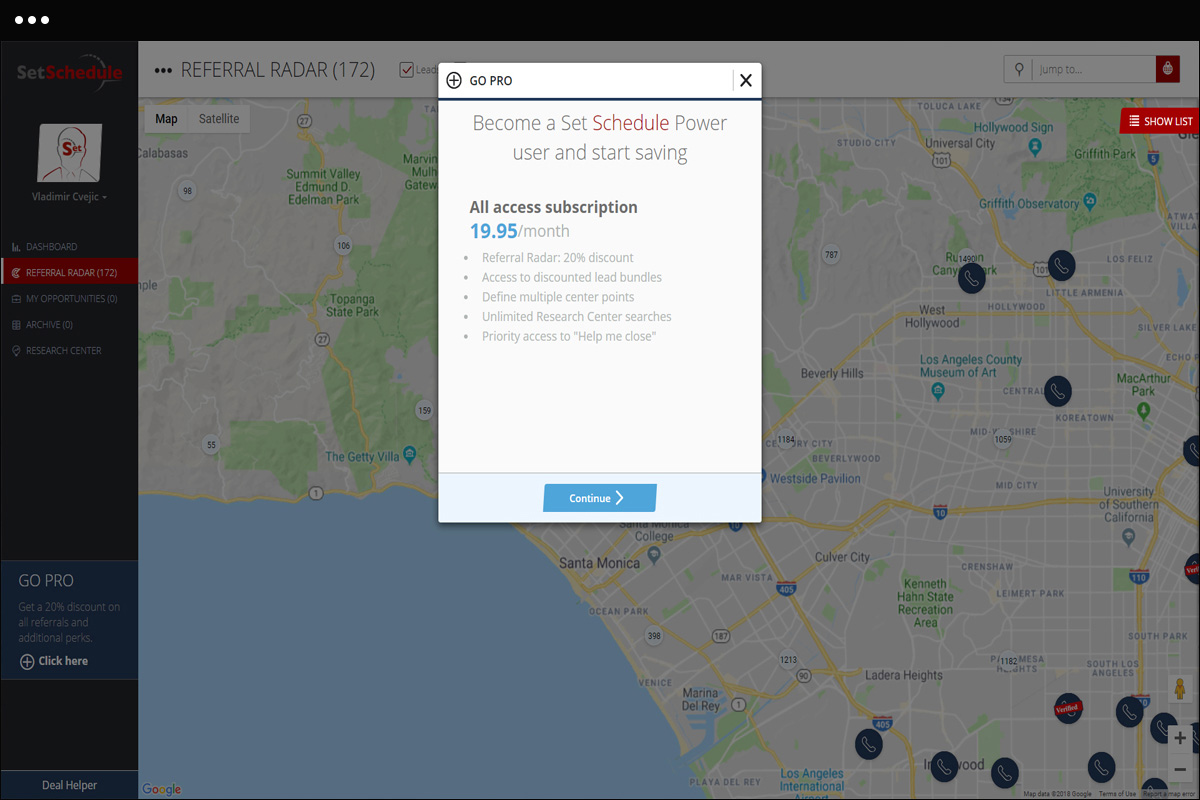 Mobile App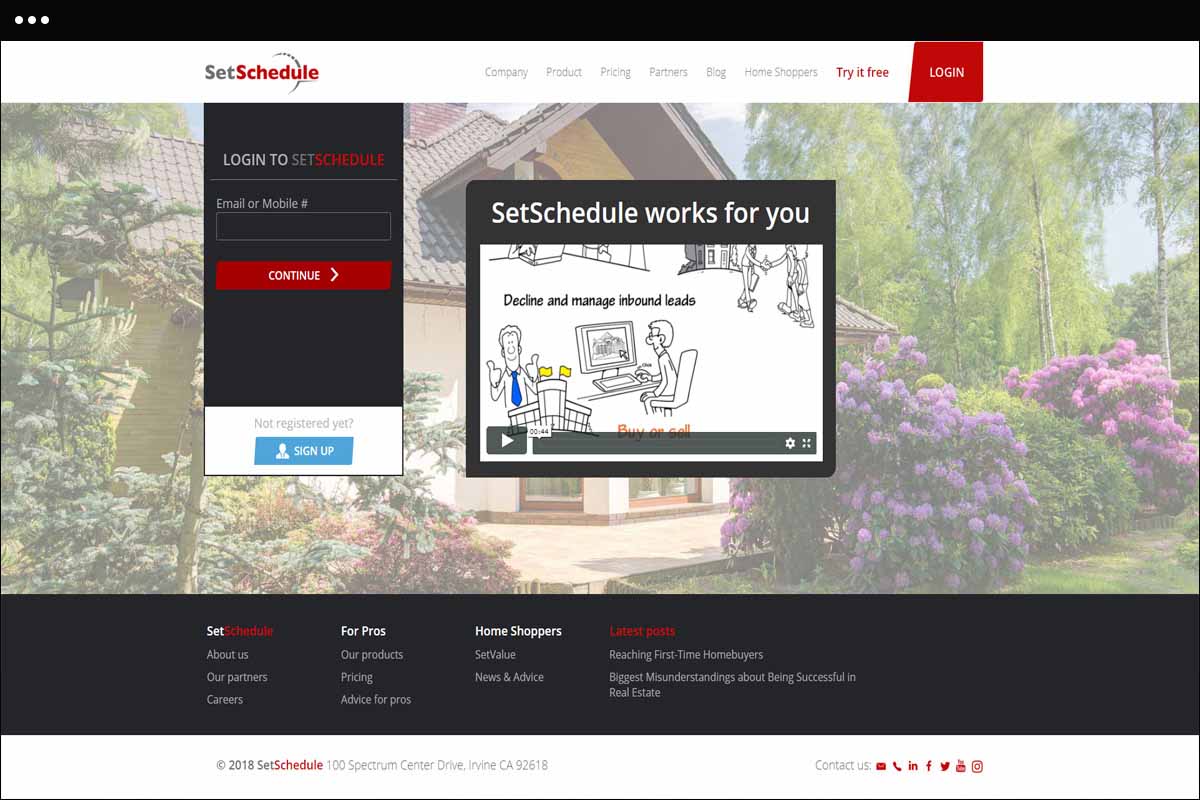 App Login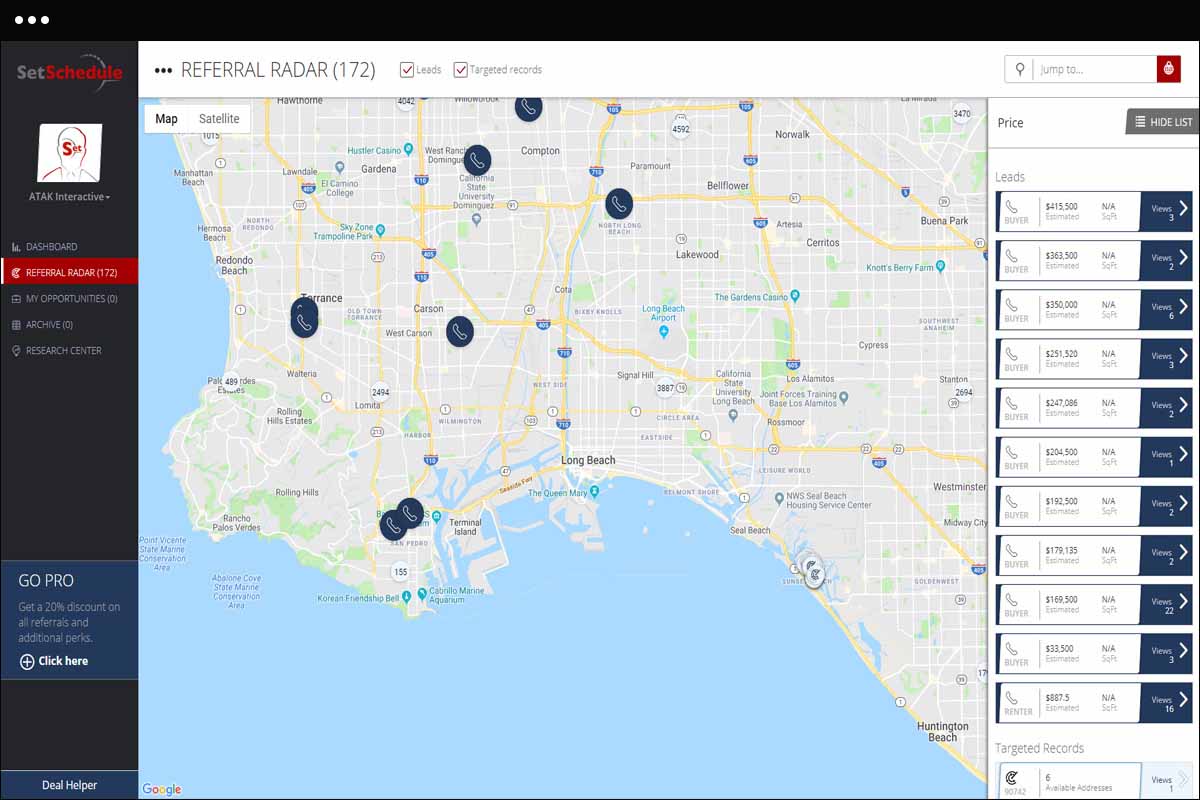 App Map Tools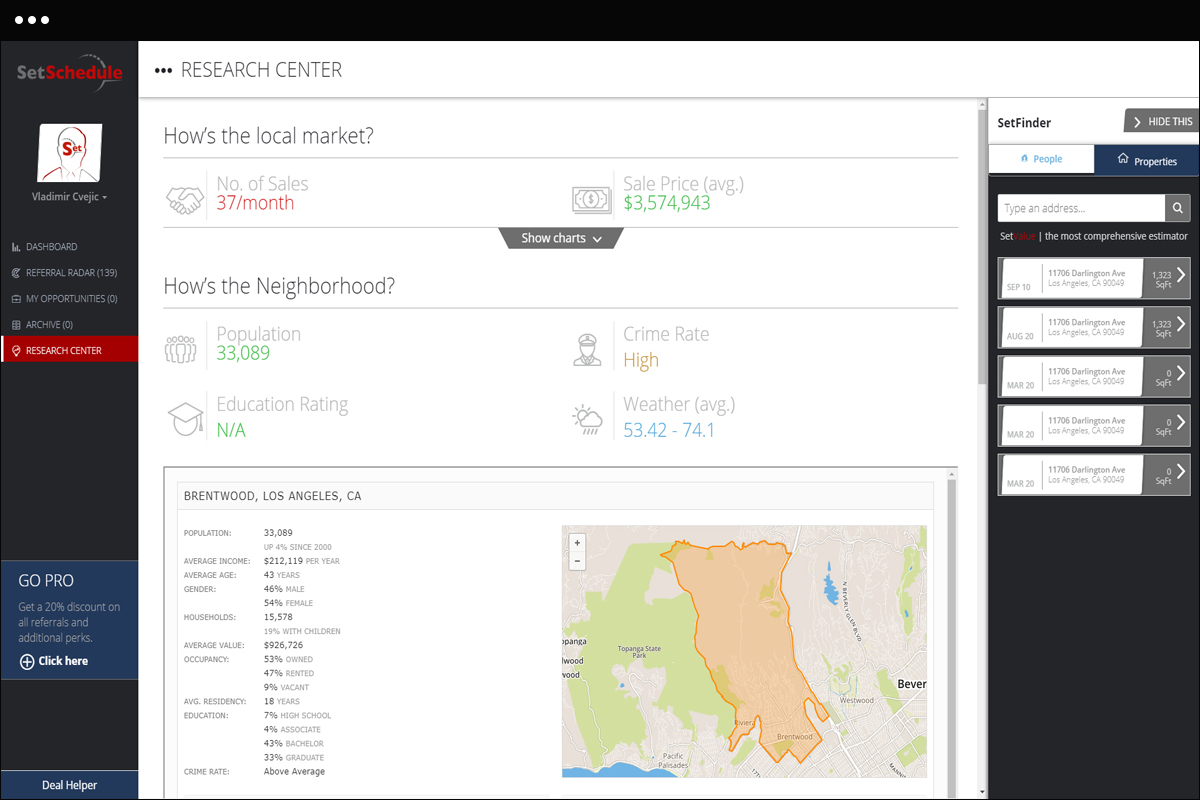 App Research Tool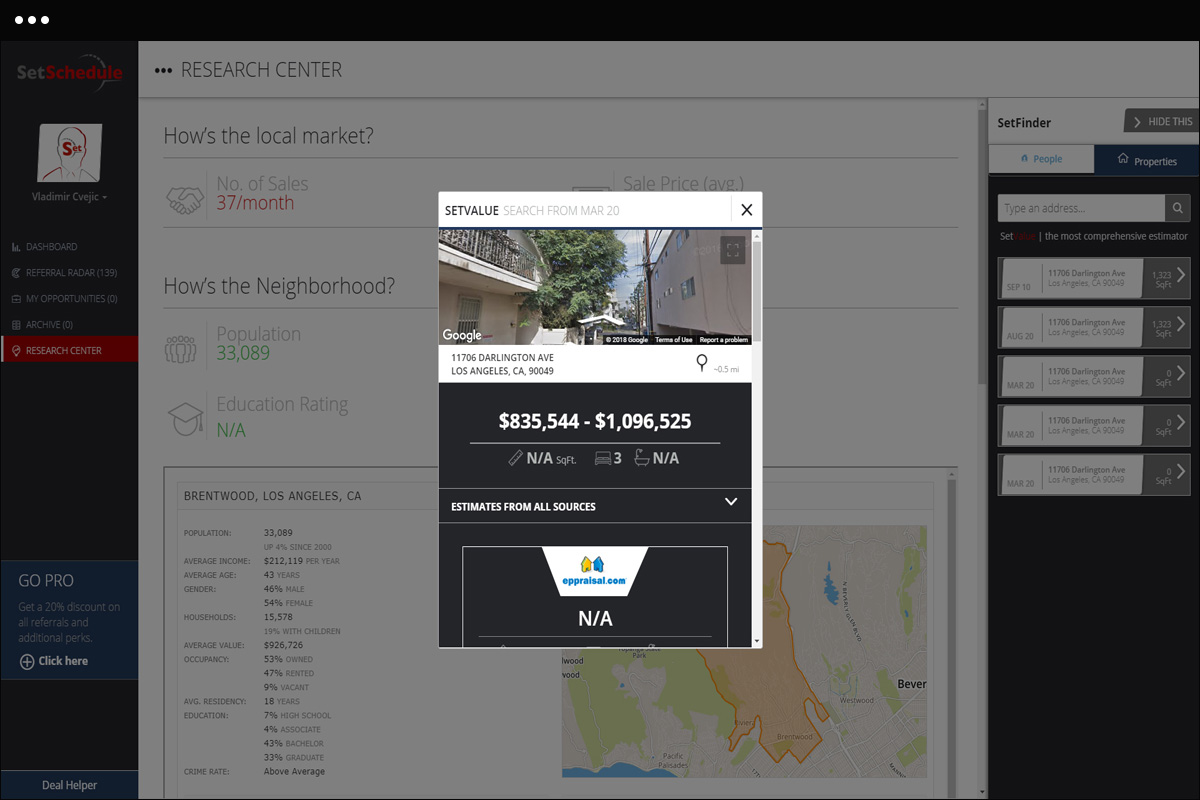 App Research Tool Screen 2