Service Provided:
B2B Marketing Collateral
B2B Lead Generation
Website Design
Video Production
Photography
B2B Advertising
Paragon Labs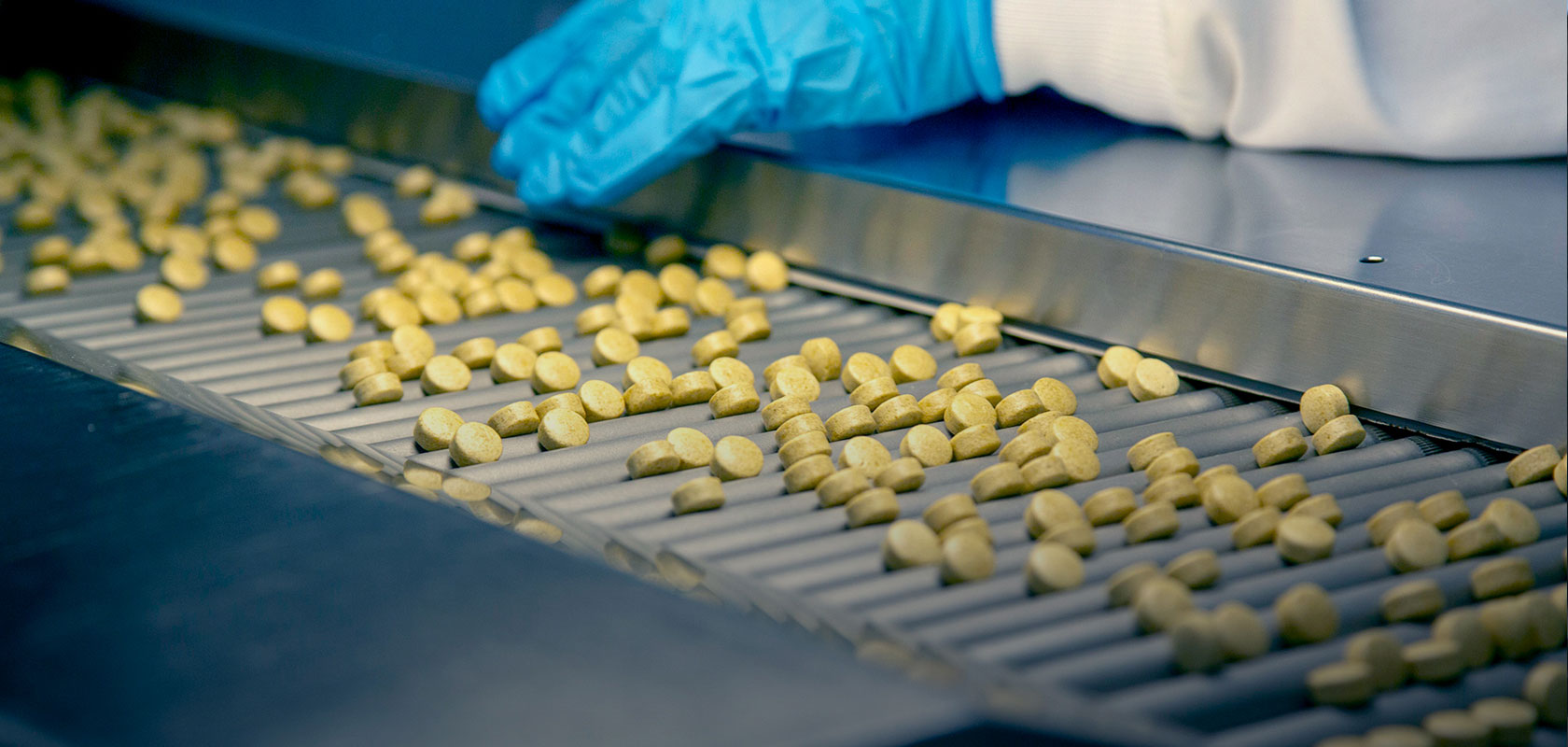 The Situation
Paragon Laboratories is the manufacturer of dietary supplements. Located in Torrance, CA, the company focuses their efforts on quality. They have six different certifications and are triple-certified in three of them. Their QA + QC teams are made up of graduate chemists, microbiologists, and biochemists. Everything they do is done in great detail.
In January of 2018, Paragon came to ATAK looking to bring the same attention to quality from inside their operation to their branding and marketing efforts. Their trade show booth and materials were outdated, their print ads hadn't been updated in 5 years, and their website needed a major overhaul.
The company needed a partner who could provide the visual and written communications that properly reflected their belief in quality.
Video
The Solution
ATAK began to help re-shape their brand identity with new colors, fonts, and a slightly revised logo. Afterwards, we updated their sales collateral to reflect the company's new direction. A new trade booth, table cover, and portable backdrop were created for the Expo West 2018 spring show. Their salespeople were also ecstatic to have new one-sheeters for each of their product offerings – tablets, capsules, powders, and packaging – to showcase to prospects.
Our next hurdle was the company's digital presence. We knew we wanted to build a site on WordPress that would integrate with their CRM. One element that needed to be added was a new video. ATAK produced a four-minute documentary short on Paragon that detailed the company's value propositions, history, and capabilities.
With the new site developed and the video complete, we helped broker a move for Paragon to switch from the Salesforce CRM to the Hubspot Sales + Marketing hubs. We built out a creative offer, 7 Questions to Ask a Contract Manufacturer, and hosted it on different landing pages based on our campaign sources.
A new look in print, a new look digitally, and a commitment to online lead generation has Paragon representing their brand with a look and feel that matches the quality they have brought to the Contract Manufacturing industry for 45+ years.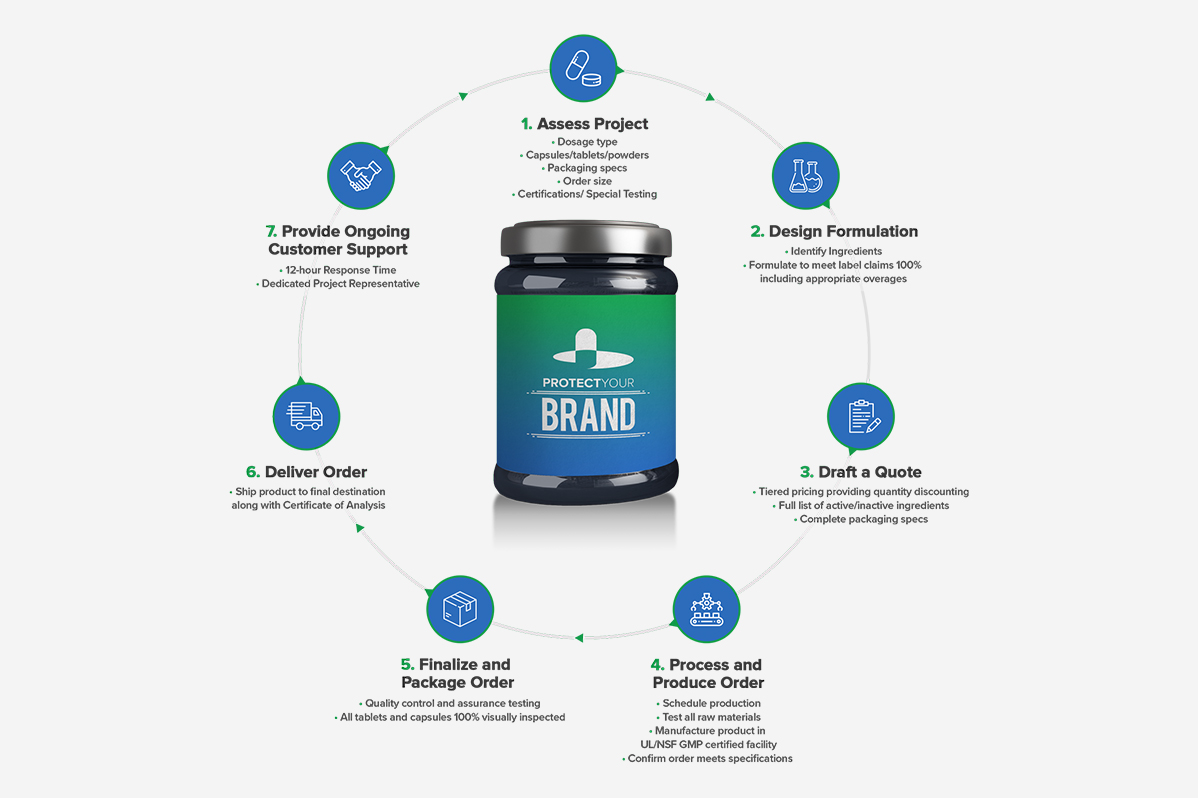 Proven Process Ad
Our work includes:
Conceptualization of elements of a new Brand identity
Content + Design

Print Collateral

Trade Show Booth
Trade Show Portable Backdrop
One-Sheeters
Print Ads
EOS Proven Process graphic

Digital Collateral

Short Documentary Video
Creative Content Offer
Email Marketing
Digital Ads

Web Development

WordPress CMS
Hubspot Integration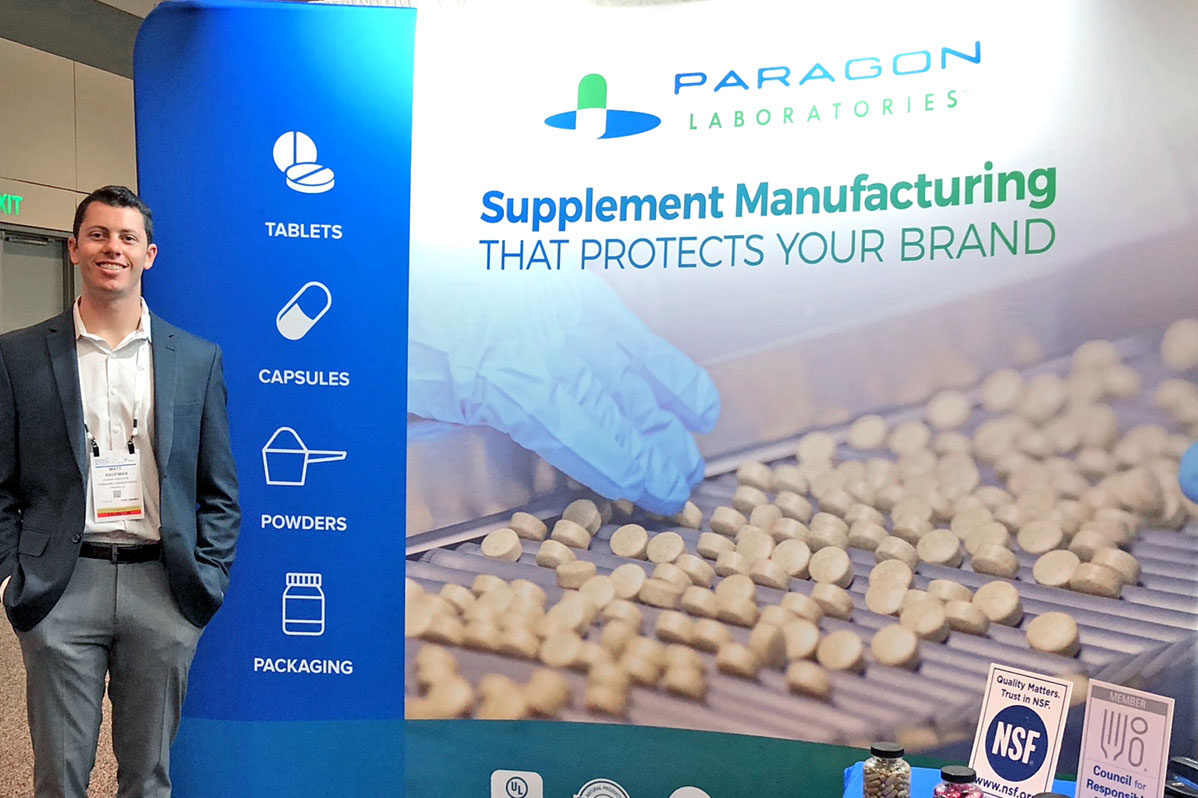 Booth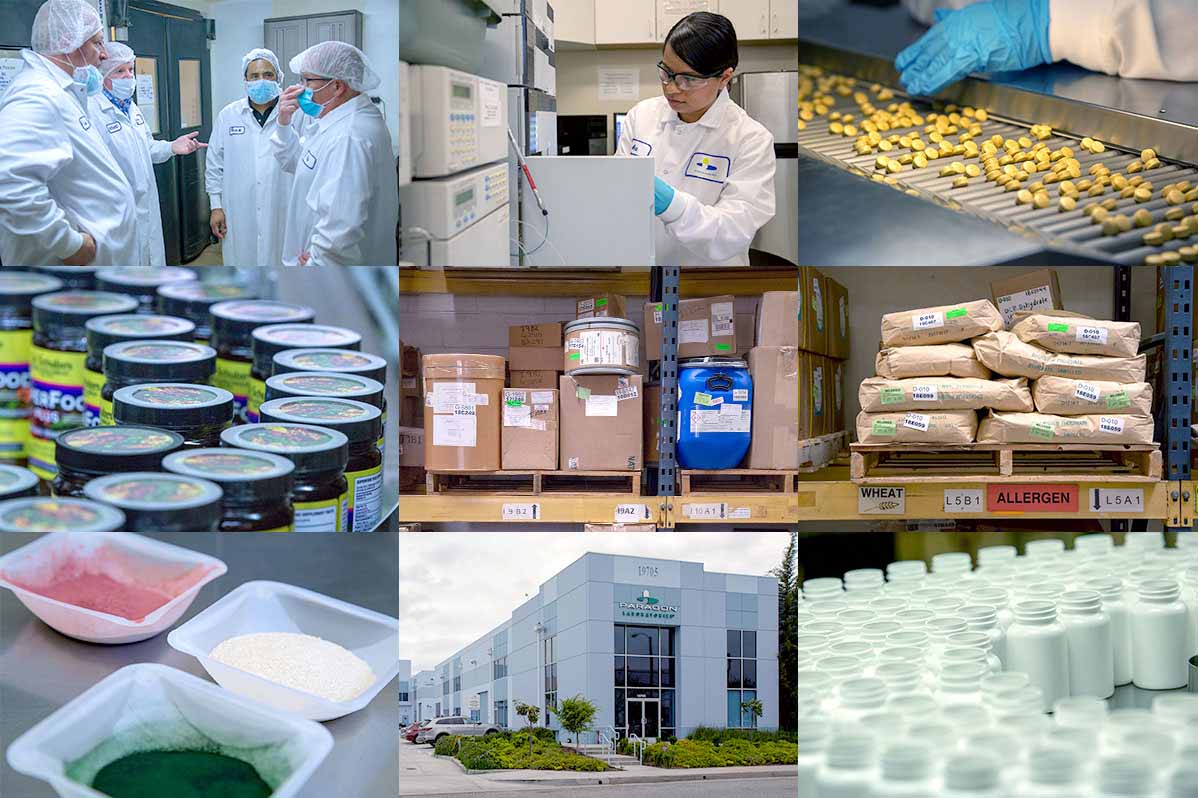 Photography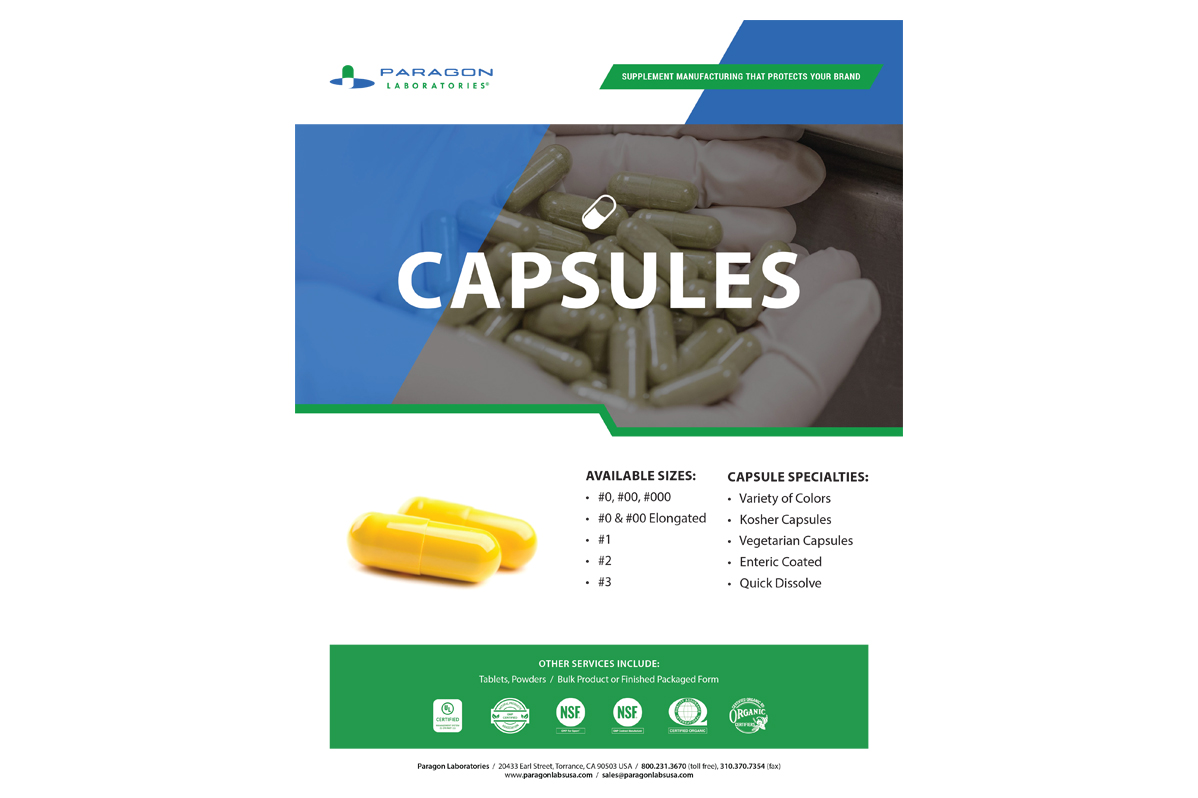 One Sheets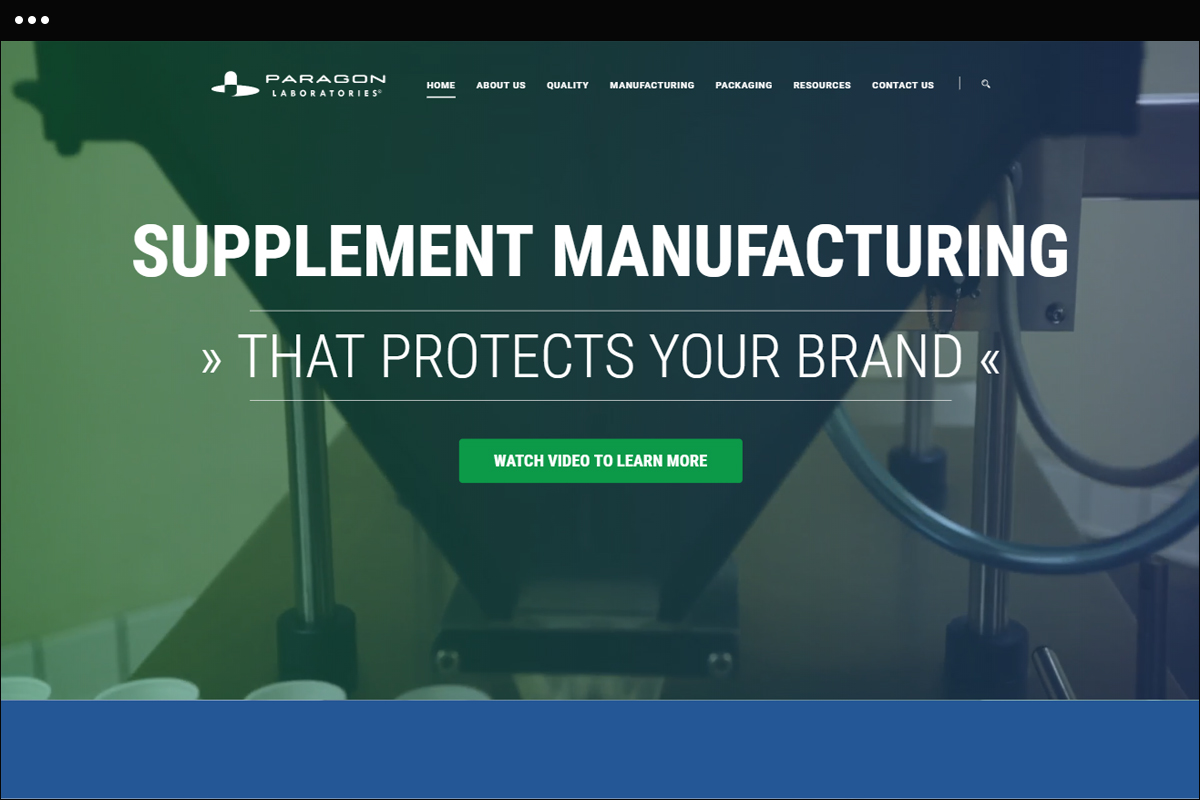 Home Page Design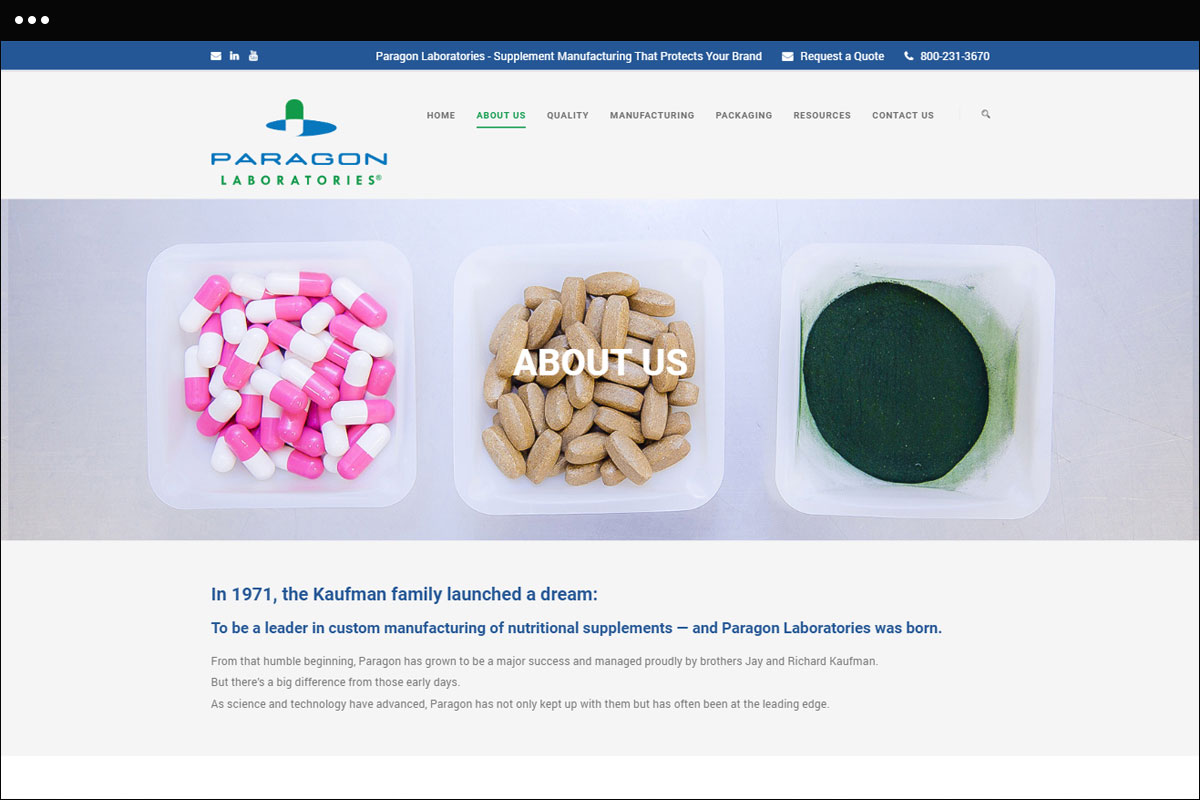 About Us Page Design