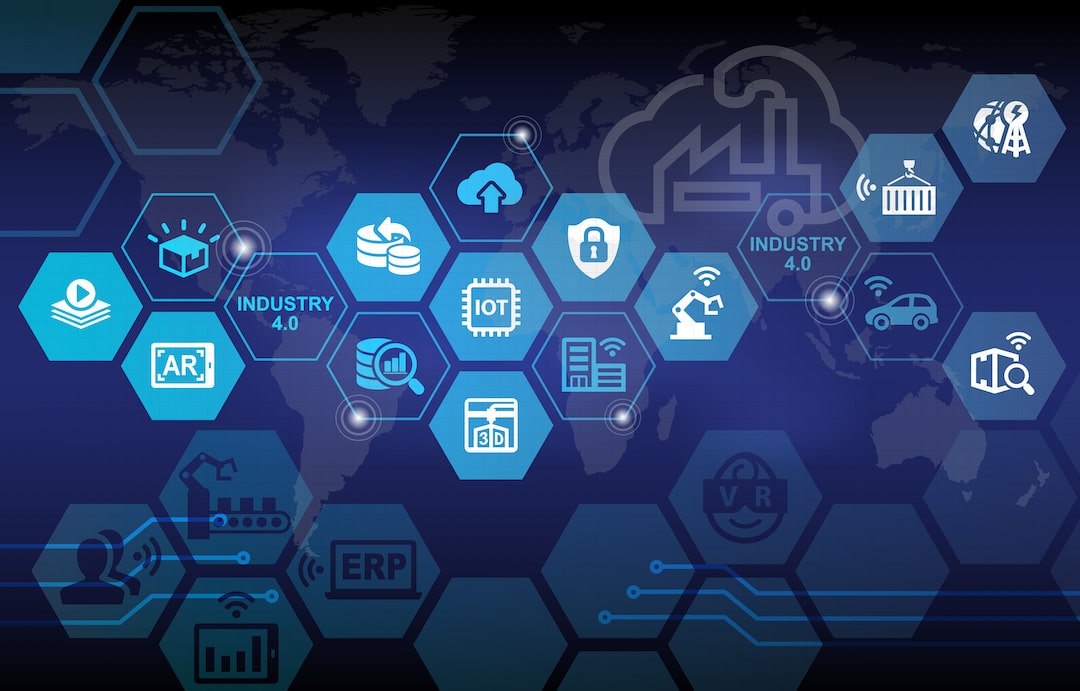 Skyrocket Your Business In 2019 with a Successful NetSuite Ecommerce Integration
By David Ephraim, ATAK Interactive President, Development + Operations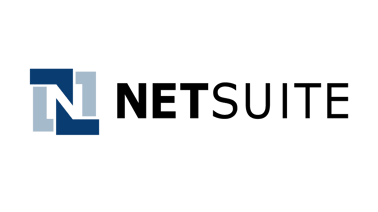 Digital transformation is revolutionizing the way businesses operate, across all industries and business sectors. One survey found that 70 percent of companies have a digital transformation strategy or are working on one. Why? They know the potential ROI is huge. A survey of 200 CIOs and IT directors cited these reasons for their strategy:
Increased Efficiency (72 percent)

Competitive Advantage (67 percent)

Speed to Market (39 percent)

Customer Service (35 percent)
Unfortunately, not all companies are realizing those benefits from their investment in new technology. Multiple platforms often improve workflows within one department, w ut result in organizational inefficiencies, duplicate workflows, ineffective communication and poor customer service across the organization as a whole. Customer relationship management (CRM) applications manage sales teams. Accounting uses its own financial applications. Companies may have other unique tools for reporting, warehouse management, procurement, and e-commerce. The very applications that are supposed to increase productivity might be having the opposite effect. What's the solution? NetSuite integration allows a business' multiple software systems to work together, maximizing productivity and customer experience. Over 40,000 organizations and subsidiaries in 199 countries are using NetSuite.
Read on to learn why.
What is NetSuite?
NetSuite is a Cloud Enterprise Resource Planning (ERP) solution that allows businesses to manage all key workflows and processes from a single system. Aware of its potential, tech IPOs have steadily been adopting NetSuite. In 2011, 50 percent of IPOs ran NetSuite. That number has steadily increased to 90 percent in 2018. Whether you have 10 employees or 1,000. NetSuite's robust and scalable application unites all business operations to increase efficiency and make the customer experience seamless. Here are just three ways NetSuite accomplishes this:
NetSuite ERP supports administrative processes. Accounting, inventory, supply chain, order management, and procurement are all securely run from the cloud. NetSuite was one of three solutions named by research firm Gartner as a "Leader" in the Magic Quadrant for Cloud Core Financial Management Suites for Midsize, Large and Global Enterprises.
NetSuite CRM integration gives companies a complete view of customer preferences and behaviors. It supports salesforce and marketing automation, commissions management and partnership relationship tracking.
SuiteCommerce unifies every step of the customer experience. From web and in-store point-of-sale, all the way through order management, merchandising, inventory, financials, support, and back to marketing. Every department is in sync and can get a view of sales in real-time.
Why Integrate Your Platforms With NetSuite?
As businesses expand they often invest in software that helps them meet short-term revenue goals. As a result, various applications across departments are installed, often running independently. While the platform may serve its intended purpose, it results in inefficiencies across the organization. Integrating these platforms eliminates those inefficiencies and increases critical communication. Here are just some of the benefits of NetSuite integration:
Enter and retrieve consistent, timely data. We live in a data-driven society. Businesses are using real-time data to make critical decisions. Consistent data ensures you know when to move inventory from one warehouse to another, when to discount your prices, and when and how to market to certain audiences. Entering that data efficiently, and extracting it accurately is critical to management and customer service. For example, are employees duplicating their efforts by entering data into accounting software, invoicing systems and CRM platforms? What happens when an order is canceled? How much time is wasted sifting through multiple systems to reconcile all data sources? Can management view real-time dashboards related to business performance? Unorganized content from multiple sources not only results in inconsistent data streams, but errors are more likely. In turn, customer errors increase customer churn.
Automate processes. NetSuite Suiteflow is ideal for automating business processes. Transaction approval, lead-nurturing, records management and numerous other activities trigger certain automated responses. For example, you may define a workflow for a record in a certain stage. As that record moves through the sales funnel or business process, certain actions automatically happen. An action might be an automated email that is sent when a trigger occurs. Manual tasks are removed from employee workflow, giving them time to focus on more important tasks. Ultimately, productivity is increased.
Deliver the best possible customer experience. Eighty-nine percent of today's companies compete based on customer experience. A great experience relies on an integrated software system that gives customers the right information at the right time. For example, customers must have instant access to their order status, be able to get issues resolved quickly and not have to deal with the hassle of out-of-stock items.
The Most Common Integrations
What are the most common platforms being integrated through NetSuite? E-commerce platforms, such as Magento and Shopify are some of the most common. For example, NetSuite integration with Magento means employees are no longer manually entering data from the web store to their ERP, saving time and reducing errors. Inaccurate orders, out-of-stock inventory, and lost or inaccurate customer data are non-existent. Additionally, you can provide competitive, accurate shipping times for each order and review advanced logistics for more effective procurement. Orders can be filled quickly from multiple stores, and cancellations and refunds can be handled seamlessly. The customer experience is optimized.
In addition to the logistics of order fulfillment, NetSuite integration also helps you acquire more customers through marketing integration. Integrate NetSuite with platforms such as Salesforce and HubSpot to cultivate a powerful sales team. For example, NetSuite integration with Salesforce improves cash flow and eliminates manual order entry. Your sales force gets a detailed view of fulfillment and invoicing, far more information than a traditional CRM can provide. Marketing automation through HubSpot integration allows you to trace contacts from lead to client. Know what actions they respond to. Customize their offers. Give your sales team the real-time data they need to cross-sell and up-sell.
Here's a quick summary of the most common integrations:
E-commerce optimization
Product management
Order synchronization and management
Inventory management
Payments
Cancellations and refunds
Shipping and fulfillment
Multi-store connections
Multi-warehouse connections
Marketing automation
Point-of-sale
Marketplace coordination
NetSuite Integration Options from ATAK
Did you know 86 percent of buyers will pay more for a better customer experience? However, only one percent of customers feel that vendors consistently meet their expectations. Platform integration is key to meeting customer needs and providing the best experience that is always consistent. What's the best approach to NetSuite integration? ATAK Interactive gives you three options.
Point-to-Point integration is an affordable option that's best for small online retailers. As the name implies, your NetSuite ERP is "pointed" at your E-commerce platform with no operational hub in the middle. Point-to-point allows for only a 1:1 relationship between platforms. So, only your NetSuite and E-commerce platform can be connected. This approach is not best for more complex organizations that want to connect multiple platforms.
Custom integration uses each system's API to connect and establish data workflows. While it allows a more complex connection than point-to-point, companies must have an in-house IT team that can maintain the integration. Additionally, custom systems are hard-coded, not allowing for future growth and flexibility.
Multichannel integration sits as its own operational hub between NetSuite and your E-commerce channels, synchronizing your data between systems. Configurations are flexible and ideal for merchants that expect to grow their business.
Your business is unique and your integration solution should be too. With open API solutions and custom development, ATAK Interactive provides businesses with the best options to integrate the systems that make them successful. Schedule a consultation today!
Related Posts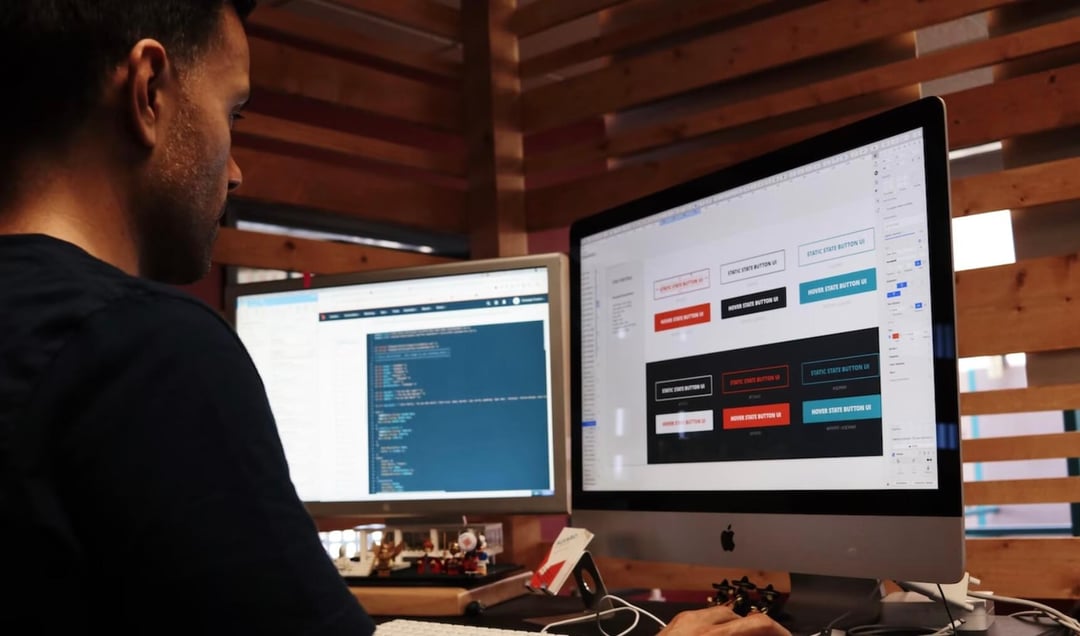 How UI/UX Design Trends Are Shaping the Future of User Experience
User Experience (UX) and User Interface (UI) design are critical components of creating digital products that users enjoy using. Over the years, these…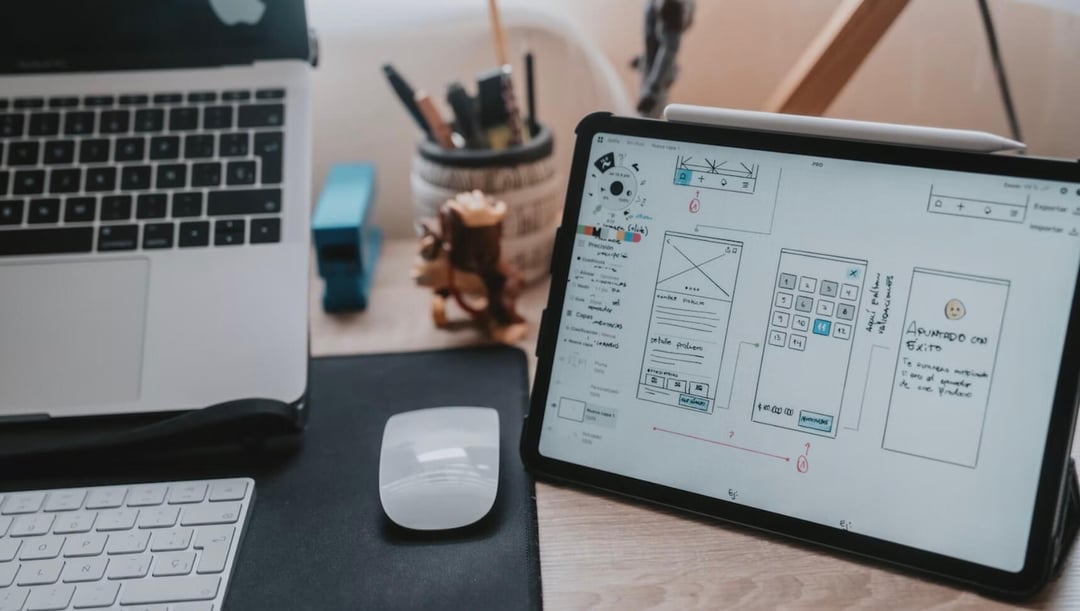 How can a UI/UX Agency Impact My Business and Improve Our Customer Behavior?
In today's world, a strong online presence is crucial for the success of any business. One of the key factors that can make or break your online presence…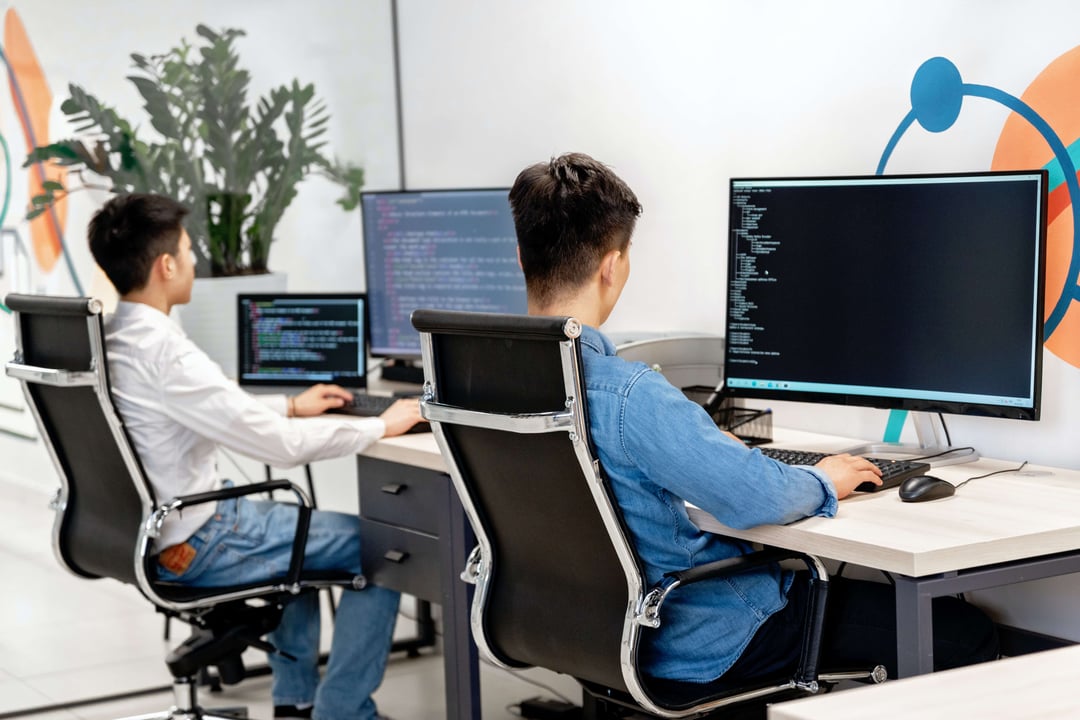 Why Your Company Needs To Outsource Web Development Services?
Web development services are an essential part of creating and managing websites. Outsourcing web development services can provide businesses with cost…
Want to learn more about how ATAK can help you?