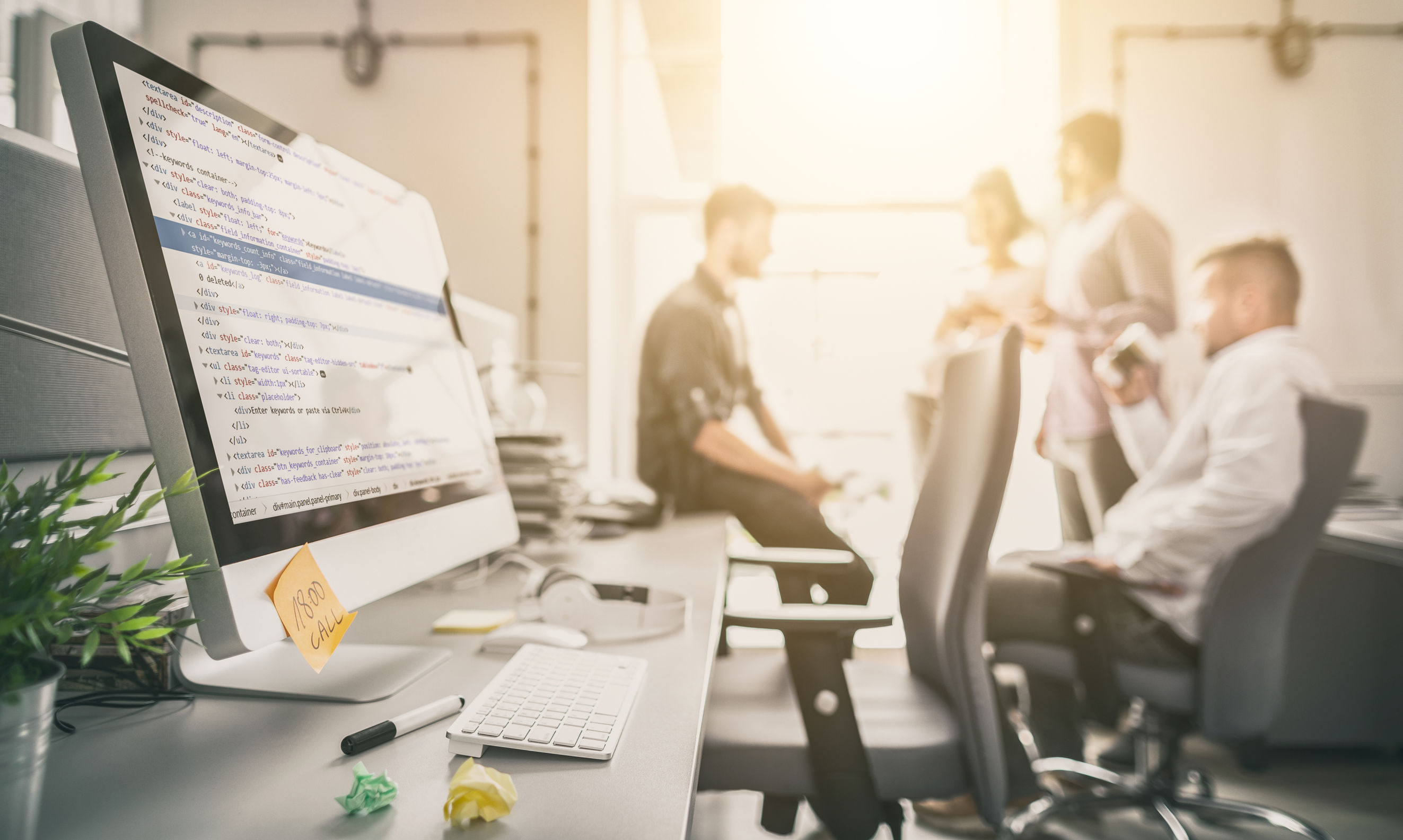 How to Pick a Magento Development Agency
By David Ephraim, ATAK Interactive President, Development + Operations

Magento is one of the most popular e-commerce platforms available today. The flexibility the platform offers has made it a top pick among e-commerce professionals, but using the platform can be a challenge if you don't have the right technical knowledge. If you don't have the technical savvy, hiring a Magento development company is a great option.
Read on to learn more about how to choose the right Magento developers.
Why Magento?
Magento is an open-source e-commerce platform that gives online merchants a wide range of options for their shop. Users can control the look and feel of their site, customize the content and functionality, and make use of a flexible shopping cart system. Magento also offers its users a toolbox full of marketing, catalog management, and SEO tools, so that it's easy to make your shop more visible to the right audience.
Magento is growing in popularity because the platform has very few limitations on how you design your store, meaning you can create a unique and memorable shopping experience for your customers. In addition, there are tons of add-ons to add functionality to your shop, and you can manage multiple stores from an easy-to-navigate backend. And best of all, using Magento's Community Edition is free!
A great e-commerce customer experience isn't only about the store, though. Making sure your customers' data stays secure is just as important as having a great-looking shop. Magento is always releasing new security features, so as long as you keep your site updated, you can trust that your customers' information will be secure
Because Magento is an open-source platform, anyone can view and build on the already existing site code. But knowledge of PHP and object-oriented programming are required in order to customize your shop, so choosing Magento for your e-commerce site means you either need to be confident in those skills, or you need to hire Magento developers.

What to Look for In an E-commerce Development Company
With so many developers out there, finding a reliable one can be an overwhelming task. However, if you know what to look for, you can be confident in your choice of developers. Below is a list of things to keep an eye out for when you're shopping for e-commerce solutions.
Experience
Magento was originally launched more than a decade ago. When looking for a developer, experience should be a big factor in your decision. Find a developer that has worked with a wide variety of e-commerce businesses in the past, and can prove their expertise with real-life examples, statistics, and results. Ask for cases of successful sites they've run in the past, and check out any reviews or testimonials available online.
Ask how many clients they have worked with and how long clients tend to work with them. Have they worked primarily with B2B customers, or B2C? Both of those have a unique set of demands, so it's important that you're working with a developer who understands what you'll be needing right from the beginning.
Support
Before choosing a developer, don't be afraid to ask what kind of support you'll receive throughout the build of your site and beyond. Does the company offer managed hosting? Do they simply develop your site, or do they offer design and marketing options as well? A great development company will handle everything from start to finish, follow a clear timeline, and keep you updated every step of the way. If you already have a shop set up online, look for a development company that will migrate your content to Magento.
Think about what your business needs to be successful and find a developer that meets those needs. Some companies offer much more beyond development, like SEO, graphic design, marketing, and additional security features. Be sure to ask if you'll have a dedicated project manager. You want to know that you'll be working with someone who is focused on getting to know your business inside and out so that you know your unique needs will be met.
Security
Security might be the most important aspect of all. Look for a developer that hasn't had security problems in the past. And because your site will be dealing with sensitive data like the payment and contact information of customers, developers who secure their sites behind proper encryption are the best choice.
Because security patches are often released for Magento and its plugins, it's important that the development company you work with strives to keep sites updated with the latest version. This ensures that your customers' data stays safe and your site is always performing at its best. And make sure that they back up your site regularly to ensure limited downtime in case anything happens.
Trust ATAK Interactive with Your Magento Site
ATAK is proud to offer 15 years of e-commerce development experience to help make your online shop a success. With more than 150 happy clients (both B2B and B2C), ATAK aims to create an excellent shopping experience for your customers. We handle the building and management of your site from start to finish, so you don't have to worry about having the tech knowledge to build a site yourself. Security and safety are always top-of-mind: our sites are hosted with a recommended host with managed services, backed-up daily to prevent data loss, and secured behind an SSL to ensure that your customers' data stays safe.
Want to migrate your existing online store to Magento? No worries! ATAK Interactive offers extensive platform migration services and software integrations with popular third-party services. Beyond development, we can support your B2B store with marketing, design and SEO services, all under one roof. Your dedicated project manager will focus on your needs as a company, and make sure to deliver with quick turnaround time while keeping you updated through the whole process.
To see our Magento experience in action, take a look at how we've helped this B2B wholesaler with custom web design, Magento 2.0 Community Edition Content Management and E-Commerce system integration, and customized store features and applications.
Ready to take your Magento eCommerce store to the next level? Let's talk!
[gravityform id="1″ title="false" description="false"]
Related Posts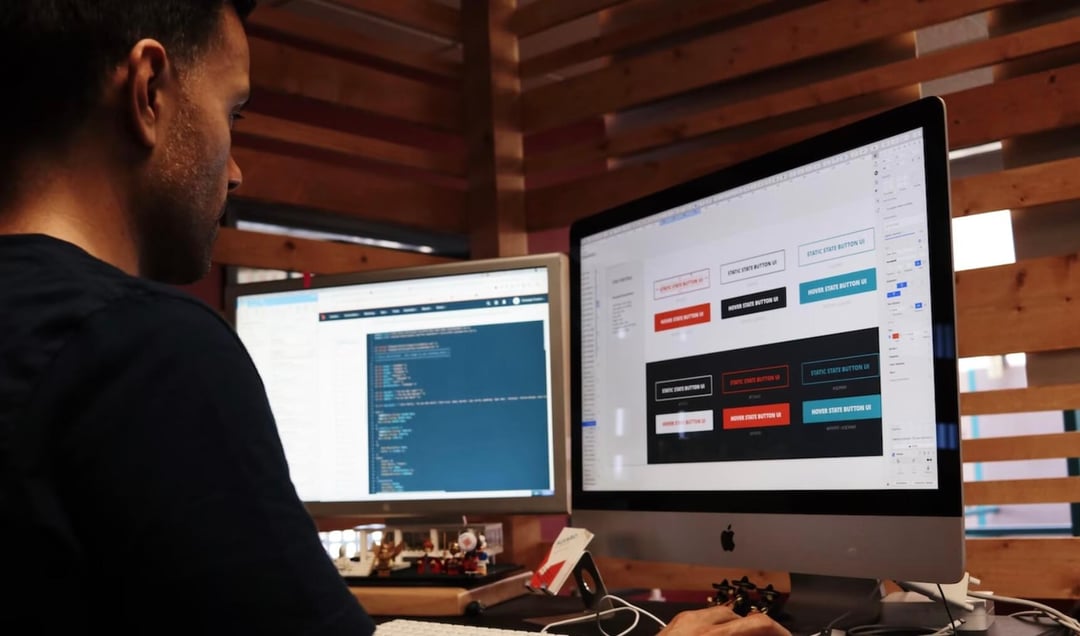 How UI/UX Design Trends Are Shaping the Future of User Experience
User Experience (UX) and User Interface (UI) design are critical components of creating digital products that users enjoy using. Over the years, these…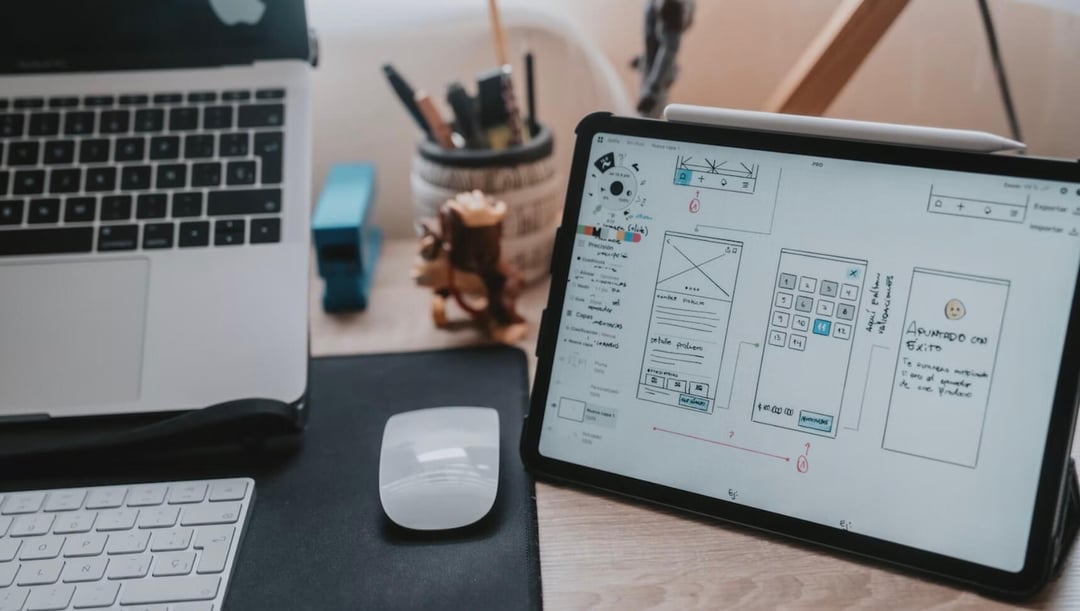 How can a UI/UX Agency Impact My Business and Improve Our Customer Behavior?
In today's world, a strong online presence is crucial for the success of any business. One of the key factors that can make or break your online presence…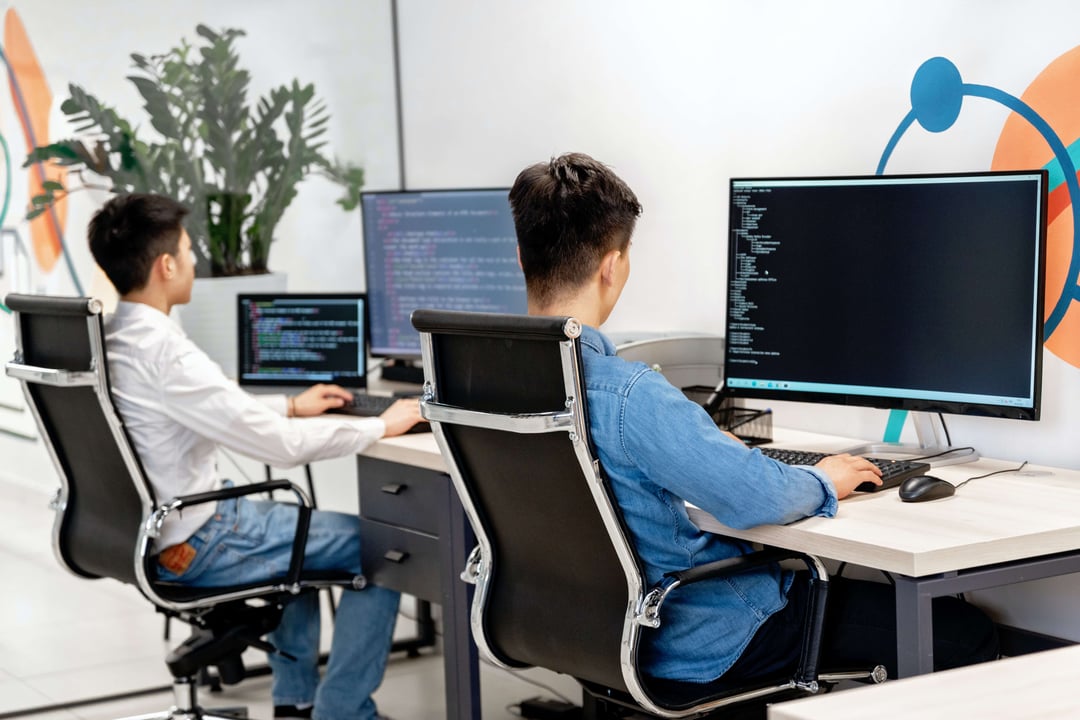 Why Your Company Needs To Outsource Web Development Services?
Web development services are an essential part of creating and managing websites. Outsourcing web development services can provide businesses with cost…
Want to learn more about how ATAK can help you?