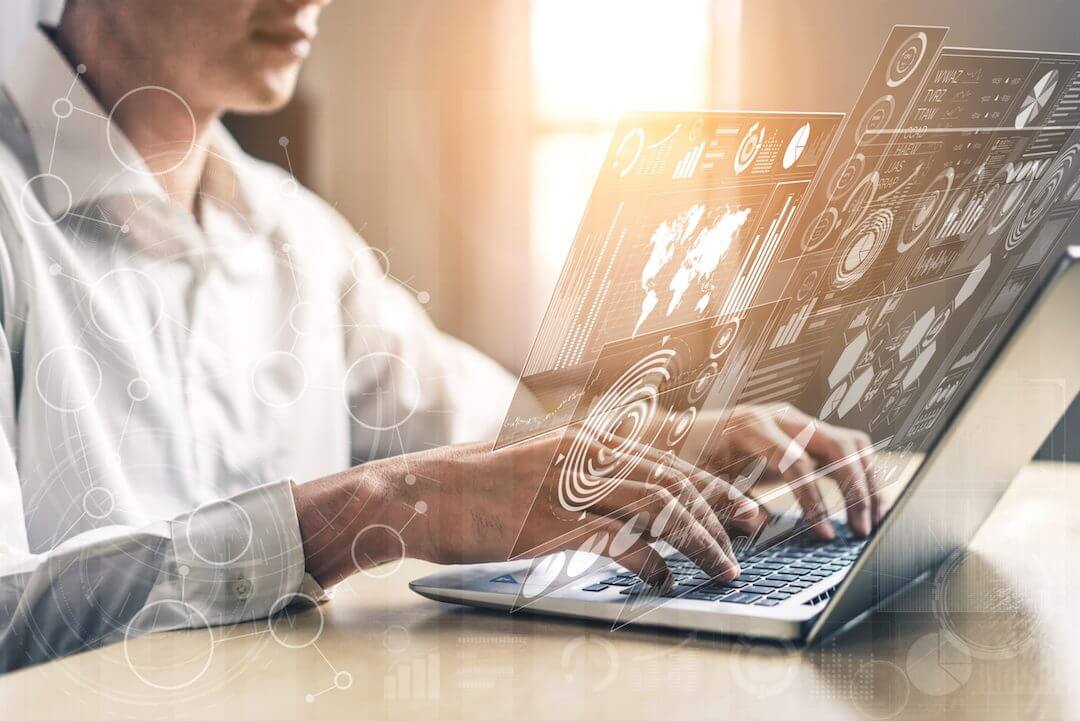 Four Tools Marketing Agencies Should Build for Sales Teams
By Austin LaRoche, ATAK Interactive CEO
If you've read our previous blog on How to Build a Winning B2B Sales Enablement Strategy, you know B2B buyers today extensively evaluate a product or service before purchasing. Given this, one of the surefire ways to easily engage buyers throughout the buyer journey is through sales enablement, a tactic where your marketing team deploys the right tools to help your sales team close deals faster. For this episode of B2B Marketing Agency Insights, Austin LaRoche, ATAK Interactive CEO, breaks down the 4 important tools marketing agencies should provide to sales teams in order to help with sales enablement.
Video transcription below:
Welcome back to B2B Marketing Agency Insights. I'm your host Austin LaRoche, CEO at ATAK Interactive. Today, we're gonna talk about something very basic. We are just going to go through four beginner tools that marketing teams and agencies should be providing sales teams to help with sales enablement.
To start off, we are going to talk about buyer personas. Buyer personas are very easy to do and I recommend marketing and sales teams collaborate to create these together.
The best way to do it is to just start with a simple structure:
You start with the demographic. For example, age, geography, and job title.

Then you go into what people want. What does this persona want? What are their goals? What's their vision?

Next, go into their hesitations. Why might they not want to buy from you? What are their pain points? What are they going through that makes them not as good of a buyer as you wish?

Then you hit the tendencies. See what influences them, what media they read, what software they use. Who are these people?

Finally, how do we approach them? What type of tone do we need to talk to them? What products and services do we need to pitch them?
If you build your buyer personas with those five things in mind, then you will be able to really segment out your customer base, which will allow your marketing and sales teams to work together as a unit, and understand that target audience. So this is the first thing.
The second tool for sales teams is a simple competitive analysis. Now I'm not a big "let's look and see what the competition's doing" guy. I don't really care as much. I know what I want out of my agency and I know where I want to go. And I bet you're like that too.
But that doesn't mean that there is not value out there in seeing how your competitors are attacking this new world that you're in. So whether it is the simple things, such as looking at how much they are spending on ad words, what ad words they are actually purchasing, how they are embracing LinkedIn in this day and age, what they are spending on social media…There are all sorts of parameters that you can use just to look and see what everyone else is doing. Not because you're like, "Oh, okay, I want to steal this idea", but because you want to look at the landscape and go, "Well, they're doing this. And so I'm going to do this and I'm gonna do it better than they did."
The third thing is outbound email automation. If your sales team has a prospect list, your marketing team better make sure they have the right messaging sequences to send to this prospect list without the sales guys even really touching anything.
When you use a tool like HubSpot, you can create these sequences; you can automate this communication. Instead of sales teams pounding phones, sending individualized emails, and trying to personalize everything, you can get that exact same personalization through a lot of marketing intelligence with a tool like HubSpot. Your marketing team can start sending those messages out so your sales teams can spend more time doing what they want to do, which is closing deals.
Lastly, we have inbound workflows. Your marketing teams should be building inbound workflows so that when leads do come to you, they are being nurtured properly. You are automating things so that the right salesperson is connected to the right contact, or prospect, based on the information they put into the form. From there, the prospect should be getting the right information until they are able to set that appointment with the salesperson. Then, the salesperson can go and close everything from there.
In summary, the four basic tools you can build for sales teams are buyer personas, competitive analysis, outbound automation, and inbound automation. If your marketing team is not doing this, you need to tell them to step up their game. Or, I don't know, give somebody else a call – just saying. Anyway, I'm Austin LaRoche saying, "Good luck growing."
Related Posts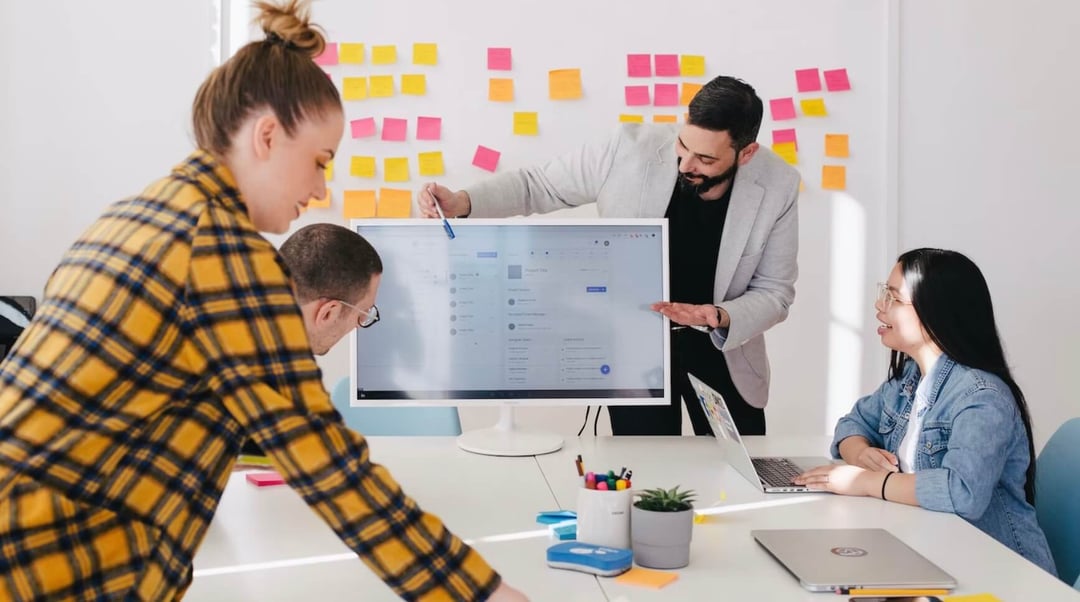 Marketing Strategy Agency Derivatives and Growth Unlocked
Marketing is an essential aspect of any business. It can help increase brand awareness, attract new customers, and drive sales. However, developing an…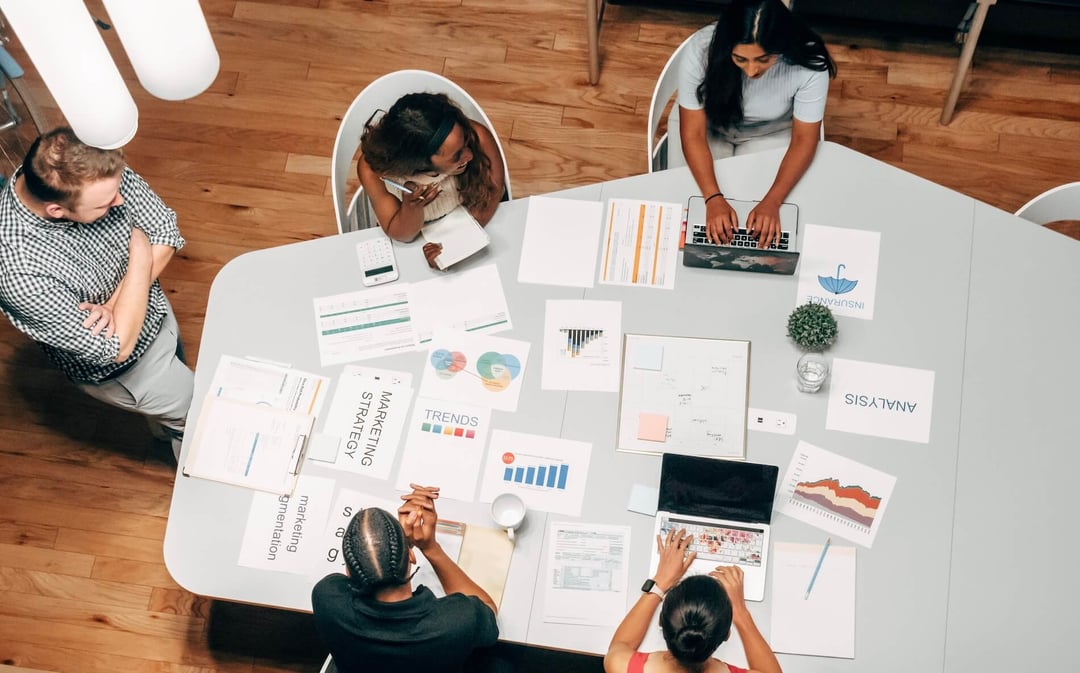 Boosting ROI: Benefits of Hiring a Marketing Strategy Agency
Are you looking for ways to enhance your marketing strategy and increase your returns? Look no further than Derivatives, a top-tier marketing strategy…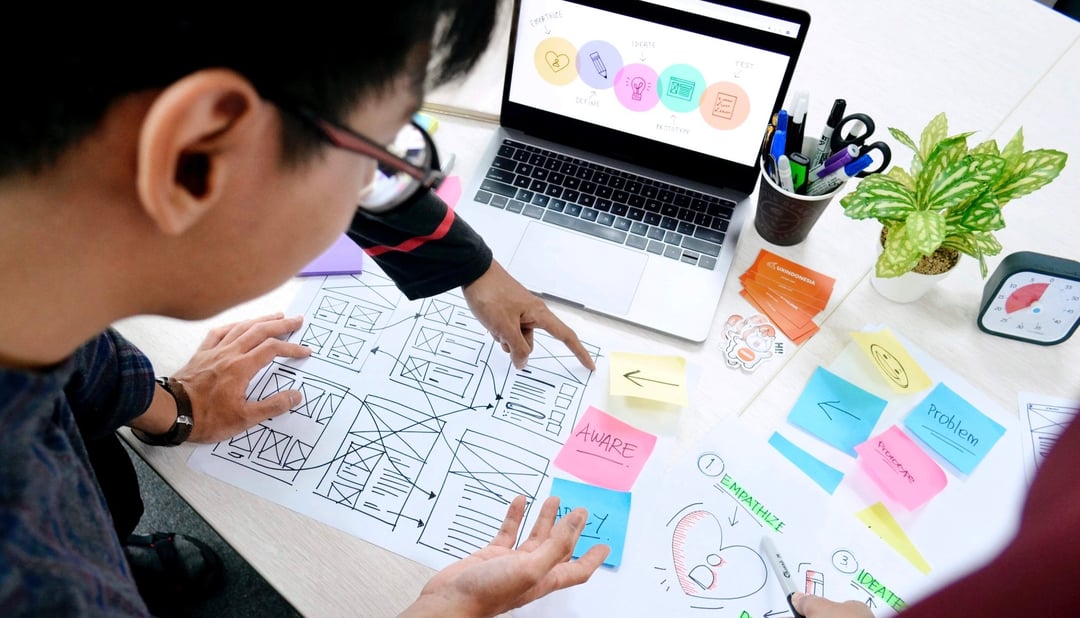 The Role of a Web Design Agency in Boosting Your Online Presence
We examine the field of web design and the work of web designers in this blog. It takes a variety of talents, including graphic design, coding, and user…
Want to learn more about how ATAK can help you?