Service Provided:
BRAND REFRESH
CUSTOM WEBSITE DESIGN
WORDPRESS CMS DEVELOPMENT
CUSTOM PROPERTY MANAGEMENT TOOL
Jeffery Realty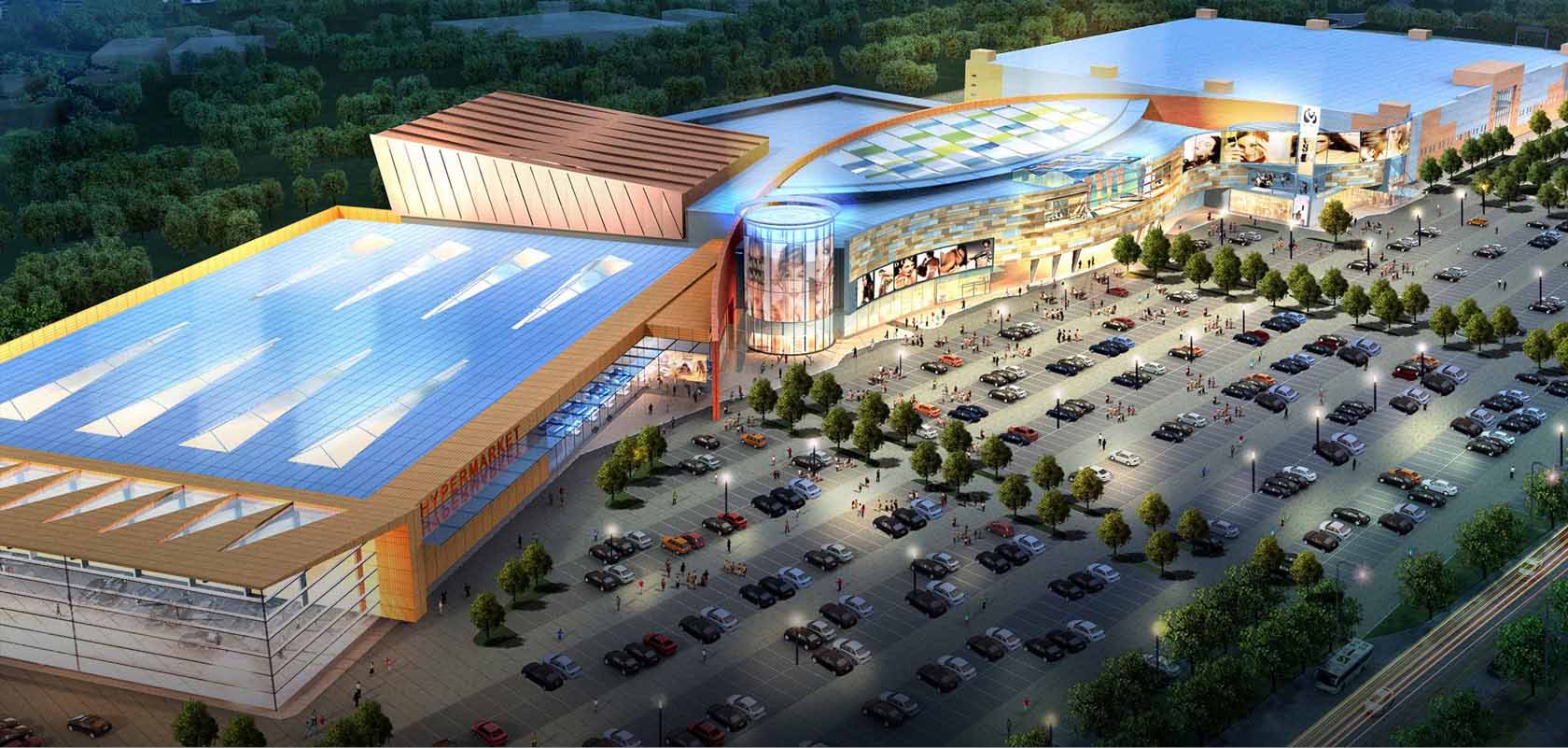 Overview
In 2018, Steve Battista of Jeffrey Realty approached us to do a complete overhaul of their site. After a cursory look at their original website, we quickly saw that it was out-of-date, cluttered with old HTML, and not suited to their specific needs. Beyond that, they needed interactive tools that were not available in any out-of-the-box plugins, which means they needed a custom solution, tailored to their needs.
The Situation
From a coding standpoint, their code was dated and the website was not mobile-friendly, did not have a content management system, and was bogged down by patchwork HTML. Additionally, because of the way the site was originally built, Battista and his team were unable to make ad hoc adjustments to their website without frustrating code breaking. From a design and marketing standpoint, Jeffrey Realty's website lacked cohesive branding, was not showcasing its clientele, did not feature any of their social media outlets, was littered with broken image links throughout, and had not been optimized for SEO.
To top it all off, Jeffrey Realty is a commercial real estate group, this means that the website required a set of robust interactive tools that would allow the site to collect and manage unique property information, allow users to filter and search dynamically by property type, and make downloadable forms and flyers available to users at precise moments during the sales cycle.
Home Page Design
The Solution
Time Frame: 100 days
ENGINEERING
After looking over a number of out-of-the box plugins, we decided that a custom approach would be the most ideal solution for Jeffrey Realty. A custom solution meant they would be able to build their website from the ground up and include all the tools they required. Also, it would set them ahead for a long time while as an out-of-the-box theme would make it easy for competitors to emulate them. Also, using a theme could have ultimately led to more time-consuming customizations, while still not providing them with exactly what they needed.
As we began to sketch out the framework for the new website, our priorities for the backend were for it to be 1.) extremely user-friendly so that anyone on staff could make ad hoc updates as needed, 2.) have a framework that was easy to find support for, and 3.) be really flexible because we wanted the Jeffrey Realty site to be able to grow and adapt in the future.
MARKETING
The new site now features interactive and user-friendly map tools, advanced search, a blog for their inbound and outbound marketing campaign needs, an updated team page, a custom customer property management tool, SEO optimization, prominently featured social media profiles, and a fresh build of WordPress.
From a design standpoint, we knew we needed to give Jeffery Realty a brand refresh. We did some competitor analysis and found which logos in the industry led to the most perceived consumer confidence. After this assessment, we cleaned up their existing logo, making it more modern and minimalistic while maintaining brand recognition.
Finally, we didn't want to leave Battista and his team on their own once the site was completed. We created a series of custom training videos and documentation so that their team could be at the ready to make website updates when needed.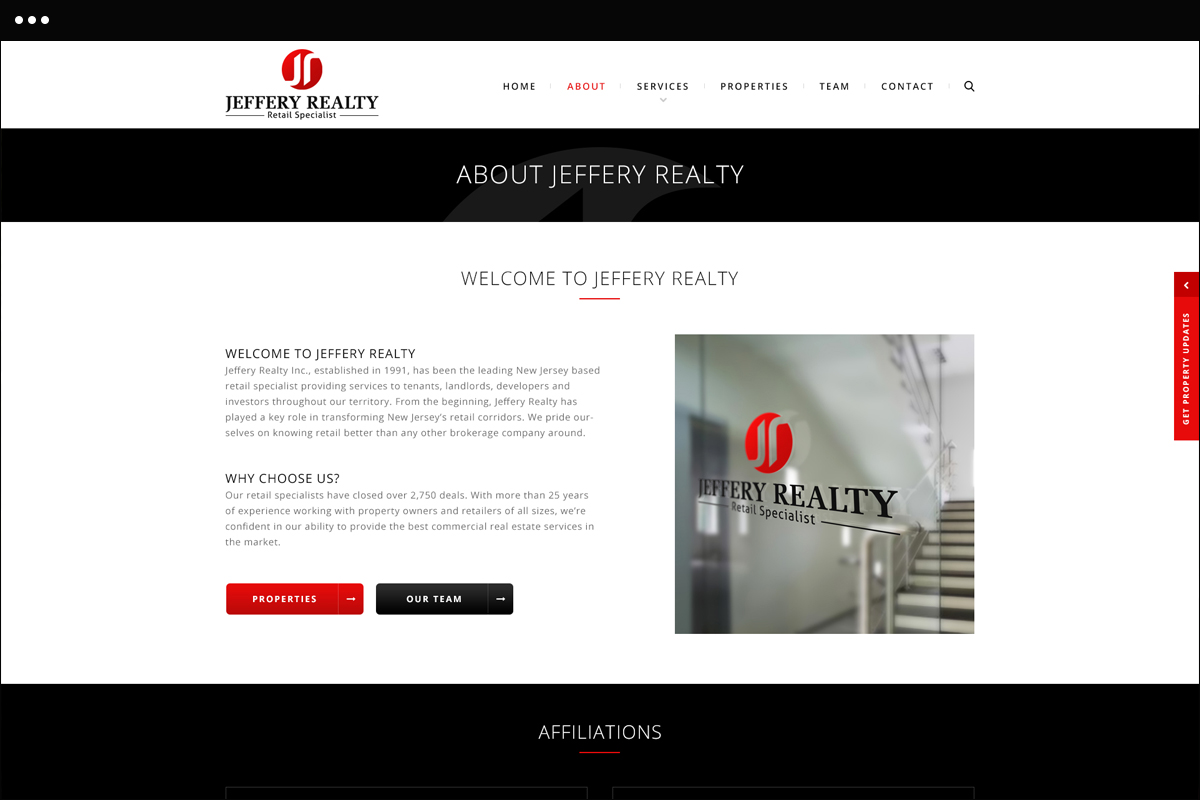 About Jeffery Realty Page Design
Our work includes:
Light logo refresh
Custom Website Design and Responsive HTML
WordPress Build Out for Easy Content Management
Logo Refresh
Custom Property Management Tool
Advanced Search Tool
Updated Team Page
Security and SEO plugin installation
Social Media and Newsletter Subscription Installation
Created WordPress training videos and website management documentation or the JR team.
Property Additions (ongoing maintenance)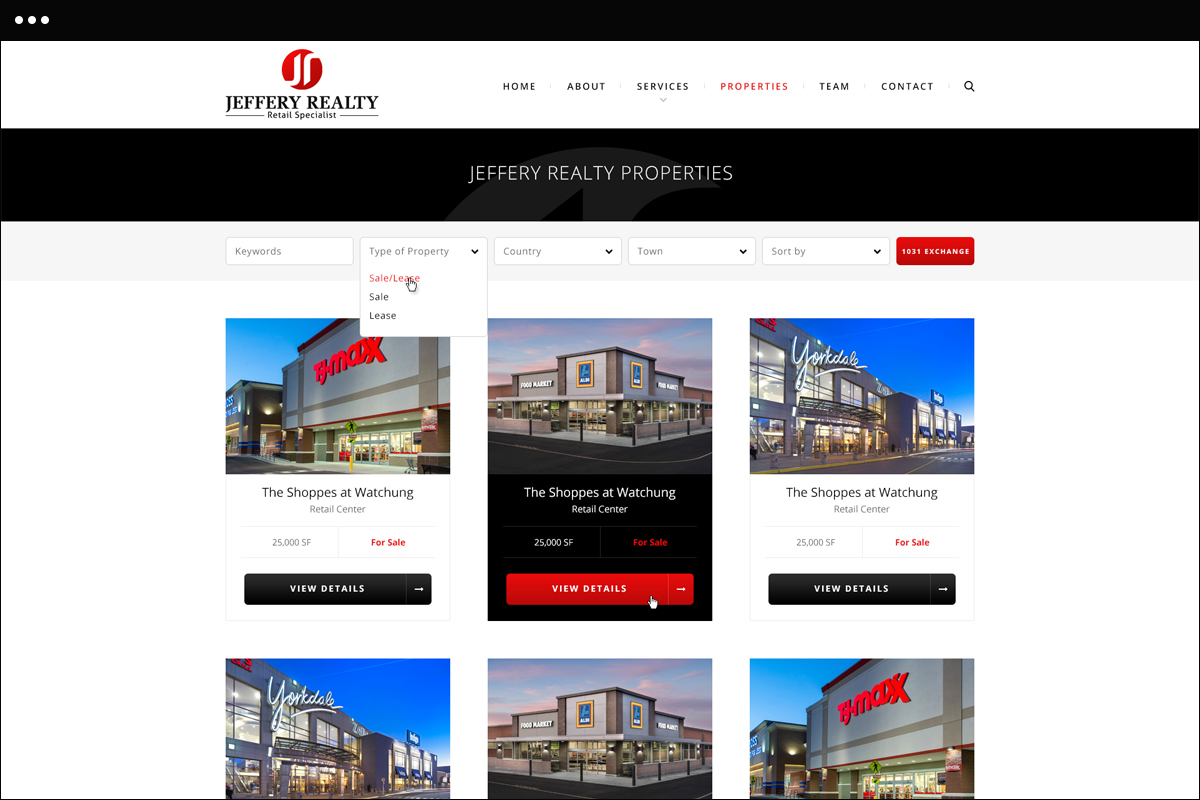 Properties Page Design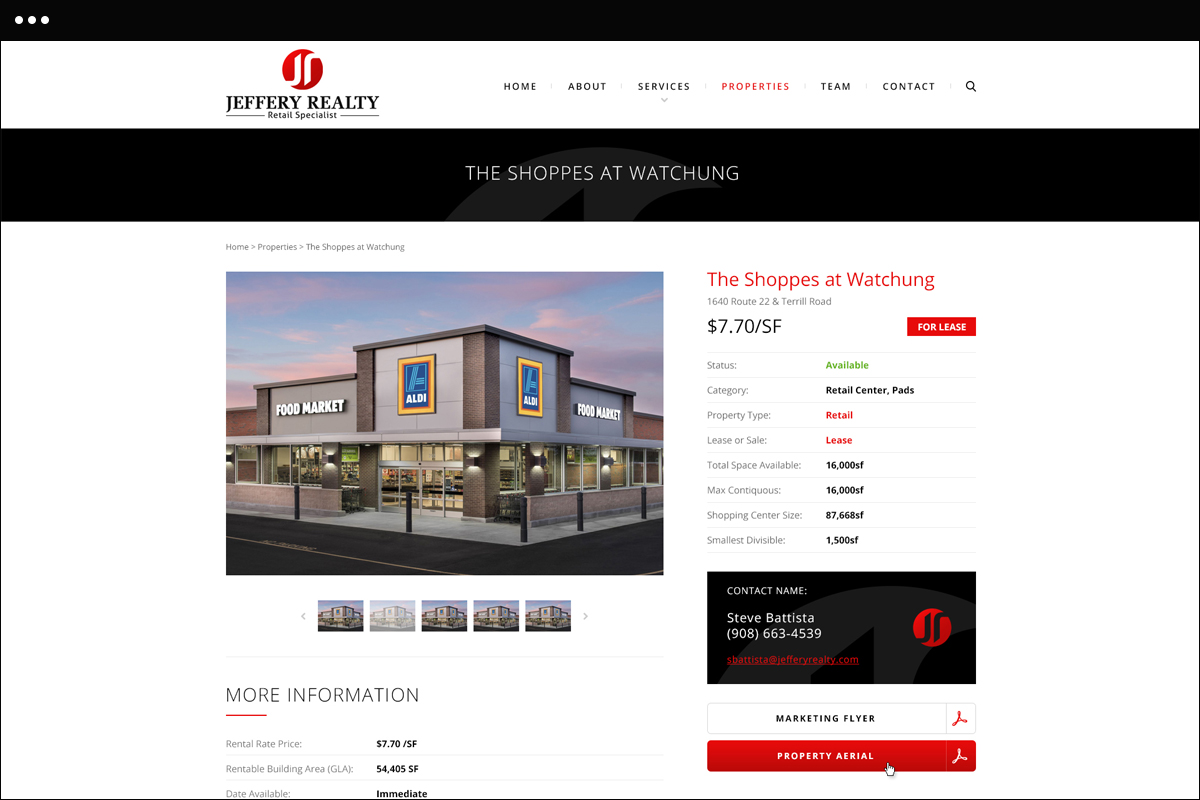 Properties Detail Page Design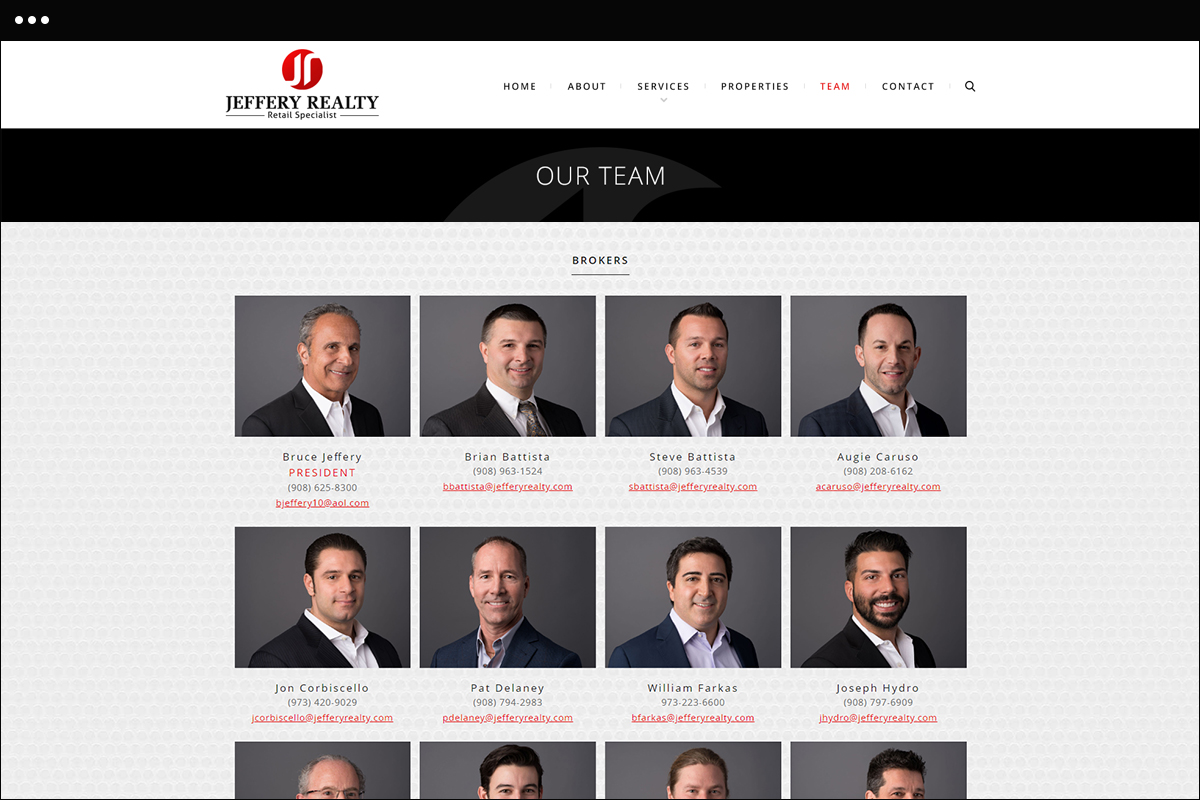 Our Team Page Design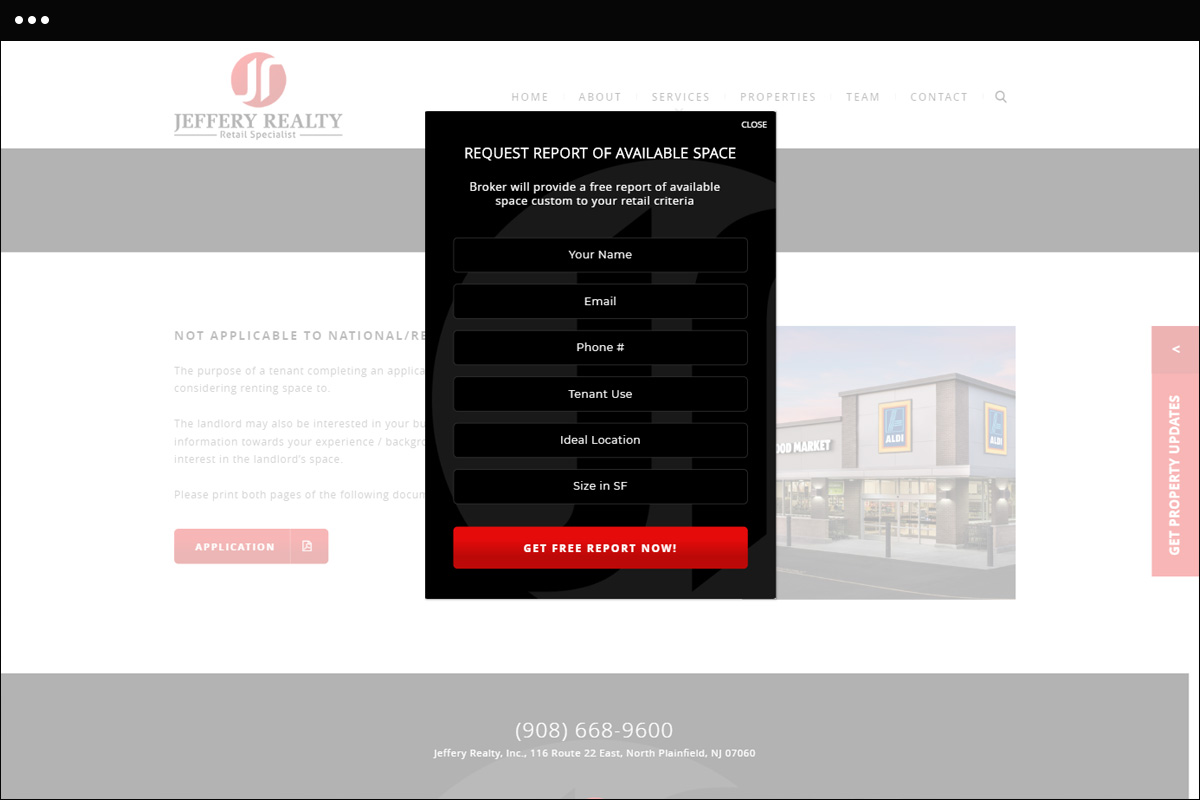 Tennant Application Design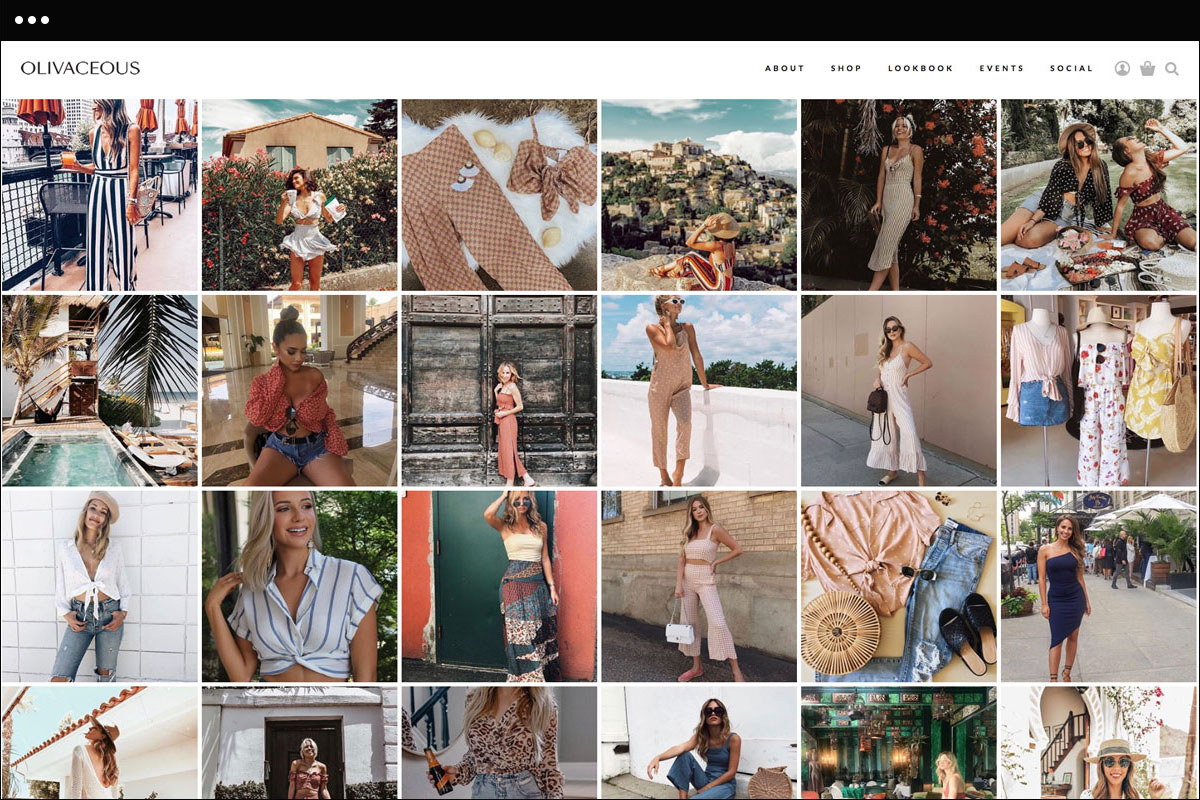 Custom Shows Page