Service Provided:
Content Strategy
Email Marketing
Search Engine Optimization
Graphic Design
Signage + Collateral
Anderson & Vreeland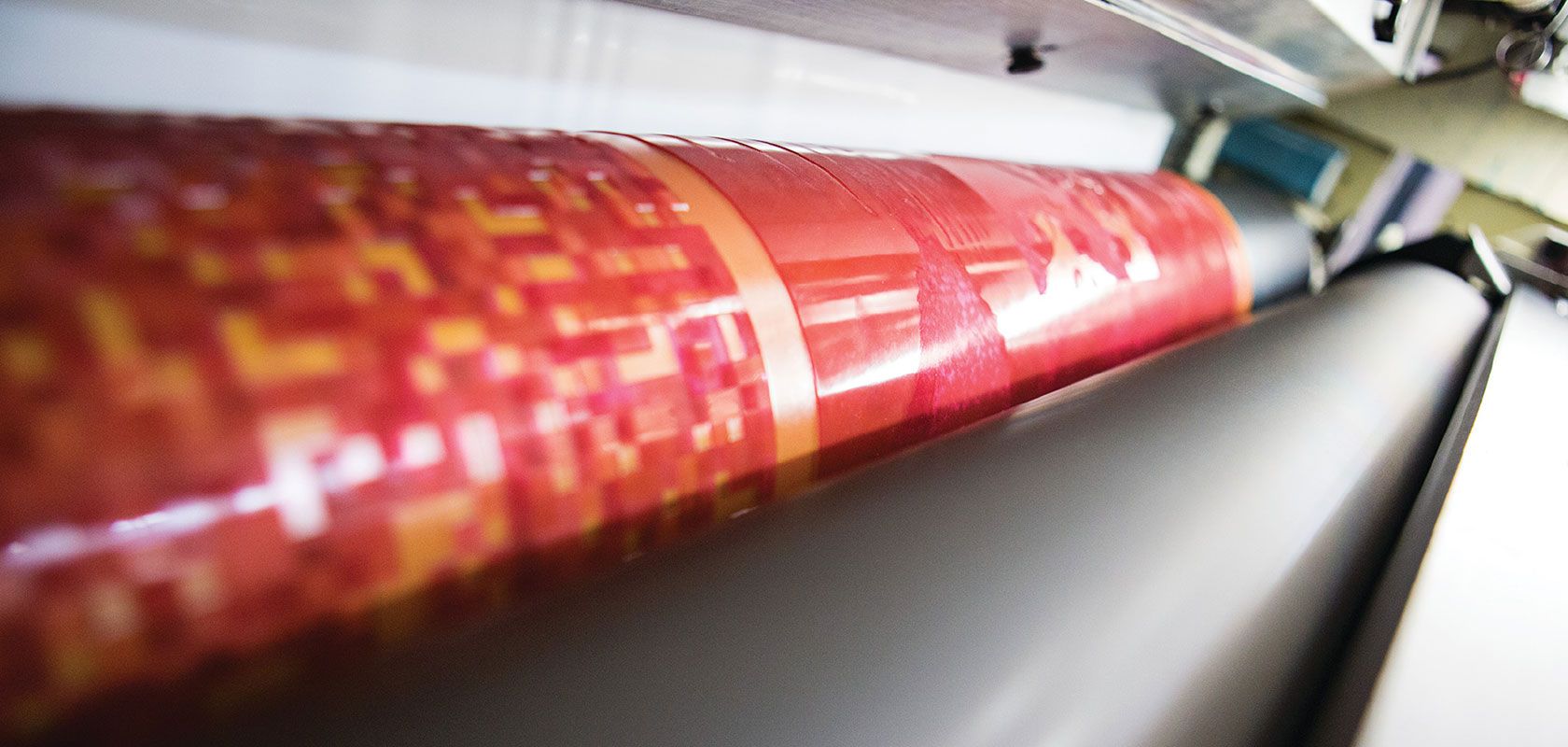 The Situation
Anderson & Vreeland is one of the leading flexographic printing distributors in the world. In May 2014, A&V was in search of a full service digital marketing agency to take over their content marketing, search engine optimization, and brand management.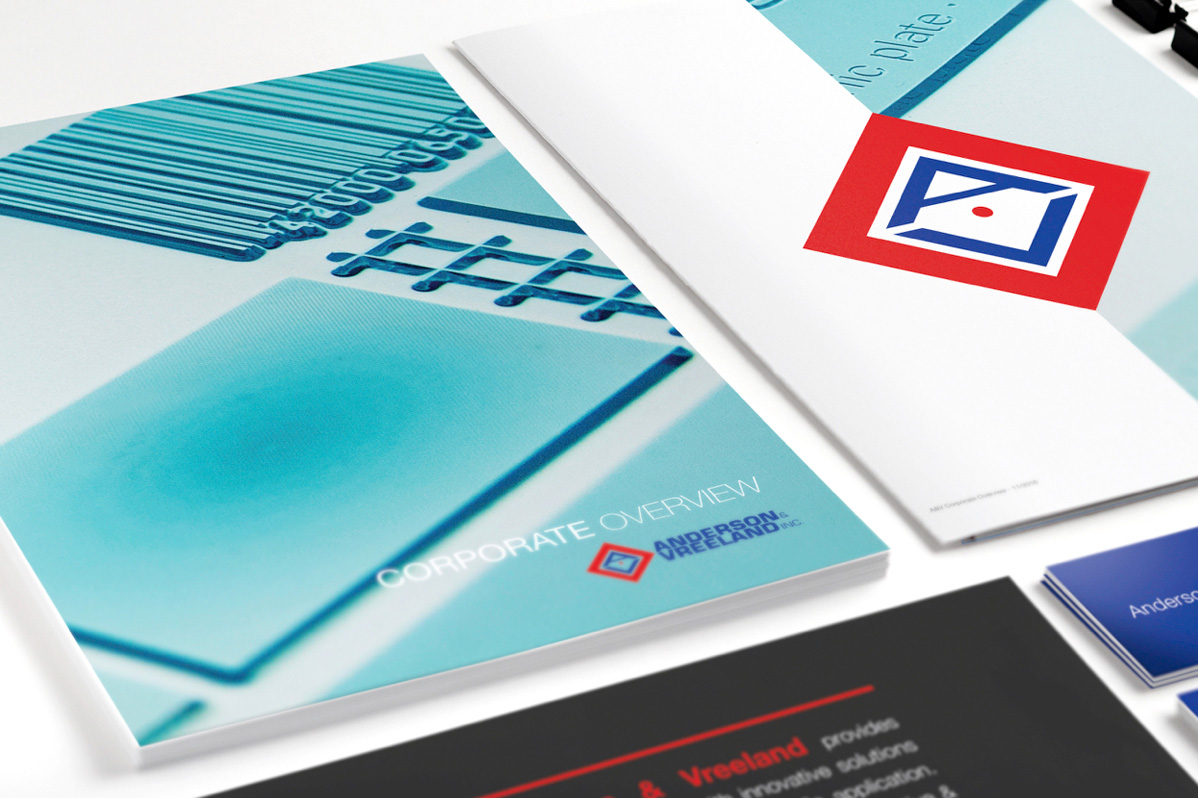 Corporate Overview
The Solution
Anderson & Vreeland is a company with an eye on the future. Their team felt that the company's marketing efforts were outdated and needed fresh eyes to come in and boost creative, measure and analyze campaign data, and provide a forward-thinking strategy that would assist both online and offline marketing efforts.
In response, we brought in HubSpot, the perfect tool to modernize their marketing efforts and align their marketing and sales teams. With HubSpot, A&V now had the capability to automate their entire outreach and lead nurturing processes, allowing their sales team to focus on leading prospects further down the funnel. We also integrated Salesforce into HubSpot so A&V could have access to the huge amount of valuable lead data and reports automatically synced into one robust dashboard for both the marketing and sales teams.
Over the course of three years, we became a complete outsourced marketing department for the company, developing a new brand identity, executing integrated marketing campaigns, developing creative content, and streamlining a data-driven process that has increased both leads and conversions. Detailed work on the account includes: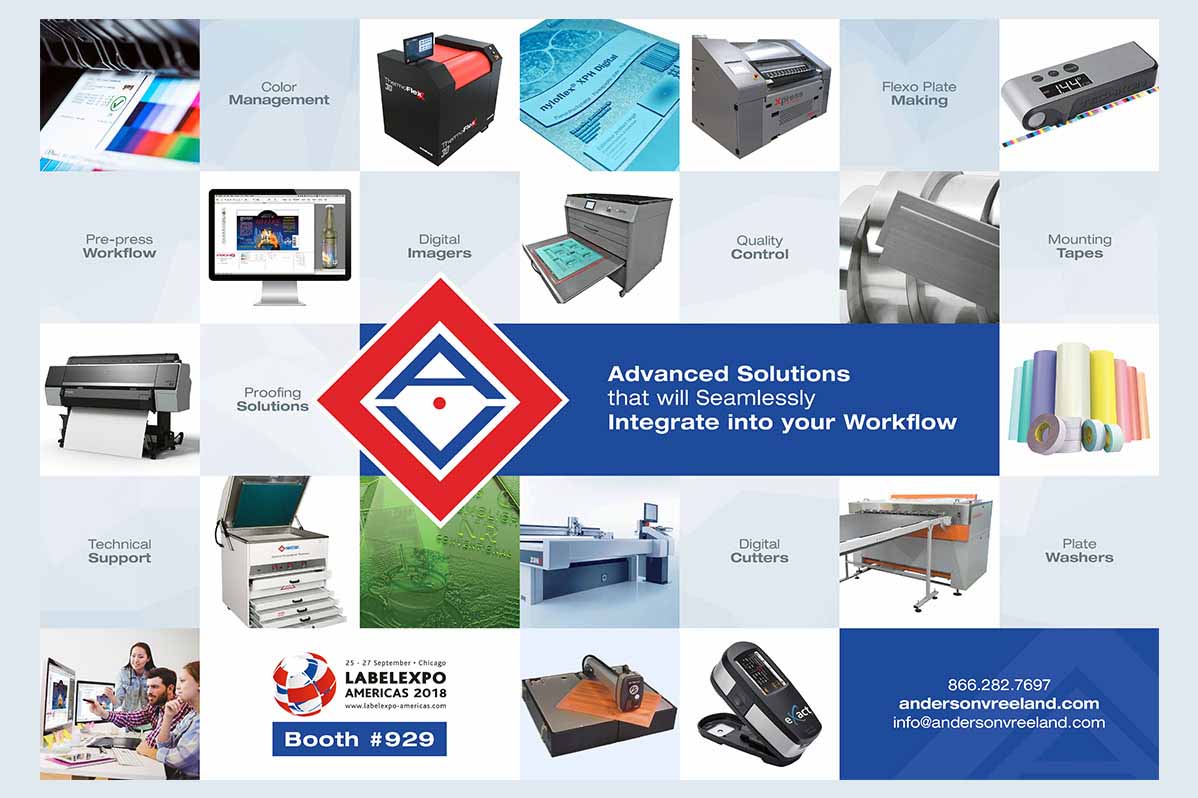 Ad Design
Our Work Includes:
Created the Past, Present, and Future of Flexography Infographic for the company to debut at their biggest trade show of the year, Label Expo 2014.
Increased overall site traffic from 4,984 average monthly visits in May 2014 to 5,721 average monthly visits as of January 2017, with additional targeted traffic and tracked conversions.
Transformed email template to responsive design to optimize for recipients viewing on mobile.
Integrated Salesforce into lead forms across the entire AV portfolio.
Installed the HubSpot-Salesforce integration to align the marketing and sales teams for all lead-based tasks and reports.
Automated database segmentation with dynamic audience lists based on custom contact properties in HubSpot.
Created HubSpot workflows to automate email outreach and lead assignment for the sales team.
Created multiple presentation designs for sales teams, internal meetings, and trade show demonstrations.
Rebuilt their website into a mobile-responsive site on WordPress.
Redesigned the company's trade show booth.
Partnered with 3M to launch a co-branded webinar series.
Conceptualized and designed a Brand Identity Kit for internal communications.
Developed video footage for trade show displays.
Executed an email marketing strategy with regular eBlasts and newsletters to engage contacts.
Implemented a consistent social media strategy through HubSpot to maximize their digital presence.
Oversee all external communications, including email, social media, and blog content.
Developed an integrated marketing campaign with OEM partners for LabelExpo 2016 that showcased how a retail label was developed for a local microbrewery. Worked with 3 OEM partners and Church Street Brewery to design a new label, showcased the label's workflow through software + printers, and placed the label on actual beer bottles that were handed out at the trade show for prospective customers.
See the case study: this campaign resulted in a 20% sales increase over the past years.
Implemented marketing automation via Pardot.
Conceptualized and designed print ads to support ongoing and seasonal marketing campaigns.
Created the strategy and executed the launch of a new digital printing press with OEM partner Konica Minolta.
Re-designed all sales and print collateral.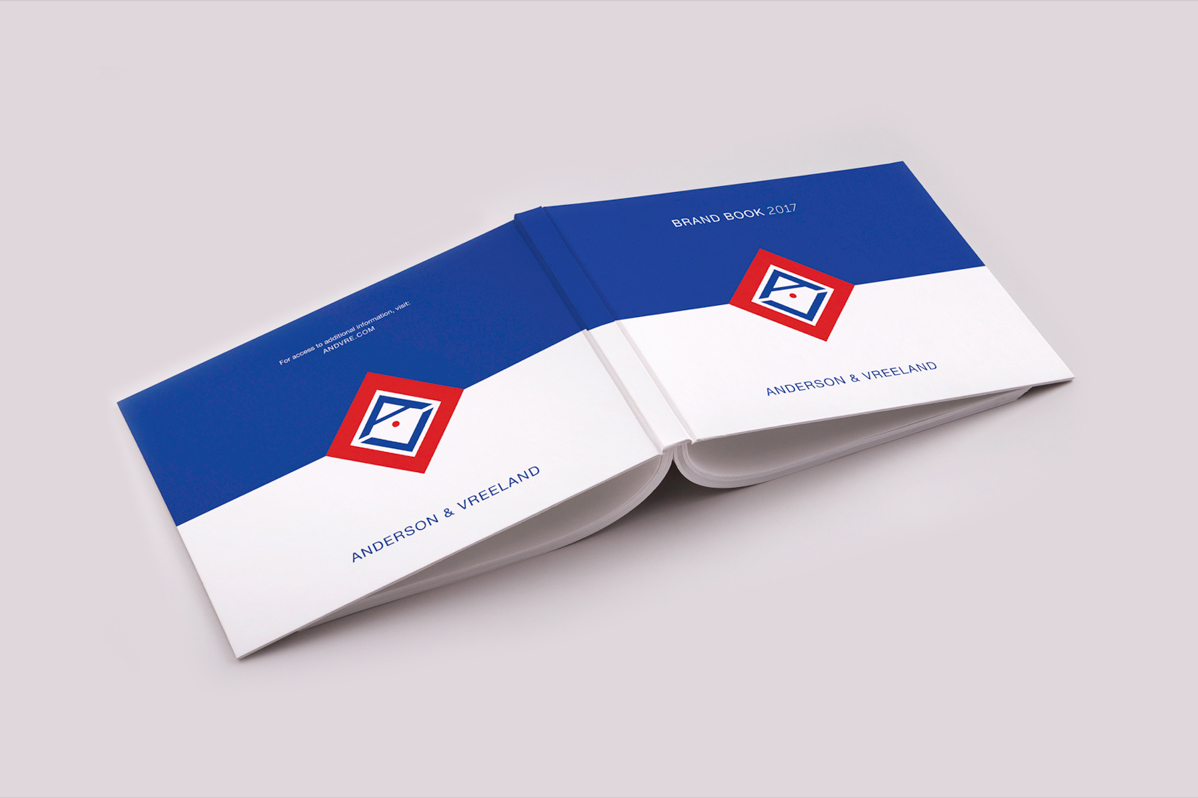 Brand Book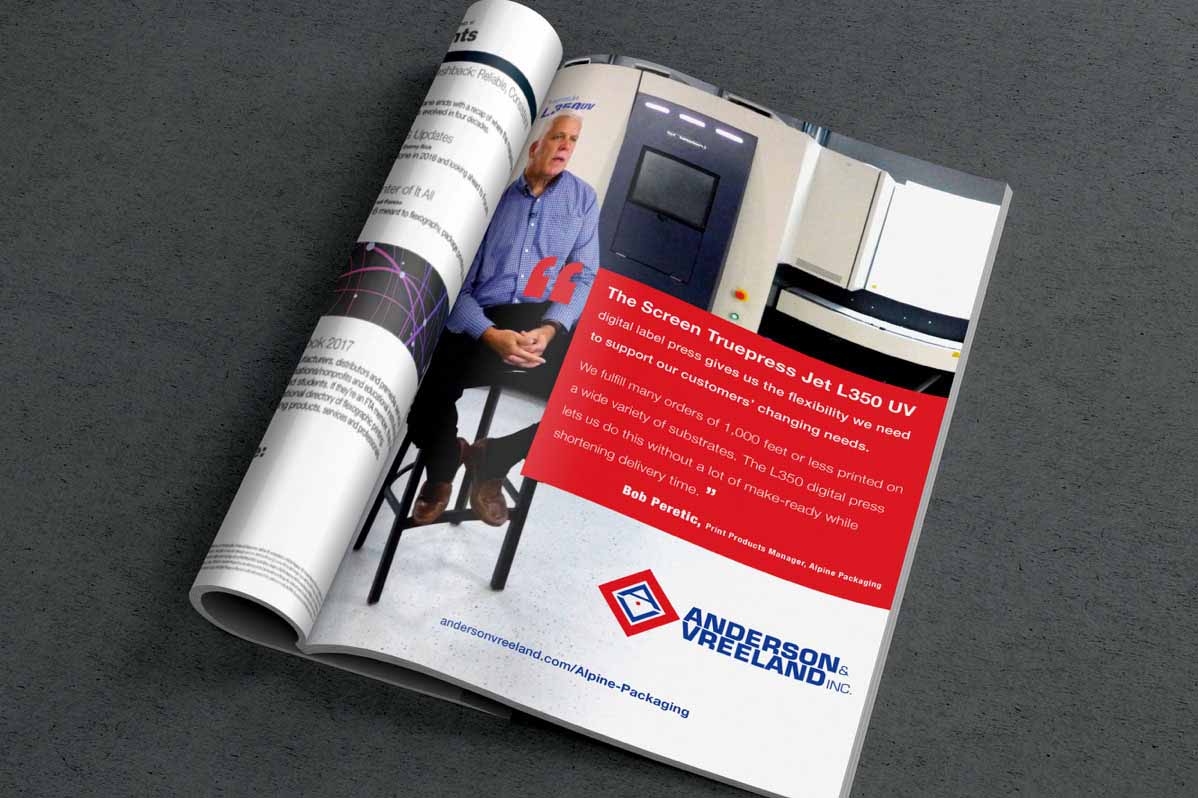 Newspaper Ads Design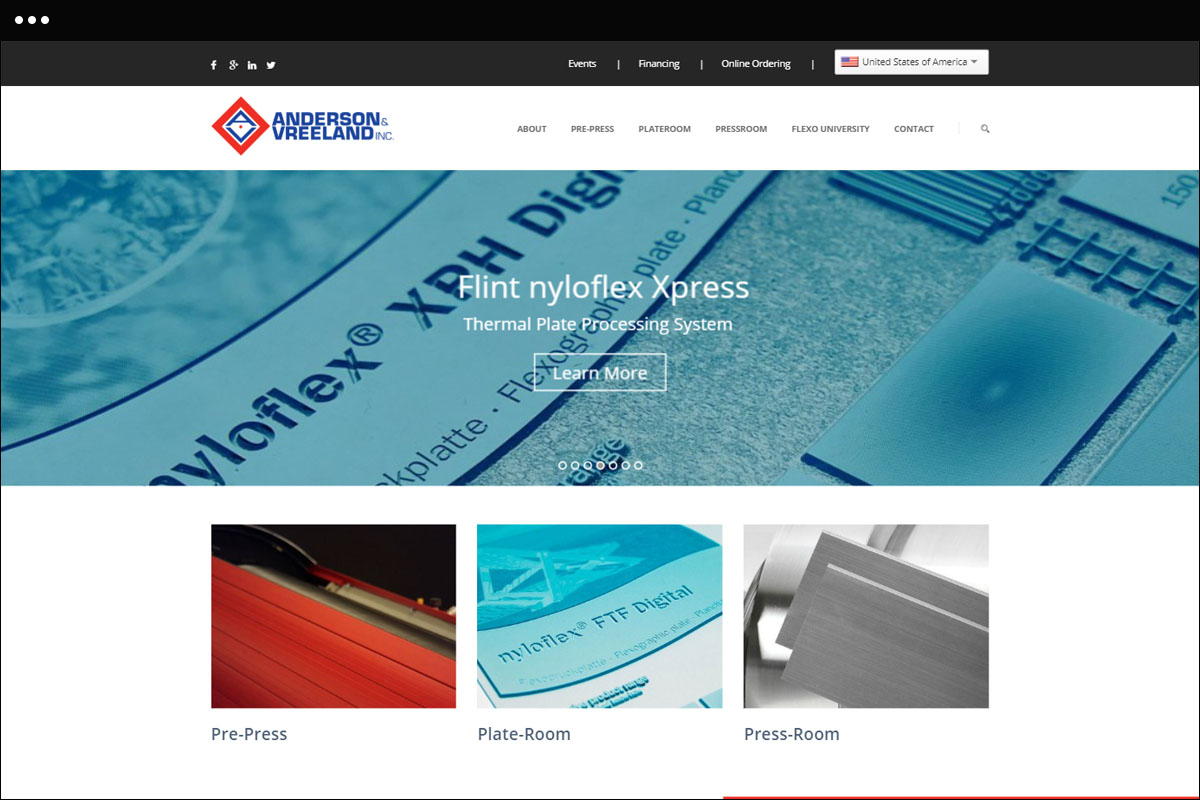 Home Page Design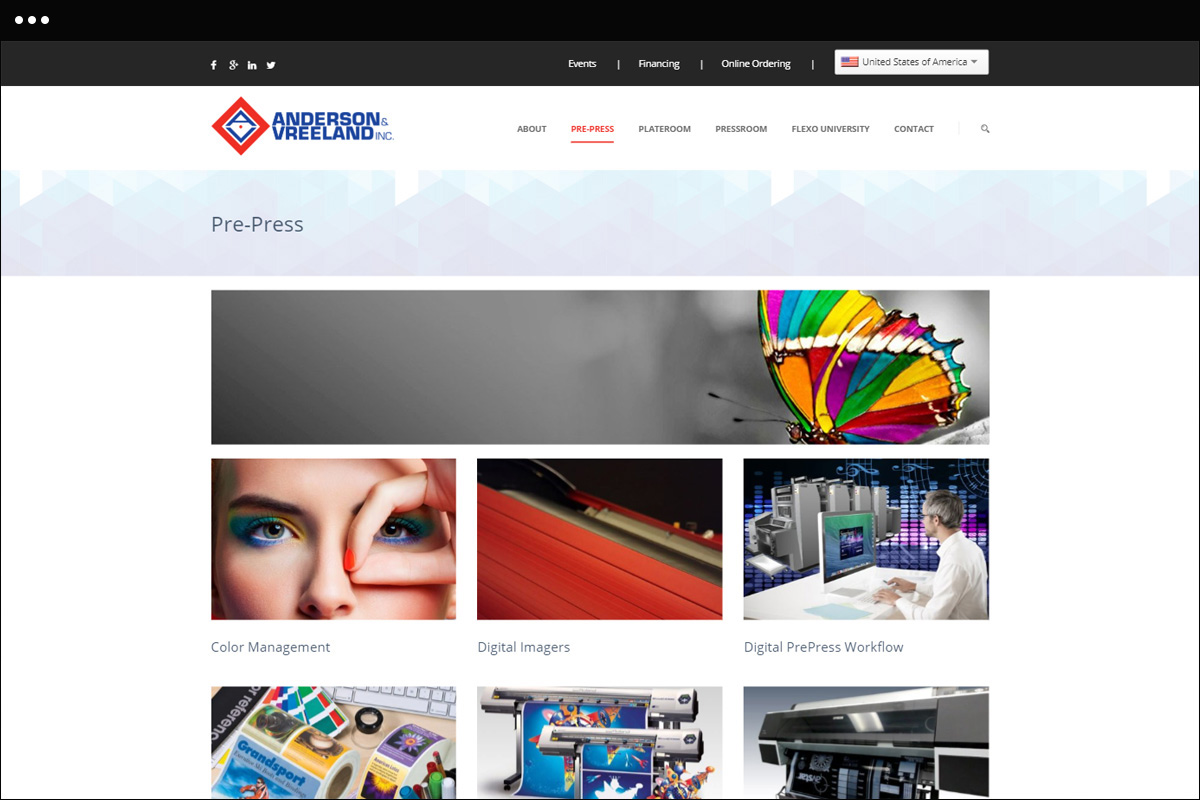 Pre-Press Page Design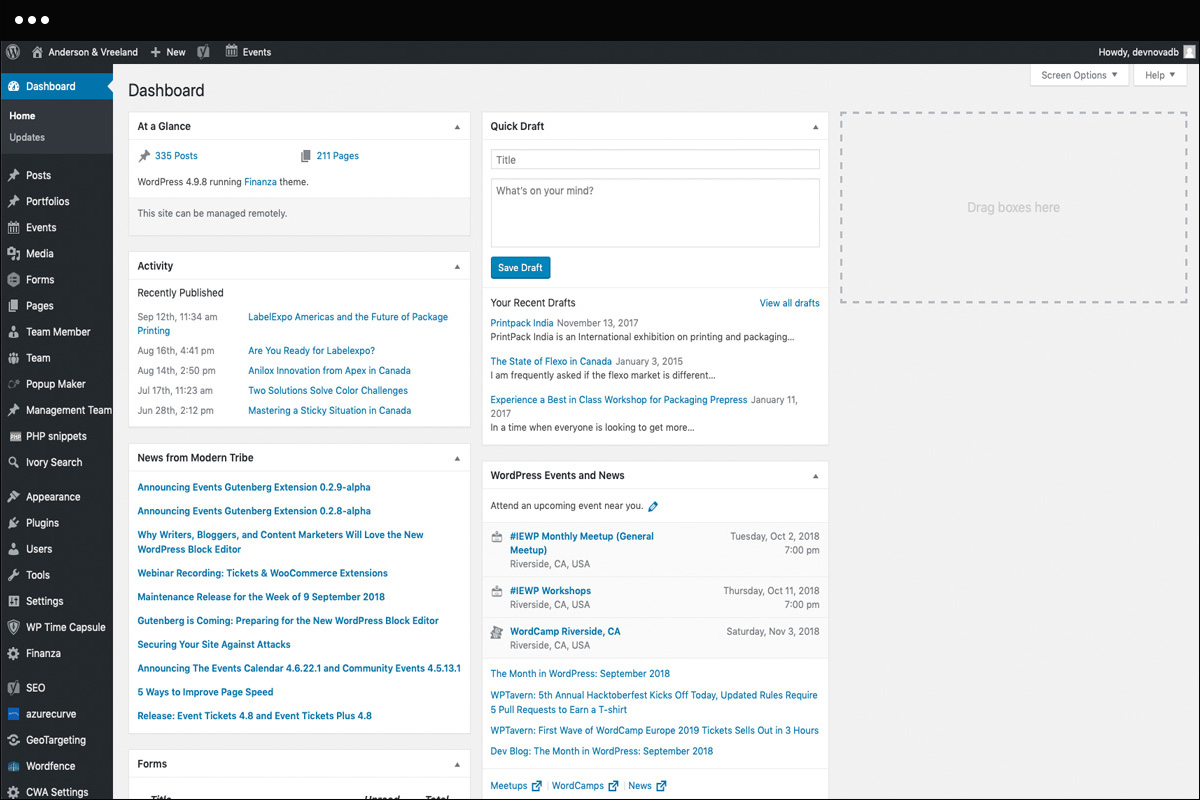 Wordpress Dashboard