Related Posts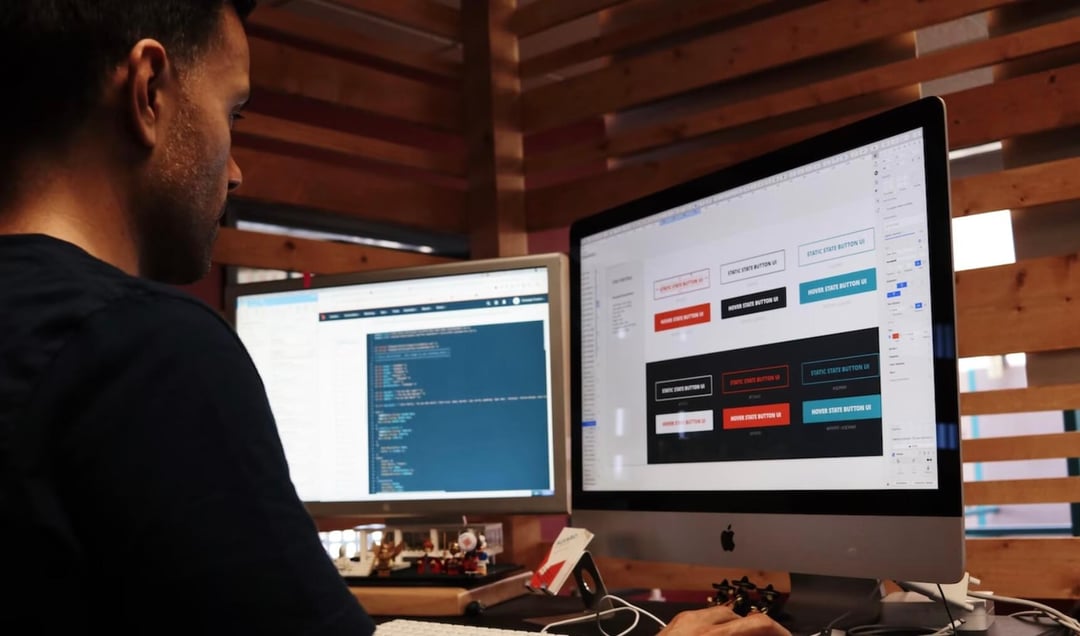 How UI/UX Design Trends Are Shaping the Future of User Experience
User Experience (UX) and User Interface (UI) design are critical components of creating digital products that users enjoy using. Over the years, these…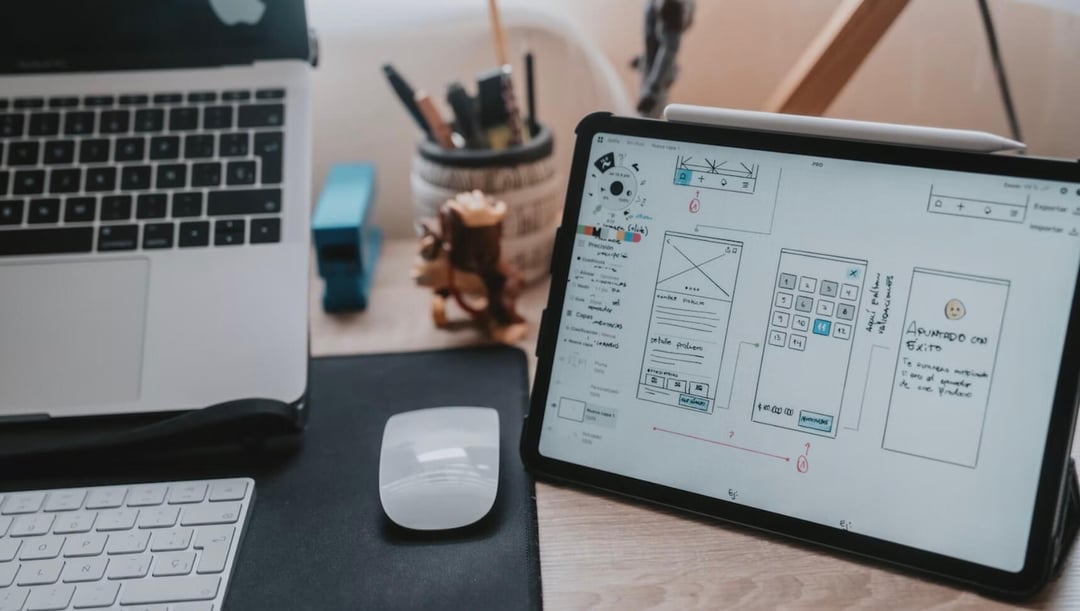 How can a UI/UX Agency Impact My Business and Improve Our Customer Behavior?
In today's world, a strong online presence is crucial for the success of any business. One of the key factors that can make or break your online presence…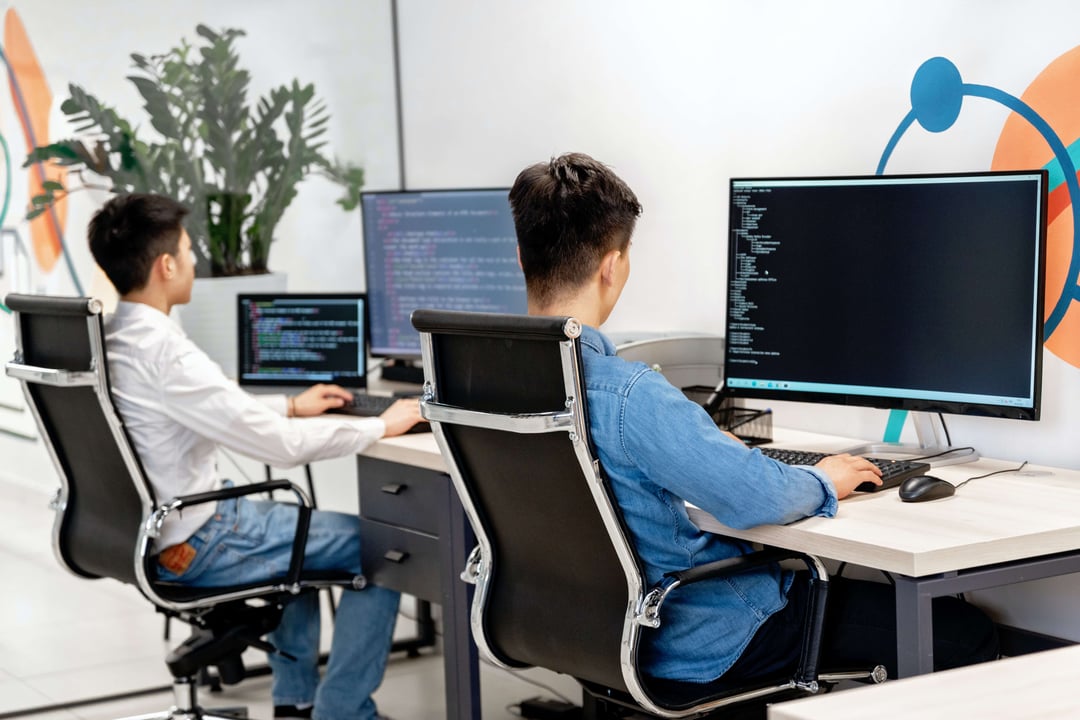 Why Your Company Needs To Outsource Web Development Services?
Web development services are an essential part of creating and managing websites. Outsourcing web development services can provide businesses with cost…
Want to learn more about how ATAK can help you?