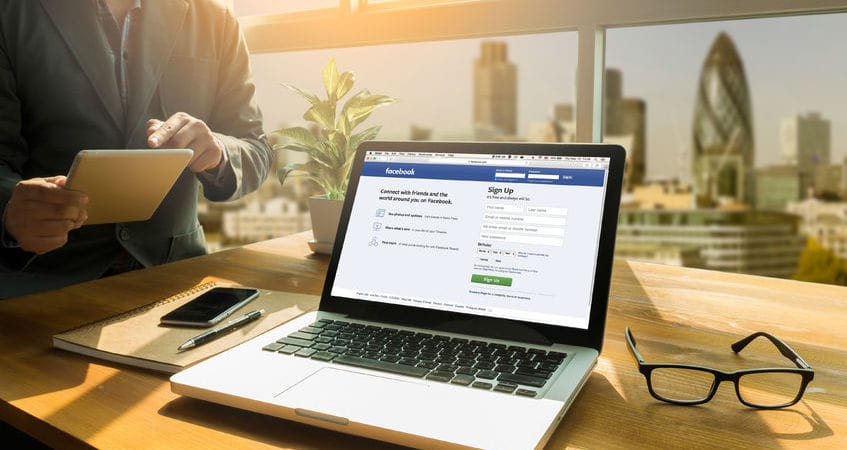 8 Facebook Targeting Strategies You Should Try Today
By Austin LaRoche, ATAK Interactive CEO
If you've spent hours wringing your hands over your Facebook ads strategy, you're not alone. The clunky UI, confusing options, and vague reporting tend to elicit frustration from even the most experienced digital marketer. It doesn't have to be this way. Check out these eight tried and true strategies that will help you unlock the full potential of your Facebook ads.
(Note: Many of these strategies only work if you have the Facebook Pixel installed on your website. If you haven't installed this already, you can learn how to do so here.)
1. Utilize Life Event Targeting
Facebook is always reminding you about your friends' life events: birthdays, engagements, weddings, you name it. You can actually use Facebook's rich, life event knowledge to your advantage when creating targeted Facebook ads. This means if you're a florist, you can target people that have an upcoming birthday or who have just gotten engaged.
2. Enhance Remarketing Strategies
Sometimes customers need that one extra nudge before purchasing. You want to make sure that if they've engaged with a product ad in the past, make sure they're seeing that same product again, you can do this through creating a remarketing strategy. Consider your customer funnell and remarket based on what their interest and intent may be. For example, if you're retargeting to users who have landed on your blog, you'll likely want to serve them content focused ads, while as if it's users that have landed on a product page, you'd prefer to serve them a product ad.
3. Strategically Use Lookalike Audiences
Being able to create a Lookalike audience based on your customers is fantastic but loading in the right list can be crucial. It's tempting to load in your entire email list but this can create an audience that is far too broad. Instead, try creating Lookalike audiences based on users that have recently purchased from you. (Just remember to exclude the list of people that have purchased recently as they're less likely to convert again so soon.)
4. A/B Test Everything
Facebook's ad manager makes it really easy to A/B test different ad creatives for the audiences you'd like to target. You can test against various copy and images and within days, see which one is performing better. You can test against various copy, images and days to see which one is performing best. As you begin to see which audiences prefer which creatives, you can develop guidelines for your creative team, this will help make designing future ads hassle-free.
5. Optimize Your Ads for Mobile and Instagram
This may seem obvious but it's a step that a lot of people overlook. A user's ad experience varies greatly from mobile to desktop. Ensure that ad images and links are optimized on each platform so you offer a seamless experience no matter the device.
6. Try Lead Ads
Sometimes, a user clicks on your beautiful Facebook ad and quickly bounces off the page simply because they hate leaving the Facebook environment. Give the new Facebook Lead ads a try. They're mobile device-friendly and essentially serve users a lead generation field where they can enter their email address. It's a win-win: they don't have to leave Facebook and you're able to acquire a new lead.
7. Use Dynamic Facebook Ads
This new ad feature automatically shows ads to users based on their behavior on your site and what their interests are. Simply upload your product catalogue and the dynamic ad will automatically determine the most relevant product to show that user.
8. Mine for Data in Google Adwords
If you're already running Adword campaigns, use this data to optimize your Facebook ad strategy. Look at what your demographics are in terms of location, age, and gender and use this to create audiences on Facebook. Also, see what words are performing best and consider structuring your Facebook ads around these words. (If you aren't running Adwords, do some digging in your page's Google Analytics.)
–
There you have it, some foolproof Facebook ad strategies to get you on your way to making sure your ads are being as effective as you need them to be. Have fun with it!
Related Posts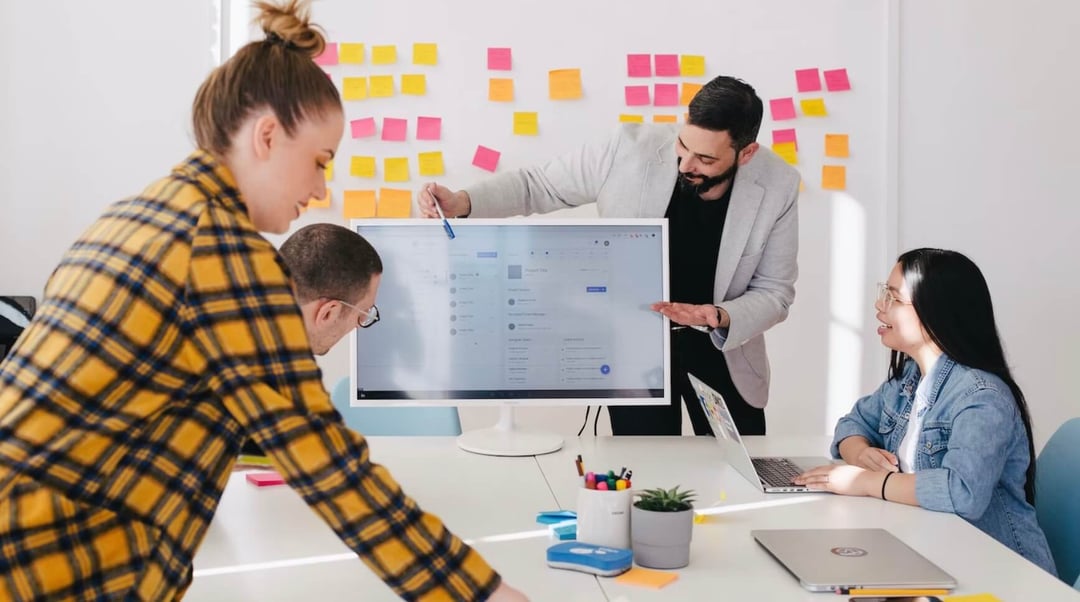 Marketing Strategy Agency Derivatives and Growth Unlocked
Marketing is an essential aspect of any business. It can help increase brand awareness, attract new customers, and drive sales. However, developing an…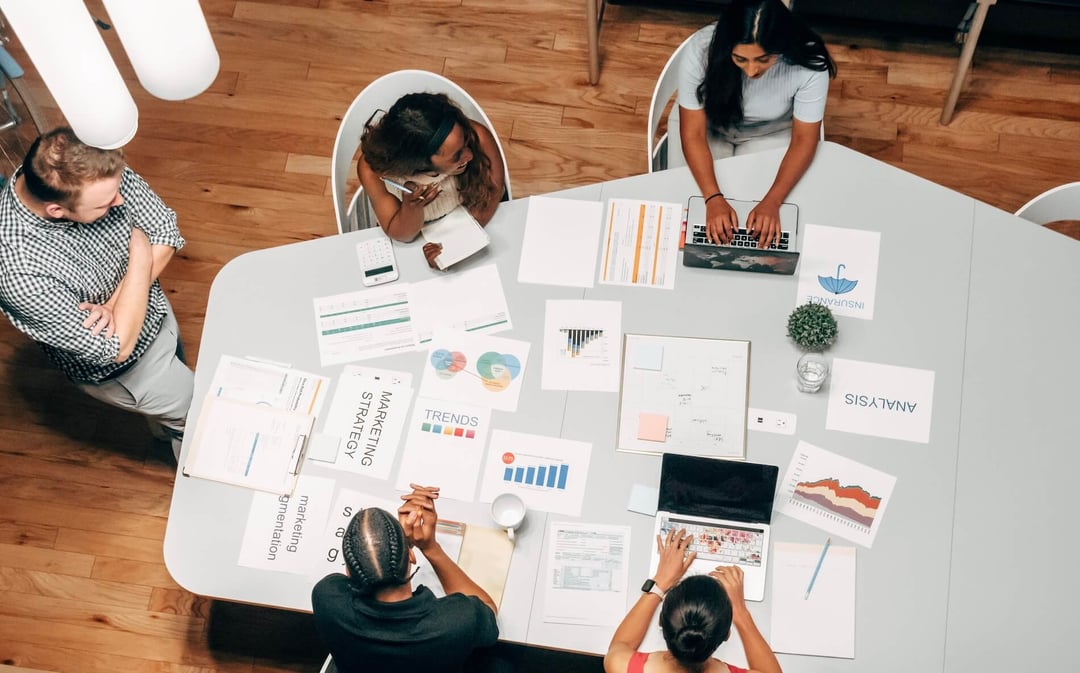 Boosting ROI: Benefits of Hiring a Marketing Strategy Agency
Are you looking for ways to enhance your marketing strategy and increase your returns? Look no further than Derivatives, a top-tier marketing strategy…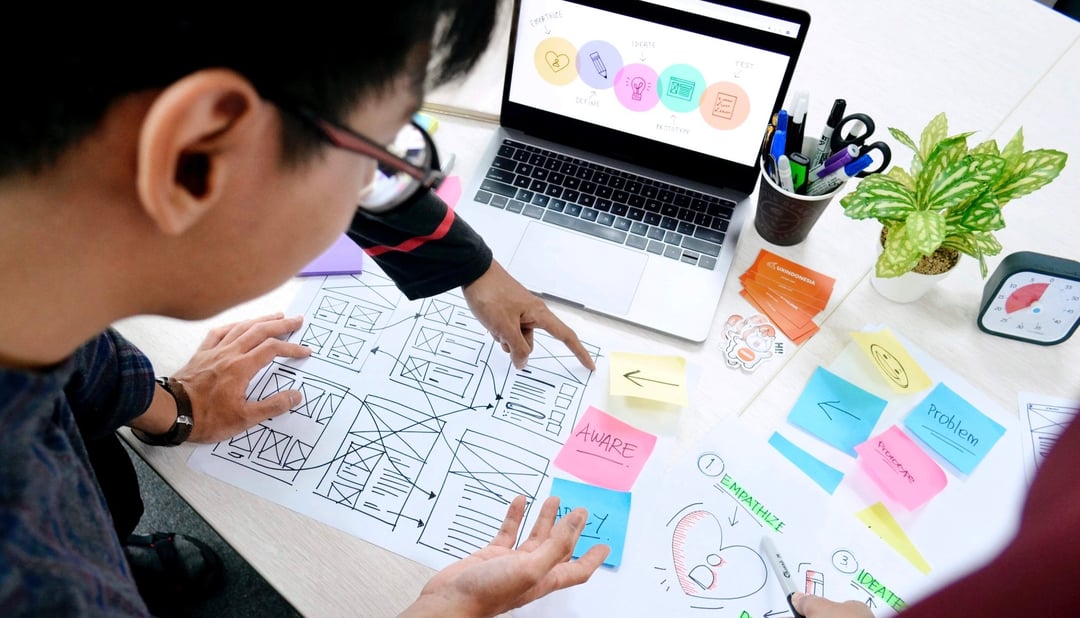 The Role of a Web Design Agency in Boosting Your Online Presence
We examine the field of web design and the work of web designers in this blog. It takes a variety of talents, including graphic design, coding, and user…
Want to learn more about how ATAK can help you?