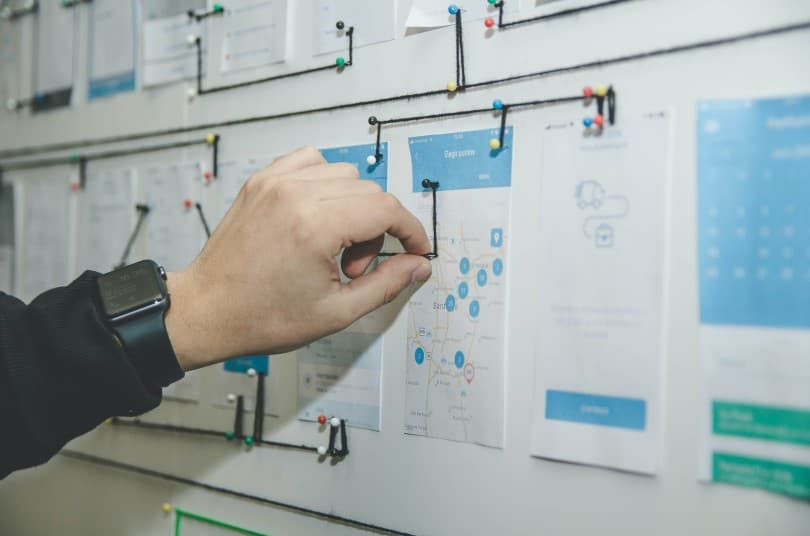 Design Research
We will provide information about your competition, your users, and design trends to use this insight when in design.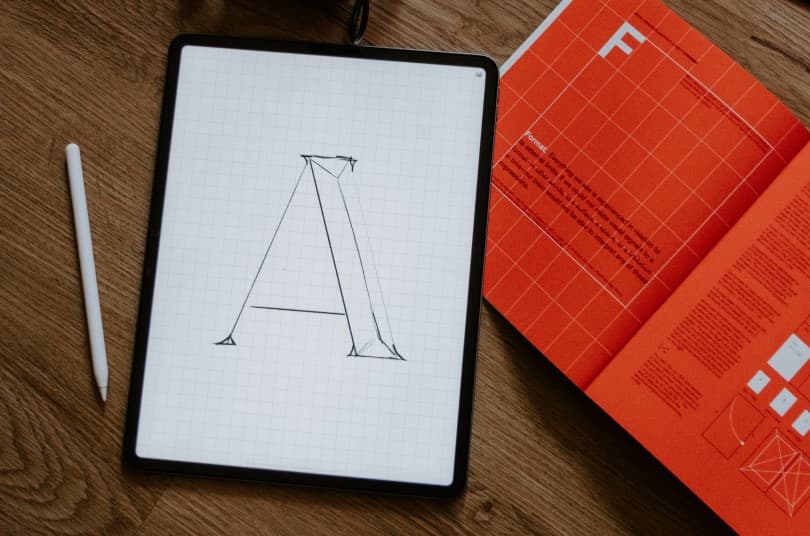 Visual Design
We will design your product's layout from login to the main user interface, down to every color to button style, fonts, icon, and more.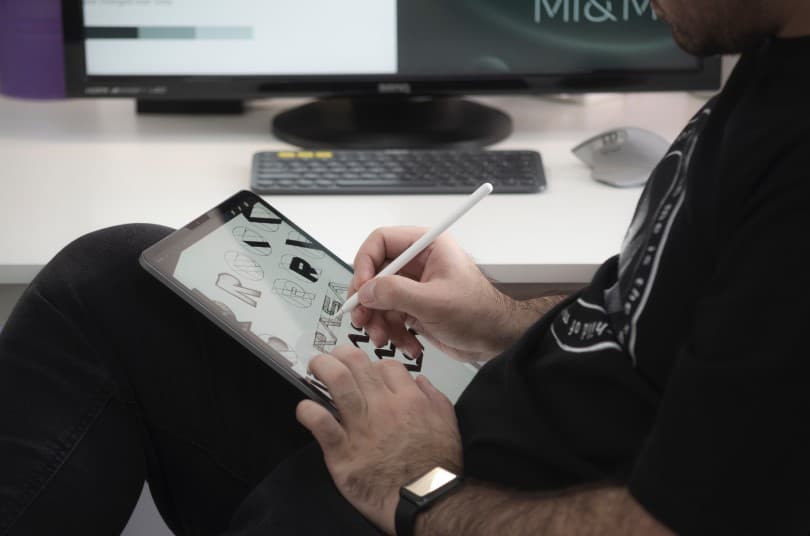 Branding & Graphics
We've helped countless brands strike a balance between usability and their brand identity to create a seamless emotion for target users.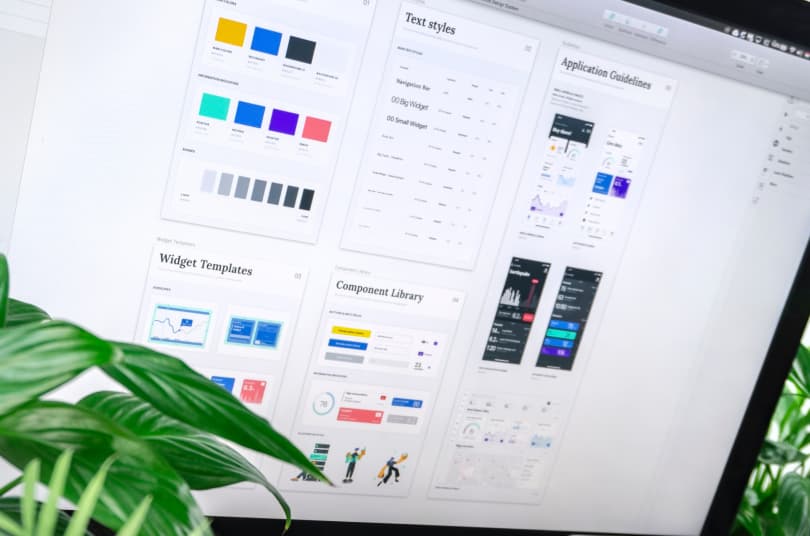 Style Guides
To ensure continuous brand experience, will create a set of standards for the writing, formatting, and design of all digital and print assets.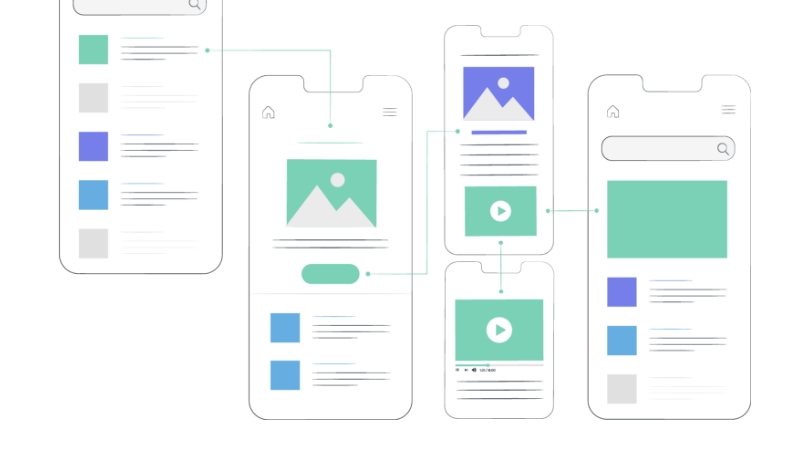 Prototypes
We propose solutions to challenges, we validate ideas, and we turn assumptions into clearly defined guidelines.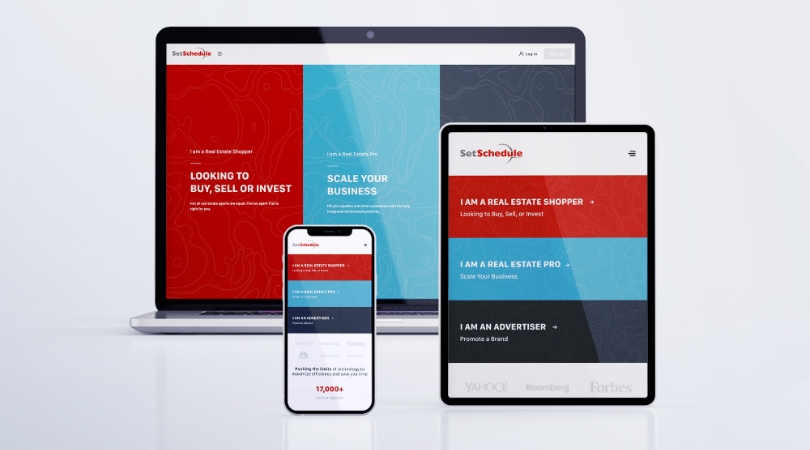 Responsive Design
Our Graphic User Interfaces are always designed to properly adjust to various screen sizes.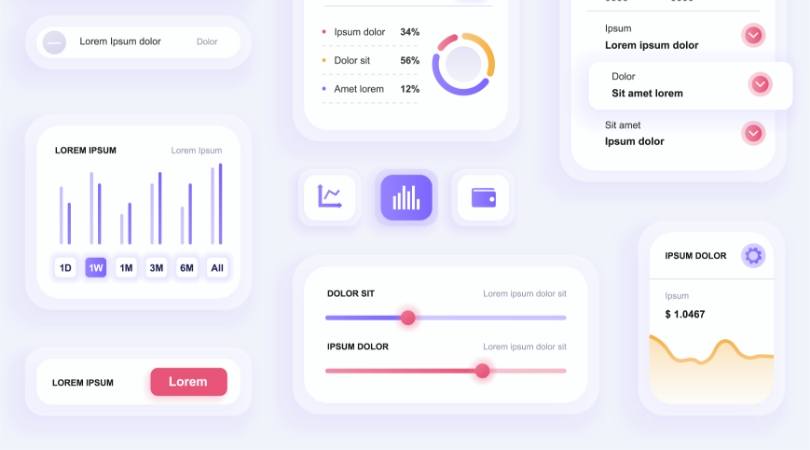 Interactivity
We create simple, clearly defined goals to focus on meaningful, efficient, and positive interactions.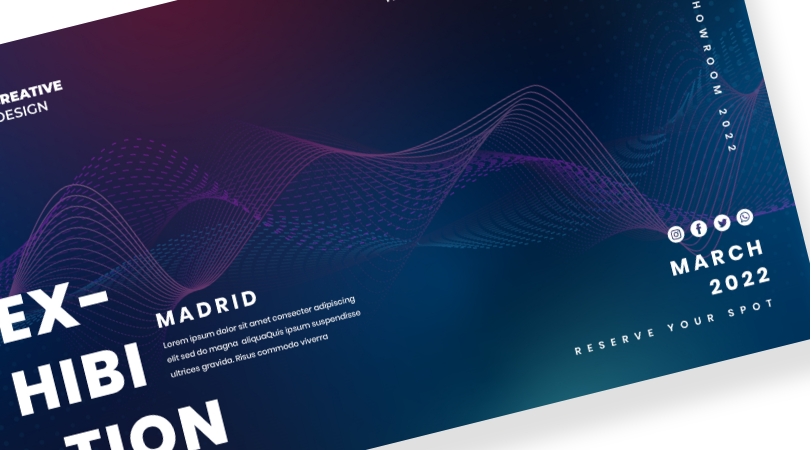 Animations
We believe animations are effective, but when used they must be subtle, brief, and make an impact.