What a HubSpot Marketing Agency
Can Do For You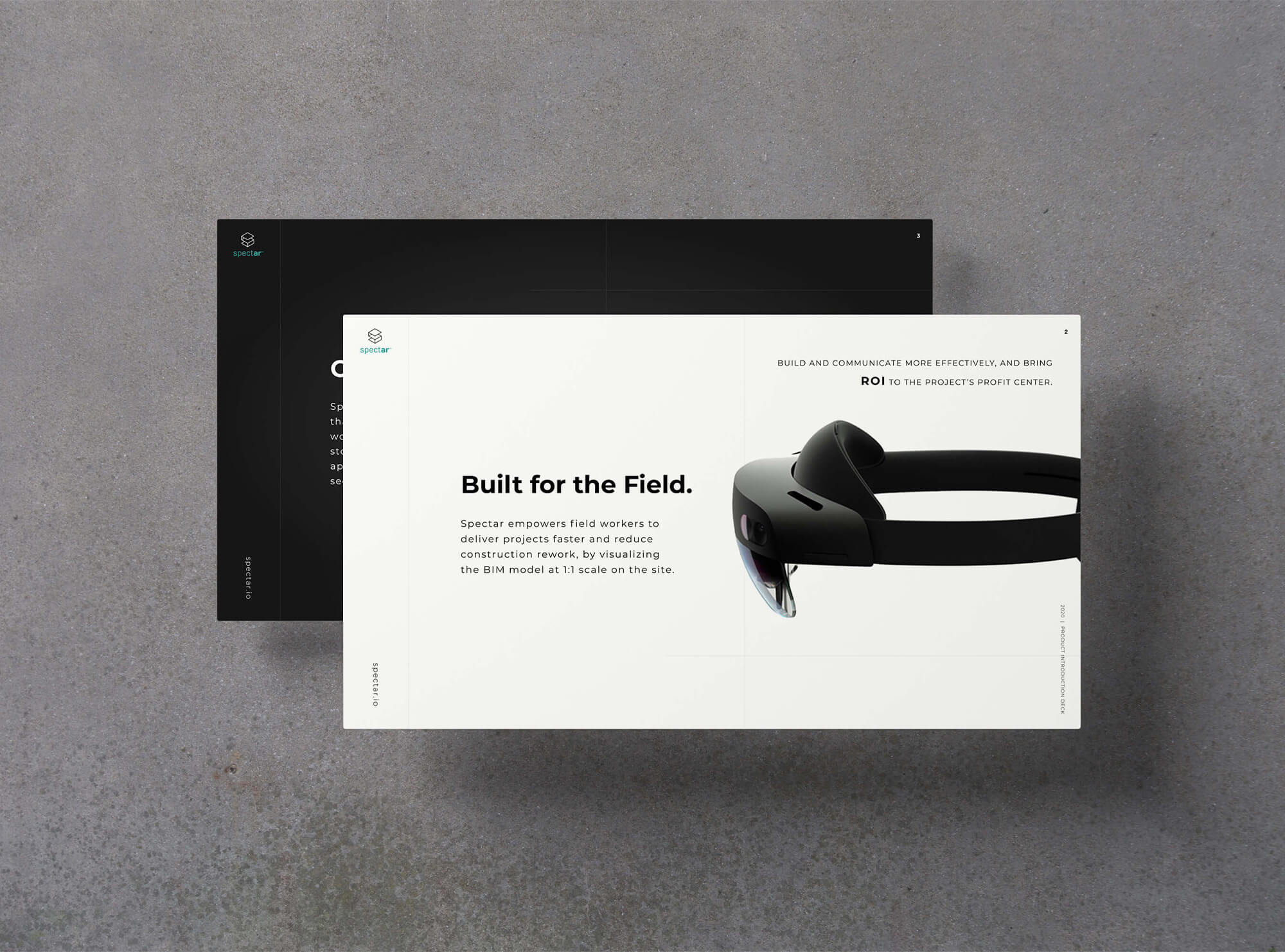 Sales Enablement
We empower your sales team with effective tools and captivating content that help you lead prospects down the funnel.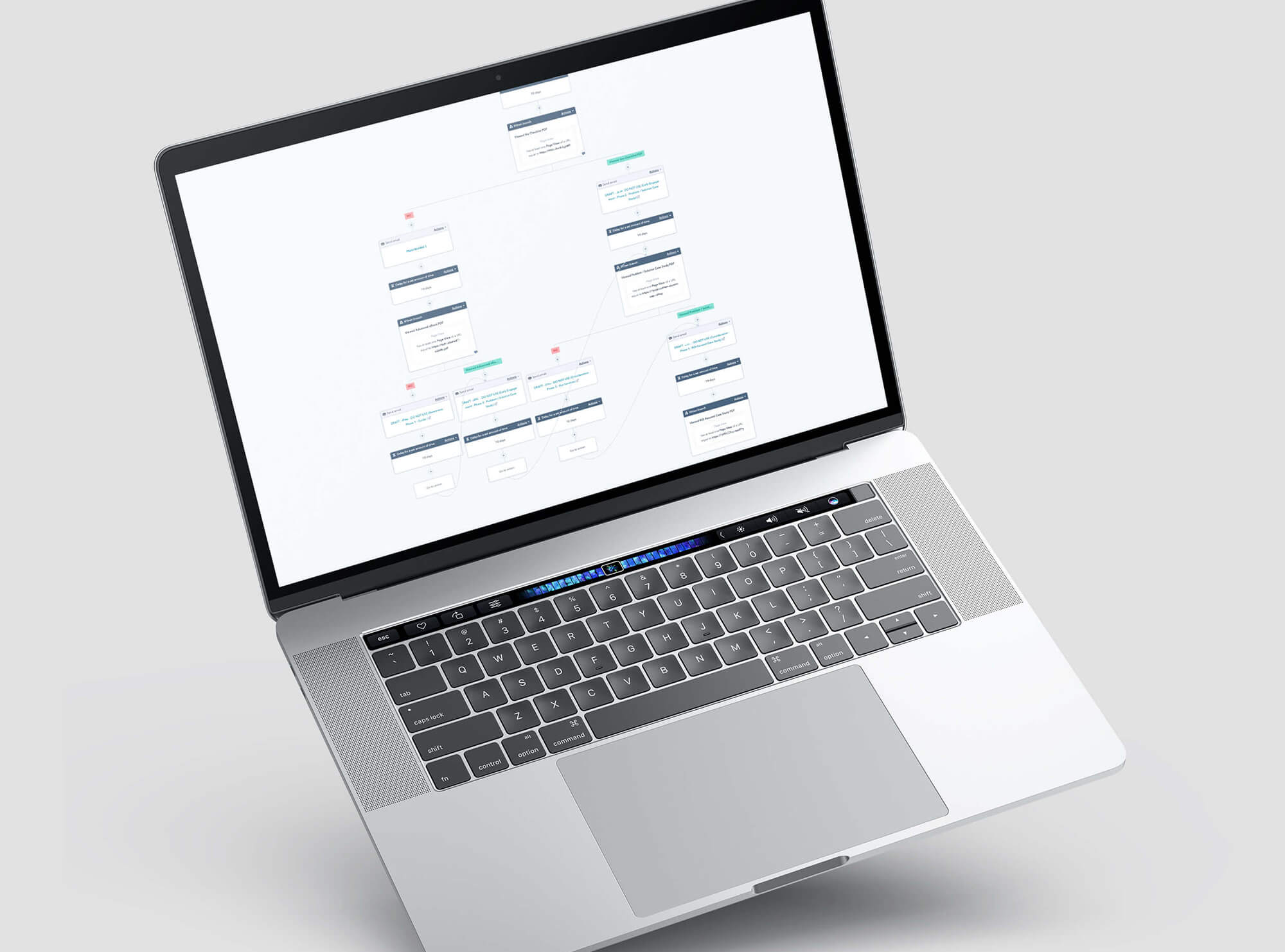 Marketing Automation
We work closely with your sales team to identify processes they can automate to improve their efficiency and performance.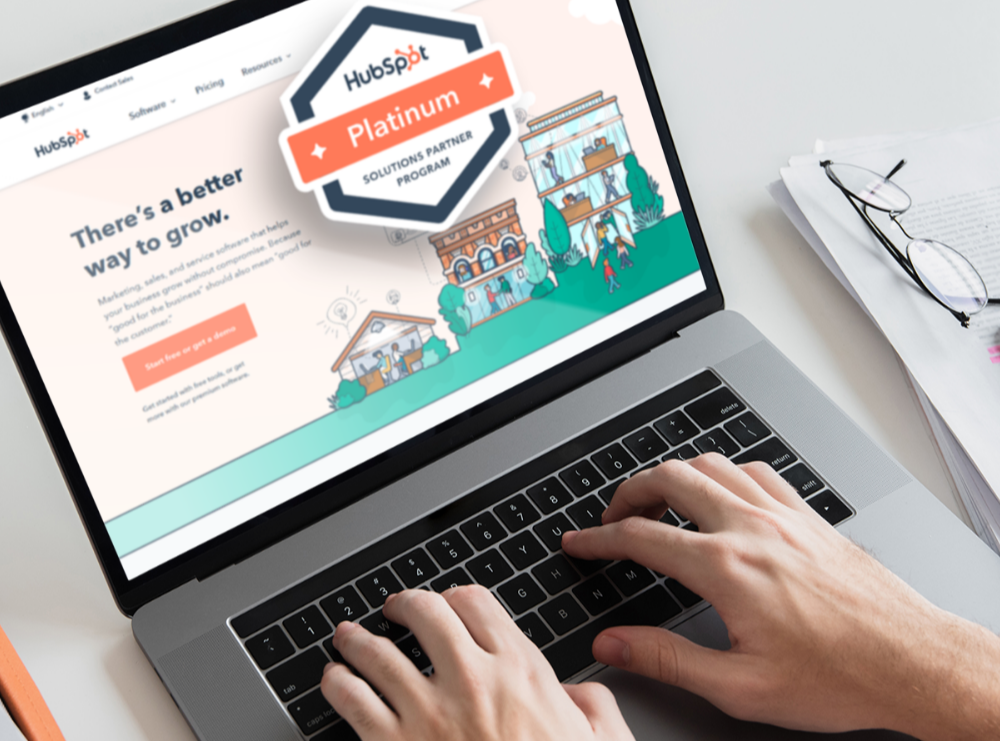 HubSpot Onboarding
We optimize your marketing and sales hubs with the right implementation. Stop struggling with workflows, integrations, and reports.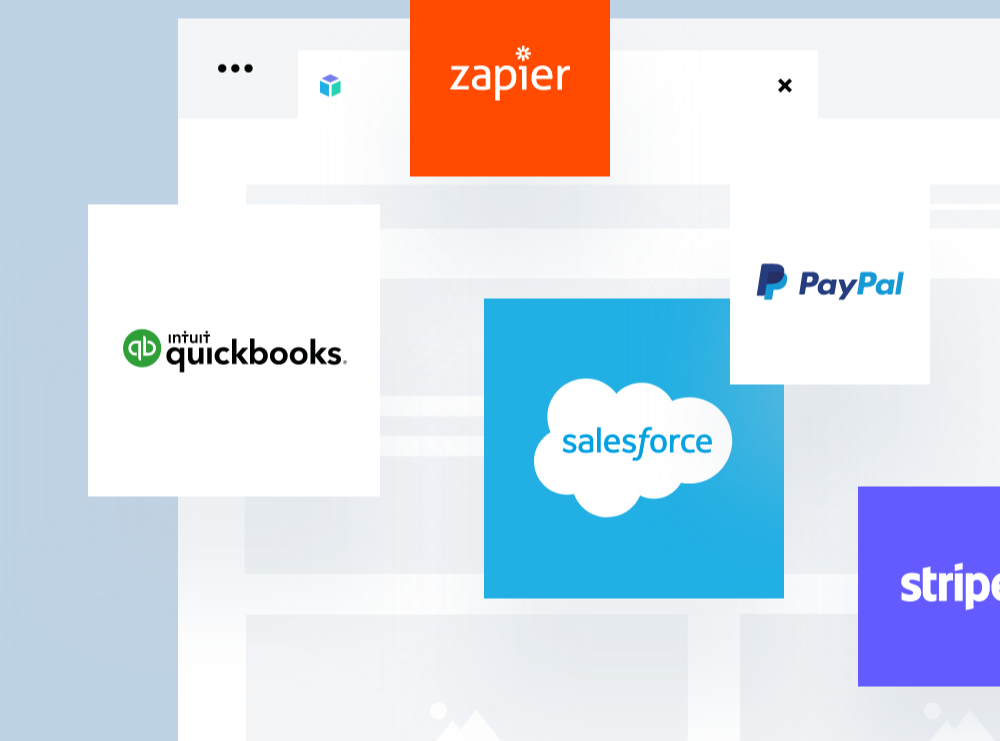 CRM Integration
We'll help you sync the systems (ie - Salesforce, Panda Doc) you need to streamline your CRM + business operations.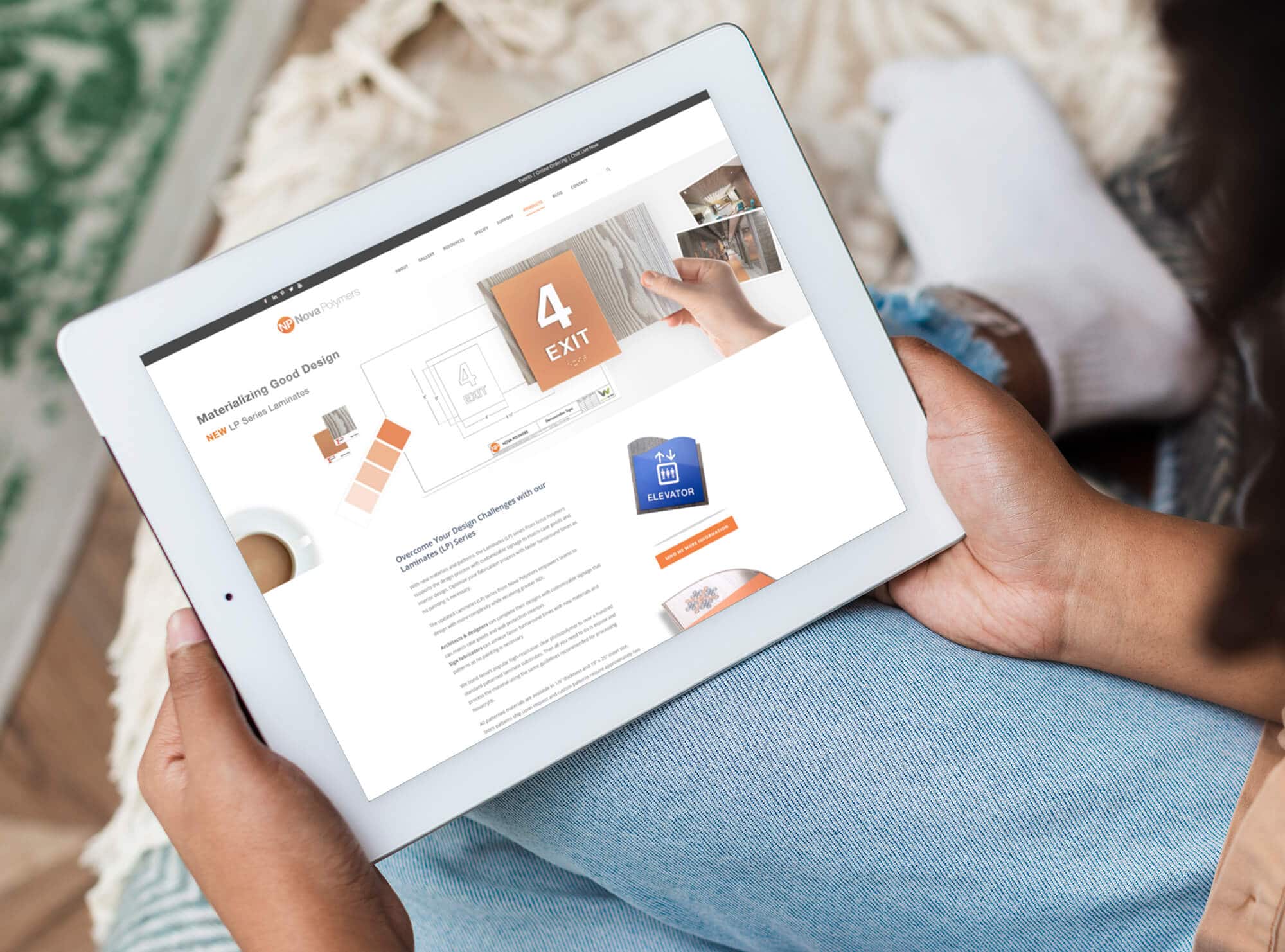 Inbound Marketing
Our proven methodologies not only attract potential customers but also keep them engaged throughout the buyer's journey.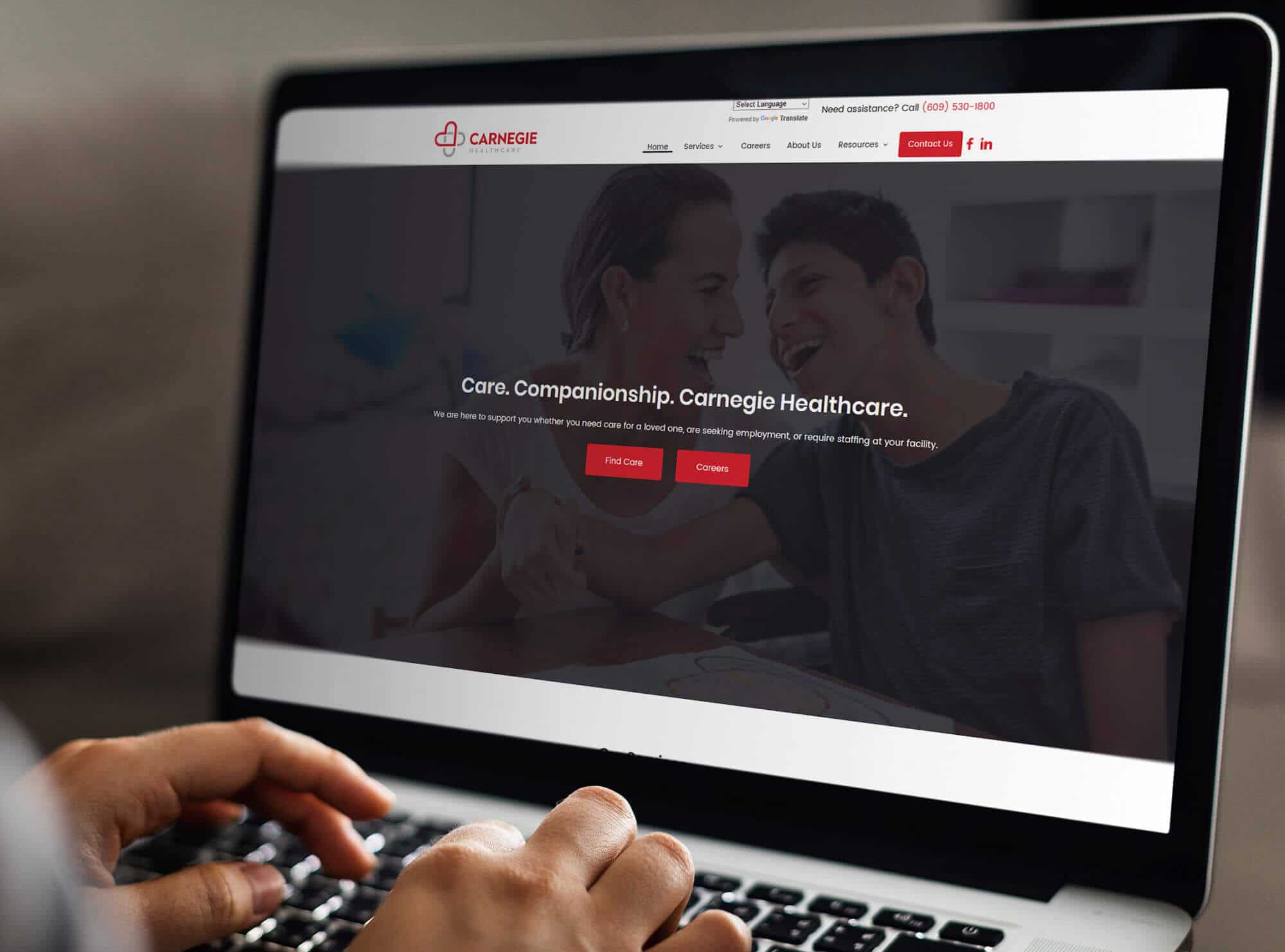 Website Development
We deliver powerful websites that combine the need for compelling digital experiences and the focus on driving more sales.
Content Development
Our messaging is personalized to your specific target accounts, from social media to blog writing to full websites.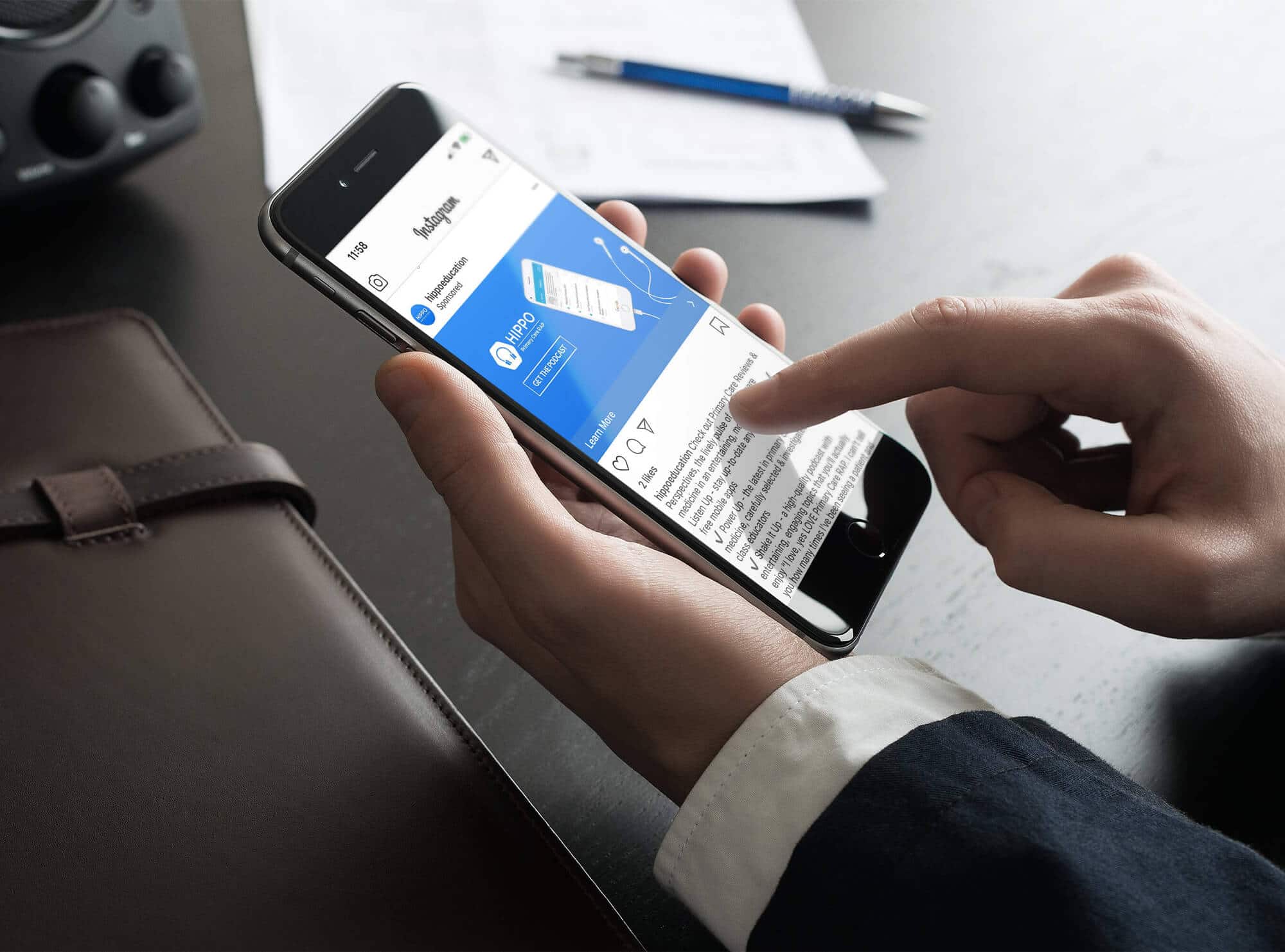 Paid Advertising
We launch cross-channel and cross-device paid campaigns that target your specific audiences to ensure the right people are getting in front of you.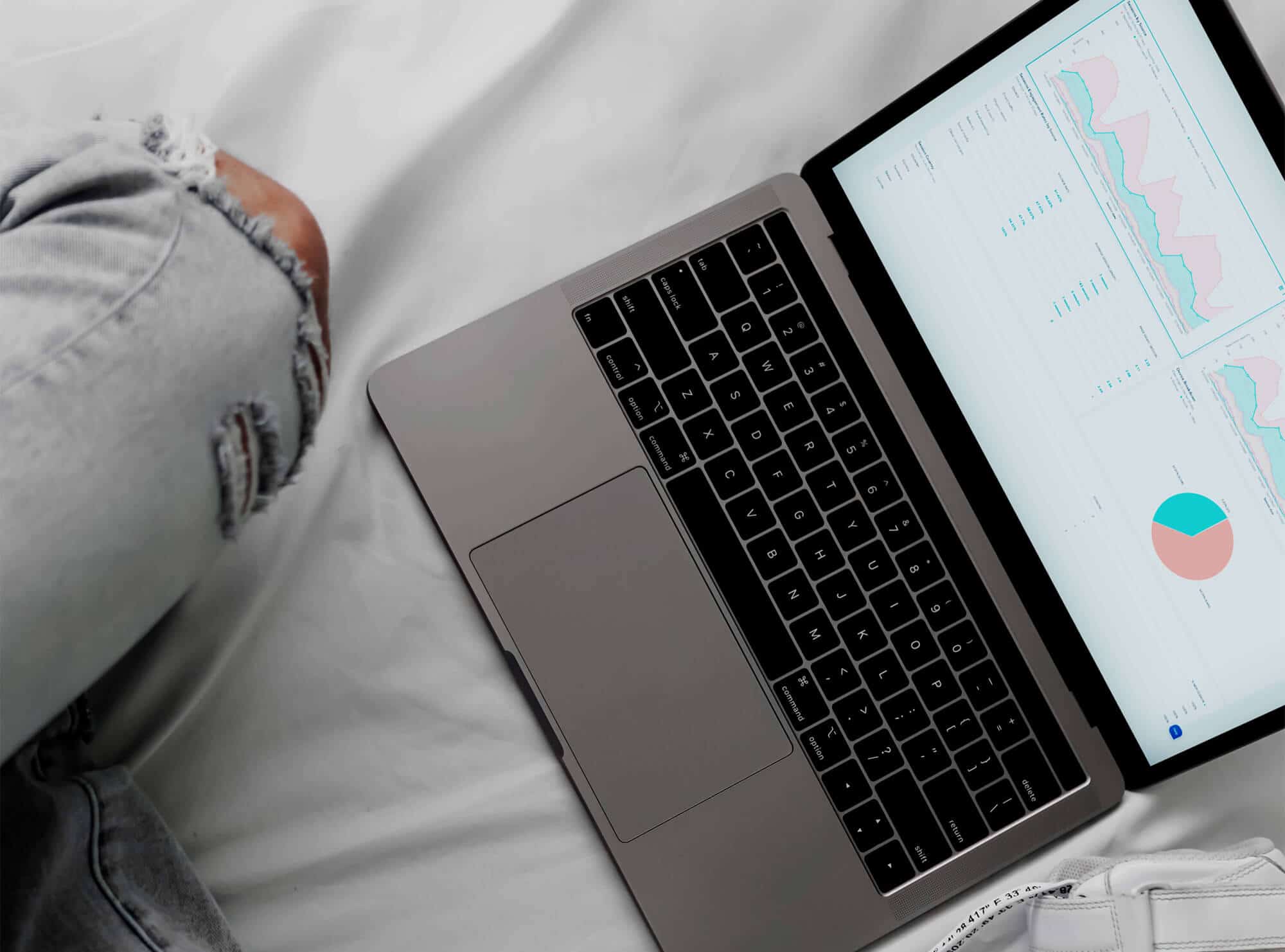 Reporting
We assemble robust reporting dashboards based on your specific metrics that provide a visual of the effectiveness of our efforts.

"When ATAK came to me and said we needed to integrate our Salesforce with HubSpot, I was dubious. HubSpot's 'the more you blog, the more you grow' strategy never seemed right to me. But when ATAK took me under the hood of the technology so I could see just how powerful the tool could be for my sales team, we had to dive in. Two years later, leads are at an all-time high, our sales team has the customer intelligence they need to customize pitches, and so much of our communication is automated that our people are closing more deals than ever before. This has been the perfect investment for us."
Dave Miller
Managing Director - Nova Polymers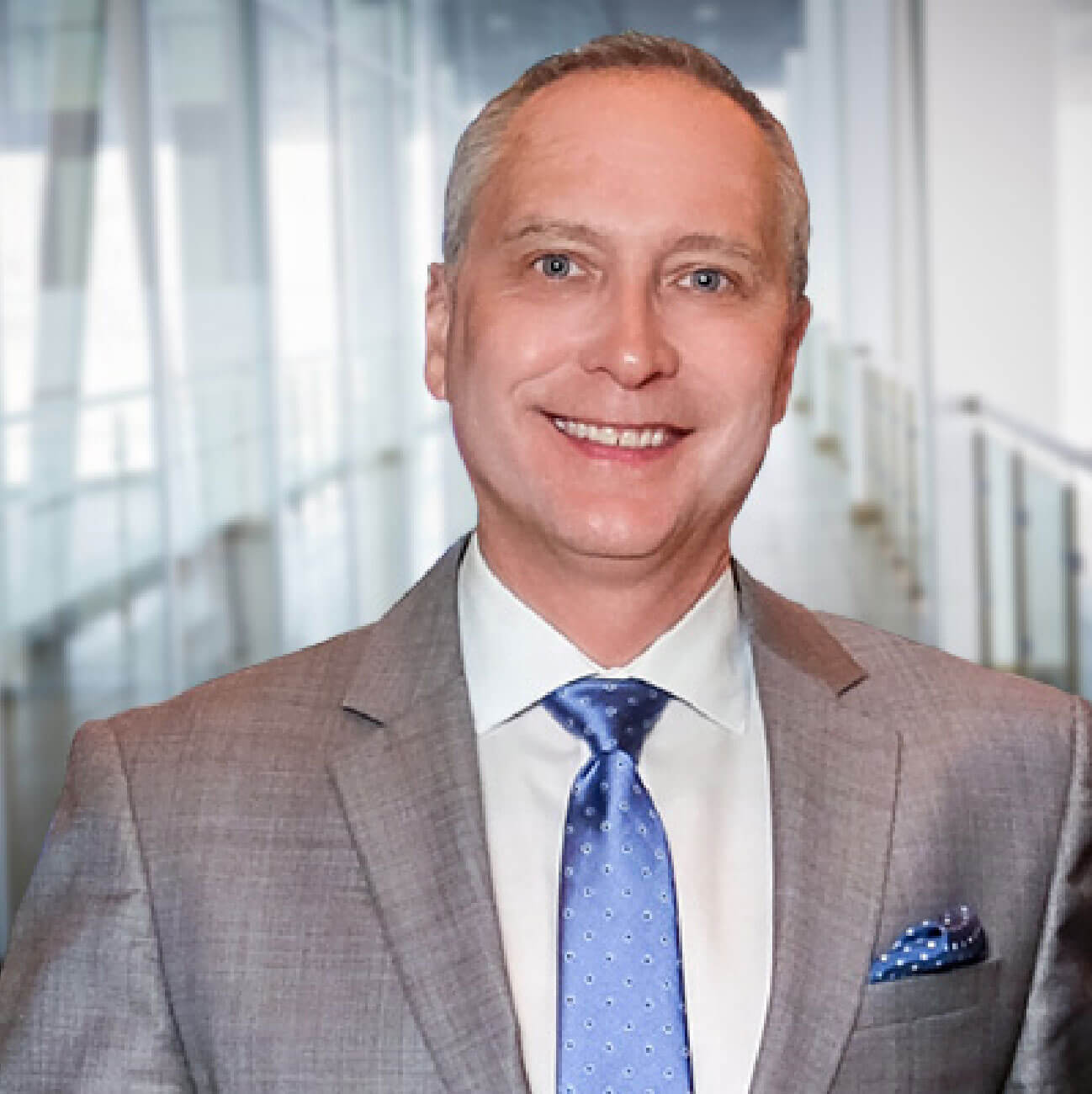 What Makes ATAK Different
We understand B2B businesses
You need more SQLs, marketing automation, and sales enablement. Let us help 😉
We make
outbound + inbound
work together
When sales + marketing align, growth becomes easier. Let us make both play nice together.
Sales-Focused
You grow or
we go
No long contracts. No fluffy, unfulfilled promises. Just grit, results, and long-time partnerships.
Want to Learn More?
Let's Begin The HubSpot Marketing Process