UI/UX Design and Development Services Company
Guarantee a seamless and uninterrupted design journey with our UI/UX Design Services at every stage of the customer experience.
Our Design Thinking Process
We use a cognitive, strategic & practical processes in how our UI/UX Design and Development Services concepts are developed

How to improve user experience?
Creating the kind of user experience
that will help your company gain a
competitive advantage.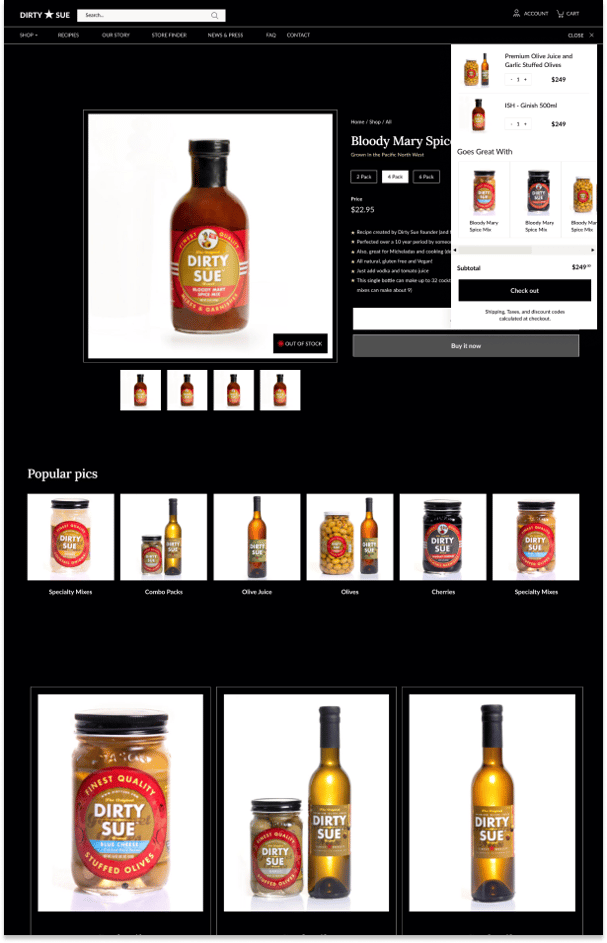 "The notion that user experience design is only essential for large tech companies is misguided. In our industry, it may be perceived as a luxury, but it remains a crucial factor in enhancing customer satisfaction and loyalty."
-Jonathan Moore
Lead designer ATAK Interactive
So, as an established company, what steps can you take to meet these expectations and gain a competitive edge?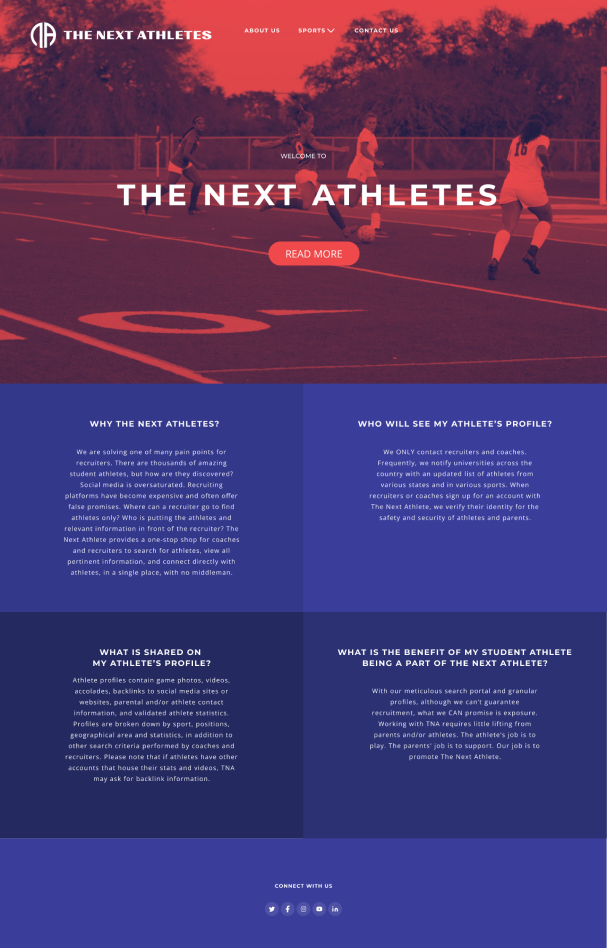 Solution:
Providing a user experience that aligns with the digital platforms where your users frequently engage can not only meet their expectations but also improve engagement and satisfaction.
To achieve this, it's essential to have an intuitive understanding of your users' needs, preferences, and expectations, and to create a personalized experience that meets those requirements.
Partnering with our UI/UX Design Services Company which has a track record of success in your industry can assist you in crafting exceptional experiences at every touchpoint of your customer journey. Elevate user engagement through our unparalleled UI UX design services. Deliver personalized experiences that exceed expectations for utmost satisfaction.
Good UX design matters.
Establishes trust between you and your users, especially regarding sensitive areas like security and accessibility.

Personalizes the product experience for your customers, giving them the impression that the product is tailored exclusively to their needs, thereby boosting customer satisfaction and retention.

Provides a seamless experience across the entire customer journey, incorporating intuitive design and robust backend integrations.

Boosts customer engagement and utilization of your product, freeing up your resources to serve them better and minimizing support calls.

Reduces the time required for user onboarding and delivers delightful initial interactions with your brand.

Gives you a competitive edge and the confidence to grow your business.

Complies with relevant regulations and security standards without compromising the user experience.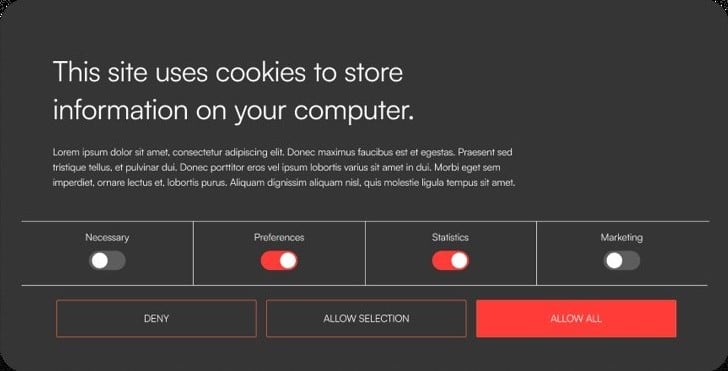 If your company is not prioritising user experience design, you are falling behind.
Our team can help you identify quantifiable metrics, like these, to measure the ROI of UI/UX design services for your business. Enhance your business with exceptional UX UI design services. Stay ahead by prioritizing user experience – measure ROI effectively. Our team can help!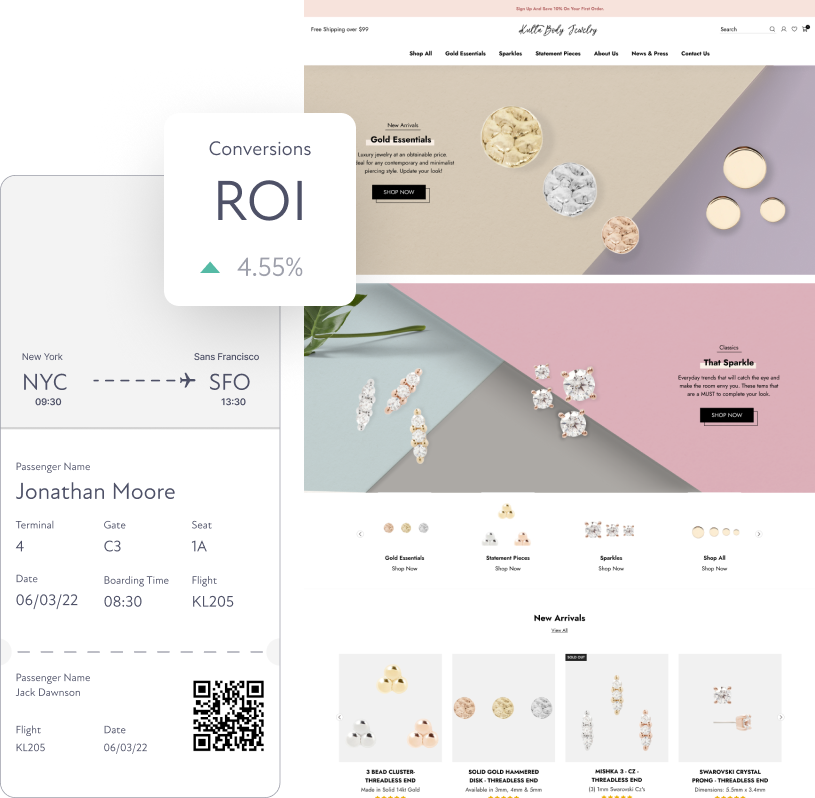 Companies with a highly rated user experience achieve an average 211% return over the S&P 500.2
It's not necessary to possess expertise in UX design in order to deliver an exceptional user experience.
Designing a great user experience is crucial, whether you're creating new software or modernizing your existing one. Our UI/UX Design and Development Services can collaborate with you to conduct research, generate working prototypes, and guide you in designing an exceptional user experience for every stage of your customers' journey.
Partner with our UI UX design services company to unlock the full potential of your digital presence. Our specialized team of experts in ux ui services is dedicated to transforming your vision into a user-friendly reality. Discover innovative solutions and seamless interactions with our comprehensive ui ux designing services. Let us enhance your product's appeal through unparalleled ui ux design and development services.
Start with strategy
Improving UX requires research, not assumptions. By conducting user research and testing, we can identify where your users experience frustration, confusion, or uncertainty. Our UI/UX design team at the firm listens and analyzes user behavior to uncover genuine opportunities for your business.
Build a prototype
To enhance UX, relying on research rather than guesswork is essential. By conducting user research and testing, we can identify areas where your users experience frustration, confusion, or uncertainty. Our firm's UI/UX design team listens and analyzes user behavior to uncover actual opportunities that can benefit your business.
Be Development Ready
Research, not guesswork, is the key to improving UX. By conducting user research and testing, we can identify pain points where your users experience frustration, confusion, or uncertainty. Our firm's UI/UX design team attentively listens and analyzes user behavior to uncover authentic opportunities that can positively impact your business.
Take a look at our latest work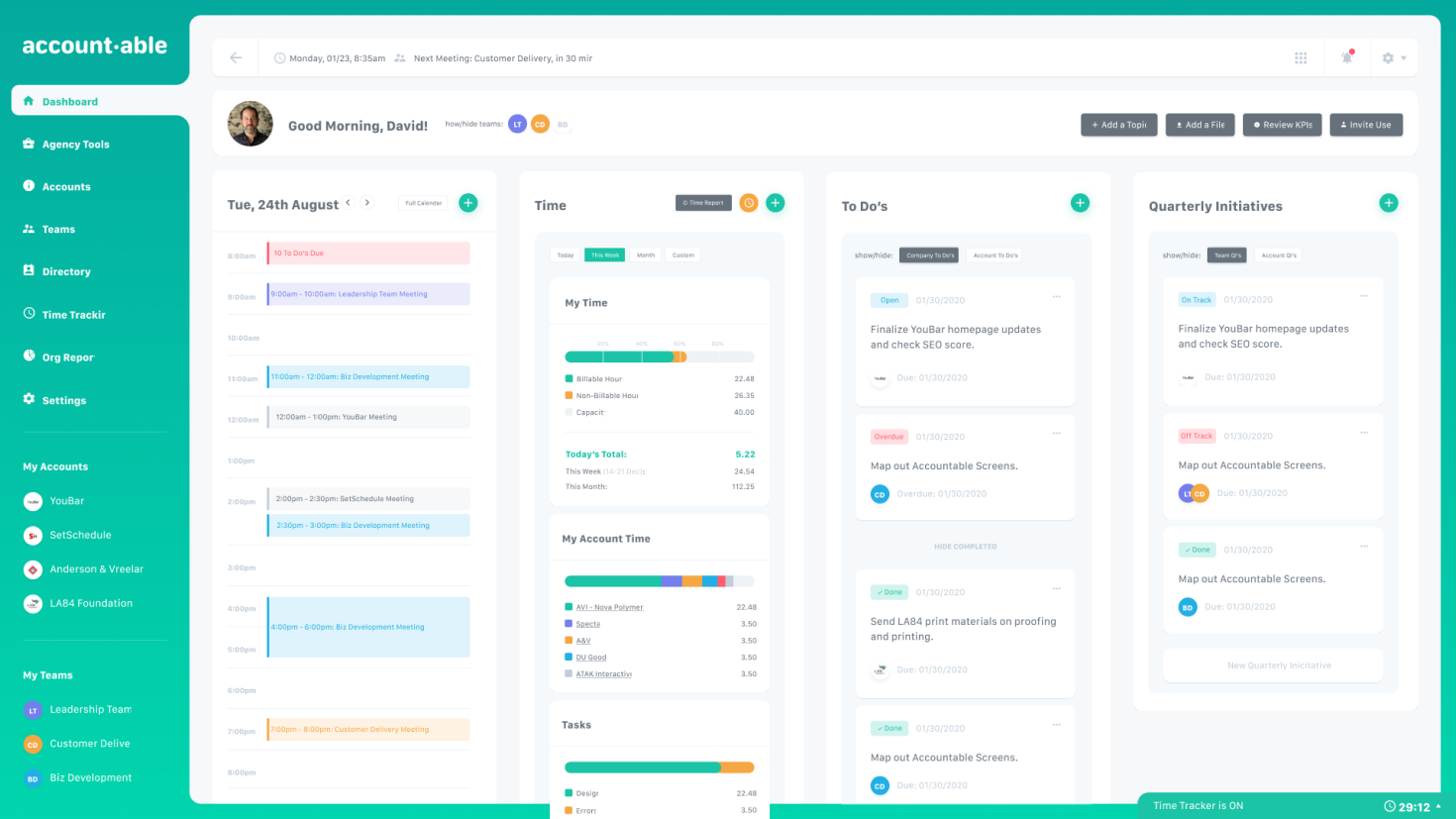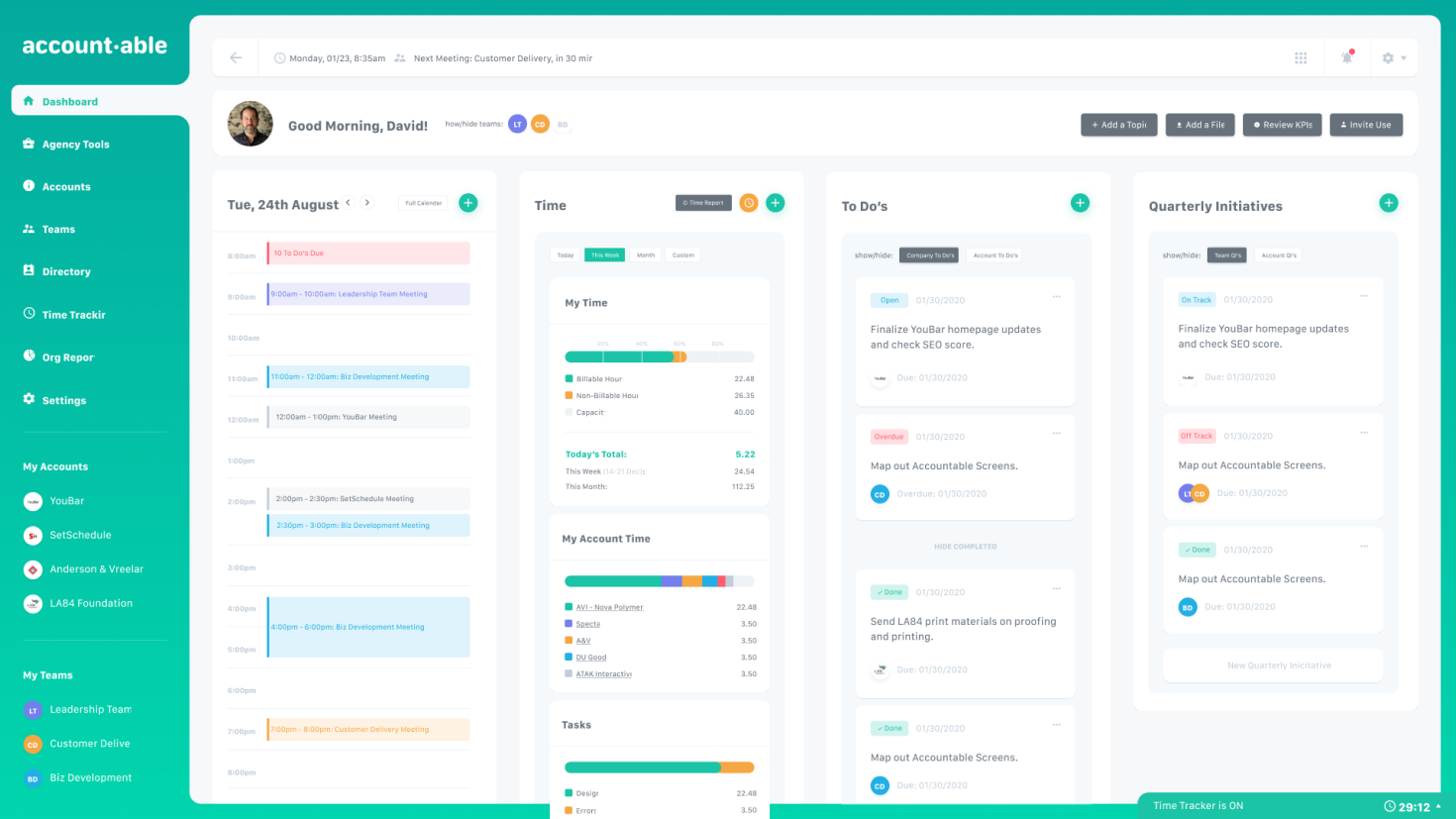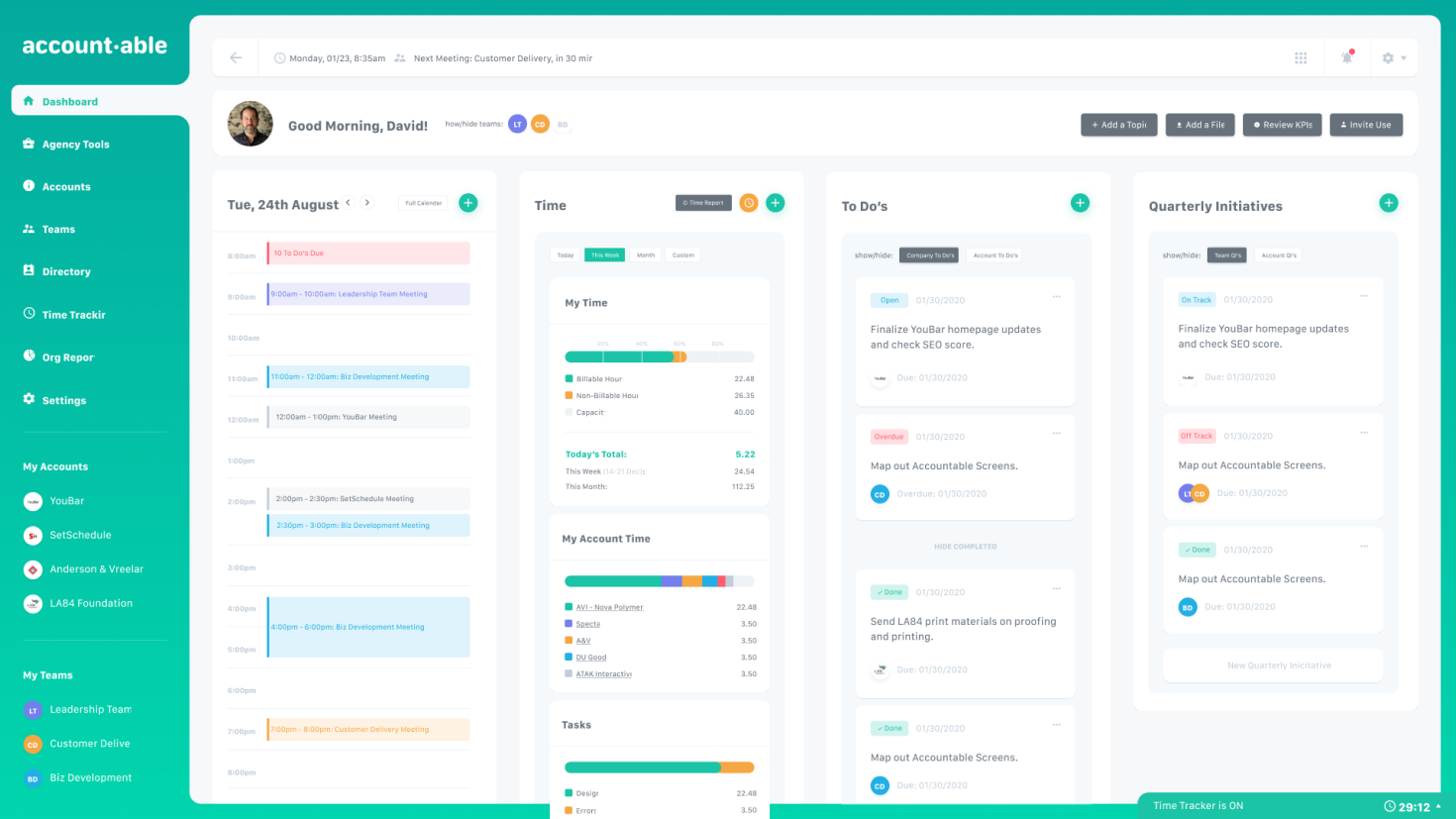 If your product is underperforming, don't make assumptions. Gain clarity on how to enhance your user experience.
A user experience (UX) audit, also known as a heuristic evaluation, aims to assess your user experience against industry best practices based on user patterns. This process enables you to identify areas of your UX design that need improvement and those that are functioning well, based on objective data. This helps you address the issues internally or as part of a more extended engagement quickly.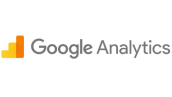 Google Analytics
User Experience Assessment
An assessment is the most prevalent method for analyzing UX, although it can be challenging to precisely define. Typically, it encompasses a thorough review of user experience, employing various tools and techniques.

Ux Metrics
Concept testing
The main goals of concept testing are to establish both the natural context in which the application delivers its UX, and any specific UX features or characteristics that prospective users would view positively or negatively.

Miro
Heuristic evaluation
Heuristic evaluations are direct UX assessments of user perspective. This method tests the interface and modes of interaction based on how the application users see it.

Hotjar
User Feedback Surveys
Utilize on-site surveys to collect user ratings and feedback, including text responses, radio buttons, and checkboxes. Get numerical ratings from users as they engage with your product, providing valuable quantitative data about their experiences.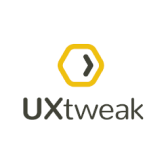 Ux Tweak
Card Sorting
Card sorting requires you to create a set of cards to represent a concept or item. These cards will then be grouped by your users in ways that make the most sense to them.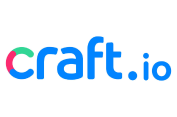 Craft
User Scenarios
User scenarios offer a precise view of your product's intended audience, while a user story details how they might interact with it. These narratives provide designers with valuable insights into a user's context, motivations, situation, and mindset as they navigate different tasks.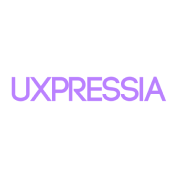 UXPRESSIA
Persona Task Visualization
A task visualization, such as a user journey map, breaks down a persona's actions into step-by-step sequences. This approach reveals pivotal user interactions that designers can enhance to craft a more valuable and satisfying user experience.

Userforge
User personas
User personas aggregate user demographics, goals, behaviors, and beliefs into a one-page document with a fictional name and profile image to represent a user group.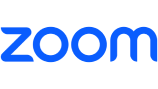 Zoom
Interviews
By having discussions, interviewees are able to observe verbal & non-verbal cues and ask open-ended questions to uncover details that surveys & usability testing cannot.

Survey Monkey
Surveys
Listening to your users through surveys fosters empathy and insight. Understanding your customers' perspectives can uncover fresh challenges to address and inspire innovative ideas.
Try Our FREE Lite Version Wireframe Kit
Our team has developed a wireframe kit, and we're thrilled to offer it to you at no cost. Simply provide your email address, and you can claim your free wireframe kit. We believe this kit will be a valuable resource for you and help you kickstart your project. Don't miss out on this opportunity to enhance your user experience and simplify your design process.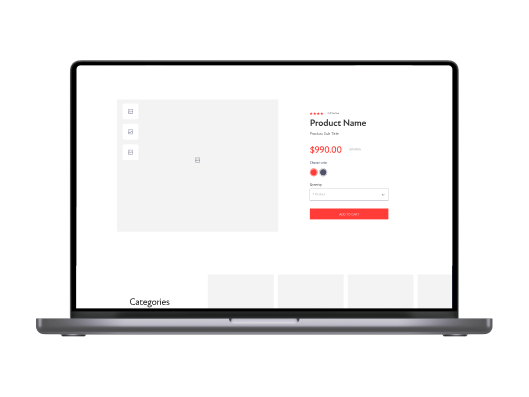 Atak Interactives Showreel 2023
Our showreel highlights a selection of our recent projects and showcases some of our best work. It provides a glimpse into the quality of our services and the innovative solutions we can deliver for our clients. By watching our showreel, you'll be able to see the breadth of our capabilities and get a sense of the type of projects we can take on. We're excited to share our expertise with you and help you create exceptional user experiences. We specialize in UX/UI design for the following Industries
Technology
Healthcare
E-commerce
Banking and finance
Education
Retail
Travel and hospitality
Entertainment
Want to learn more about how ATAK can help you?
Tell us what challenges you are facing. We will have the right person contact you.
Request a Call
FAQs
How do you approach UX/UI design projects?
We start by conducting user research to understand the needs and behaviors of our client's target audience. From there, we create wireframes and prototypes to test different design concepts and iterate based on user feedback.
What is the difference between UX and UI design?
UX design focuses on creating a seamless, intuitive experience for users, while UI design involves the visual and interactive elements that make up the user interface.
How do you ensure that your UX/UI designs are user-friendly?
We prioritize user research and testing throughout the design process to ensure that our designs are intuitive and easy to use.