UX Excellence: Our Consultancy
Enhancing Digital Journeys with Our UX Consultancy Services
Empowering Digital Journeys
At ATAK, we understand the transformative power of a seamless digital experience. Our UX consultancy services are tailored to empower businesses in crafting digital journeys that leave a lasting impression. We believe in the potential of well-designed user interfaces to redefine interactions, create brand affinity, and drive meaningful engagement.

Our UX consultancy begins with a strategic, user-centric approach. We immerse ourselves in understanding your target audience, their behaviors, and preferences. By aligning our strategies with your users' needs, we ensure that every element of the user interface is thoughtfully designed to enhance usability and deliver value.
Discover the Range of Mobile UI/UX Design Services We Provide
Crafting Intuitive Digital Interactions
At ATAK we are dedicated to infusing intuition into every digital interaction. Our UI/UX design services prioritize designing interfaces that users find instinctive and easy to navigate. Through careful analysis and thoughtful design choices, we strive to create digital landscapes that users can seamlessly traverse, fostering positive experiences.

Understanding that user needs to evolve, we adopt an iterative approach to our consultancy services. We gather user feedback and analyze behavioral patterns to refine our designs continually. This iterative cycle allows us to adapt and optimize the user interface, ensuring it remains intuitive and in tune with evolving user expectations.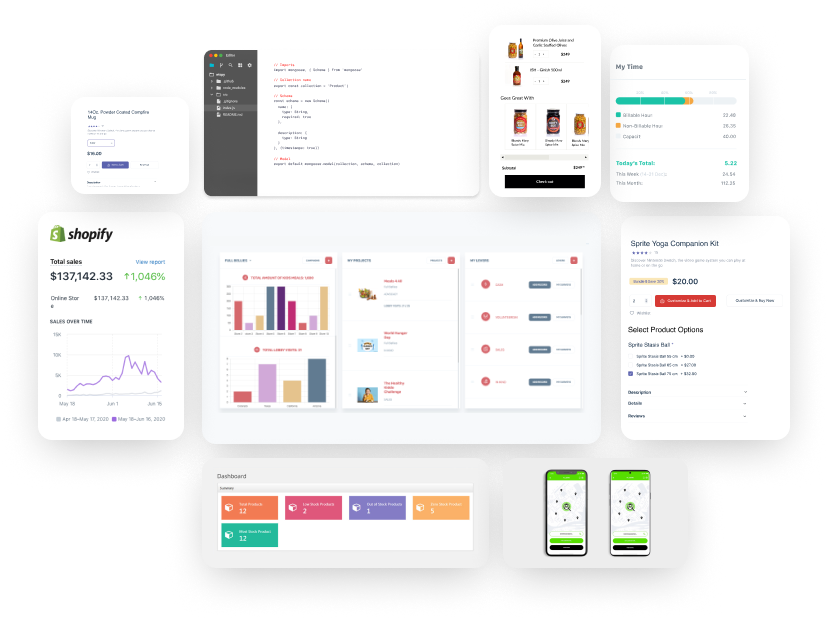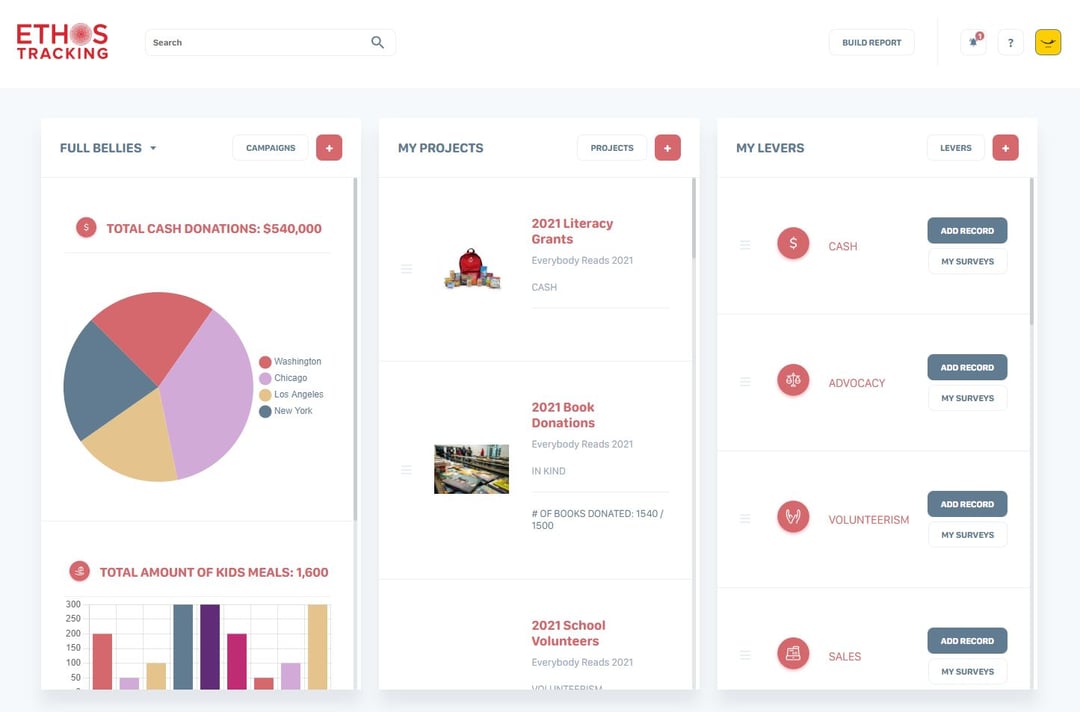 Optimizing User Experiences for Impact
At ATAK, our UX consultancy is centered around optimizing user experiences for maximum impact. We meticulously analyze your digital platform's objectives and intricacies, aiming to craft a design that not only impresses aesthetically but leaves a lasting impression on your users, driving engagement and conversions.

Our consultancy approach is results-oriented, focusing on delivering measurable enhancements in user experience. Through rigorous testing and data analysis, we track user interactions and make data-driven decisions to fine-tune the interface. This commitment to optimization ensures your digital platform consistently delivers outstanding results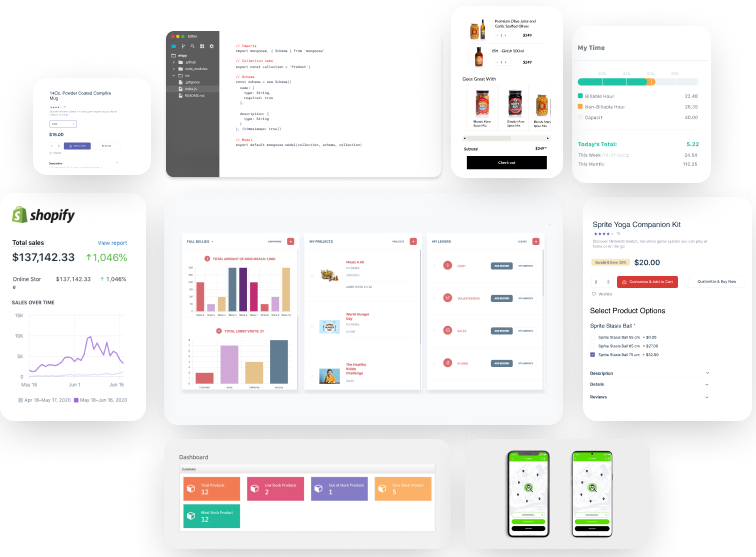 Strategic UX Consultancy Services
Tailored UX Strategies: Crafted to align with your unique goals and user needs.


Data-Driven Insights: Utilize analytics to optimize user experiences and engagement.


Efficiency Enhancements: Streamline interactions for enhanced usability.


Scalable Solutions: Customized strategies that adapt to your evolving business landscape.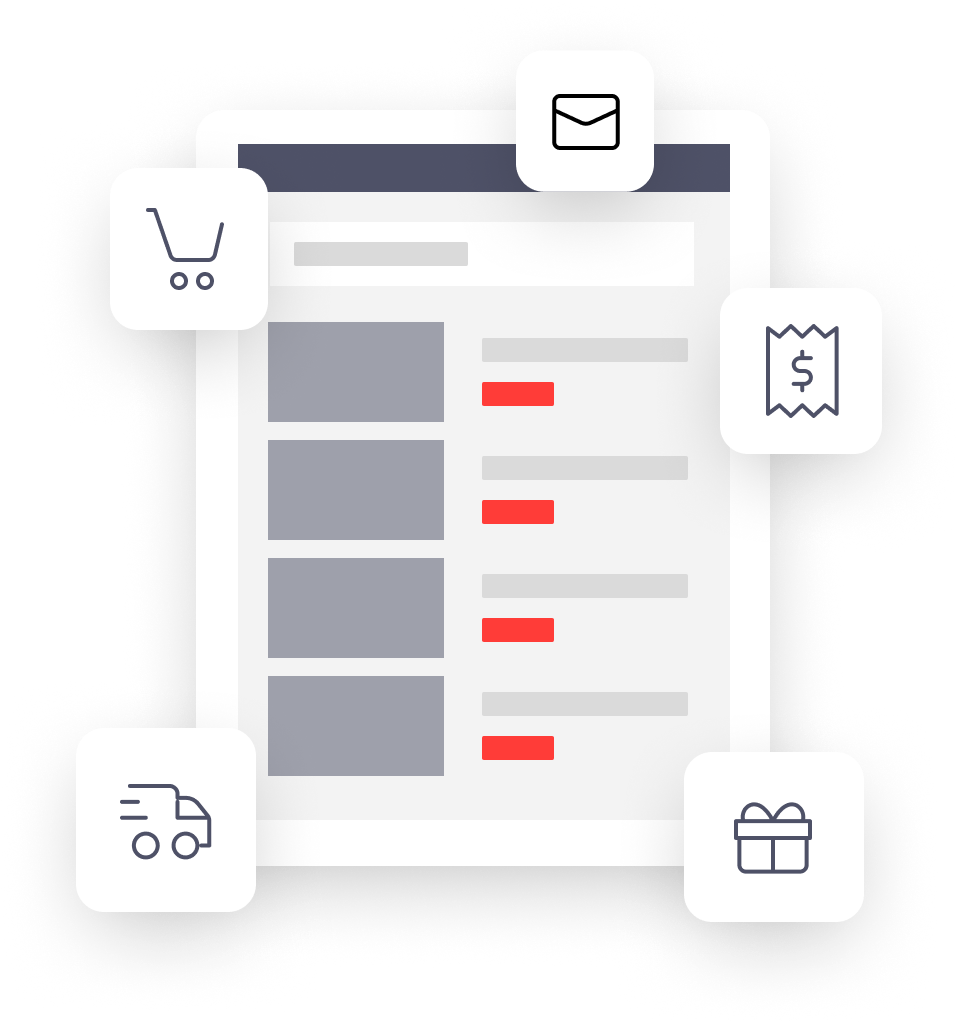 Strategic UX Consultancy for Business Growth
At ATAK, we firmly believe that UX is a catalyst for business growth. Our UX consultancy services are strategically designed to align with your business objectives. We work closely with your team to identify UX opportunities that can drive growth, boost customer satisfaction, and ultimately contribute to your business success.

Our collaborative approach involves partnering with you to develop strategies that integrate UX seamlessly into your business roadmap. We explore how optimal user experiences can impact key business metrics and tailor our consultancy to ensure your UX investments translate into tangible growth and a competitive edge in your market.


Strategies for UX Consultancy Success
Crafting exceptional user experiences is both an art and a science. ATAK's UX Consultancy Team consists of talented consultants, designers, and strategists who work harmoniously to create experiences that resonate with your audience's preferences and desires.

From user-centered designs to intuitive interactions, we tailor our approach to align with your digital products' objectives. Our solutions not only engage and delight users but also guide them seamlessly through their journey, ultimately enhancing satisfaction and interaction.
Why should you work with with ATAK?
Whether working for an international enterprise corporation or a privately-held SMB, ATAK's three-point approach to your account remains the same:
Empowering Success: Our UX Consultancy Expertise
Crafting Exceptional UX Solutions
At ATAK, we take pride in our proficiency at sculpting remarkable UX consultancy solutions tailored to your unique needs. Our specialized team excels in curating user experiences that seamlessly blend functionality with aesthetics, ensuring your digital products not only look impressive but also deliver intuitive interactions.
Your Success, Our Priority
We understand that the secret of your success lies in your users' satisfaction. That's why we initiate each project with an in-depth analysis of their unique needs, preferences, and challenges. Our user-centric approach allows us to design interfaces that are not only intuitive but also enjoyable to use. Our primary objective is to optimize the usability of your digital products. We actively incorporate user testing and feedback loops to continually refine our strategies, resulting in reduced friction and streamlined interactions, ultimately leading to heightened user satisfaction and improved retention.
The Fusion of Art and Science in Our UX Consultancy
At ATAK, we believe that UX consultancy is an ever-evolving blend of creativity and methodology. Beyond the initial launch, we continuously monitor and analyze user interactions, implementing necessary adjustments to ensure your strategies remain up-to-date and aligned with the latest industry trends. Our unwavering commitment to ongoing enhancement guarantees that your UX strategies maintain their effectiveness and competitive edge.
Your Partner for Adaptive UX Strategies
As your dedicated partner, we offer UX consultancy services meticulously crafted to adapt to your evolving needs. Whether you're a budding startup or a well-established enterprise, our strategies are designed to be flexible and scalable, just like your business ambitions. We engineer UX solutions that can effortlessly expand and evolve with your enterprise as it advances. Remaining at the forefront of the latest UX trends and technologies is our ethos, ensuring that your strategies remain competitive and in sync with the ever-shifting digital landscape.
Want to learn more about how ATAK can help you?
Tell us what challenges you are facing. We will have the right person contact you.
Request a Call