User Interface Design Services
Elevating Digital Experiences through User Interface Design Services
Discovering Our User Interface Design Services
Our User Interface Design Services kick off with a thorough exploration of your project's needs, your user base, and design goals. By immersing ourselves in these critical aspects, we uncover opportunities aligned with your vision.

What sets us apart is our ability to transform insights into real-world outcomes. With a team of seasoned professionals, we work closely with you to shape and implement designs that seamlessly align with your objectives. Whether your aim is to enhance user interaction, boost engagement, or optimize your digital interfaces, our expertise serves as your guiding compass.
Discover the Range of Mobile UI/UX Design Services We Provide
Striving for Success: Innovation in User Interface Design Services
At ATAK Interactive, our dedication to innovation lies at the heart of our user interface design services. We understand that digital experiences thrive on innovation, and design plays a pivotal role. That's why we're committed to assisting you in unlocking the potential of cutting-edge design principles and technologies.

Our journey begins with a deep dive into your unique user interface requirements and functionalities, allowing us to effectively convey your value proposition. Through our collaborative efforts, we shape a UI/UX design that highlights your strengths while remaining in sync with user preferences and emerging industry trends.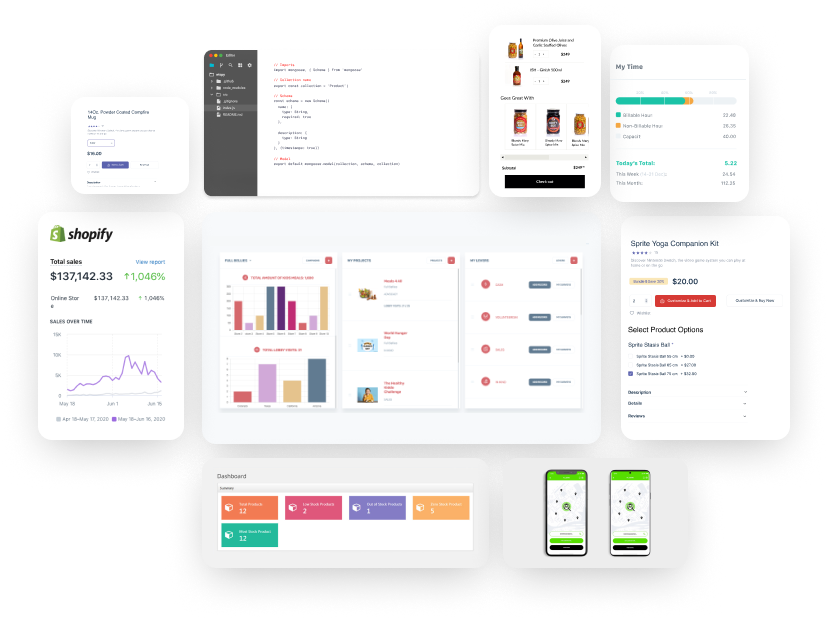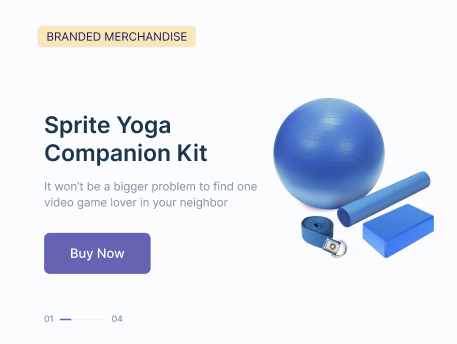 Attaining Superior User Interface Design
At ATAK Interactive, a prominent agency specializing in user interface design services, we excel in enabling businesses to achieve exceptional digital experiences that resonate with their users.

Our approach to user interface design commences with an exhaustive analysis of your digital project's distinctive attributes, user expectations, and competitive surroundings. We uncover opportunities to elevate your digital interfaces, ensuring they shine in the market. Whether you aspire to lead in a particular niche, drive innovation amidst competition, or cater to a specialized user base, our strategies are custom-tailored to align with your design objectives.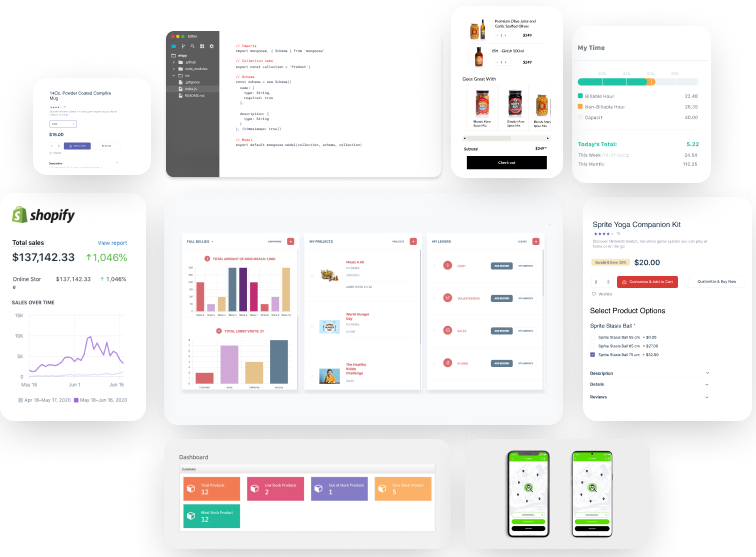 Comprehensive User Interface Design Services
UI/UX Excellence: Create intuitive and visually captivating digital interfaces that engage users.


User-Centric Design: Utilize data-driven insights to enhance user experiences and drive engagement.


Efficiency through Design: Simplify interactions to save time and minimize user errors.


Scalable Solutions: Customized to accommodate the distinctive requirements of startups and enterprises, our designs evolve with your growth.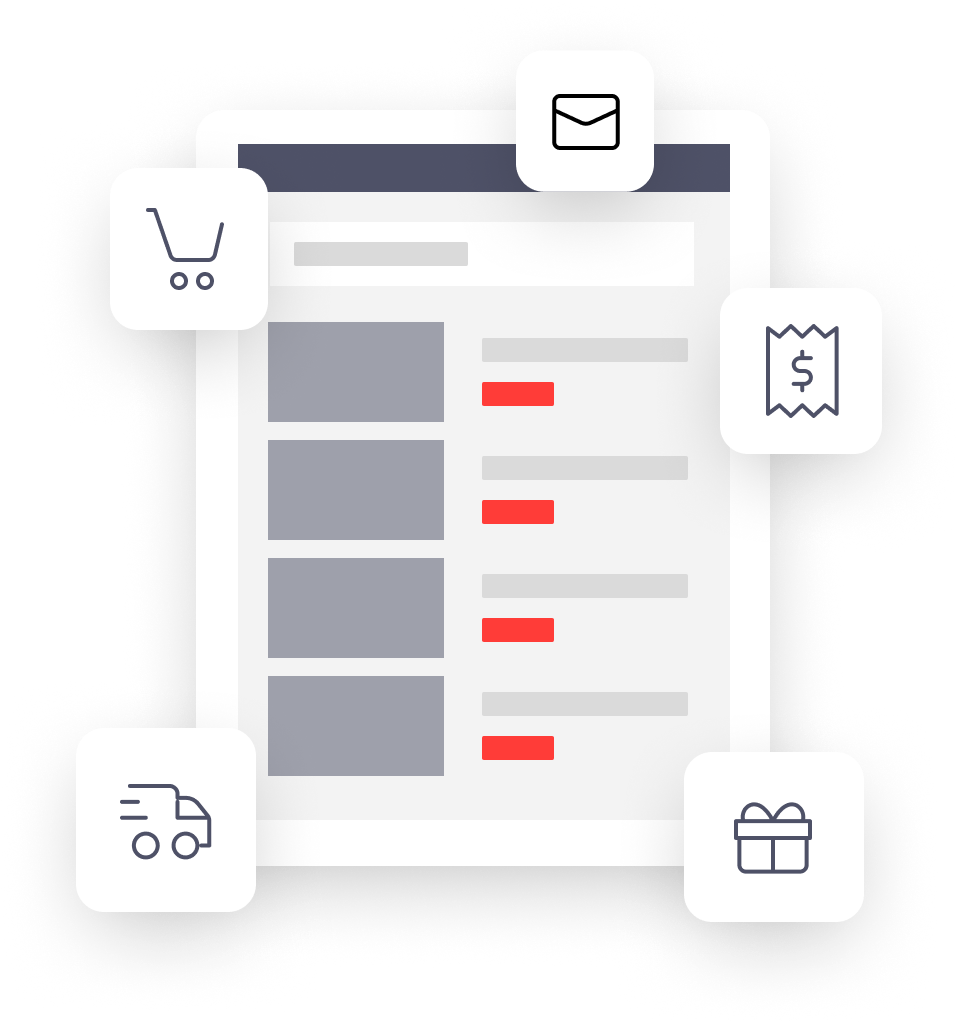 Elevating User Interface Design with ATAK Interactive
In the dynamic realm of user interface design, ATAK Interactive stands as your dedicated partner for transformative excellence. We understand that interface design goes beyond aesthetics; it necessitates a strategic approach that harmonizes with your design goals.

Our expertise in user interface design is your competitive advantage. We craft tailored designs that encapsulate the essence of your digital interfaces, resonating with your target users. From elevating user engagement to optimizing performance, we employ data-driven methodologies to enhance your interface's impact. With ATAK Interactive, you have a trusted partner committed to navigating the intricacies of design.


Strategies for User Interface Design Success
Creating compelling user interfaces is both an art and a science. ATAK's User Interface Design Team comprises talented designers, developers, and strategists who collaborate seamlessly to craft interfaces that align with your audience's preferences and desires.

From intuitive layouts to visually appealing elements, we tailor design components to align with your digital interface's objectives. Our designs not only engage and delight users but also guide them effortlessly through their journey, ultimately enhancing satisfaction and interaction.
Why should you work with with ATAK?
Whether working for an international enterprise corporation or a privately-held SMB, ATAK's three-point approach to your account remains the same:
Empowering Success: User Interface Design Excellence and Client-Centric Solutions
Crafting Exceptional User Interface Designs
At ATAK we're passionate about creating remarkable user interfaces that resonate with your target audience. Our team of dedicated designers specializes in crafting UI designs that blend functionality with aesthetics, ensuring your digital products not only look great but also provide seamless user experiences.
User-Centered User Interface Design
We understand that your users are at the heart of your success, so we begin every project with an in-depth analysis of their needs, preferences, and pain points. This user-focused approach allows us to create interfaces that are intuitive and enjoyable to use. Our goal is to optimize the usability of your digital products. We employ user testing and feedback to refine our designs continually. By reducing friction and streamlining interactions, we enhance the overall user experience, ultimately leading to increased user satisfaction and retention.
The Art and Science of User Interface Design
We understand that user interface design is an ongoing process. After the initial launch, we continue to monitor and analyze user interactions, making necessary refinements to keep your interfaces up-to-date and aligned with industry trends. Our commitment to continuous improvement ensures that your designs remain effective and competitive.
Adaptive User Interface Design for Evolving Needs
At ATAK, we offer user interface design services that adapt to your evolving needs. Whether you're a startup or an established enterprise, our designs are flexible and scalable. We create interfaces that can expand and evolve with your business as it grows.. We stay up-to-date with the latest design trends and technologies to ensure your interfaces remain competitive in the fast-paced digital landscape.
Want to learn more about how ATAK can help you?
Tell us what challenges you are facing. We will have the right person contact you.
Request a Call