B2B MARKETING
When B2B companies need to outsource marketing resources to support their sales operation, ATAK provides unique and innovative tools that actually get results.
Schedule a Consultation
Here's how we support our B2B clients at each stage of their customer lifecycle.

Communication Strategy
Brand Development
Campaign Creation
SEO
SEM
Social Media Advertising
Ad Campaigns
Sales Collateral
Outreach
HubSpot Architecture
B2B Marketing-to-Sales Maps
Templates
Landing Page Development
Interactive Demos/Courses
Webinars
Blogs/Articles
Conversion Optimization
Brochures/One-Sheets
Sales Playbooks
HubSpot Consulting
Team Training
Automated Workflows
Re-Targeting Ads
CRM Integrations
Sales Presentations
Video Testimonials
Case Studies
Quarterly Planning
Annual Reviews
Thought Leadership
In-Depth Reporting
Website Security
Website Maintenance
Social Media
Email Marketing
Checklists
How ATAK Does B2B Marketing Differently
Our monthly retainers are customized to fit your needs and budget.

We review KPIs weekly, keeping the work focused and on track to your larger goals.

We host strategic sessions on a quarterly basis with you to keep creative fresh.

Our in-house staff is experienced + certified with HubSpot, Facebook, and Google platforms.

A 4 person team will oversee your account, ensuring quick delivery and communication.

We can lead your entire b2b marketing initiatives or execute your outsourced needs, we're that flexible 😉

We measure success only in conversions.

Industries We Work With
Contract Manufacturing
Printing + Packaging
Signage
Health + Wellness
Construction
Franchise
Food + Nutrition
Technology
Professional Services

Where We Thrive
B2B Marketing
HubSpot Marketing
Account-Based Marketing
Franchise Marketing
Content Marketing
Outsourced Marketing Department
Strategic Partnerships
Data Solutions
Consulting
Anthony Flynn, CEO, YouBar
"When I first met with ATAK, Austin promised me his team could do three things:
Help us with all of our creative, marketing, and development needs;
Develop a simplified marketing strategy we could adopt quickly;
Execute a lead gen campaign that would increase our inbound leads.
After working with them for over 6 months, I can tell that they have followed through on their promise. With a new logo, website, HubSpot integration, and month-to-month execution, we have never had so much demand from our marketing efforts."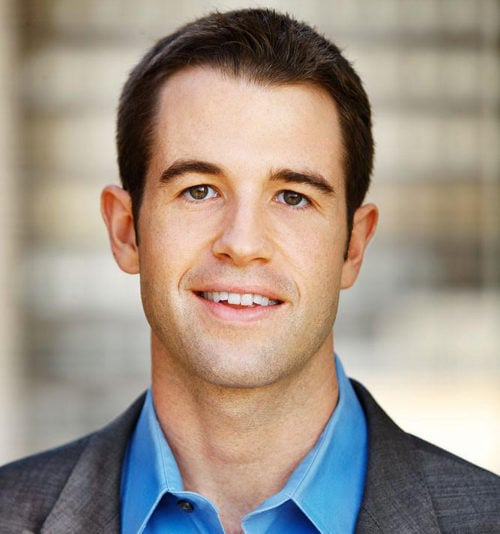 Integrated B2B Marketing That Works
See how this fully integrated marketing campaign delivered results.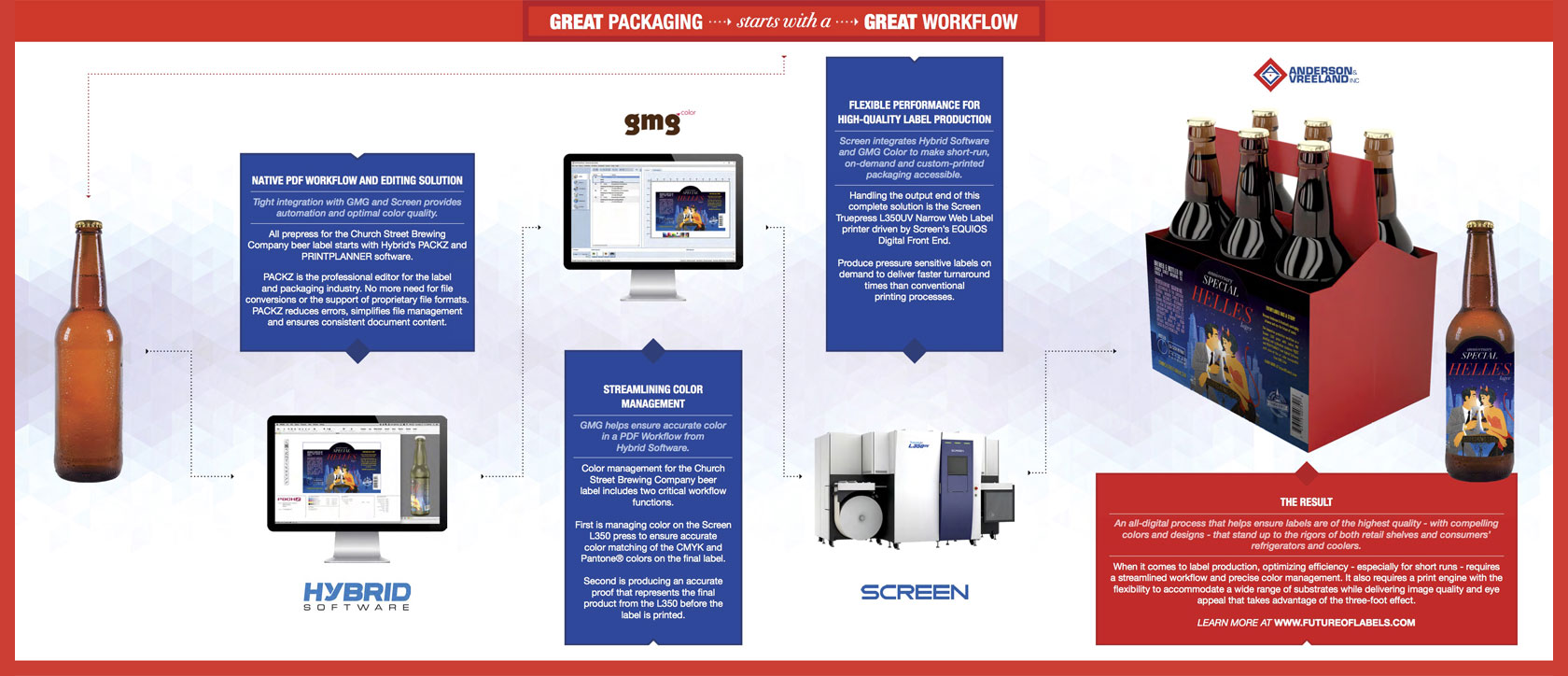 Read the Reviews: You Will Love Working with ATAK