Mobile UI/UX Design Services
Enhancing User Experiences through Mobile UI/UX Design Services
Exploring Our Mobile UI/UX Design Approach
Our Mobile UI/UX Design Approach begins with a comprehensive analysis of your project requirements, target user profiles, and design objectives. By immersing ourselves in these essential aspects, we uncover strategic opportunities perfectly aligned with your vision.

What distinguishes us is our capability to turn insights into tangible results. With a team of experienced professionals, we collaborate closely with you to conceptualize and execute designs that seamlessly align with your goals. Whether you aim to enhance user experience, drive engagement, or optimize mobile app performance, our expertise is your guiding force.
Discover the Range of Mobile UI/UX Design Services We Provide
Partnering for Success: Innovating in Mobile UI/UX Design Services
At ATAK Interactive, our commitment to innovation is at the core of our mobile UI/UX design services. We recognize that mobile app experiences thrive on innovation, and design is no exception. That's why we're dedicated to helping you harness the power of cutting-edge design principles and technologies.

We begin by deeply understanding your mobile app's unique attributes and functionalities, enabling us to effectively communicate its value. Through our collaboration, we craft a UI/UX design that accentuates your app's strengths while staying attuned to user preferences and emerging market trends.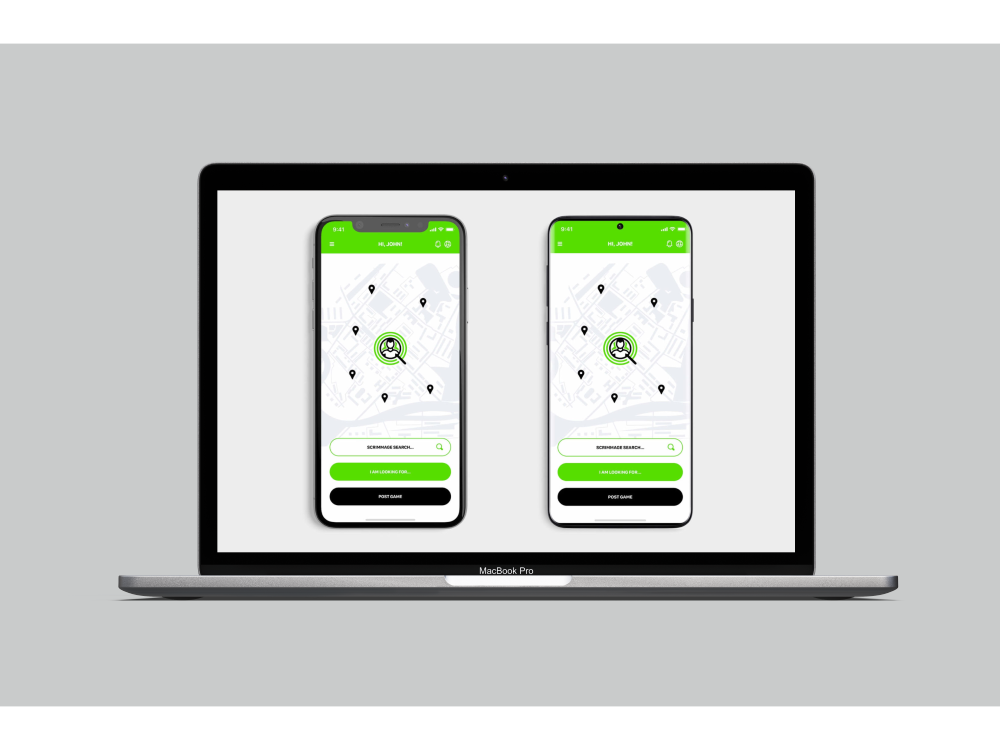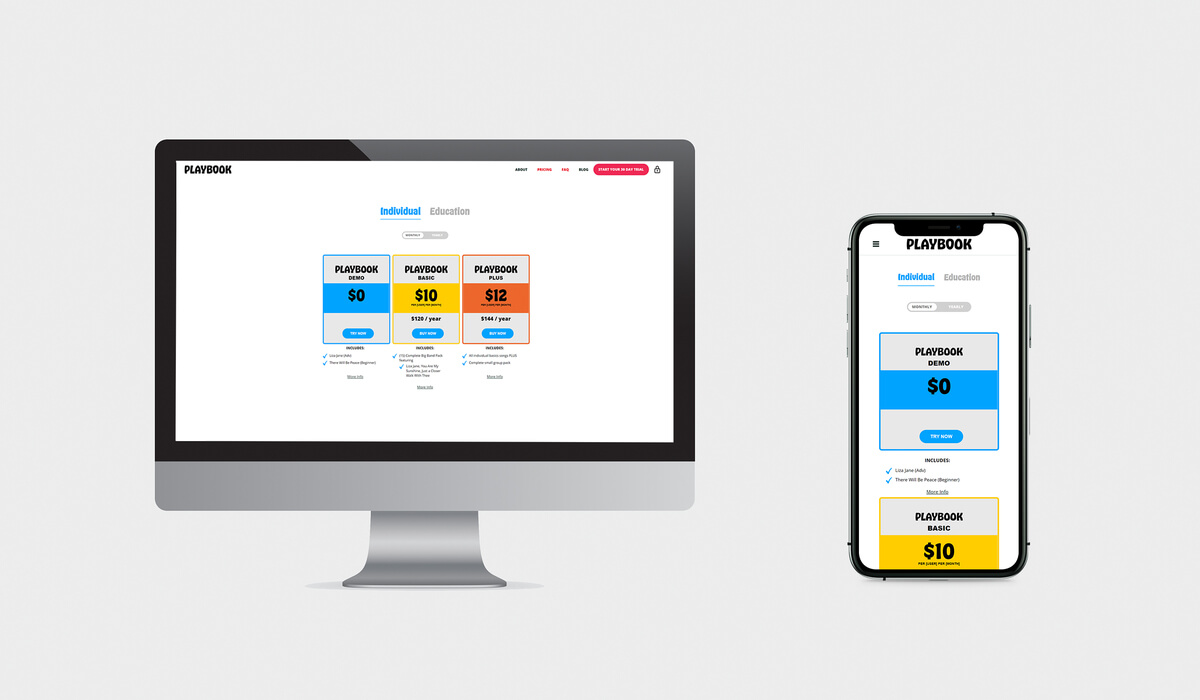 Achieving Excellence in Mobile UI/UX Design
At ATAK Interactive, a leading agency in mobile

UI/UX design services

, we excel in helping businesses achieve outstanding mobile app design that resonates with their users.

Our approach to mobile UI/UX design starts with a comprehensive analysis of your app's unique features, user expectations, and competitive landscape. We identify opportunities to enhance your mobile app's user experience, ensuring it stands out in the market. Whether you aim to lead in a specific niche, innovate within a crowded space, or cater to a specialized audience, our strategies are customized to align with your design goals.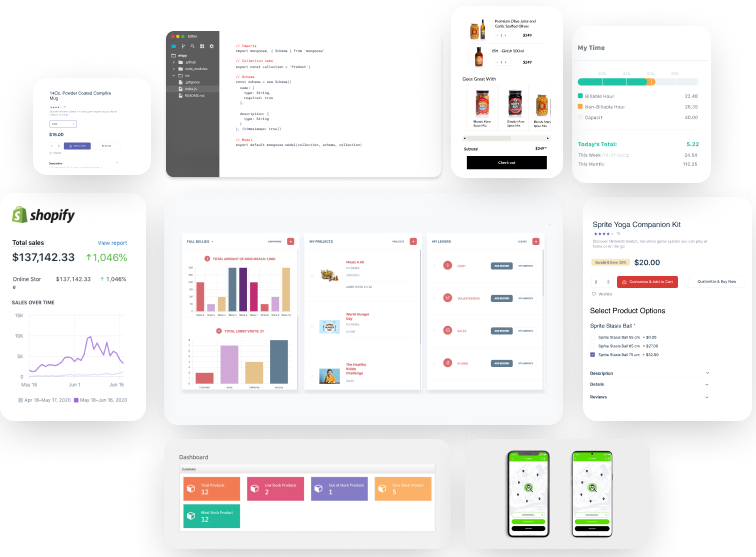 Comprehensive Mobile UI/UX Design Services
UI/UX Excellence: Craft intuitive and visually appealing mobile app interfaces that captivate users.


User-Centric Design: Leverage data-driven insights to enhance user experiences and boost engagement.


Efficiency through Design: Streamline app interactions to save time and reduce user errors.


Flexible Solutions: Tailored to meet the unique needs of startups and enterprises, our designs scale with your growth.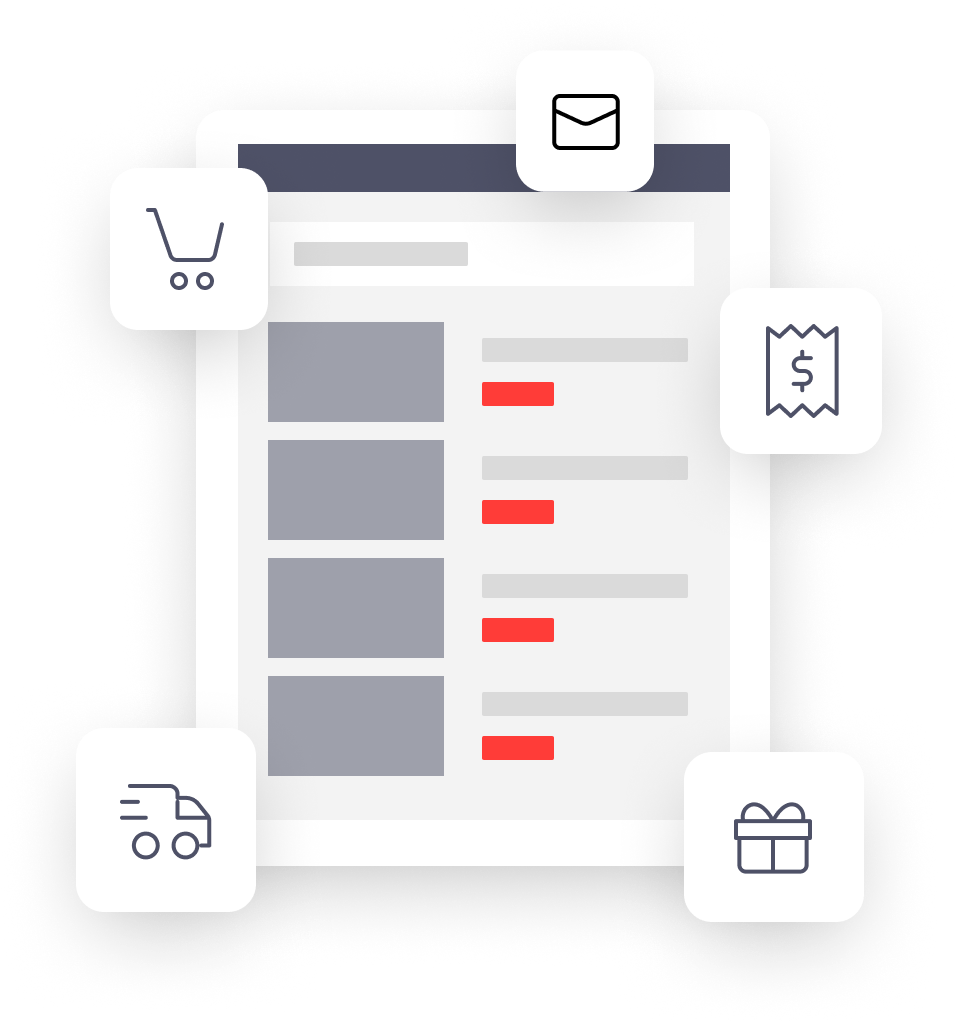 Elevating Mobile UI/UX Design with ATAK Interactive
In the dynamic world of mobile UI/UX design, ATAK Interactive is your dedicated partner for transformative excellence. We recognize that mobile app design requires more than just aesthetics—it demands a strategic approach that harmonizes with your design objectives.

Our proficiency in mobile UI/UX design is your competitive edge. We curate customized designs that encapsulate the essence of your mobile app and resonate with your target users. From enhancing user engagement to optimizing performance, we employ data-driven methodologies to amplify your app's impact. With ATAK Interactive, you have a trusted partner committed to navigating the intricacies of mobile app design.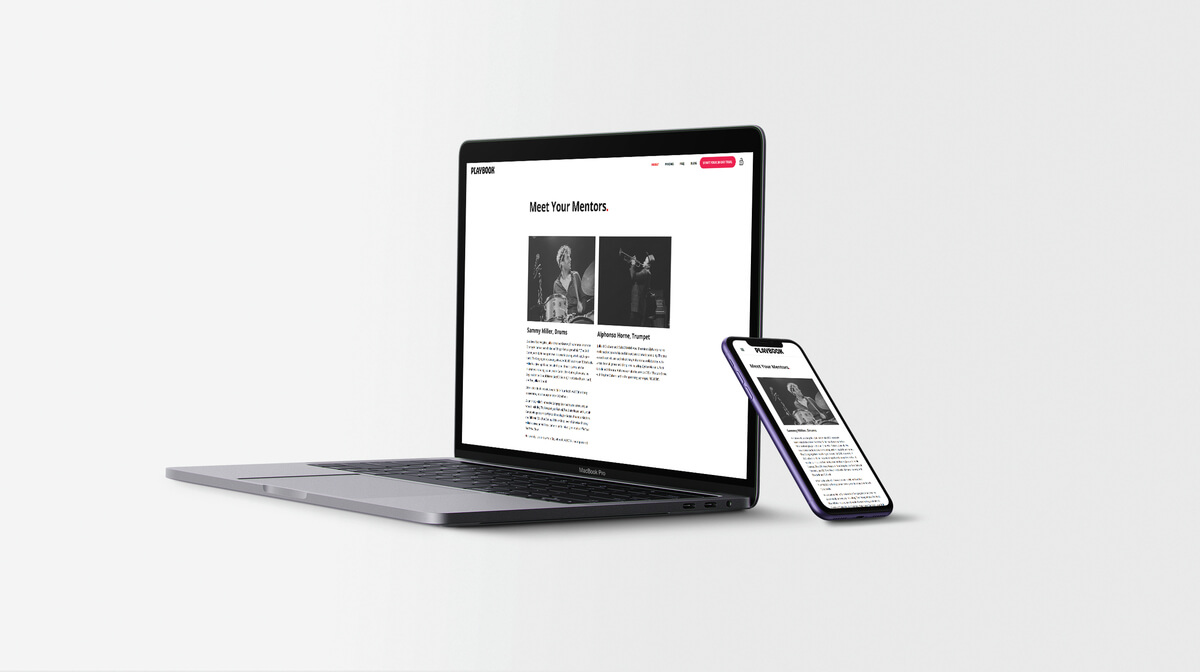 Strategies for Mobile UI/UX Design Success
Creating captivating user experiences is both an art and a science. ATAK's Mobile UI/UX Design Team features a talented group of designers, developers, and strategists who work in harmony to craft user interfaces that resonate with your audience's preferences and desires.

From intuitive app layouts to visually appealing graphics, we customize design elements to align with your mobile app's goals. Our designs not only engage and delight users but also guide them seamlessly through the user journey, ultimately enhancing user satisfaction and interaction.
Why should you work with with ATAK?
Whether working for an international enterprise corporation or a privately-held SMB, ATAK's three-point approach to your account remains the same:
Empowering Success: SaaS Excellence and Client-Centric Solutions
UI/UX Proficiency
Unlock the full potential of mobile app design by harnessing our technical expertise. Our team is well-versed in the intricacies of various mobile UI/UX design solutions, and we understand how to make them seamlessly integrate into your app. We don't just design UI/UX; we optimize it to align perfectly with your app's user experience and objectives. With our guidance, you can navigate the complex landscape of mobile design with confidence, ensuring that you're making the most of these powerful tools to enhance user satisfaction and efficiency.
User-Centric Approach
At ATAK Interactive, we take pride in our unwavering dedication to your user's experience. Our commitment to you goes beyond providing designs; it's about building a lasting partnership. We recognize that user satisfaction is your success, and that's why we offer personalized support every step of the way. From the initial consultation to ongoing collaboration, we're by your side, ensuring that your journey to user satisfaction is not only smooth but also entirely tailored to your precise requirements. Your unique challenges and objectives drive our approach, and we're here to empower you with the guidance, insights, and support you need to thrive in your mobile app market.
Continuous Optimization
Our team continually monitors the performance of your mobile UI/UX designs, identifying areas for improvement and fine-tuning strategies. By staying agile and adaptive, we help you stay ahead of the curve, ensuring that your mobile app's UI/UX is always aligned with the latest industry trends and innovations. This ongoing refinement is key to maintaining a competitive edge and achieving sustained user satisfaction.
Competitive Analysis and Positioning
We conduct in-depth competitive analysis to identify your strengths, weaknesses, opportunities, and threats in the mobile app market. This analysis informs our strategy for positioning your mobile app effectively. By understanding your competitors and the unique value proposition of your app, we help you create a compelling user experience that resonates with your target audience. Our goal is to position your brand as a leader in your niche, attracting and retaining valuable mobile app users.
Want to learn more about how ATAK can help you?
Tell us what challenges you are facing. We will have the right person contact you.
Request a Call