What We Do
ATAK Interactive believes in the strength of structure.
Our marketing framework helps companies at each stage of the customer journey.
Conversion-Rate Optimization
Content + Thought Leadership
Lead Generation
We get it. You want more qualified leads, yesterday. That's why we build our clients a marketing-to-sales system that effectively attracts more prospects.
Here are a few tools in the toolbox that help us get the results you're looking for.

Google Ads
We create results-driven PPC campaigns to help you increase your online visibility while targeting the queries that matter most to you and your industry. We'll be with you every step of the way to continue optimizing to achieve optimal ROI.

SEO
We expand your online presence through custom SEO analysis and keyword optimization so your brand can surge to the top of relevant search rankings.

Email Automation
We'll establish the right content strategy for your audience based on where they are in the customer journey. We can carry the load of production and fill in the gaps for your team so your content strategy never misses a beat.

LinkedIn + Social Ads
We work closely with you to understand your personas to determine the best social platforms for your unique brand. We help you create and launch social media advertising strategies that increase visibility and engage and convert potential leads.

Reporting
Great Lead Gen must be data-driven. That's why we work hand-in-hand to strategically build reporting dashboards that properly measure the success of our campaigns and identify which channels are most successful in attracting sales-qualified leads. Content
We'll establish the right content strategy for your audience based on where they are in the customer journey. We can carry the load of production and fill in the gaps for your team so your content strategy never misses a beat.
Conversion-Rate Optimization
We are driven by the six pillars of persuasion to deliver a conversion rate optimization service that gets you the best possible results.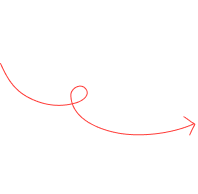 People are more likely to take action if they see that other people are doing it. This includes displaying case studies, reviews, and testimonials to show the success of your product or service.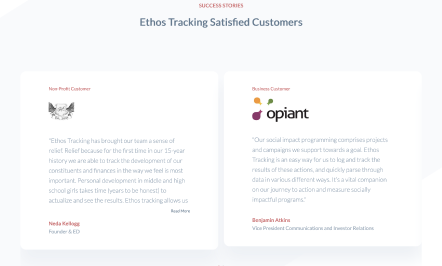 Reciprocity is the idea that when you do something for someone else, they feel obligated to do something in return. This could mean offering a free trial, a discount, or a gift in exchange for your prospect filling out a form.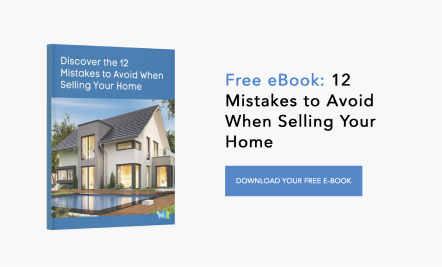 Making people like you is a big part of a buying decisions. This could mean highlighting your company's values ormission statement to create a connection or displaying a video that showcases your brand's personality.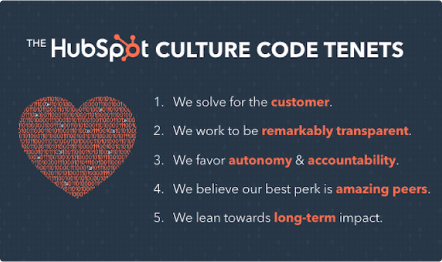 Authority builds trust. This could mean displaying awards, certifications, thought leadership or other credentials to establish your credibility within your industry.
Urgency drives action. By positioning an offer as limited or exclusive, it helps push prospects where you want them to go
Commitment to continually optimizing and testing landing page elements helps to ensure that the page is providing the most effective message to your target audience. Consistency in design and messaging helps to create a reliable experience for the user.
Sales Enablement
How We Help Sales Teams Close More Opportunities
CRM Consulting
ATAK works hand-in-hand with clients to help them get the most out of their current CRM or leads them through the proper discovery to determine the best platform for their needs.
Integrations + Technical
Our development team can integrate 3rd party applications or migrate your CRM from one system to another. We architect + execute plans that ensure the right systems sync the proper data points with one another.
Automation
Whether it's a nurture campaign within a deal pipeline or an outreach campaign, ATAK helps automate the upkeep communication so your sales team can spend their time doing what they do best - selling.
Collateral
ATAK works hand-in-hand with clients to help them get the most out of their current CRM or leads them through the proper discovery to determine the best platform for their needs.
Comms + Copy
Our team helps you build upon your value proposition and use the right principles of persuasion in your scripts, landing pages, collateral, website, and more.
Reports + Dashboards
We develop custom reports + dashboards for all areas of your sales operations. ATAK's reports ensure that you have visibility to all data points needed to properly evaluate performance.
Content + Thought Leadership
At ATAK, we believe that content is your portal to leadership.
How you articulate these thoughts and points of view, well, the opportunities are endless. Here's a quick list of ways ATAK helps our clients use content to educate their customers:
Blogs
Infographics
Explanatory videos
Downloadable Templates
How-To Guides
Success Stories
Email Newsletters
Product Reviews
Industry News Roundups
Book + Resource Recommendations
Forecasts
Social Media Tips
Checklists
Ebooks
Q&As
Ebooks
Audiobooks
Podcasts
Data/Research
Courses/ Certification
Programs
"Smart Companies understand the new world and build a buying process around the realities of independent research. Instead of generic information dreamed up by an advertising agency, they tell authentic stories that interest their customers. Instead of selling, they educate through content. Instead of ignoring those who have already made a purchase, they deliver information at precisely the moment customers need it."
Customer Experience
ATAK's Four Pillars of Successful Client Relationships
At ATAK, we believe providing an elite customer experience requires us to excel in these areas
Strategy
Do we have a well-researched plan that includes KPIs, persuasive creative, and a clear path to growth?
Execution
Are we following through on the strategy we've built and hitting all deadlines with elite work?
Communication
Are we proactively conveying the work we're doing, why we're doing it, and what to expect? Are we quick to respond?
Success
Is the work we're doing hitting the goals we set forth? Are we helping you grow your business?
FAQs
Common Marketing Questions and Answers
The Client Experience
See how we solve problems and build long-term relationships with our customers
"Our company was seeking a partner who could leverage the tools we used to improve our performance. Enter ATAK and their HubSpot knowledge. Where our old agency blamed Google and HubSpot for tracking and conversion issues, ATAK figured out ways to ensure visibility into anything and everything that we wanted to track even when it wasn't straightforward. And better yet, when a landing page's performance was slipping, they brought it to our attention on a call armed with suggestions for improvements.

I appreciated that they weren't waiting for an issue to arise in order to fix it, but instead addressed it proactively so that my business didn't miss a beat. Thank you to Haydn, Stephen, Austin, and the ATAK team!"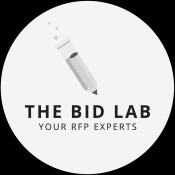 Maurice Harary
CEO - The Bid Lab
"Working with ATAK to set up HubSpot for my business was one of the best experiences I've ever had with adopting a new technology for my business. I cannot recommend the expertise and knowledge of all of the ATAK team members more highly. I am usually reticent to write reviews because my experiences are typically mixed. ATAK was absolutely perfect in every way - hyper-responsive, thoughtful, collaborative, and just plain super-smart. I wish it was possible to give them even more than five stars."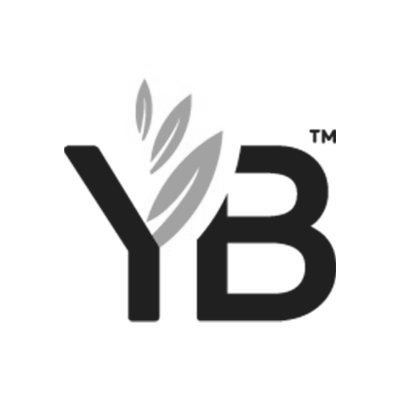 Emily Vencat
Chief Innovation Officer - YouBar
"When I started managing our global demand generation, I inherited 4 disparate HubSpot instances, misaligned processes, confusion, and workflows that were simply not doing what they were supposed to. In order for us to move forward with demand generation successfully, we had to go back to the drawing board & get our foundations right.

One year later, we have successfully migrated onto one HubSpot platform, implemented lead scoring, cleaned up our database, developed consistent, easy-to-use templates, and increased our contact engagement significantly, having full insight into the marketing funnel and custom dashboards in place to provide maximum insights. The partnership with ATAK has been so valuable in getting us on the right track, and the team is knowledgeable, engaged, and a real pleasure to work with."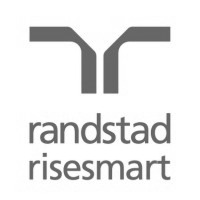 Maja Rissmann
Director, Global Demand Gen - Randstad RiseSmart
"We began working with ATAK to revamp our company's website and improve our online presence. From the start, their entire team has been a pleasure to work with, and I couldn't be happier with the results to date. The website design is modern, sleek, and user-friendly, making it easy for our customers to navigate and find the information they need. The SEO strategy executed has dramatically improved our search engine rankings and increased traffic to our website. And the content they created is top-notch, providing valuable information to our ecosystem and helping to establish us as a thought leader in our industry.

What I appreciate most about working with ATAK is their attention to detail and commitment to delivering high-quality work. They took the time to understand our business and goals and tailored their services to meet our specific needs. Overall, we highly recommend ATAK to anyone looking for a marketing partner who can help them improve their online presence. Again, they are a true pleasure to work with, and I give them a 5 out of 5 stars for their outstanding work."

Ben Flora
Managing Director - UnsubCentral
"We started with $0 in sales on a new platform and very quickly rose above $60,000. Beyond the sales, we became connected to a new organic customer base that we had no previous means of accessing. The boost to the customer base and additional revenue were additional stabilizers for our business.
ATAK can literally do it all including branding, web design, coding, SEO, Google Ads, Facebook Ads, Blog, etc. They've been involved in every component of this project."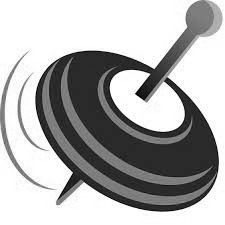 Jon Collinsr
CEO - Telstraight International
"Working with ATAK is like having real-time colleagues who understand our vision and our goals. They get our purpose and are able to bring all of those pieces together. They have effectively created great design themes across large events that have yielded very positive feedback."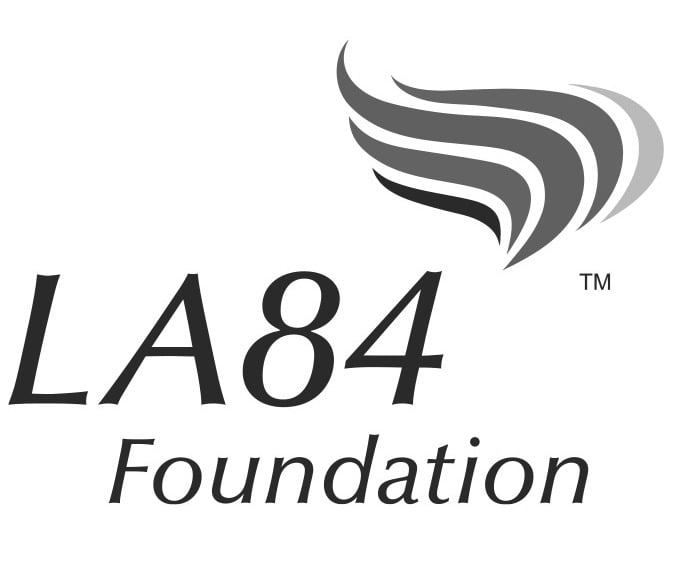 Marcia Suzuki
VP, Finance + Operations - LA84 Foundation
Want to learn more about how ATAK can help you?
Tell us what challenges you are facing. We will have the right person contact you.
Contact Us Today!