B2B SaaS Marketing Agency
Empowering B2B SaaS Companies with Tailored Marketing Strategies for Sustainable Growth
Looking for a B2B SaaS Marketing Strategy? Explore How Our Expertise Develops and Executes High-Impact Plans
Our B2B SaaS Marketing Approach initiates with an exhaustive analysis of your industry dynamics, target customer profiles, and business goals. By immersing ourselves in these critical elements, we uncover strategic opportunities perfectly aligned with your growth aspirations.

What sets us apart is our ability to transform insights into action. With a team of seasoned experts, we collaborate with you to develop and execute strategies that align seamlessly with your objectives. Whether you're aiming to enhance brand visibility, drive lead generation, or optimize your SaaS offerings, our expertise is your guiding light.
What our B2B Content Marketing Firm Can Help You With
Partnering for Success: Innovating in the B2B SaaS Marketing Landscape
At ATAK Interactive, our commitment to innovation is at the heart of everything we do. We understand that B2B SaaS companies are driven by innovation, and marketing is no exception. That's why we're dedicated to helping you harness the power of cutting-edge strategies and technologies.

Our approach begins with a keen understanding of your SaaS offerings. We delve deep into your product's unique features and capabilities, ensuring that we can articulate its value proposition effectively. From there, we collaborate closely to develop a marketing strategy that not only showcases your product's strengths but also anticipates market trends and customer demands.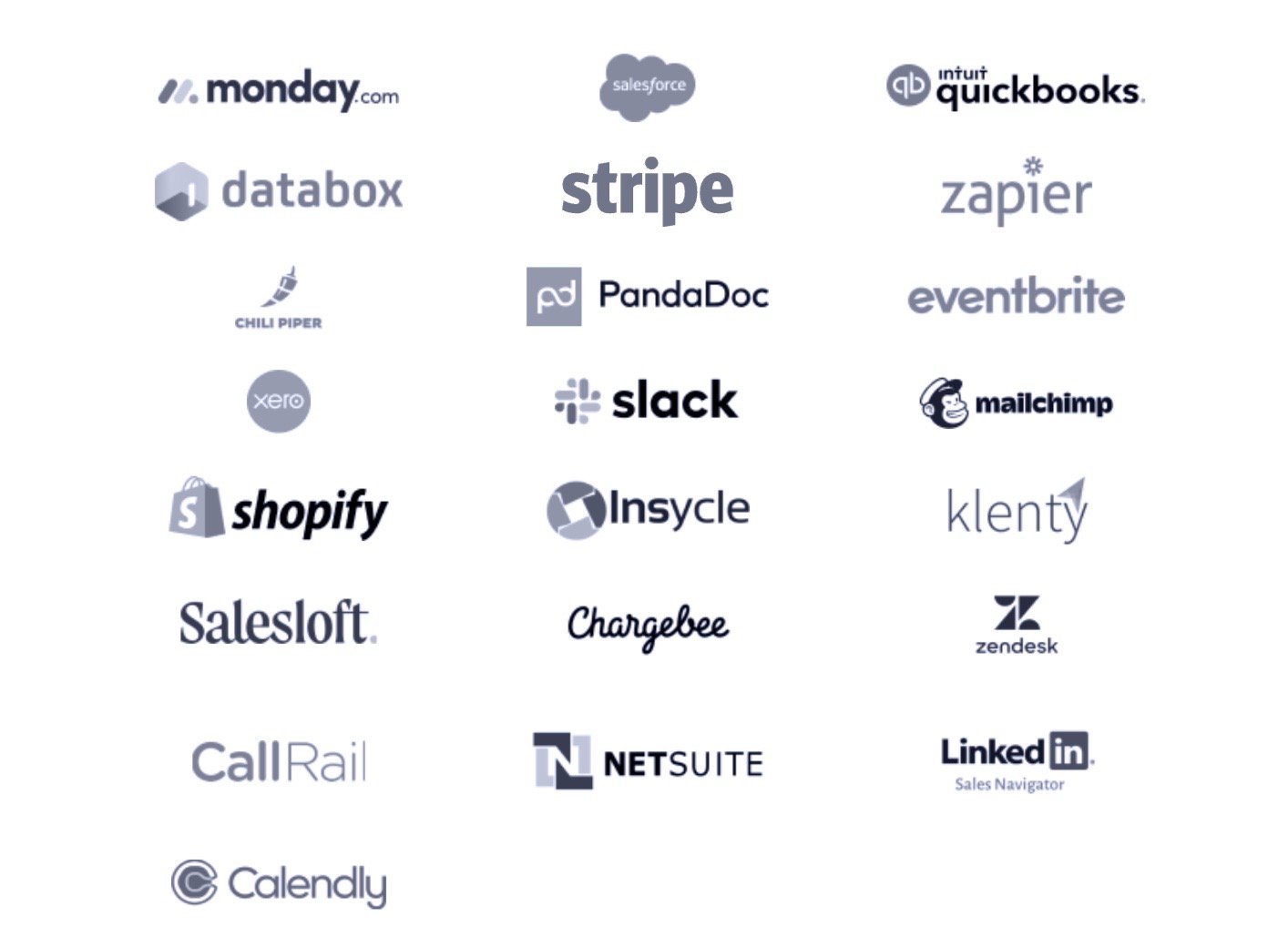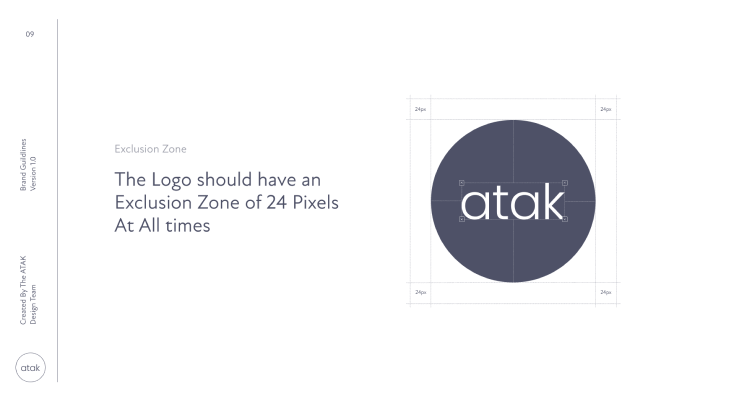 Achieving Success in B2B SaaS Positioning
At ATAK Interactive, a top B2B marketing agency specializing in B2B SaaS marketing, we excel in helping B2B SaaS companies craft and execute effective positioning strategies that resonate with their target audience.

Our approach to positioning, as a dedicated B2B SaaS marketing agency, begins with a comprehensive analysis of your unique strengths, market dynamics, and competitive landscape. We identify the whitespace in your industry, allowing us to position your B2B SaaS brand as the go-to solution for specific customer needs or pain points. Whether you're striving to be the leader in a niche segment, the disruptor challenging established players, or the trusted partner for a specific industry, we tailor our strategies to match your positioning goals.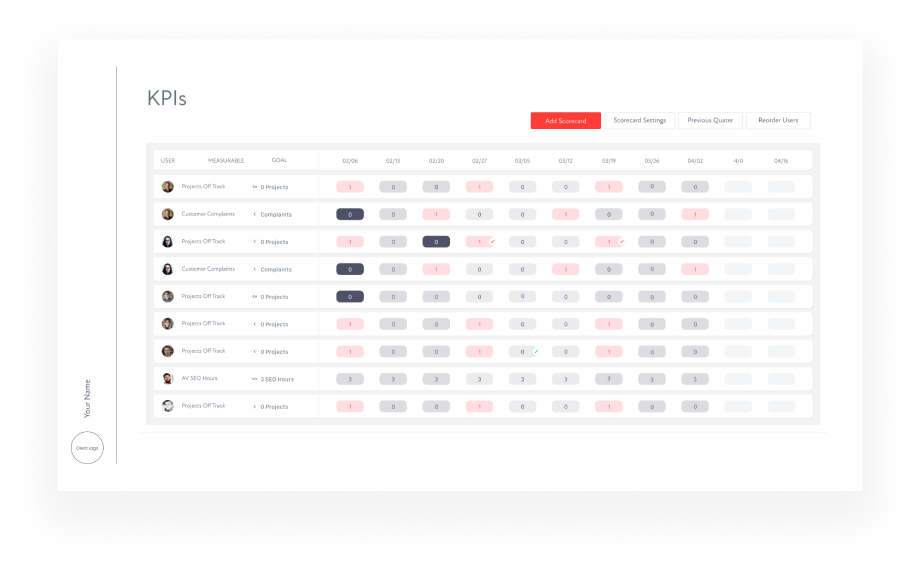 Comprehensive SaaS Services
SaaS Integration: Seamlessly integrate powerful software solutions into your existing systems.


Data Analytics: Gain valuable insights with robust analytics and reporting tools to make data-driven decisions.


Workflow Automation: Say goodbye to manual tasks and save time while reducing errors.


Scalable Solutions: Whether you're a startup or an enterprise, our services scale to meet your evolving needs.
Transforming B2B SaaS Marketing with ATAK Interactive
In the ever-evolving landscape of B2B SaaS marketing, ATAK Interactive stands as your dedicated partner for transformative success. We understand that the SaaS arena demands not just marketing, but a strategic approach that aligns seamlessly with your business objectives.

Our expertise in B2B SaaS marketing is your secret weapon. We craft tailored strategies that capture the essence of your SaaS offerings and resonate with your target audience. From lead generation to client retention, we employ data-driven methodologies to maximize your marketing impact. With ATAK Interactive, you gain a trusted ally committed to navigating the intricacies of the B2B SaaS market.
Strategies for B2B SaaS Marketing Success
Crafting compelling content is both an art and a science. ATAK's B2B Content Marketing Agency boasts a team of skilled writers, designers, and strategists who collaborate to create content that speaks to your audience's needs and aspirations.

From thought-provoking whitepapers to engaging social media campaigns, we tailor content formats to suit your objectives. Our content not only educates and entertains but also guides your audience along the buyer's journey, ultimately driving conversions.
Why should you work with with ATAK?
Whether working for an international enterprise corporation or a privately-held SMB, ATAK's three-point approach to your account remains the same:
Empowering Success: SaaS Excellence and Client-Centric Solutions
SaaS Proficiency
Unlock the full potential of SaaS tools by harnessing our technical expertise. Our team is well-versed in the intricacies of various software-as-a-service solutions, and we understand how to make them work seamlessly within your organization. We don't just implement SaaS; we optimize it to align perfectly with your business processes and objectives. With our guidance, you can navigate the complex landscape of SaaS technologies with confidence, ensuring that you're making the most of these powerful tools to drive growth and efficiency.
Client-Centric Approach
At ATAK Interactive, we take pride in our unwavering dedication to your success. Our commitment to you goes beyond providing services; it's about building a lasting partnership. We recognize that your success is our success, and that's why we offer personalized support every step of the way. From the initial consultation to ongoing collaboration, we're by your side, ensuring that your journey to success is not only smooth but also entirely tailored to your precise requirements. Your unique challenges and objectives drive our approach, and we're here to empower you with the guidance, insights, and support you need to thrive in your market.
Continuous Optimization
Our team continually monitors the performance of your marketing and SaaS solutions, identifying areas for improvement and fine-tuning strategies. By staying agile and adaptive, we help you stay ahead of the curve, ensuring that your marketing efforts and SaaS tools are always aligned with the latest industry trends and innovations. This ongoing refinement is key to maintaining a competitive edge and achieving sustained growth.
Competitive Analysis and Positioning
We conduct in-depth competitive analysis to identify your strengths, weaknesses, opportunities, and threats. This analysis informs our strategy for positioning your SaaS offerings effectively in the market. By understanding your competitors and the unique value proposition of your SaaS products, we help you create a compelling narrative that resonates with your target audience. Our goal is to position your brand as a leader in your niche, attracting and retaining valuable B2B clients.
Want to learn more about how ATAK can help you?
Tell us what challenges you are facing. We will have the right person contact you.
Request a Call