B2B Content Marketing Agency
Empowering B2B Enterprises with Targeted Content Marketing Strategies for Lasting Growth
Need a B2B Content Marketing Strategy? Discover How Our Expertise Creates and Implements Effective Plans
Our B2B Content Marketing Approach commences with a comprehensive analysis of your industry landscape, customer demographics, and business objectives. By delving into these aspects, we unearth pivotal opportunities aligned with your growth ambitions.

We collaborate in developing and optimizing a range of content types across various platforms, including thought-provoking blog posts, insightful whitepapers, engaging videos, and captivating infographics. Our commitment to data-driven strategies ensures that your content resonates with your audience and lays the foundation for measuring its impact.
What our B2B Content Marketing Firm Can Help You With
The Role of B2B Content Messaging in Audience Engagement
Imagine your B2B content as a conversation—a conversation that addresses your audience's concerns, sparks their curiosity, and ultimately compels them to take action. At ATAK we excels in this art, weaving narratives that not only captivate but also drive tangible results.

From the inception of an idea to the final draft, our team of skilled content creators collaborates seamlessly to produce content that reflects your brand's essence. Each piece is meticulously designed to resonate with different stages of the buyer's journey, guiding your audience toward conversion while nurturing trust and affinity.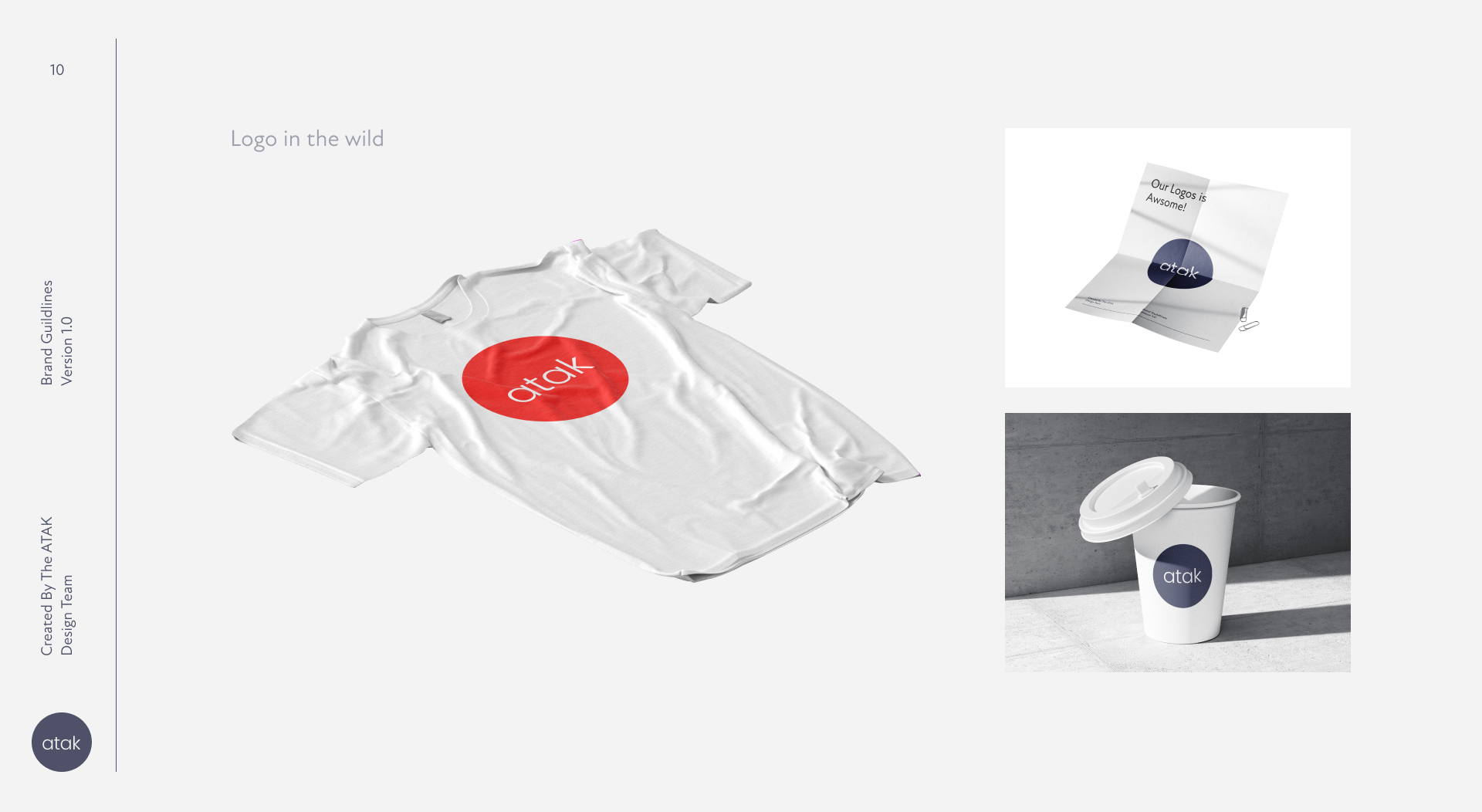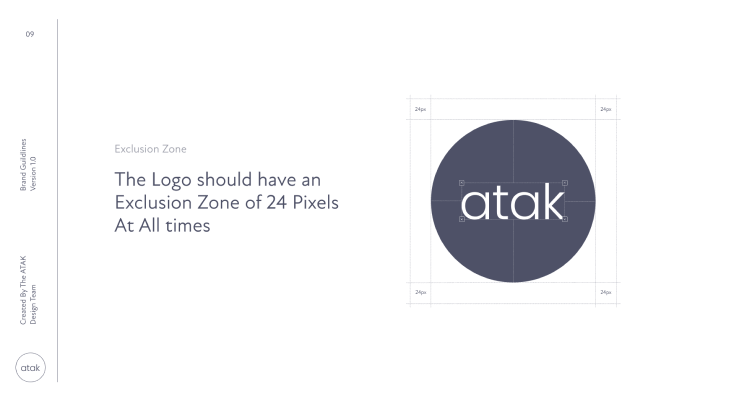 Positioning Your Brand for Content Success
Just as positioning is essential in the marketing world, it holds paramount importance in B2B content marketing. Our approach dives deep into your potential markets, unveiling the insights that drive engagement and connection. We evaluate key trends, emotional benefits, and functional advantages, identifying the most compelling reasons for customer buy-in.

With these insights in hand, we craft a precise content positioning strategy. This strategy enables you to target specific groups more effectively, addressing their unique challenges. We position your product or service with compelling reasons to engage and create a value proposition that resonates with your audience's distinct needs.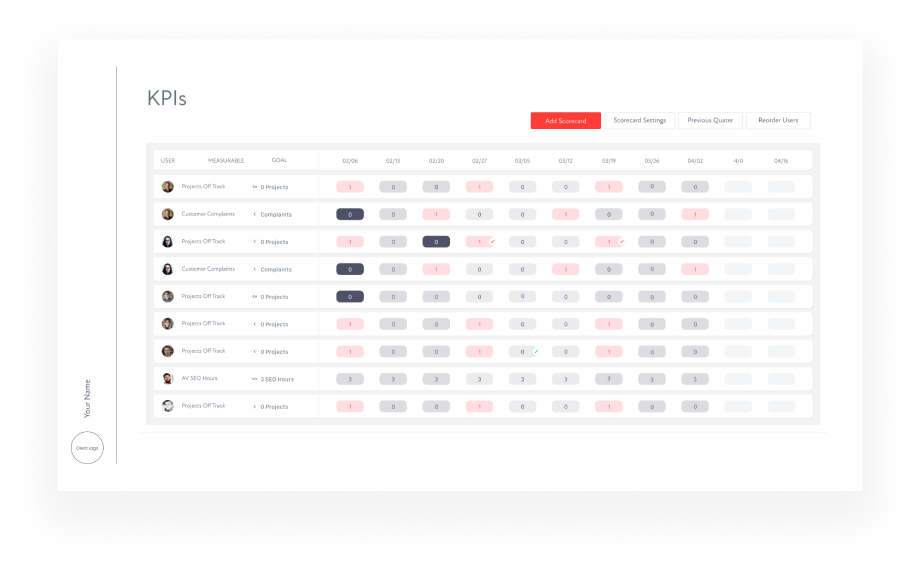 Building Brand Loyalty through Content Excellence
Effective content marketing goes beyond mere engagement—it's about cultivating brand loyalty. ATAK's B2B Content Marketing Agency focuses on reinforcing your brand identity through content.


Our team at ATAK collaborates with you to create a brand voice that resonates with your audience. From compelling blog posts to captivating videos, we craft content that not only captivates but also leaves a lasting impression.


At our B2B Content Marketing Agency, we believe that every brand has a story to tell. We work closely with you to craft compelling narratives that not only resonate with your audience but also align seamlessly with your brand's values and mission.
Empowering Decision-Making with Data Insights
At ATAK, we understand that data is the driving force behind effective content marketing. Through meticulous analysis, we identify trends and preferences within your industry, ensuring that your content remains relevant and resonant.

Our custom KPI dashboards provide real-time visibility into critical metrics. These dashboards empower you to track your content's performance, enabling data-driven decision-making. With our expert guidance, fueled by ATAK's experience, you'll be equipped to fine-tune your content strategy for optimal results.
Crafting Compelling B2B Content
Crafting compelling content is both an art and a science. ATAK's B2B Content Marketing Agency boasts a team of skilled writers, designers, and strategists who collaborate to create content that speaks to your audience's needs and aspirations.

From thought-provoking whitepapers to engaging social media campaigns, we tailor content formats to suit your objectives. Our content not only educates and entertains but also guides your audience along the buyer's journey, ultimately driving conversions.
Fueling Growth through B2B Content Marketing
As businesses strive for growth, B2B content marketing emerges as a powerful ally. At ATAK, a top B2B marketing agency, we're committed to helping you leverage the potential of strategic content to drive success.

Connect with ATAK today to embark on a content journey that transforms your brand, engages your audience, and propels your business toward unparalleled growth. Discover the power of B2B content marketing with ATAK, your trusted B2B digital marketing company.





















Why should you work with with ATAK?
Whether working for an international enterprise corporation or a privately-held SMB, ATAK's three-point approach to your account remains the same:
ATAK's Approach to Sales, Leads, and Conversions
Empowering Sales through Strategic Content
In the B2B landscape, empowering your sales teams is paramount to success. ATAK's Sales Enablement Strategy brings forth a comprehensive suite of strategies, encompassing collateral development, sales playbooks, pipeline automation, lead scoring, and CRM support. Our objective is simple yet impactful—to equip your sales teams with the tools and guidance they need to seamlessly engage prospects and seal the deal. Through a thoughtfully designed roadmap, we become your sales team's steadfast ally, fueling their efforts with the resources required to secure more successful closures.
Lead Generation Excellence
In the heart of B2B content marketing lies the art of lead generation. Our collaborative efforts are tailored to sculpting customized strategies aligned with your aspirations. Through meticulous digital advertising, carefully crafted content, and innovative sales enablement, we empower B2B enterprises to build meaningful connections with their ideal audience, fueling the trajectory of sales growth.
Conversion Strategies
Much like skilled craftsmen, ATAK's Conversion Rate Optimization (CRO) strategy transforms digital interactions into valuable connections. Built on the bedrock of psychology and persuasive techniques, our approach harnesses proven principles. Through careful analysis of user experience, thoughtful A/B testing to refine messaging and design nuances, and strategic use of compelling communication, we transform your calls to action and product descriptions into effective tools for conversion.
Crafting Connections with Expertise
As a trusted B2B content marketing agency, we understand the importance of resonant storytelling. From building brand recognition to educating potential clients about your cutting-edge offerings, strategic content plays a pivotal role.. As a renowned digital marketing agency specializing in B2B, partners with you on this journey. Our strategic prowess cultivates unshakable trust through content tailored to your audience. This approach sets you apart and positions you as a B2B technology marketing agency that understands and addresses client needs.
Want to learn more about how ATAK can help you?
Tell us what challenges you are facing. We will have the right person contact you.
Request a Call