Design Services:
We follow established design standards, guidelines, and workflows to make a user's experience exceptional, from start to finish, no matter the medium.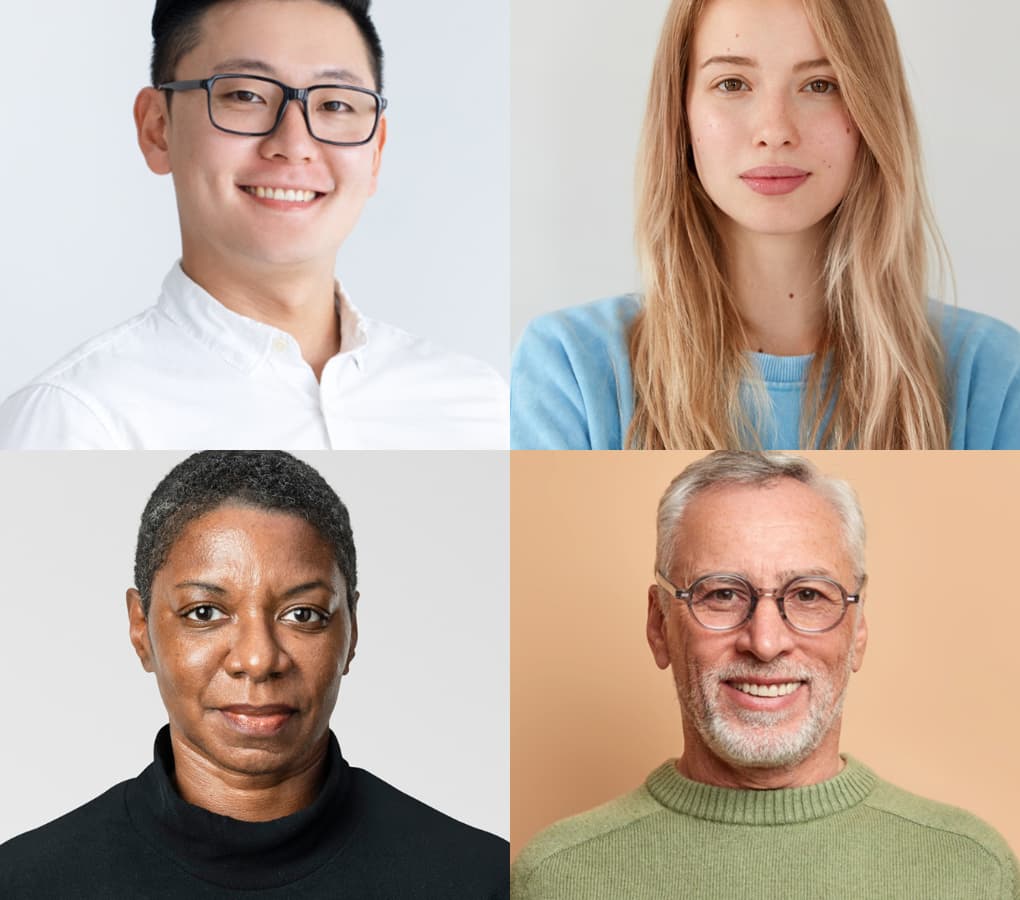 User Research
We will provide detailed insights into your competition, your users, and current design trends to make decisions dictated by real data.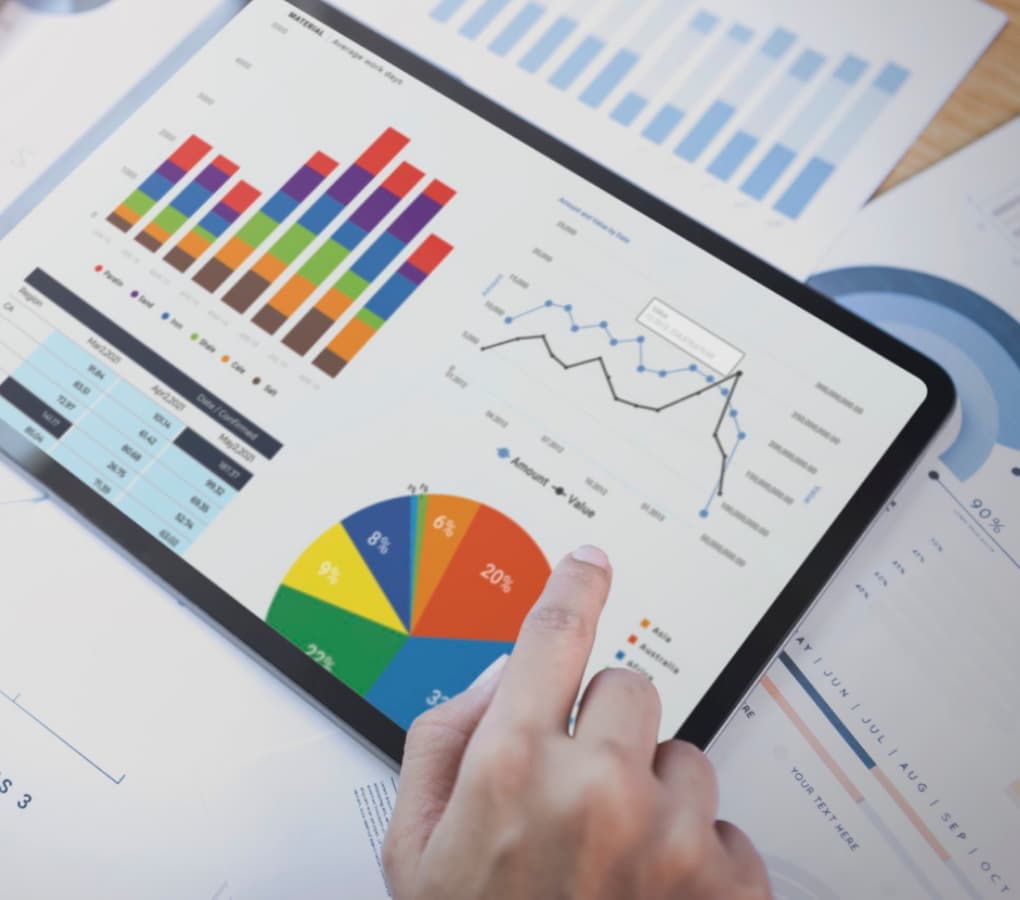 Competitive Analysis
We look closely at your competition to reveal strengths, threats, and weaknesses and create a blueprint to act on opportunities.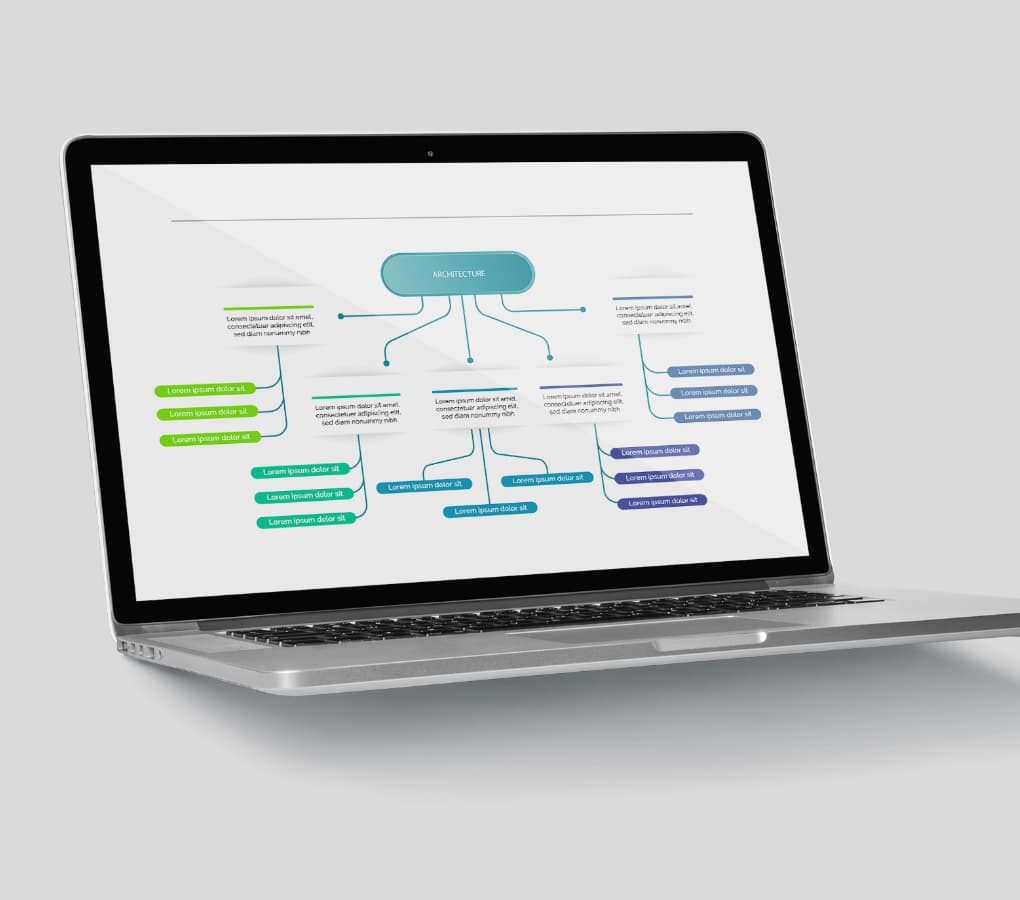 Architecture
We've helped countless brands properly label, format, and ultimately organize content in a way that is helpful to all stakeholders.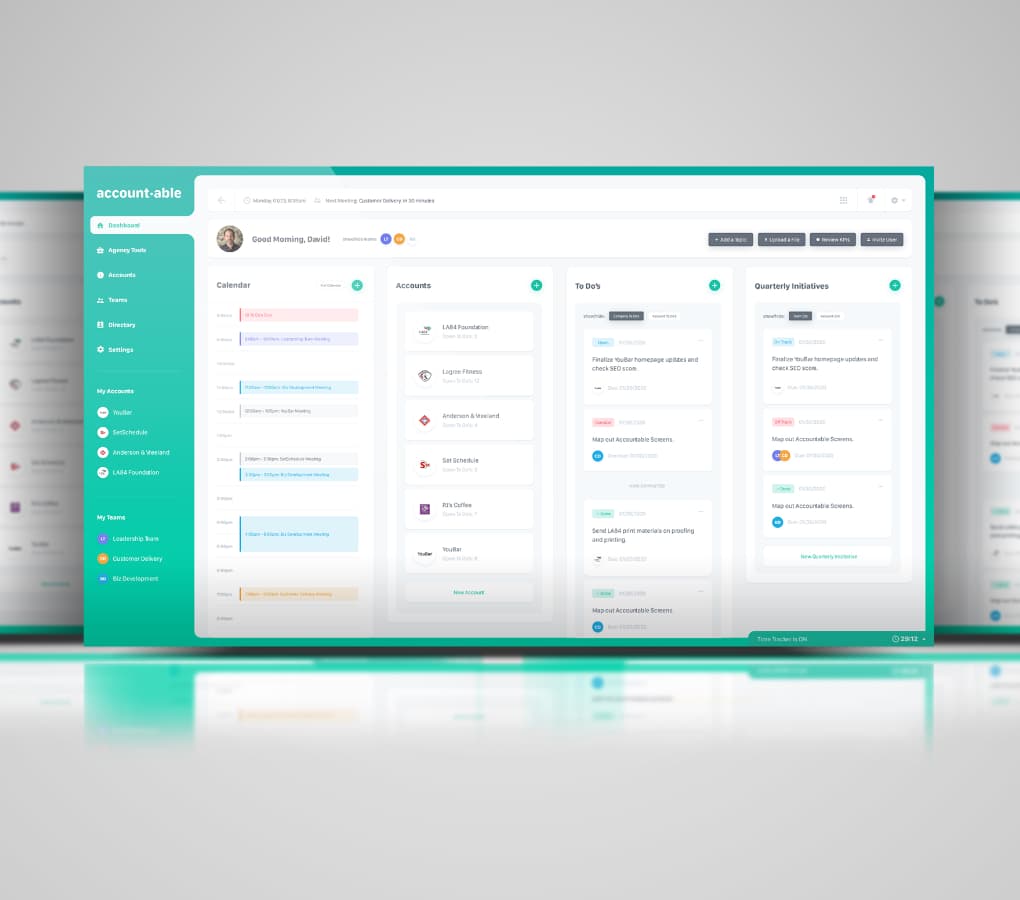 Creating the User Flow
An application's flow, frame to frame, must be centered, through discovery, on solving specific user needs, challenges, and concerns.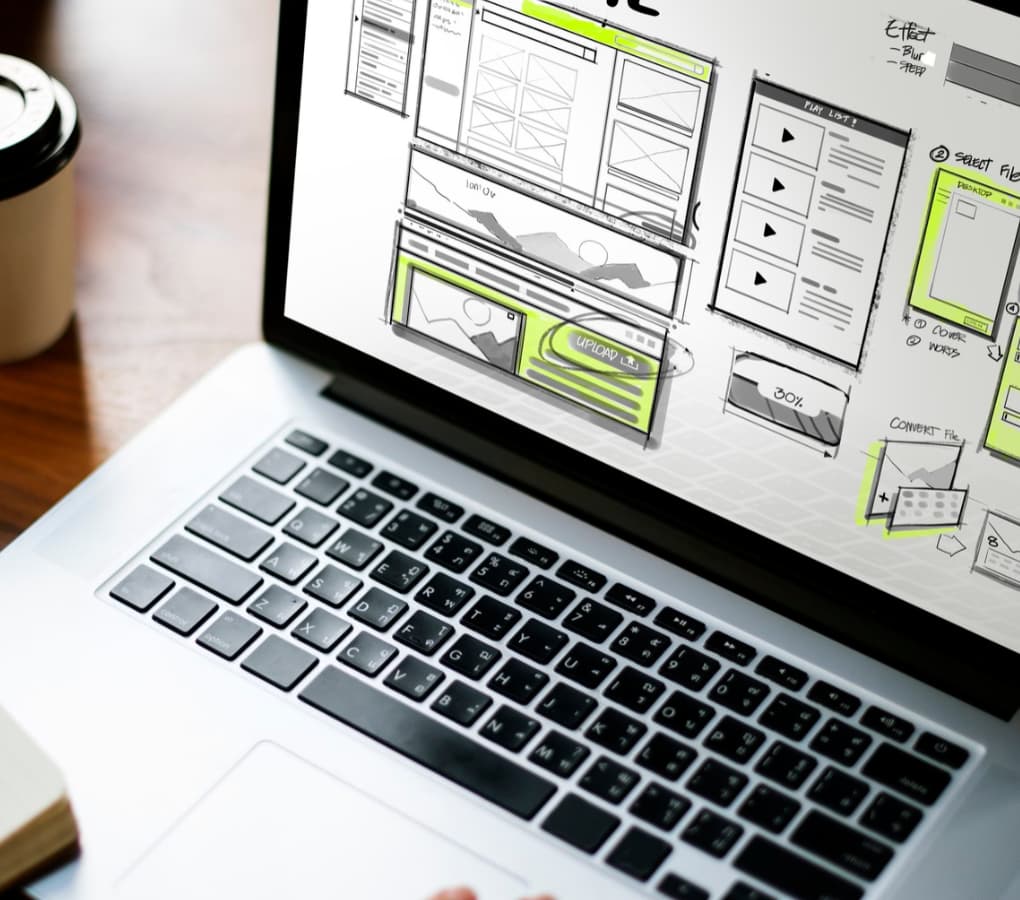 Wireframing
We propose solutions to challenges, we validate ideas, and we turn assumptions into clearly defined wireframes.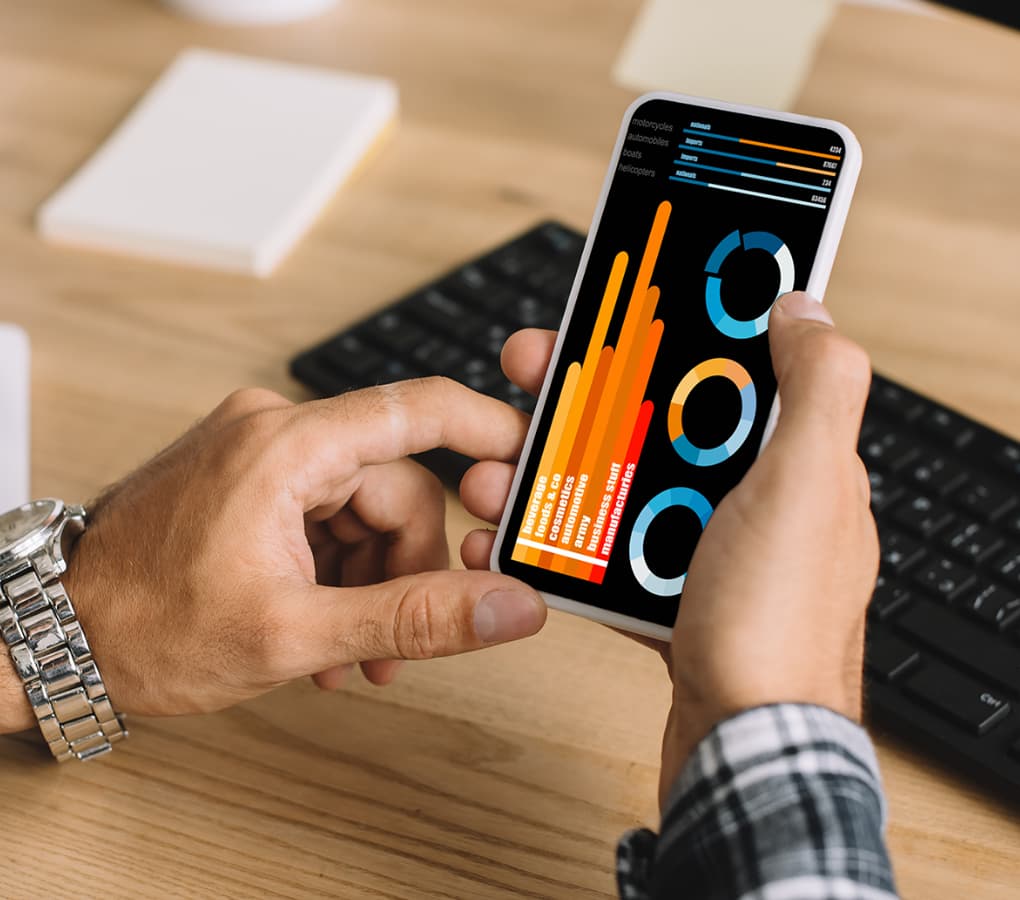 Testing
A key to an effective, user-centered design is building in time for frequent user testing, early on and all the way through completion.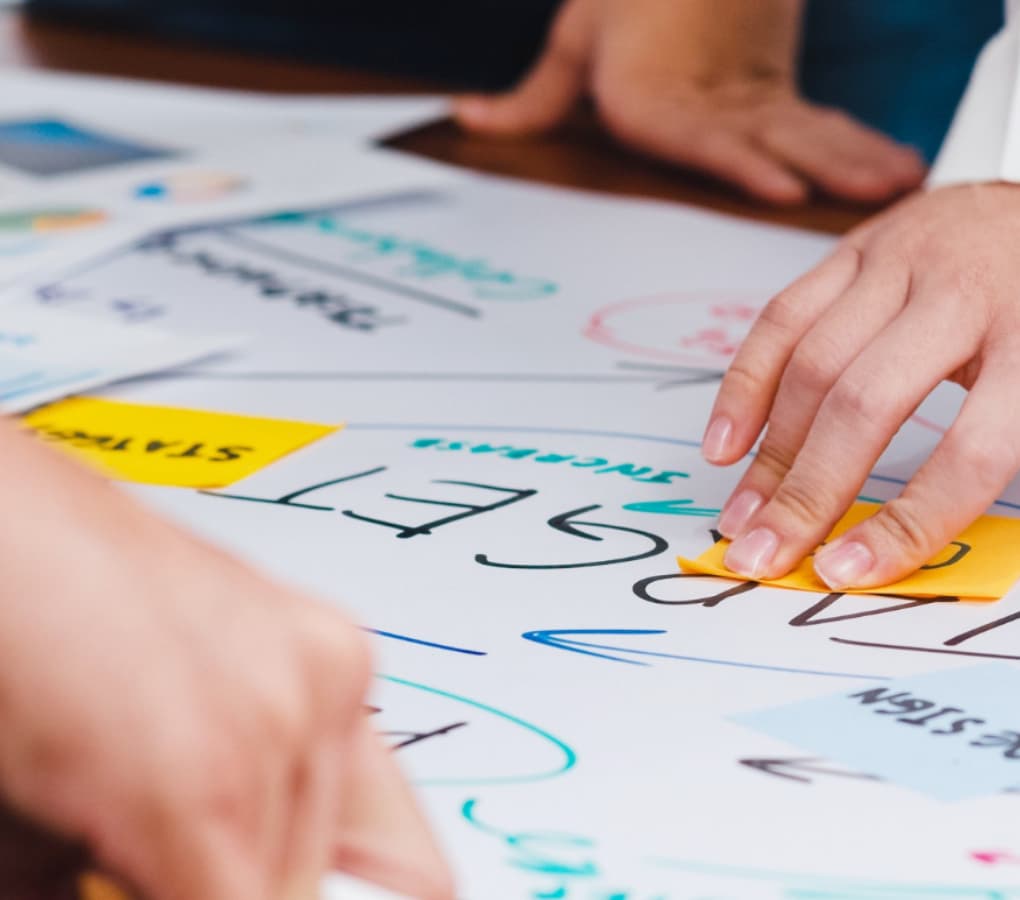 Analysis
We work closely with product managers to run tests. We analyze test results, speak to all stakeholders, and define the next steps.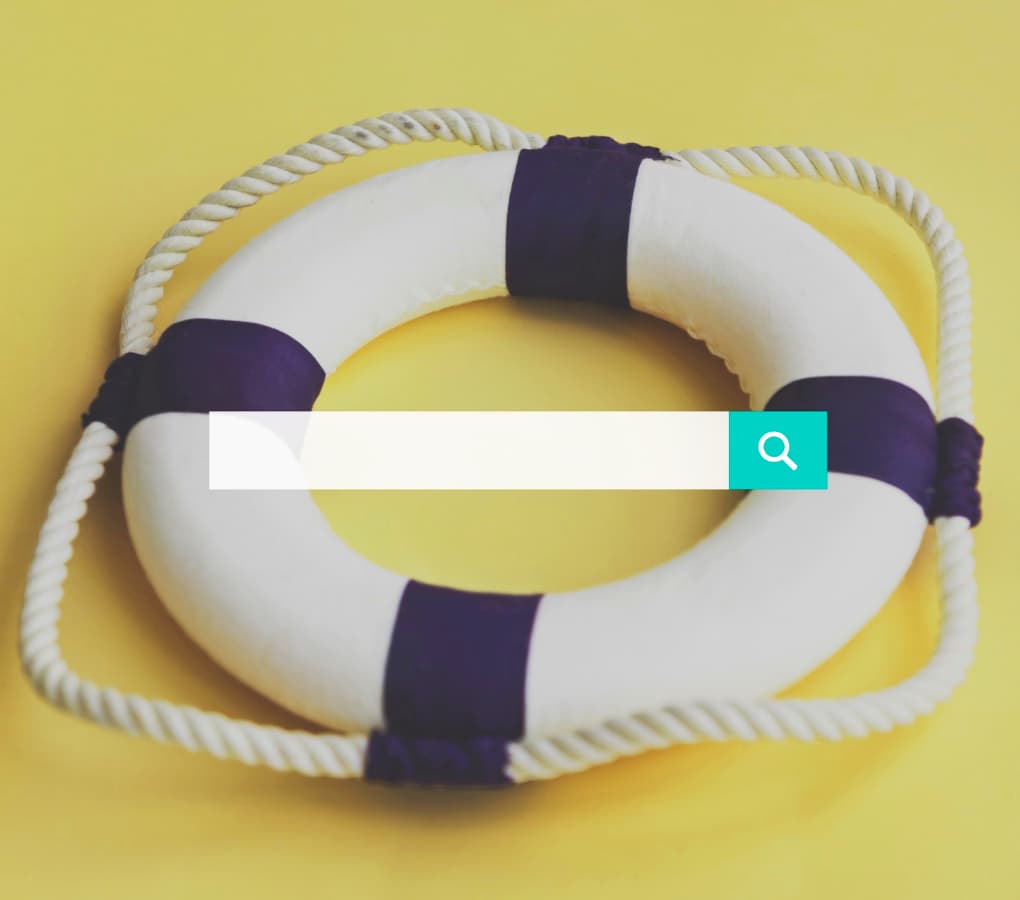 Optimization
We assemble robust reporting dashboards based on your specific metrics that provide a visual of the effectiveness of our efforts.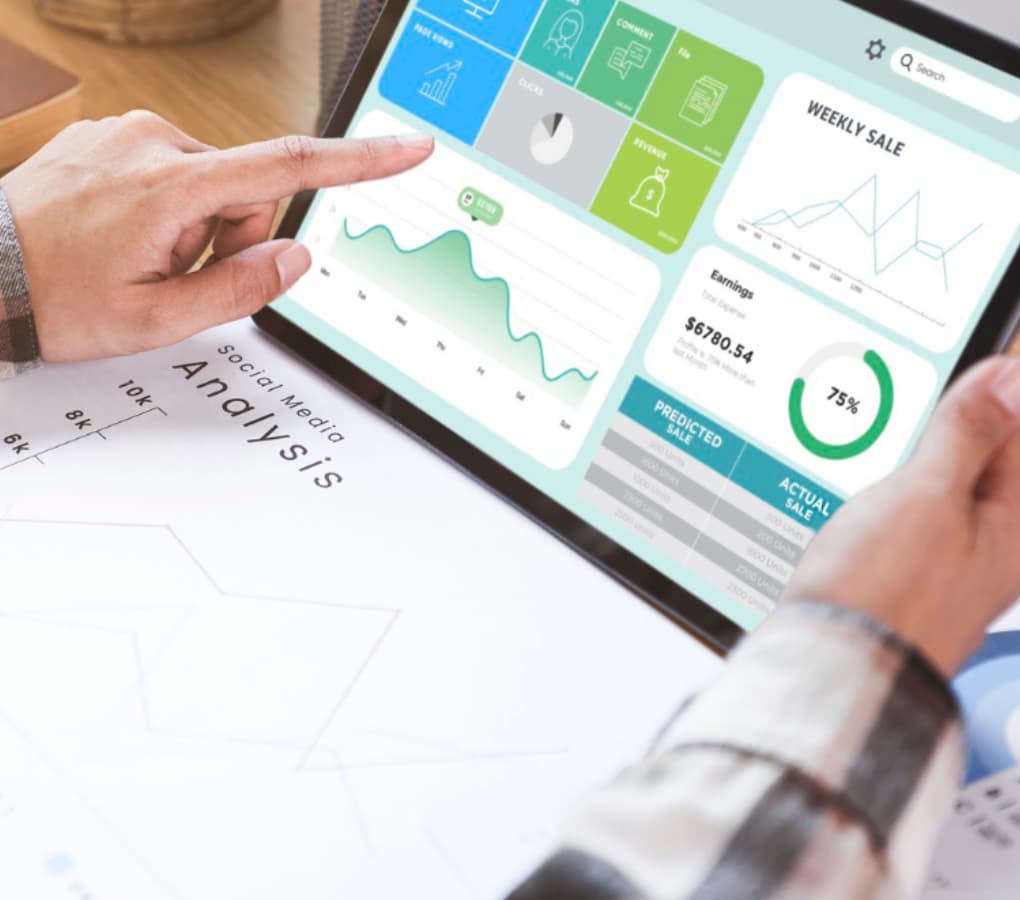 Strategies
We expand our scope by defining annual and quarterly goals to then create a blueprint for upcoming sprints.

Our
Process

, From

Research

to

Testing

The goal of user interface design is to make the user's interaction simple, efficient, and enjoyable. This is how we do it.


Research
Kick-Off
UI/UX Audit
Technical Audit
Interviews
Discovery Presentation

Design
Concepts
Wireframes
Designs
Evaluation
Final Presentation
Document

Test
Root Issues
Experiments
Content Planning
Technical Architecture
Re-estimation

Deliver
Final Design Files
Wireframes
Documentation
Test Results
Notes & Recommendations
What Our Clients Are Saying
Our iOS Application is
Truly Beautiful
"We've been blown away by the level of design
and development talent at ATAK Interactive."
Aramis Hernandez
Scrimmage Search
High-Quality Application Design
and Development
"ATAK's user-friendly design and attention to every pixel
harners very positive customer feedback time and time again."
Sebastien Lagree
LagreeFitness
Want to Learn More?
Let's Begin The UX Design Process