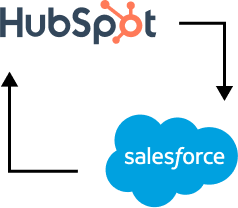 Global Consolidation within HubSpot + Salesforce
ATAK helped a $27b international recruitment and staffing company consolidate four HubSpot (APAC, Europe, NAM, and EMEA) instances across four continents into a streamlined global instance. Each instance had its own unique setup and operational processes, which included two separate Salesforce integrations.

We spent a significant amount of time consolidating and optimizing workflows, properties, CTAs, reporting, and other processes to ensure the new instance would still meet the needs of each continent without sacrificing scalability. In the end, we had a single HubSpot instance migrated to a single Salesforce instance with a bi-directional sync, matching all properties, pipelines, and custom information.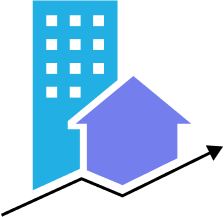 Helping a Real Estate Titan Connect Salesforce, HubSpot, and the MLS
ATAK helped a large Texas real estate company navigate a Salesforce<>HubSpot bi-directional sync and set up a highly customized real estate-specific HubSpot instance to replace BoomTown, the industry-leading real estate CRM, they had been using.

With the move to both Salesforce and HubSpot, we also helped migrate over their marketing collateral and automations from Autopilot to the Marketing Hub and optimize them to fit their customer journeys better. We are currently building a website for them in the HubSpot CMS Enterprise product, integrating SalesForce, HubSpot, and the MLS listings.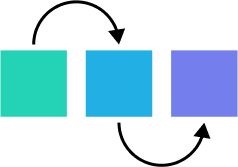 Architecting Enterprise Automation Among Multiple Business Units
ATAK helped a $4b roofing conglomerate made up of more than 80 brands with 200 plus retail locations. We were able to architect their eCommerce platform integration with HubSpot. We set it up to capture every possible user behavior in the platform, allowing us to build highly customized automations based on user behavior and engagement to enhance user journeys and help shorten their sales cycle.

We also built a process for creating campaign assets at scale, so assets could easily be customized for various brands and locations at once. This allowed marketing efforts to be more targeted without requiring more manual effort from the marketing team.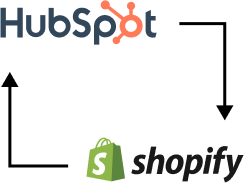 Streamlining the On-boarding process + Driving Leads
ATAK helped a manufacturing company integrate their Shopify store into HubSpot and automated their entire customer onboarding process. With over 8 user types needing to be involved from R&D to Production to Fulfillment, we architected a system that took 5-10 manual hours per person, which helped the company save $200,000 annually.

Additionally, we built a robust lead generation program that resulted in over 60 SQLs monthly, with revenue increasing 20% YoY each of the three years we worked with the company.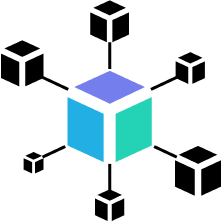 Making All the Systems Work Together
A financial consulting firm came to us with an issue: they had purchased HubSpot because they knew it could automate their comprehensive sales process. They purchased HubSpot's onboarding service and quickly became frustrated that it was solely a bunch of "how-to" videos they had paid for. This firm had a 20+ stage pipeline that could last over a year and due to high demand for their services, they were spending 8 hours a day in meetings and another 3-4 manually inserting data.

We were able to develop custom funnels based on persona. From there, we integrated jot forms and DocuSign to automate each step of the process. In the end, it helped shorten the sales cycle by 10%, but more importantly, it gave our client 4 hours back in the day.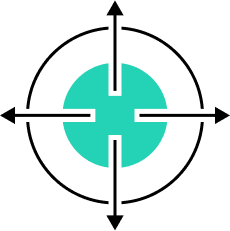 Taking a Client to the Big Leagues
One of our growing Managed Services clients had previously used ActiveCampaign for marketing automation and eventually realized they had outgrown the platform. ATAK onboarded the client to the HubSpot Sales and Marketing hubs. We migrated all data and activity from ActiveCampaign.

Upon implementation, we began building out sequences for outbound automation and workflows within their three different sales pipelines. By integrating our paid ad campaigns and building out custom reports, we were able to identify our most profitable marketing efforts and focus on the activity that was providing the client with the highest ROI.