Why are PWAs are So Popular Today?
Any Device, Mobile First
By definition, a progressive web app must work on any device. PWAs look and feel like mobile apps but run within the mobile web browser.
Only One Application to Build
With a PWA you only need to build one application. A PWA will work on desktop and mobile with an app like user experience.
Discoverable
Unlike native applications, PWAs are well optimized for search engines. Browsing with a PWA is seamless and can result in higher conversion rates.
PWAs are Fast!
With fast loading times, PWAs reduce server load to reduce slow down during periods of high traffic. Customers are happy, too!
Available Offline + Installable
PWAs work in areas of low connectivity or offline in many cases and can be installed on the device's home screen, making it readily available.
Headless Architecture
With a headless approach, PWAs are incredibly light, secure, and API friendly for future integrations such as eCommerce and more.
ATAK's PWA Ecosystem Includes:
Content Management and Backend

E-Commerce, Payment, and Search
ATAK Interactive delivers high quality application design and development for our brand. Their user friendly design and attention to every pixel harners very positive customer feedback time and time again. When it comes to custom development, they understand my vision and achieve whatever I ask.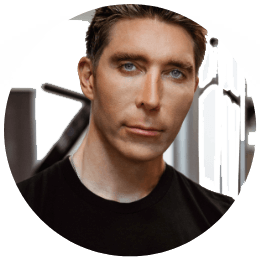 Sebastien Lagree
LagreeFitness
What Makes ATAK Different
We Are Proven
Over 15 years of design and development under one roof. Over 1000 completed projects.
We Are Dedicated
A dedicated, seasoned, in-house, team of reliable designers, developers, project managers, and marketers who want to be your partner.
We Are Accountable
Our weekly team meetings ensure transparency and timely communication from start to finish.
Lagree Fitness is a high intensity, low impact, core, muscular strength, and muscular endurance workout adaptable to all fitness levels.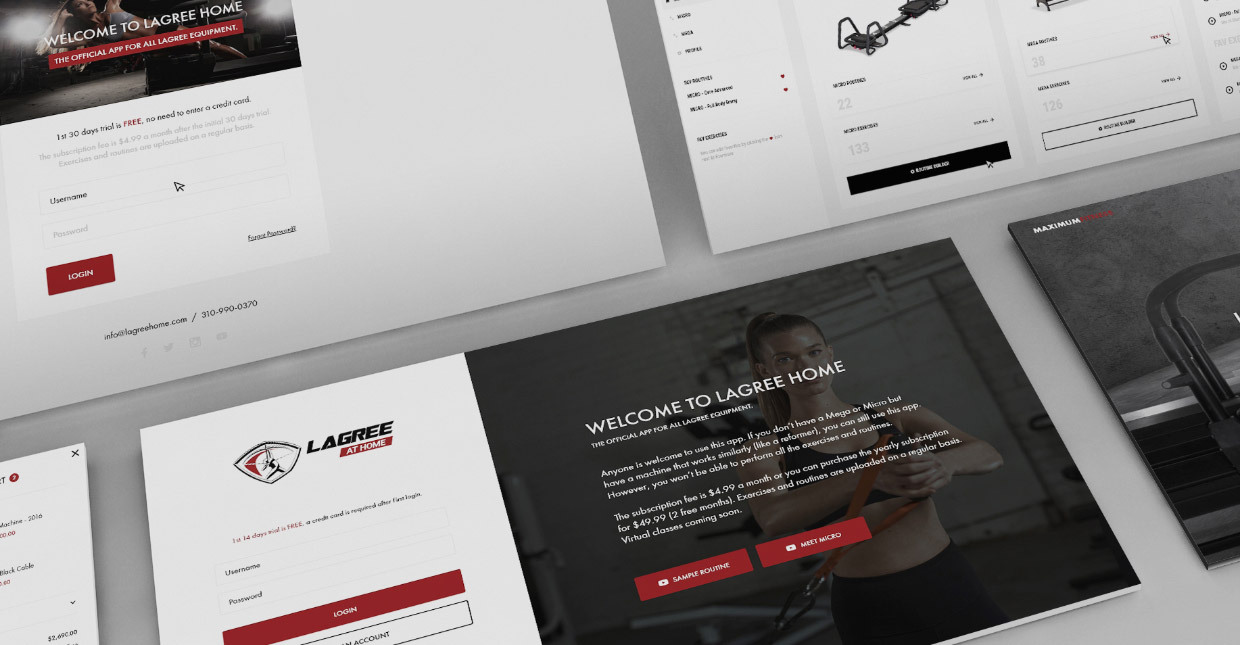 Just a Kidney is the first free location-based social networking platform that facilitates one on one communication between potential living kidney donors and waitlisted transplant recipients.
We Rock the Spectrum Kids Gym is the fastest growing international franchise of sensory gyms for children, with over 80 locations across the globe.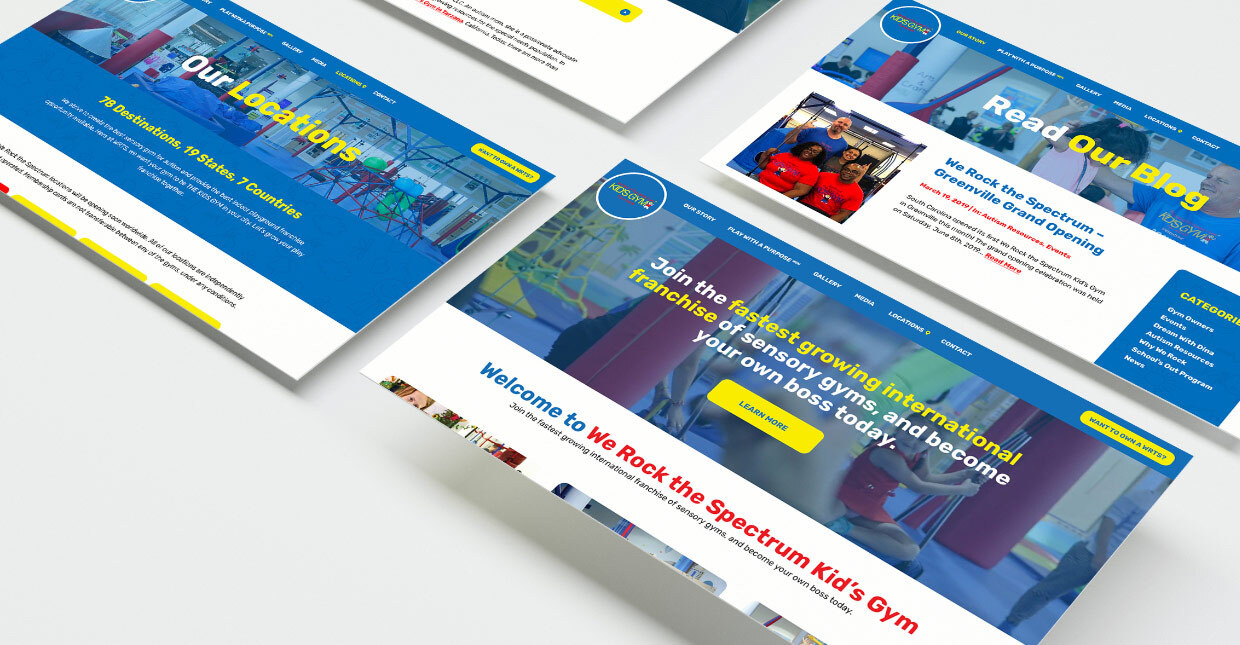 Want to learn more about how ATAK can help you?