FREE DOWNLOAD
Start Marketing
With Purpose
You've invested in marketing for years. You're still not seeing an ROI. The people you've hired are wasting your time with metrics like "impressions" and "followers.
You want
Sales. You want

Growth.
It's time to start marketing purposefully.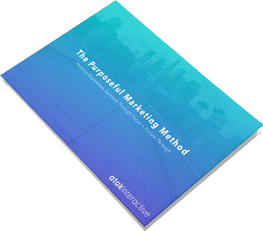 The Purposeful Marketing Method E-Book
Ensure that every marketing dollar you spend, every action you take, and every plan you layout serves
the purpose of growing.
Align Your Brand, Data & Sales
Through a series of intensive one-day workshops, we will build the foundation for all marketing initiatives.
• Communication Strategy
• Creative Campaigns
• Visual Collateral
• Buyer Personas
• Most Important Metrics
• Marketing Budget
• Implementation
• Marketing-to-Sales Map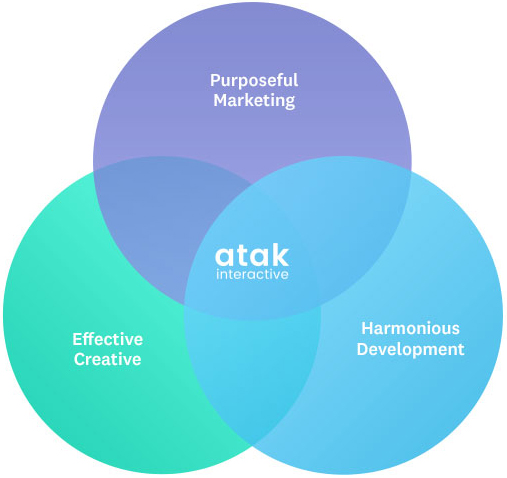 Build the Right Foundation
Creating the framework to scale.
Weekly Meeting Structure
File Architecture
Roles + Responsibilities
Access + Passwords
Software + Tools
Conversion Tracking
Reporting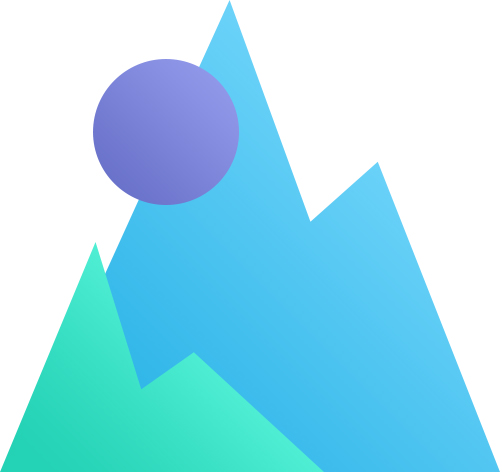 Start Marketing Purposefully
With all systems in place, goals and budget set, and a road map to success, it's time to begin Attracting, Connecting, Closing, and Delighting Customers each quarter.
• ATTRACT: SEO, Direct Advertising, PPC, Sales Enablement
• CONNECT: Blogs, Ebook/Guides, Templates
• CLOSE: Automation, Presentations, Retargeting
• DELIGHT: Social Media, Email Marketing, Content Development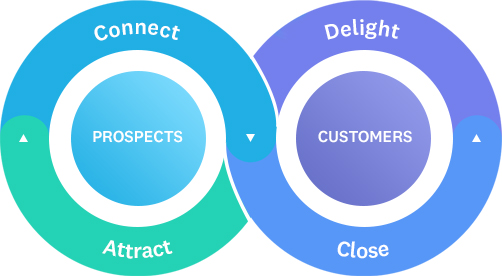 Austin LaRoche, Creator, Purposeful Marketing Method
"After dissecting 12 years of client successes, I finally figured out the thread between the businesses who made it and those who couldn't get over the hump. This method simplifies the winning formula and helps companies execute with focus and follow-through."
Schedule a Free 90-Minute Consultation