Our
Marketing

,

Creative

, and

Development

services are aimed to support your sales:

Marketing is a Sales Team's best friend: increasing leads, personalizing messages to target accounts, and automating emails.
Creative provides you with the effective messages and visuals you'll need to attract and impresses new prospects.
Development integrates and develops tools like CRMs, ERPs, and Ecommerce Stores to optimize efficiency.
Strategy
PURPOSEFUL MARKETING
MARKETING-TO-SALES MAPS
BRAND DEVELOPMENT
ICP + BUYER PERSONAS
COMPETITIVE ANALYSIS
Marketing
B2B MARKETING
ACCOUNT-BASED MARKETING (ABM)
INBOUND MARKETING
FRANCHISE MARKETING
SALES ENABLEMENT
Creative
BRANDING AND IDENTITY
SALES COLLATERAL
TRADESHOW BOOTH DESIGN
PRINT ADVERTISING
VIDEO PRODUCTION
Development
WEBSITE DEVELOPMENT
ECOMMERCE DEVELOPMENT
CUSTOM PROGRAMMING
SOFTWARE INTEGRATIONS
APPLICATION DEVELOPMENT
A Different Kind of HubSpot Agency
HubSpot is the leading tool in aligning sales and marketing. Unfortunately, many companies don't utilize the software to the best of its ability. At ATAK Interactive, we have quickly become a Platinum Solutions Partner by looking past the outdated "Inbound Marketing" model to help our clients use HubSpot for what it really is – a robust platform that streamlines and optimizes your sales and marketing activity. Learn more about our capabilities and approach to helping our clients go beyond Inbound to get the most out of their CRM, CMS, Sales, Marketing, and Service Hubs.
Industries we work with:
ATAK Interactive has over 15 years of experience working with B2B companies across many sectors. We have built winning marketing strategies, executed growth-driven campaigns, developed beautiful websites, and so much more to provide each client with their desired results. Here's a few industries where we've had continued success.
Sales-Focused Marketing, Creative, and Development
We believe that every marketing dollar a business spends, every action it takes, and every plan it lays out should serve the purpose of growing. We develop, create, and market with the customer lifecycle in mind: helping our clients attract new prospects, convert prospects to opportunities, close opportunities into customers, and delight those customers.
Projects Made With
Spectar is the leading construction technology startup that brings augmented reality to the jobsite.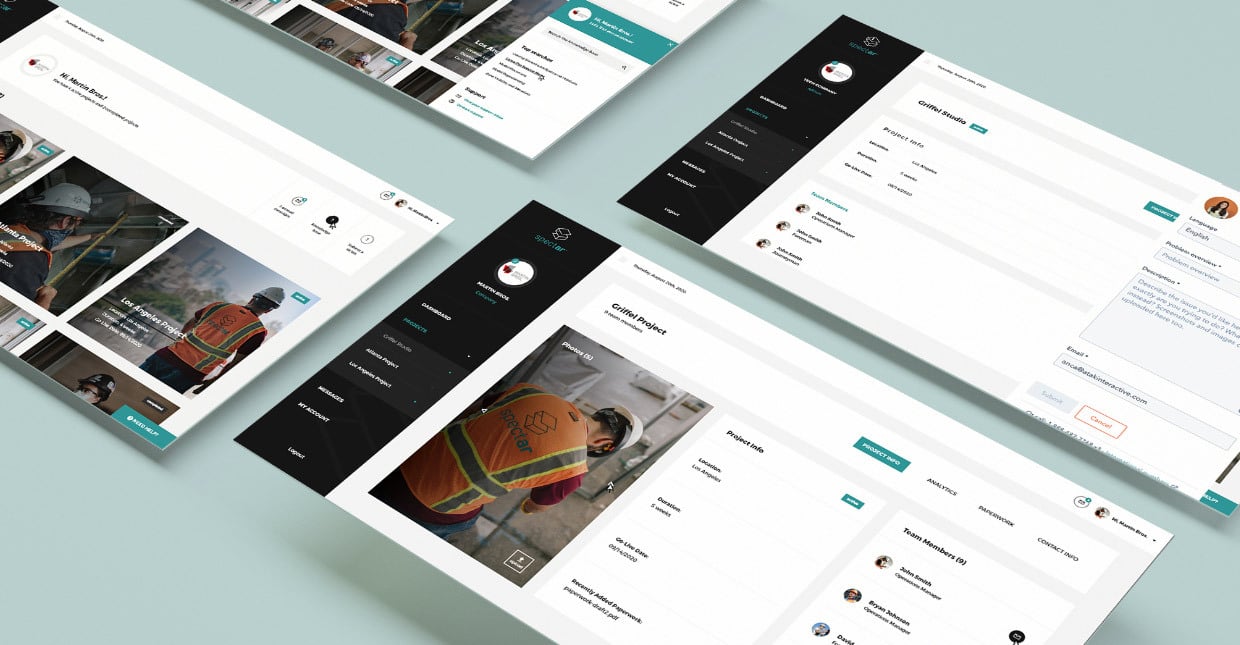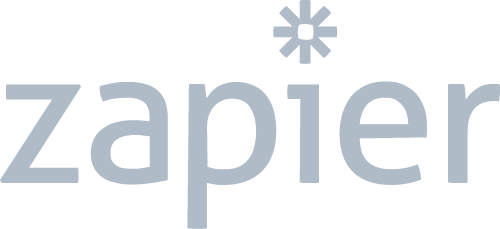 "When ATAK came to me and said we needed to integrate our Salesforce with HubSpot, I was dubious. HubSpot's 'the more you blog, the more you grow' strategy never seemed right to me. But when ATAK took me under the hood of the technology so I could see just how powerful the tool could be for my sales team, we had to dive in. Two years later, leads are at an all-time high, our sales team has the customer intelligence they need to customize pitches, and so much of our communication is automated that our people are closing more deals than ever before. This has been the perfect investment for us."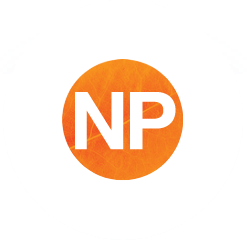 Dave Miller
Managing Director - Nova Polymers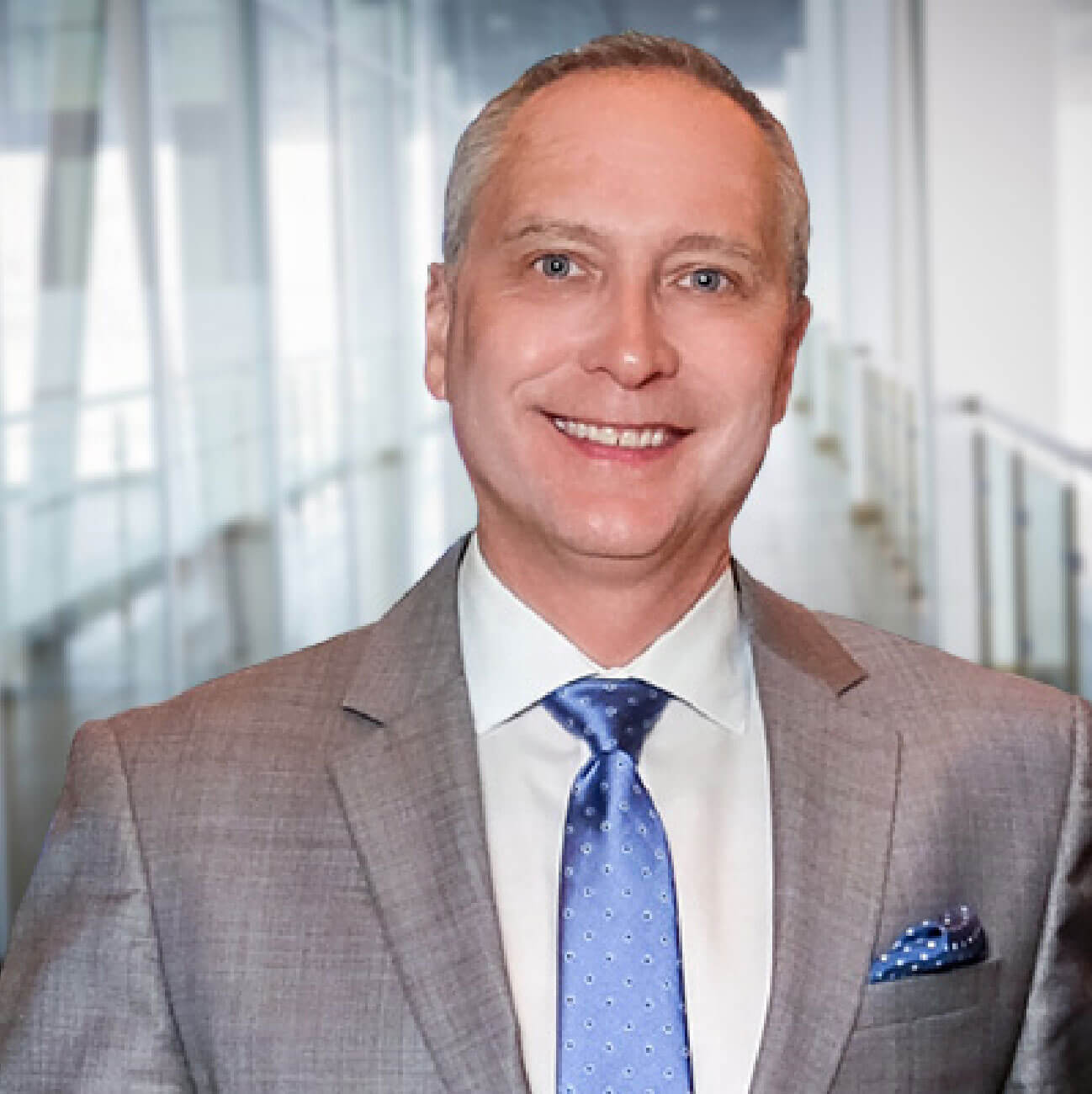 Want to learn more about how ATAK can help you?